Sweet and fun to eat these Unicorn Cake Pops are the perfect grab and go treat for your unicorn themed party! All you have to do is dress up Little Debbie's sparkling strawberry unicorn cakes with a frilly cupcake wrapper and a unicorn marshmallow.
This post is sponsored with product and/or monetary compensation by Little Debbie. All opinions are my own. (This post may contain affiliate links and we may make a small commission from the Amazon links at no extra cost to you).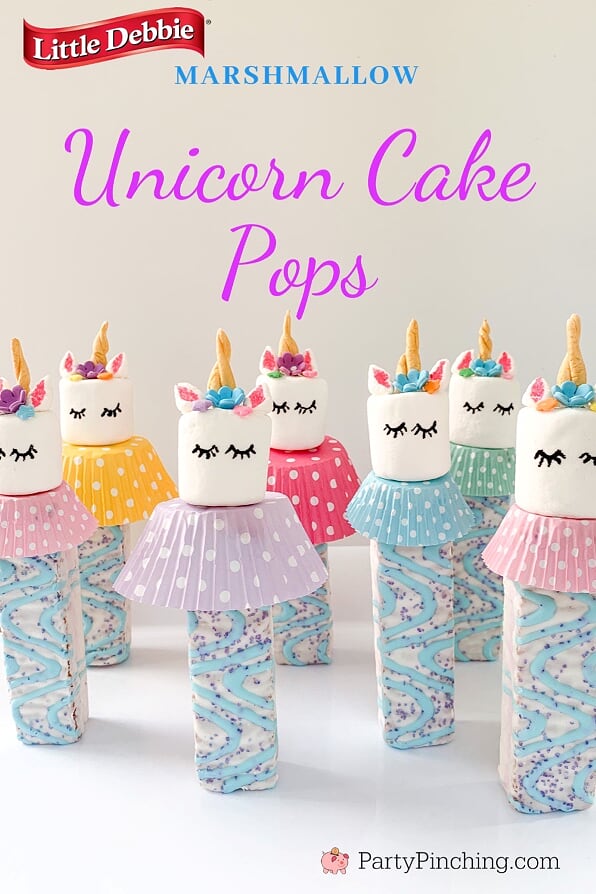 You will need:
Little Debbie Unicorn Cakes
Pastel Cupcake Wrappers
Regular Size Marshmallows
Mini Marshmallows
Black Edible Food Marker
Gold Color Food Coloring Mist
White Candy Melts
Flower Sprinkles & Candy Decorations
Pink Sugar Sprinkles
White Fondant
Toothpicks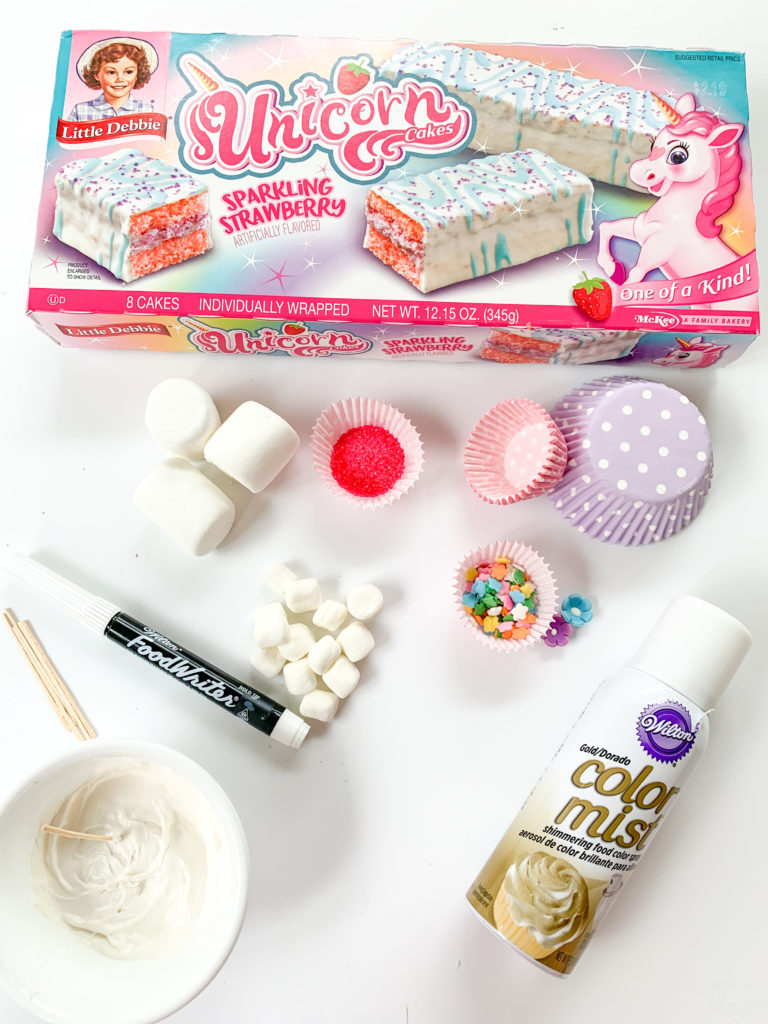 Draw eyes on regular size marshmallow with black edible marker.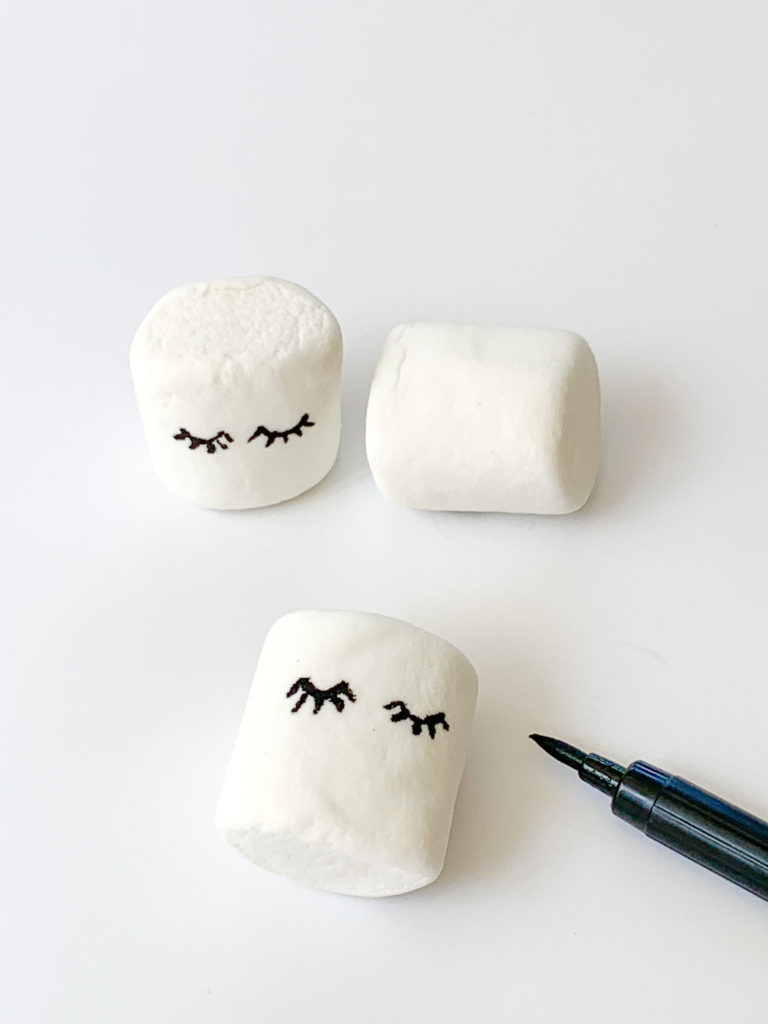 Cut mini marshmallow in half diagonally, and dip the cut end into the pink sprinkles for the ears.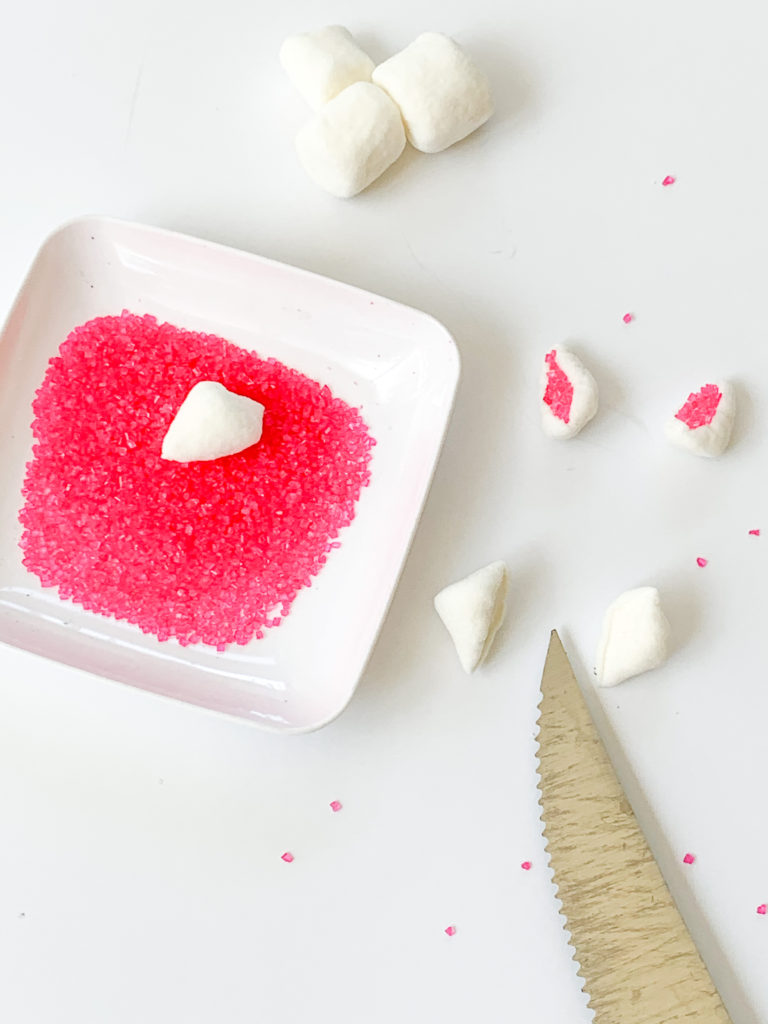 Melt the white candy melts according to package instructions and attach the mini marshmallow ears onto the top of the unicorn marshmallow head.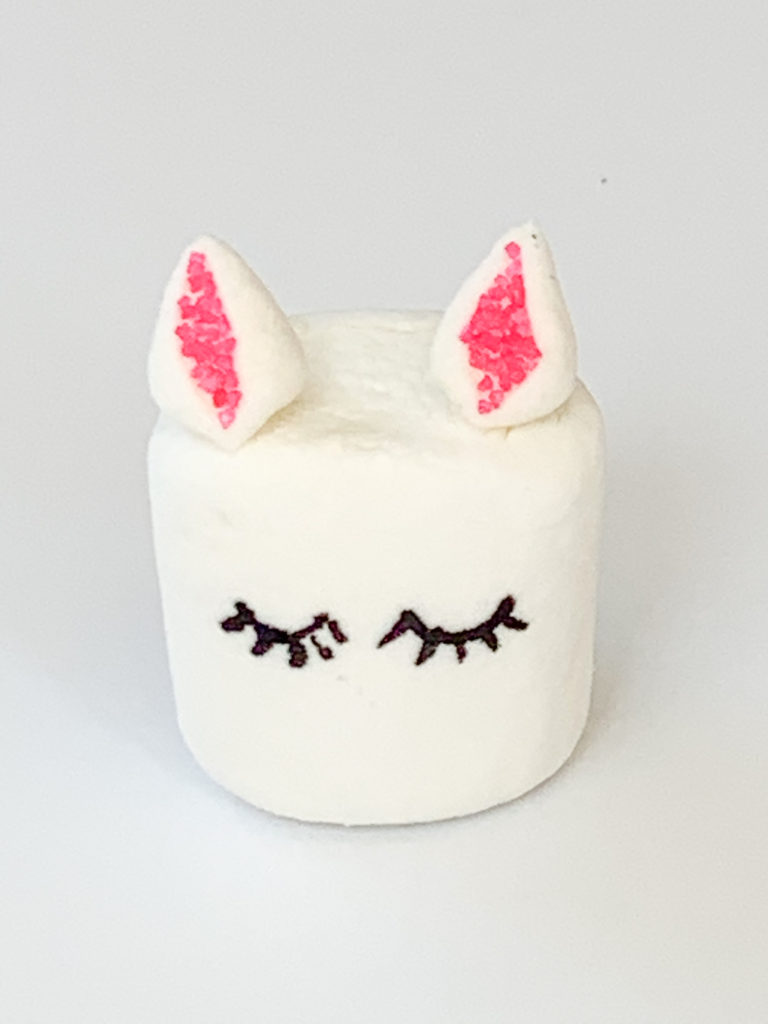 Next, attach the flower sprinkles and decorations to the top of the marshmallow head using the candy melts.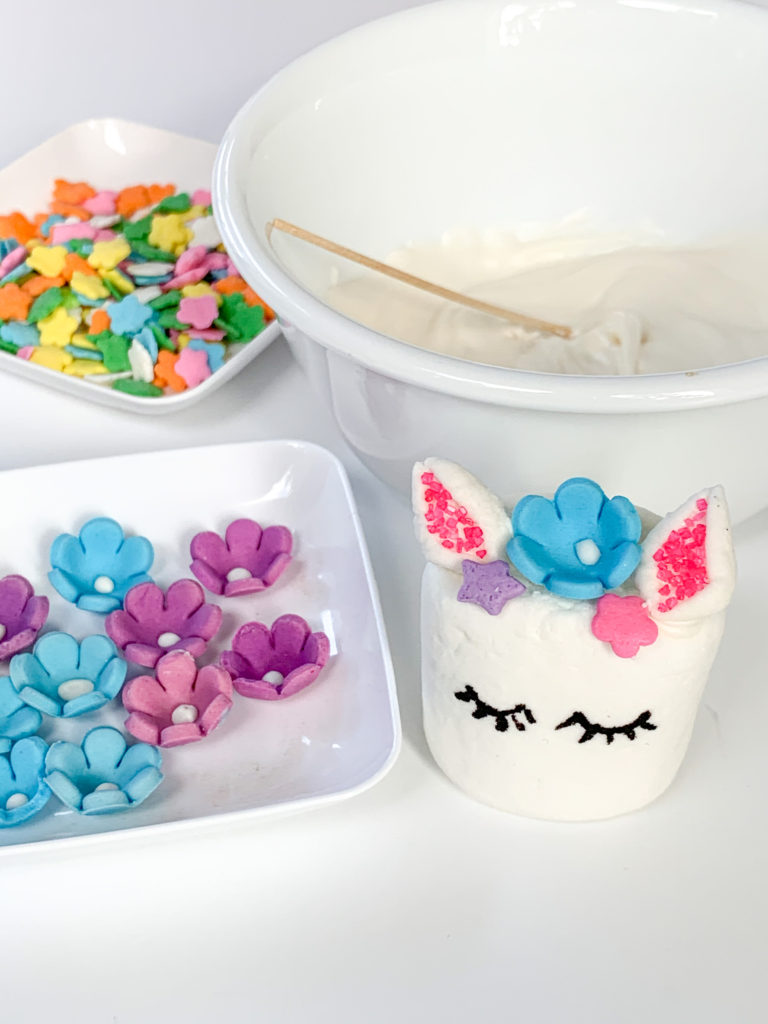 Roll out fondant into small sausage shapes and taper one end.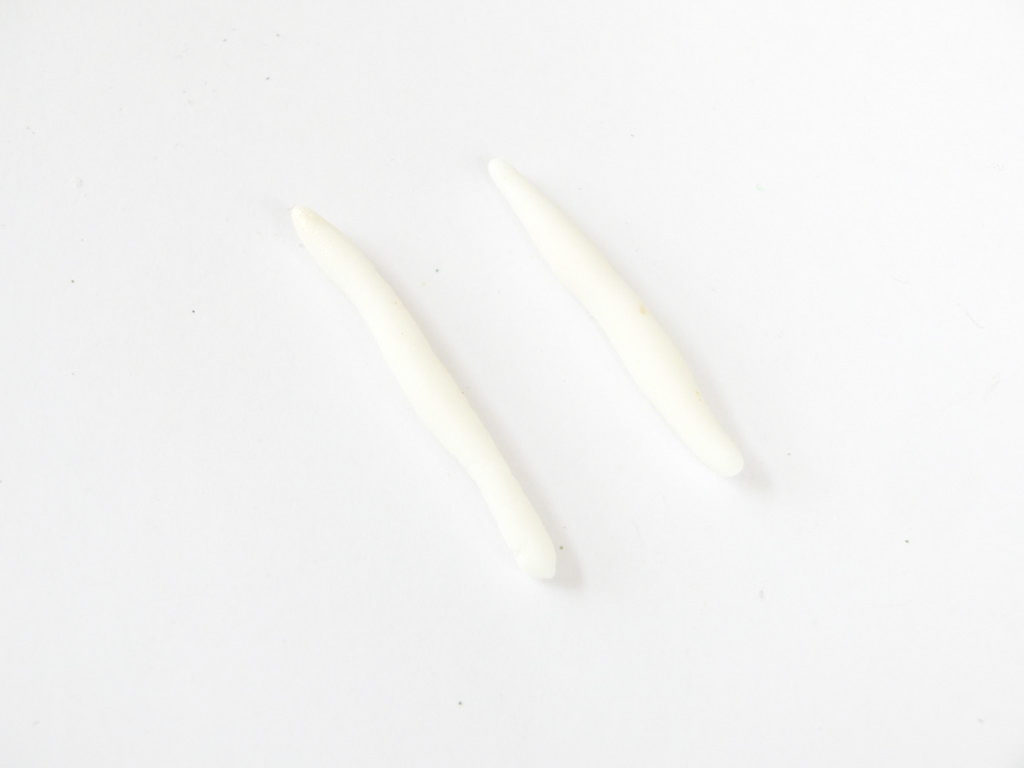 Next, pinch the tapered ends together.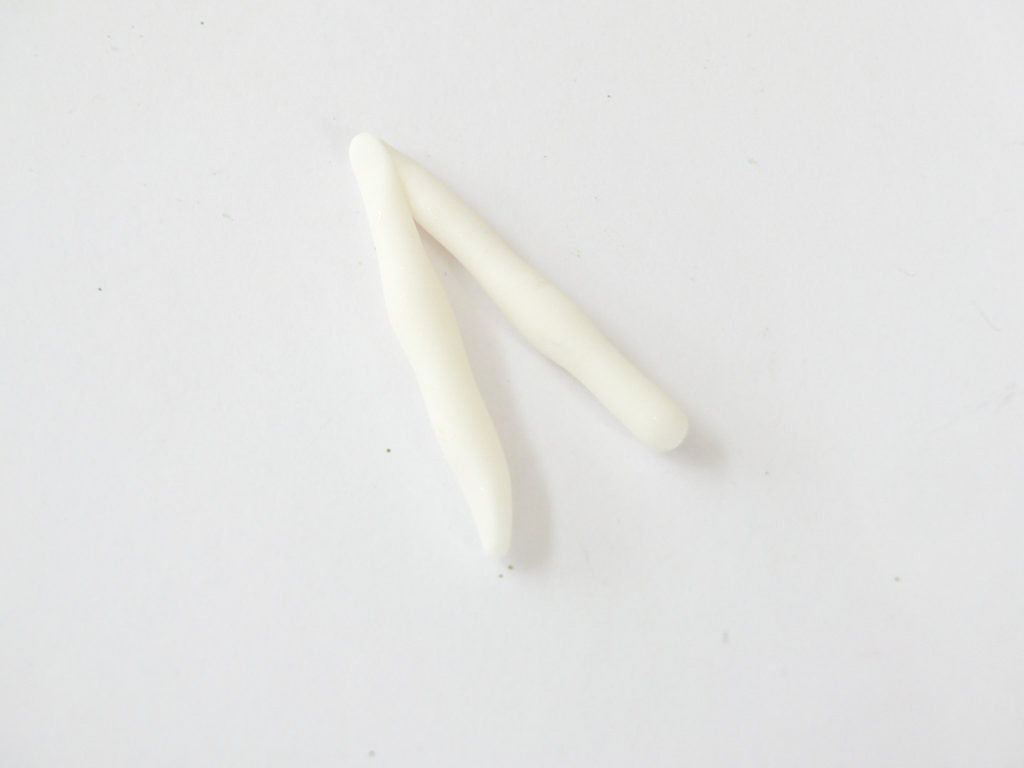 Then wind the fondant rolls around each other and let them dry completely.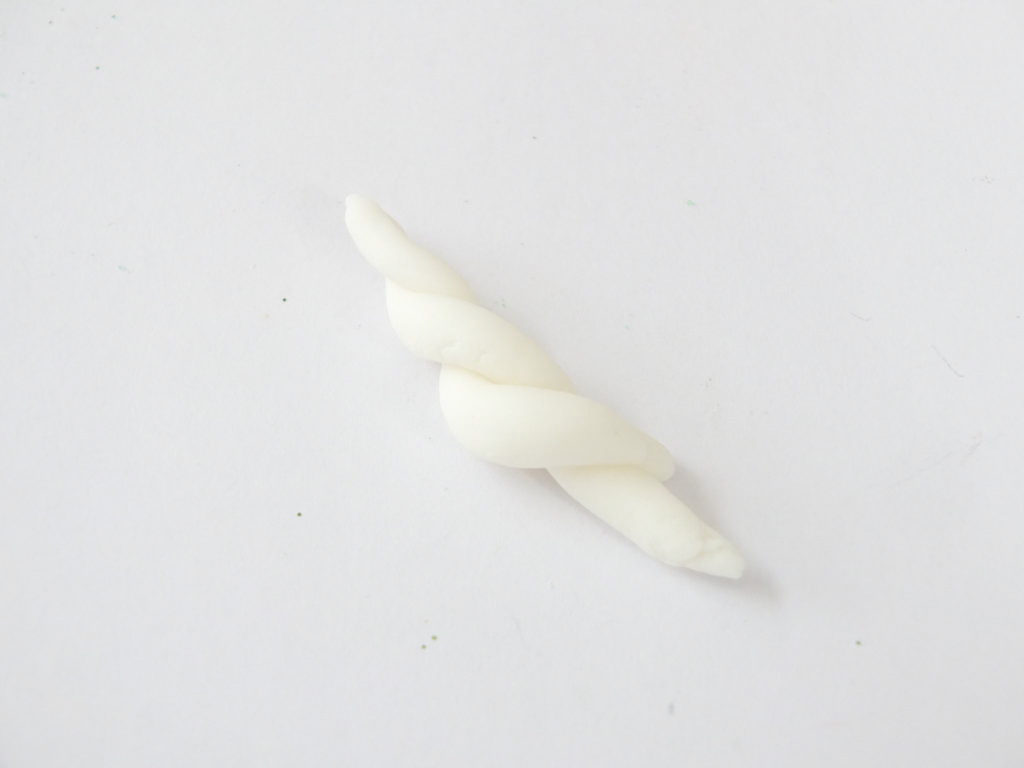 Spray fondant horn with gold food coloring mist.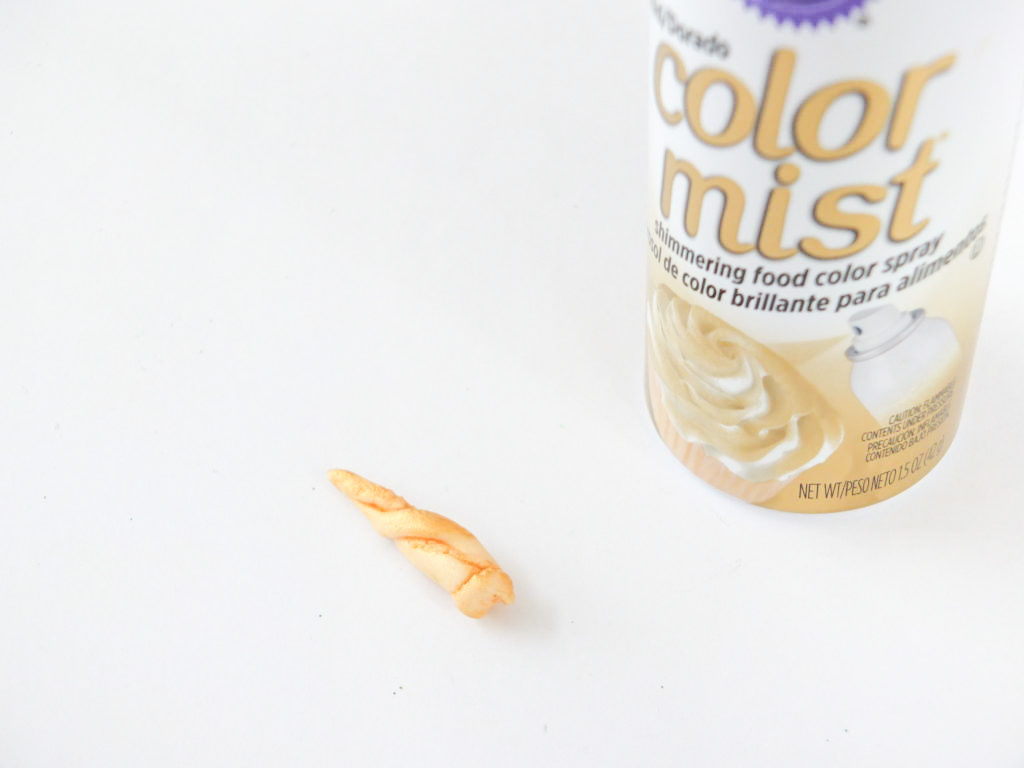 Using the melted candy coating, attach the horn to the top of the marshmallow.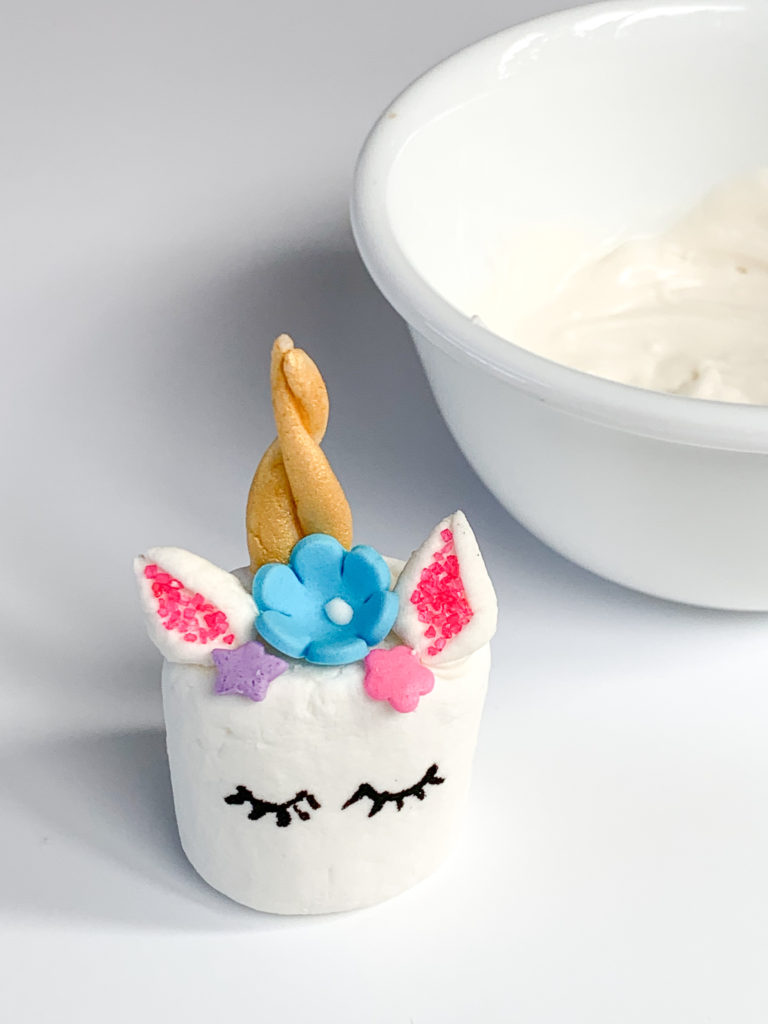 Push a toothpick into the bottom of the marshmallow unicorn head.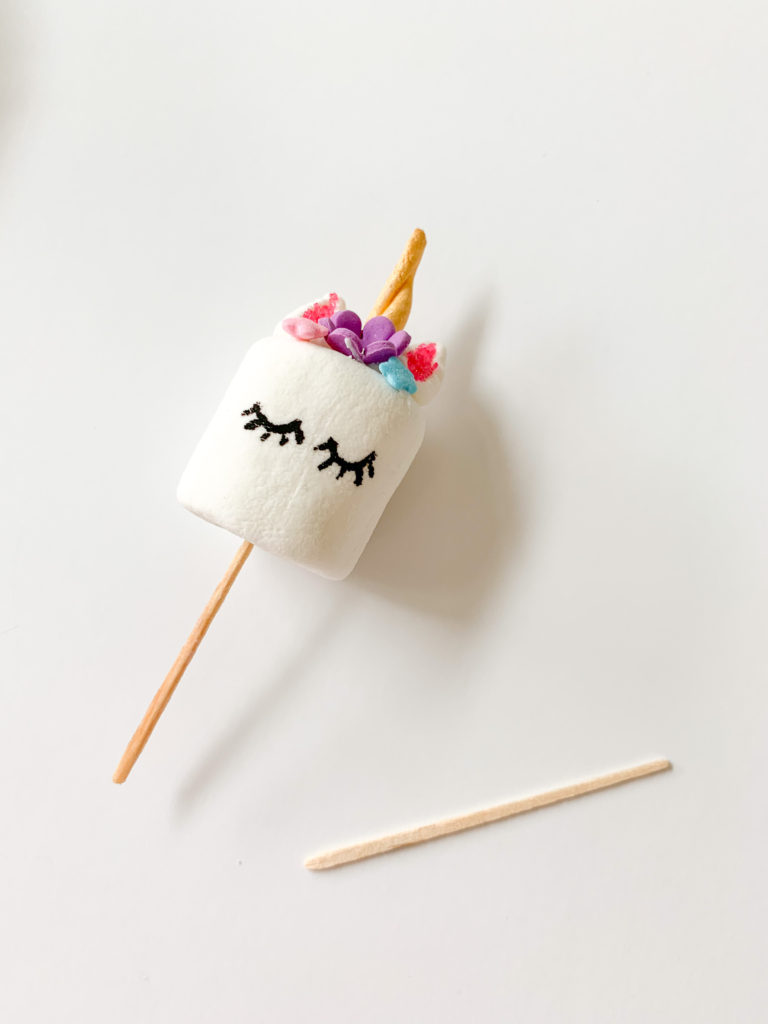 Turn a cupcake wrapper upside down and push it in the middle of the toothpick up to the unicorn head.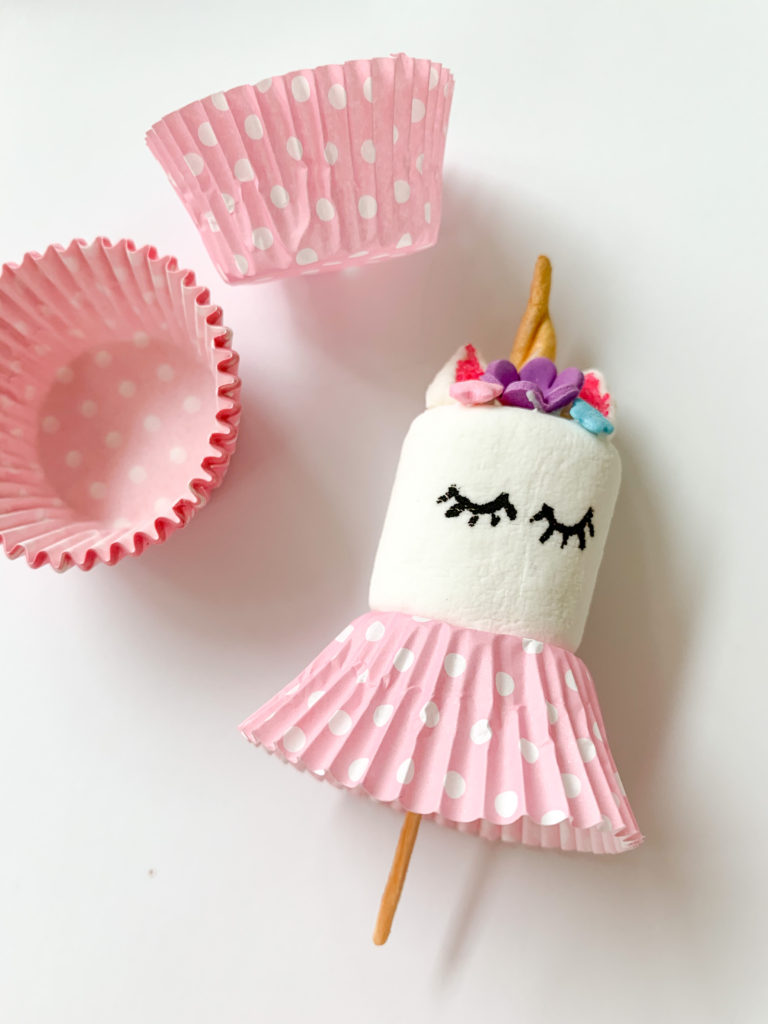 Place the unicorn head on top of the Little Debbie unicorn cake.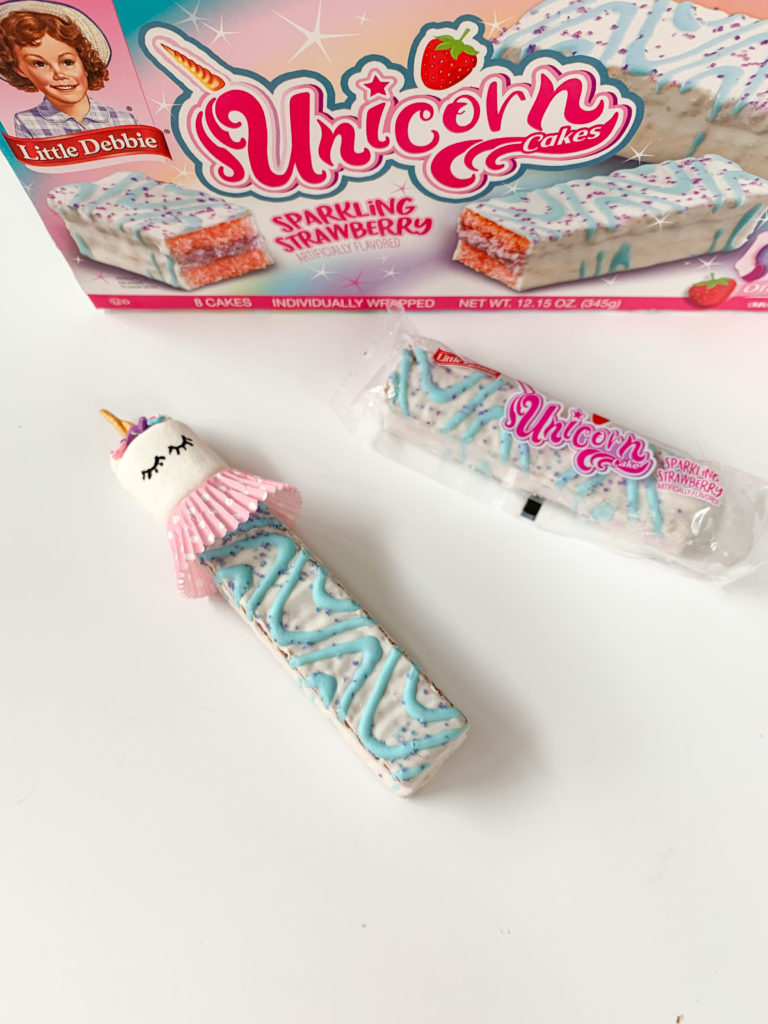 Now you have the cutest marshmallow unicorn cake pop.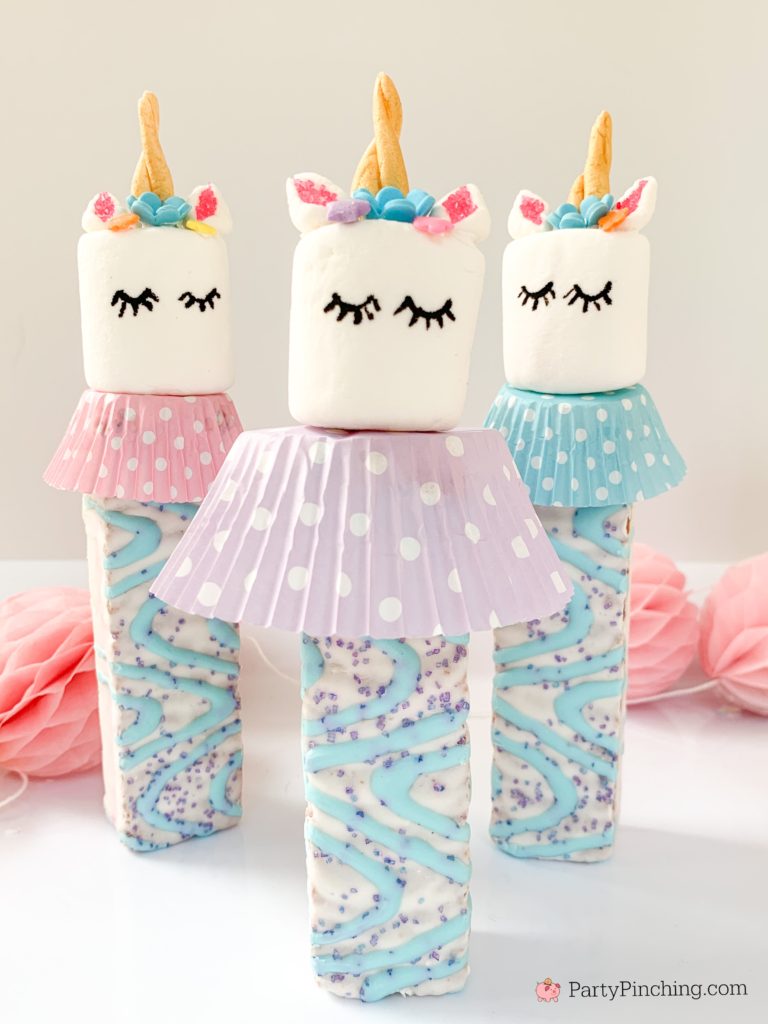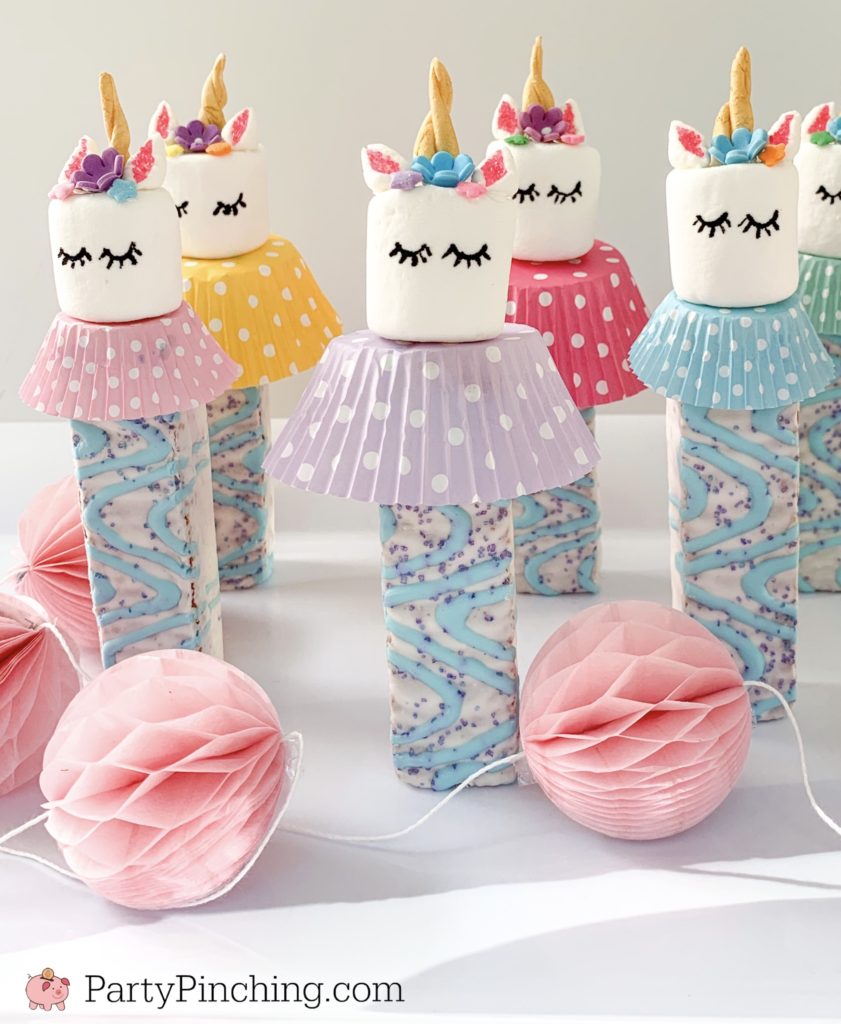 Unicorn Cake Pops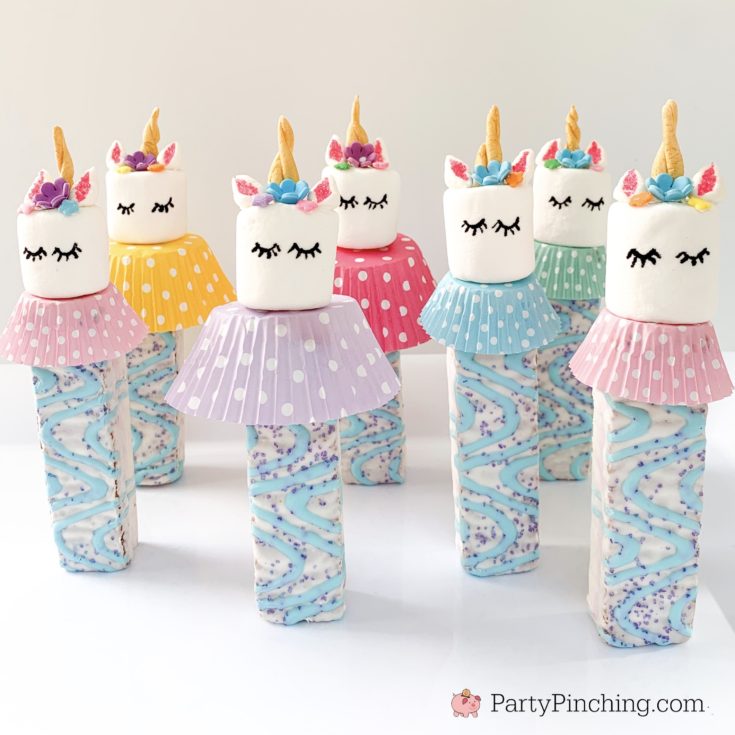 Cute no bake Unicorn Cake Pops using Little Debbie Unicorn Cakes.
Ingredients
Little Debbie Unicorn Cakes
Pastel Cupcake Wrappers
Regular Size Marshmallows
Mini Marshmallows
Black Edible Food Marker
Gold Color Food Coloring Mist
White Candy Melts
Flower Sprinkles & Candy Decorations
Pink Sugar Sprinkles
White Fondant
Toothpicks