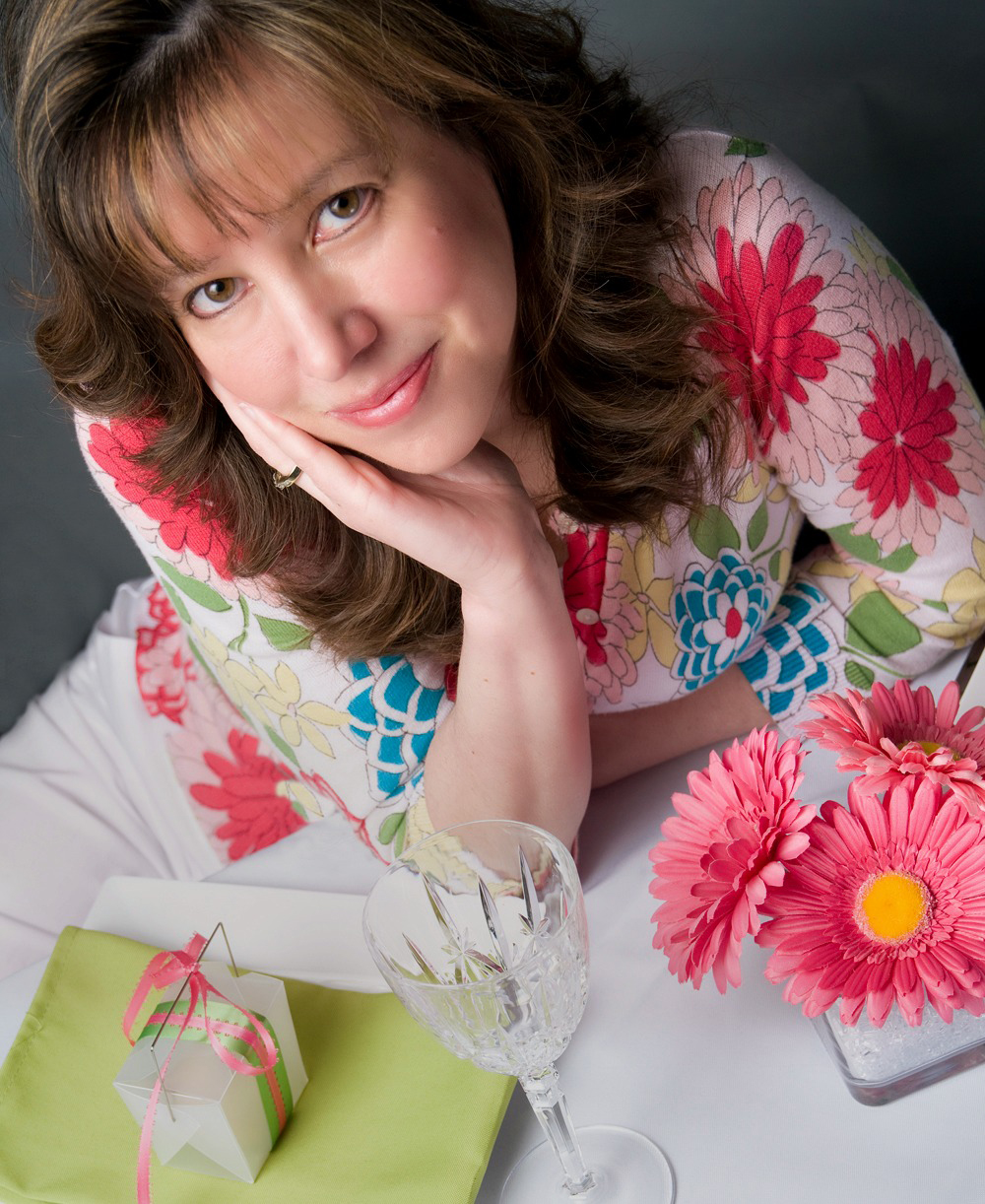 When Norene's sons became teenagers, she realized just how much she missed being a room mom.  Making sweet treats with the kids and throwing classroom parties were all a thing of the past.  As a result, Norene Cox  created  Party Pinching,  a popular website dedicated to providing budget-friendly party ideas, cute food inspiration and fun & easy crafts.
Norene's sweet treats and parties have been featured multiple times on The Martha Stewart Show and she appears regularly  on New Day Northwest, a morning television show in Seattle where her easy dessert demonstrations get rave reviews.
Business and real estate mogul Barbara Corcoran has endorsed both of Norene's books, "Sweet Treats for the Holidays and "Party with Sweet Treats" saying they are "chock full of fun, easy-to-follow recipes for clever treats that will be the hit of your holiday parties!"
Norene's sweet treats have been repeatedly featured in magazines such as Family Fun, Taste of Home, Good Housekeeping and Seventeen, in addition to numerous national and international websites such as Buzzfeed, Tablespoon.com, Disney's Spoonful,  and People Magazine.com, just to name a few.
A University of Washington Business School graduate, Norene is a native Seattleite .  She loves her family, beagles and all things chocolate.
Norene's Books: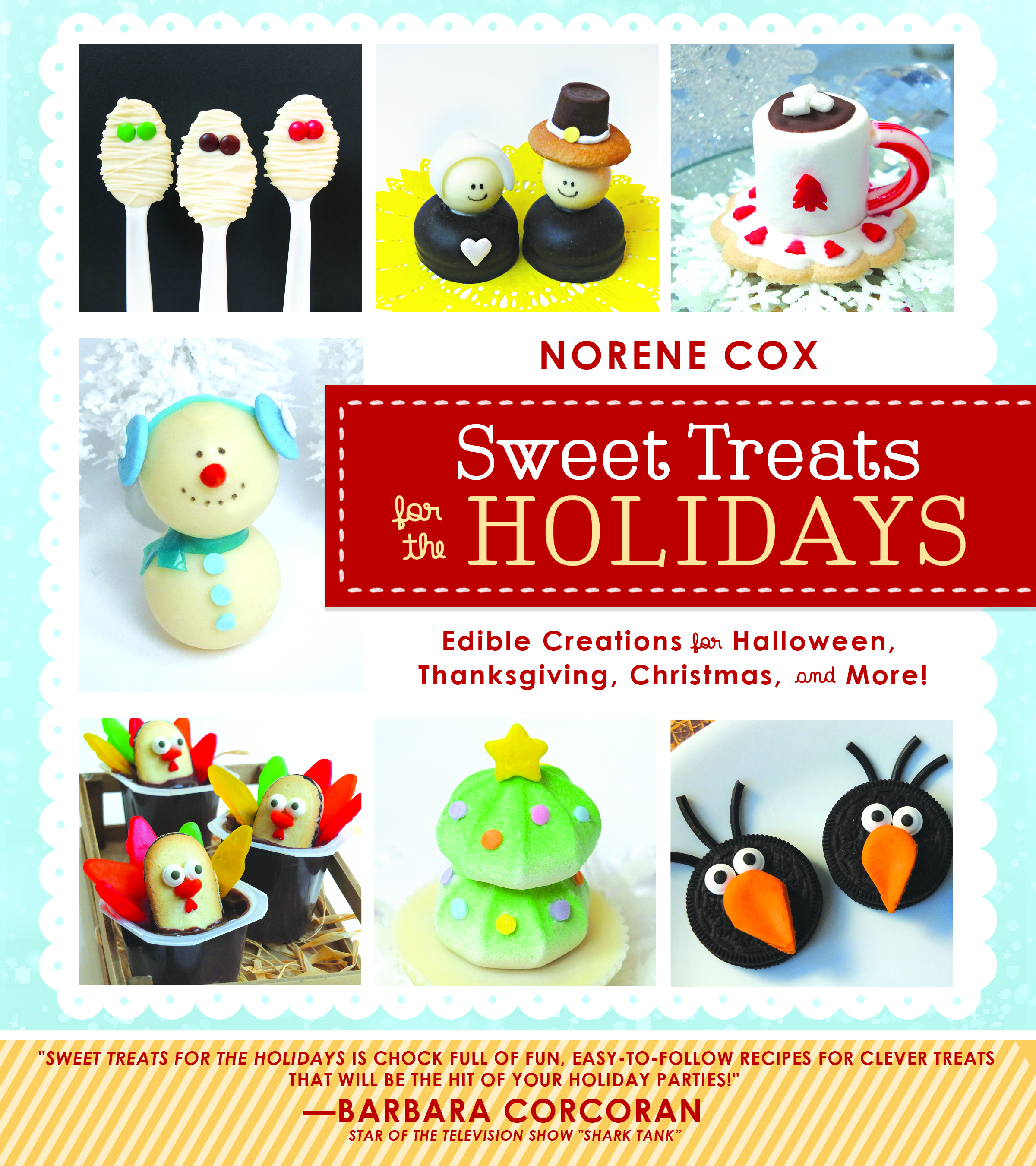 Norene's Books are available on Amazon here: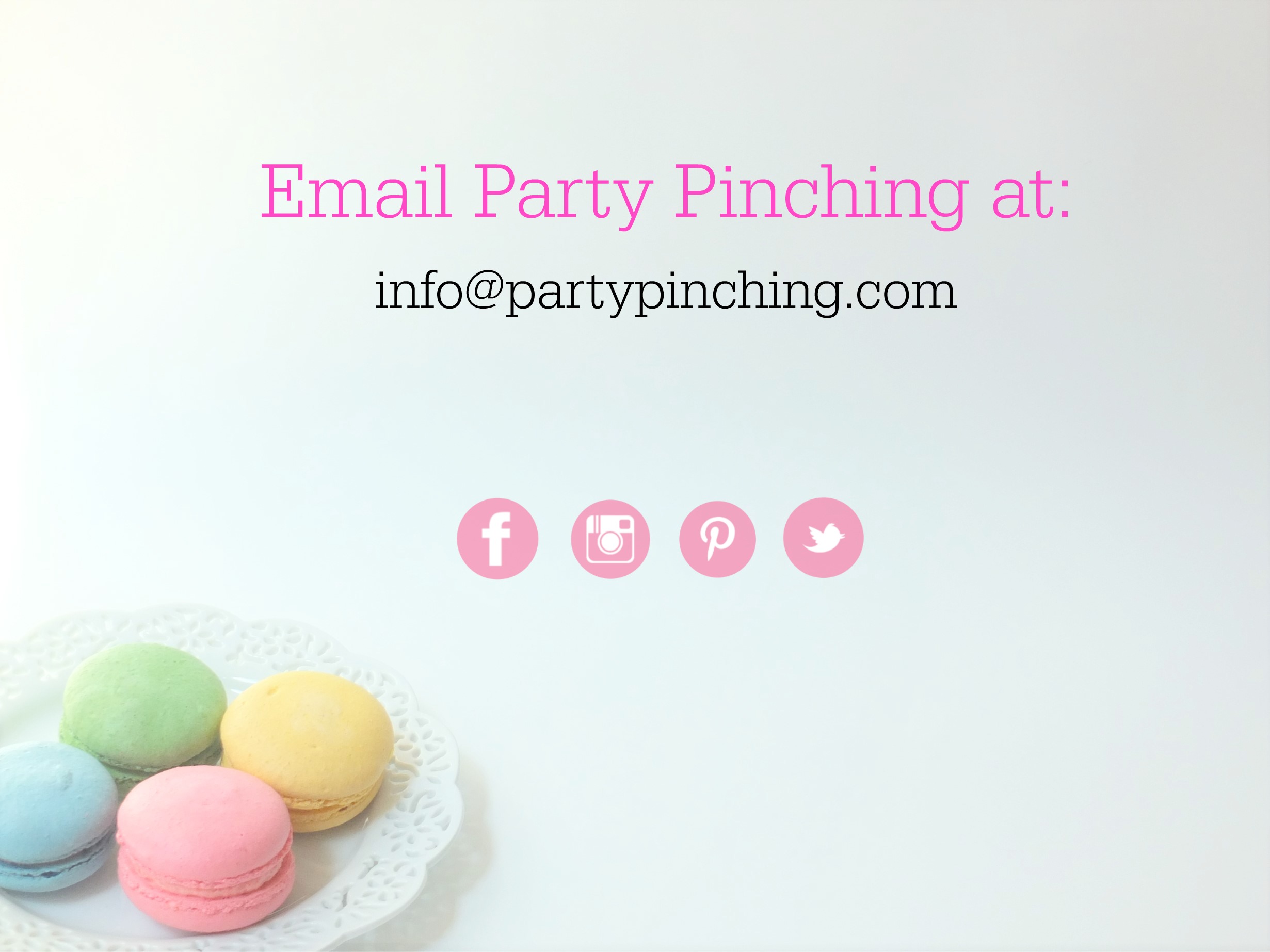 Email Party Pinching at info@partypinching.com
Connect with Party Pinching on the web!