These sparkling strawberry unicorn cakes are so easy to make because they are no bake! Using Little Debbie Unicorn Cakes, these sweet treats can be a fun activity for your unicorn party.
This post is sponsored with product and/or monetary compensation by Little Debbie. All opinions are my own. (This post may contain affiliate links and we may make a small commission from the Amazon links at no extra cost to you).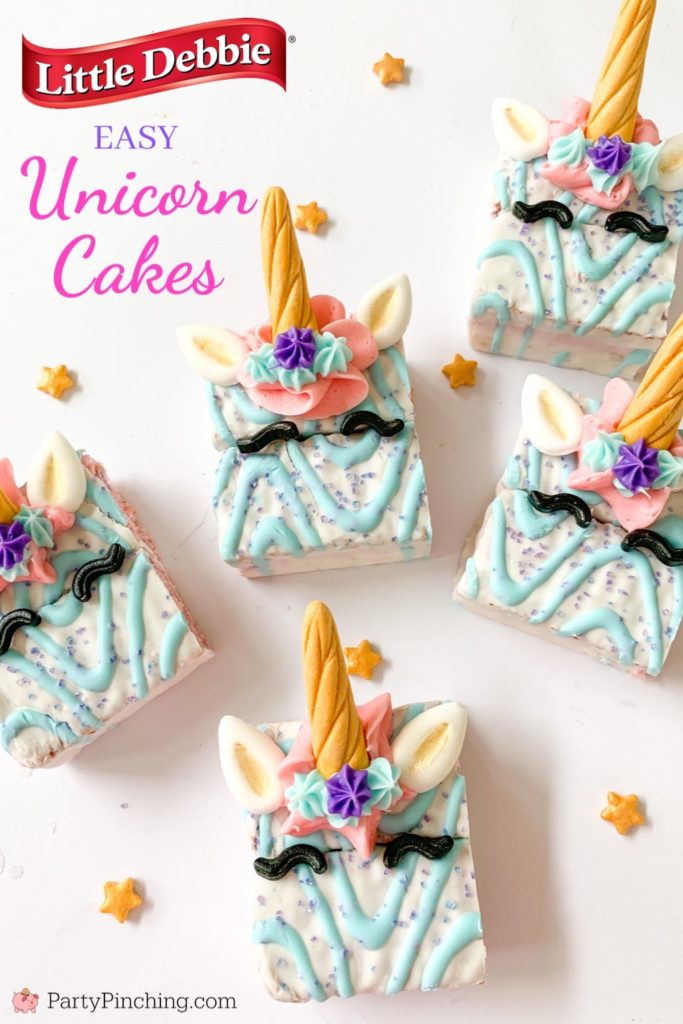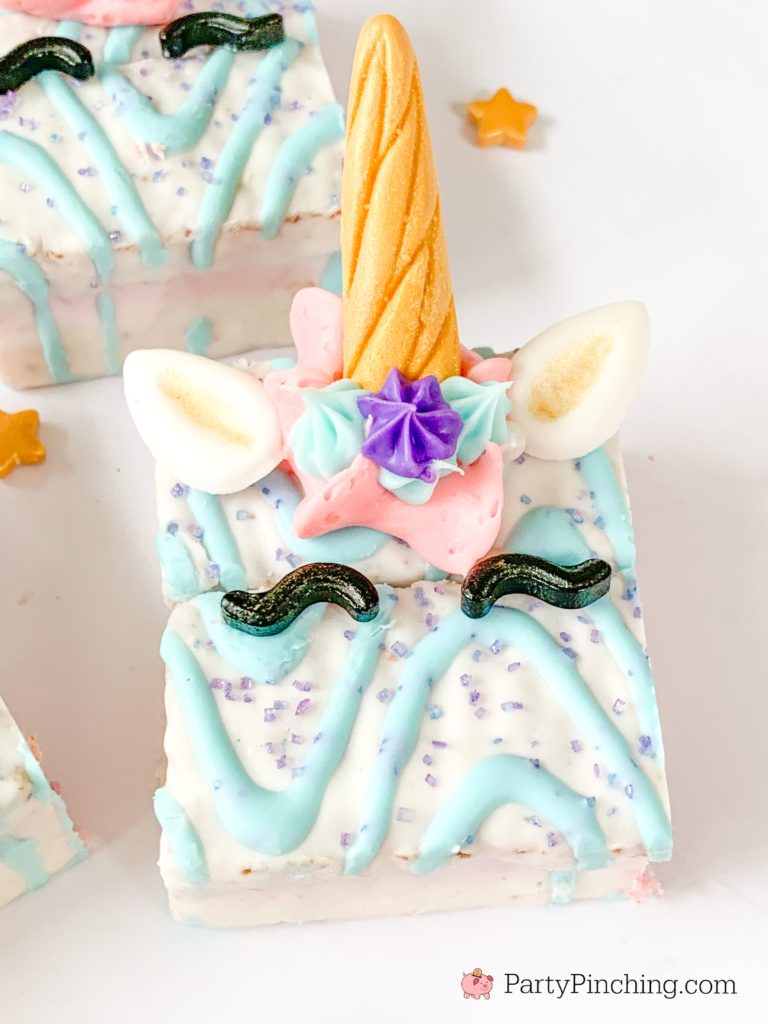 You will need:
Little Debbie Unicorn Cakes
White Fondant
Gold Food Coloring Mist
Pink, Blue, Purple, White and Black Buttercream Frosting (Please see my best Buttercream Frosting Recipe by clicking here)
Edible Gold Glitter Dust
Wilton Piping Tips #1M #5 & #18
Food-Safe Paint Brush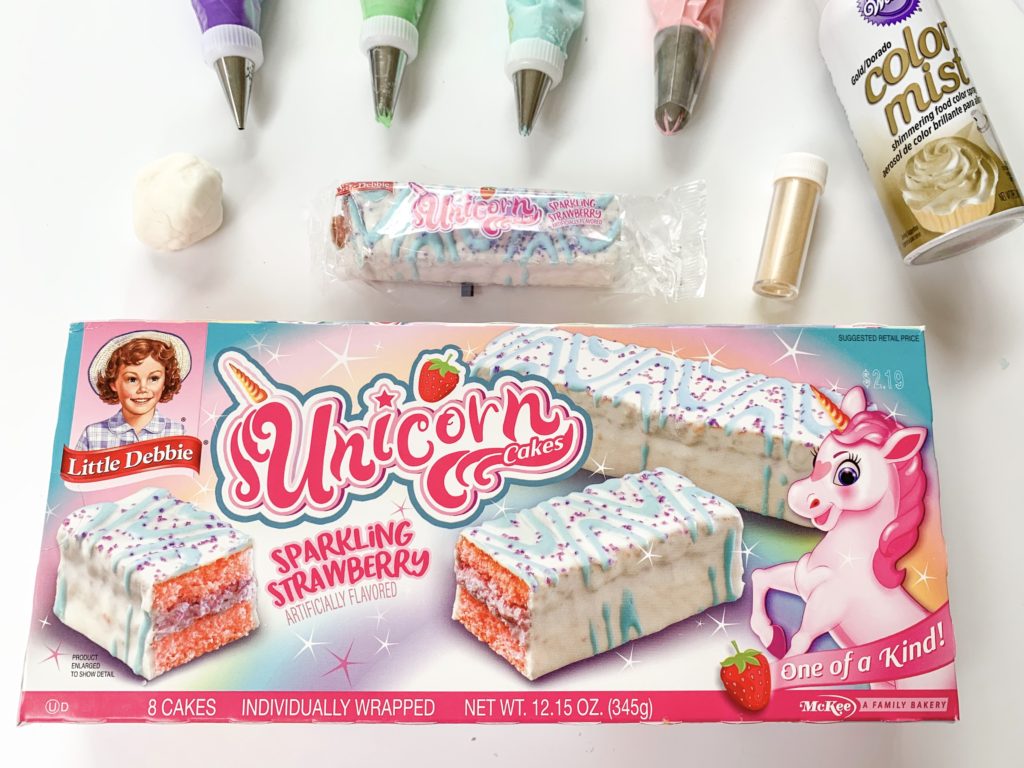 Cut the Little Debbie Unicorn Cake in half.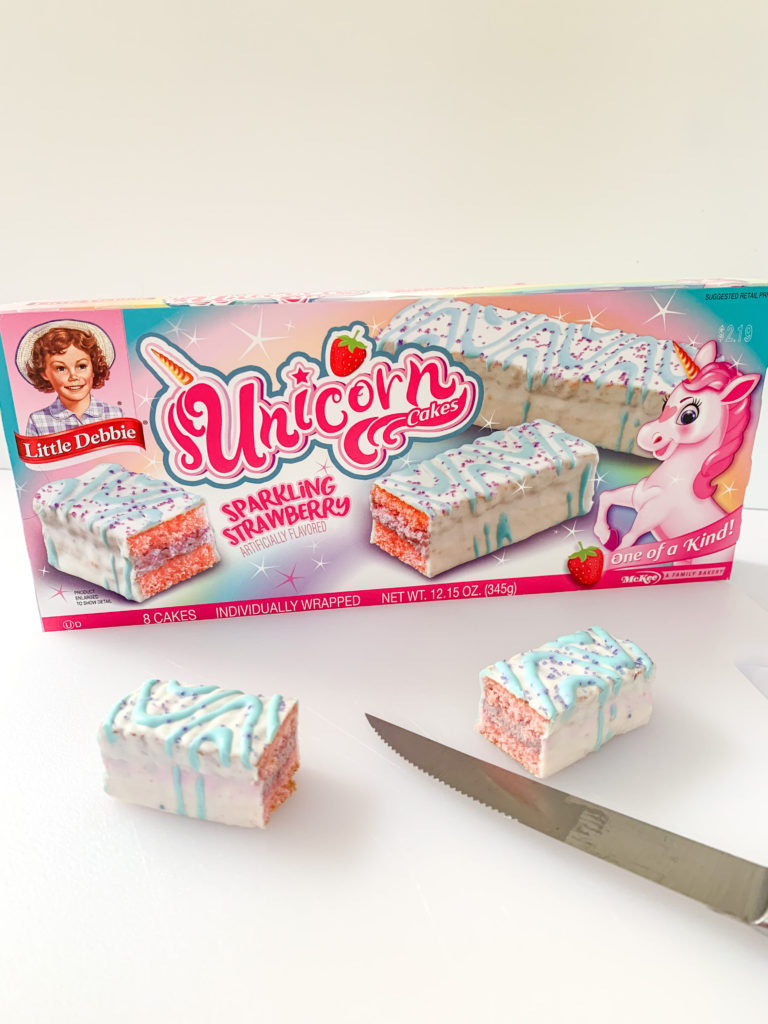 Now, attach the two halves – one on top of each other using the white buttercream frosting. You may frost the cut sides with white buttercream, if desired. Now, pipe on pretty flowers on the top half of the unicorn cake with the pink, purple and blue buttercream frosting using tips #1M, #18.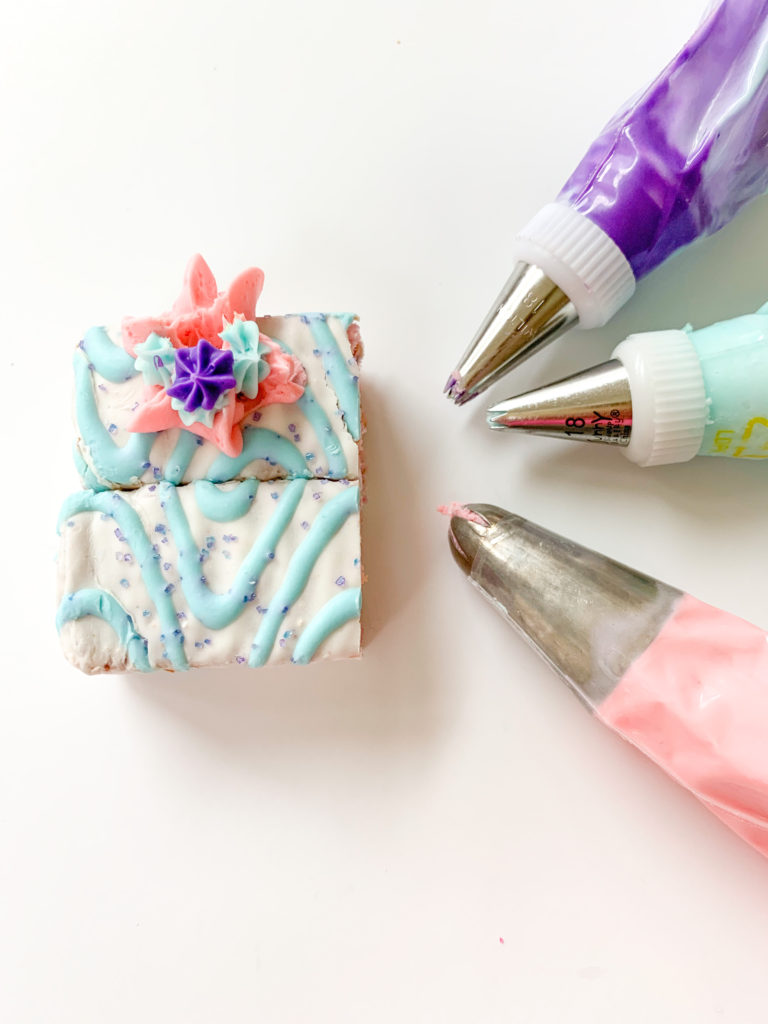 Roll out fondant into two small sausage shapes and taper one end.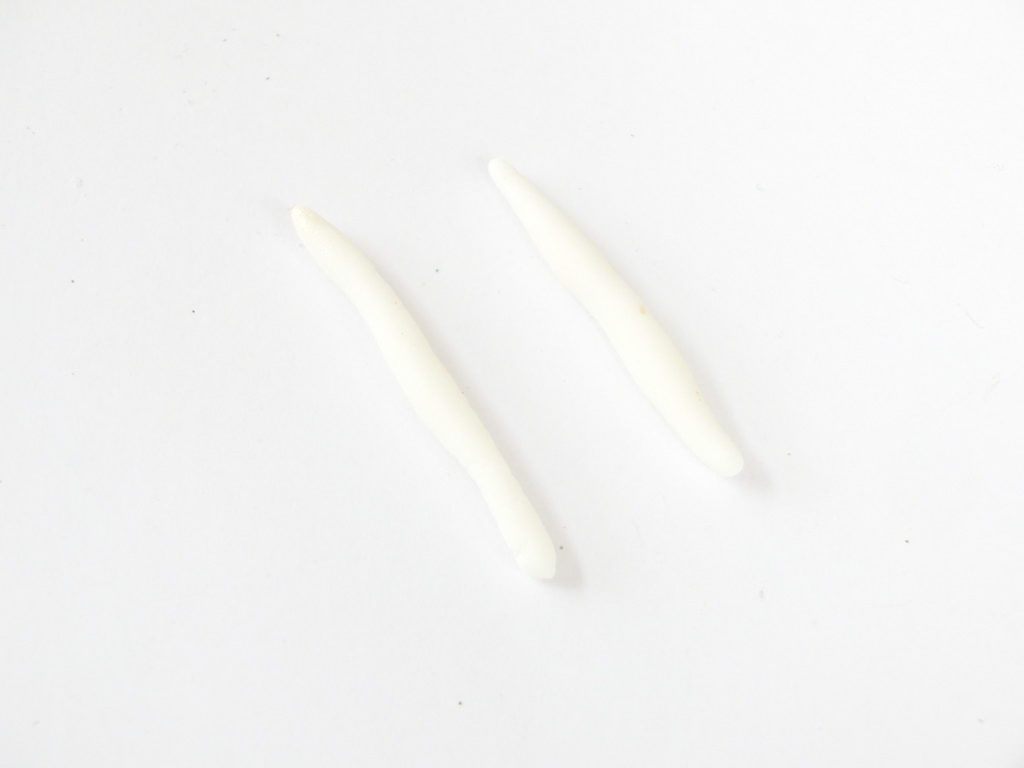 Next, pinch tapered ends together.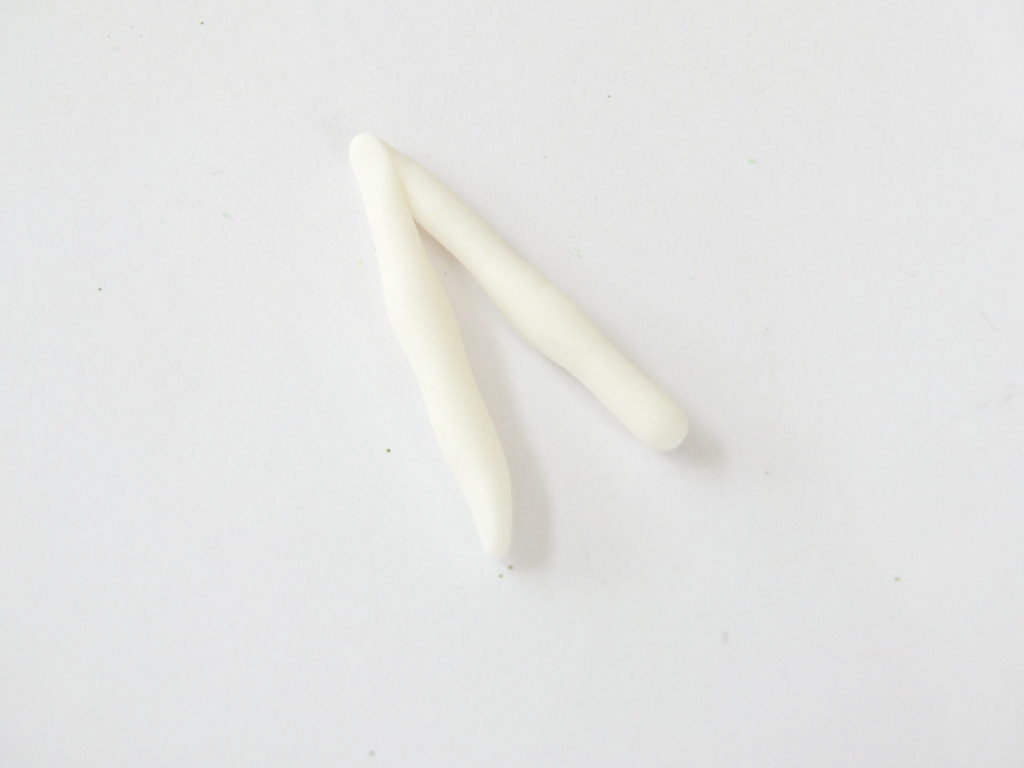 Wind the fondant rolls around each other.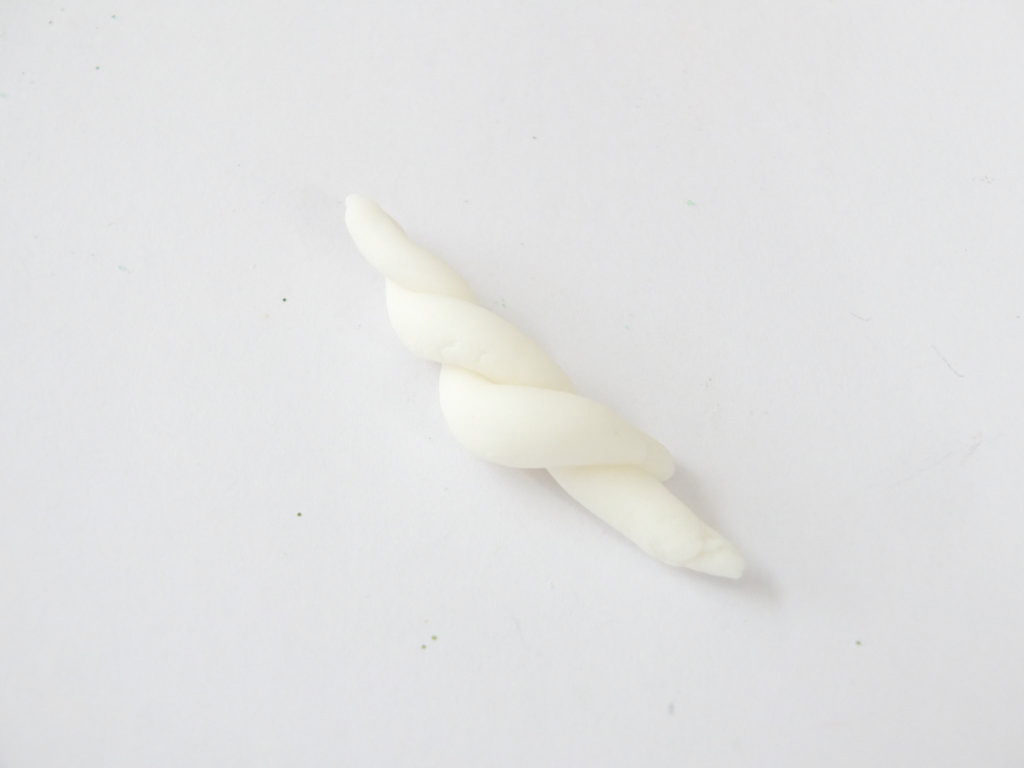 Spray fondant horn with gold food coloring mist.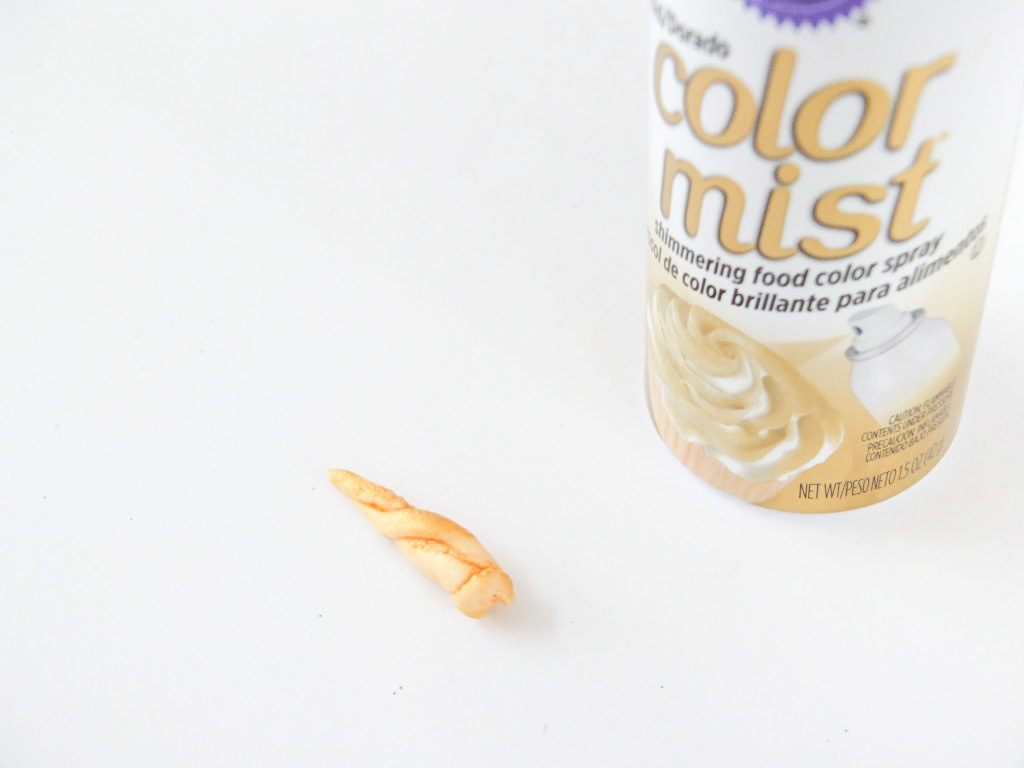 Now make small tear drop shapes with the white fondant for the ears. Then, with a food safe brush, dust the edible gold glitter dust in the middle of the ears.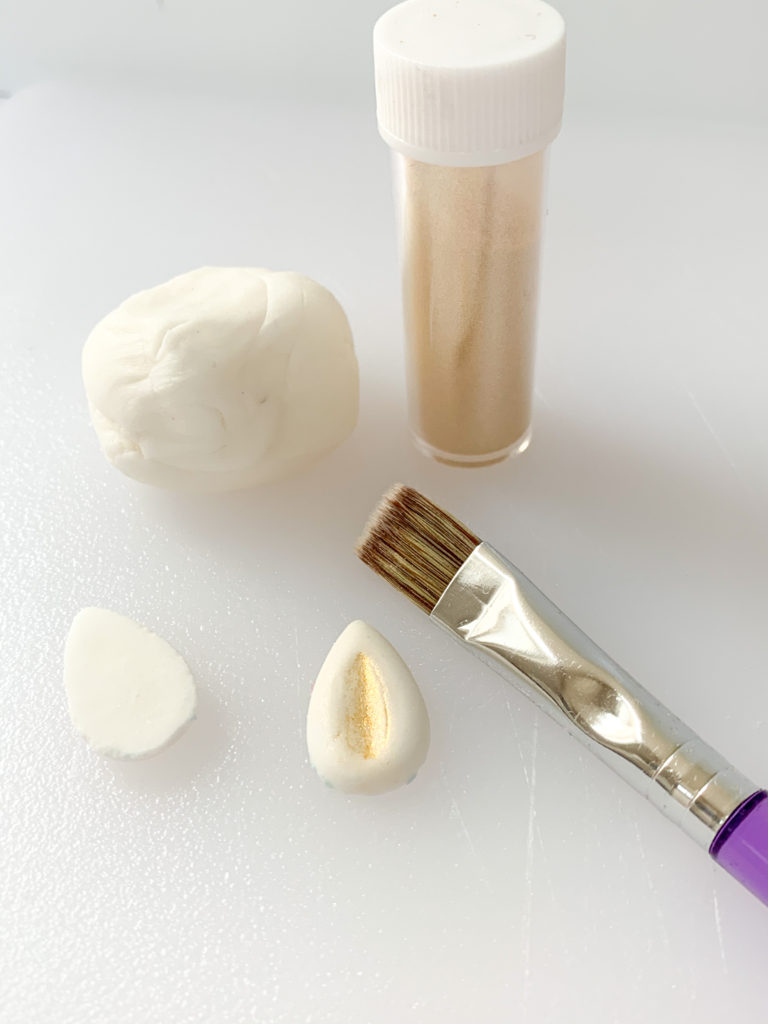 Place the horn and ears on top of the unicorn cake and secure with buttercream frosting.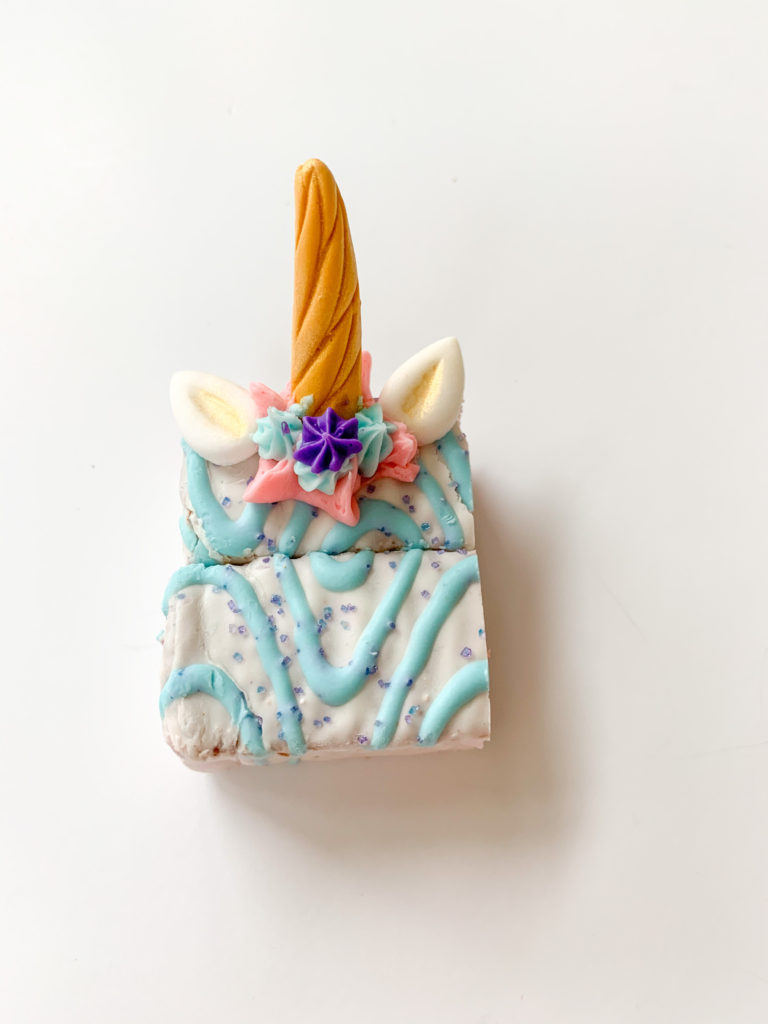 Next, pipe on unicorn eyes using black buttercream and the #5 piping tip.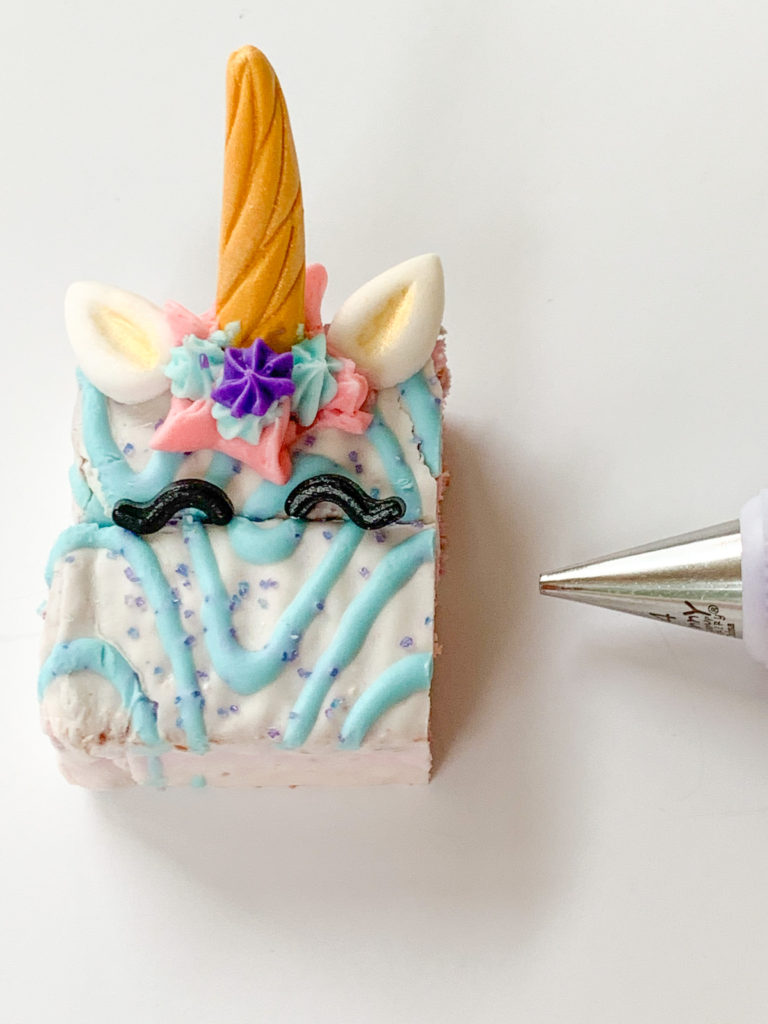 You and your kiddos will love creating these fun and easy unicorn cakes!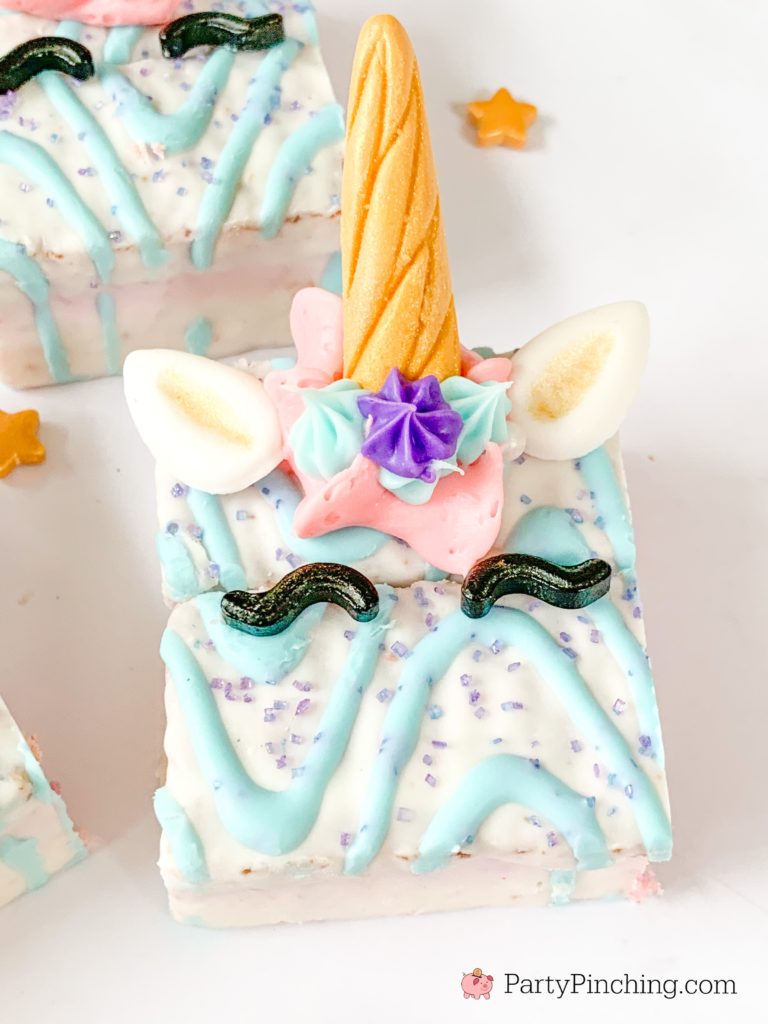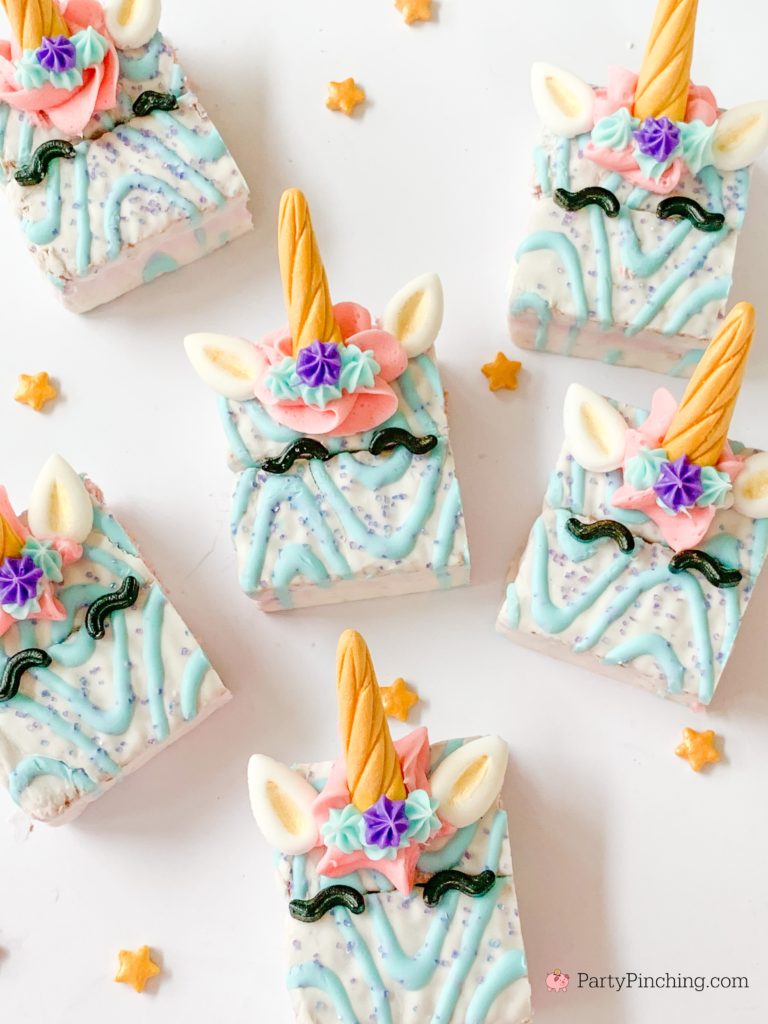 Easy Unicorn Cakes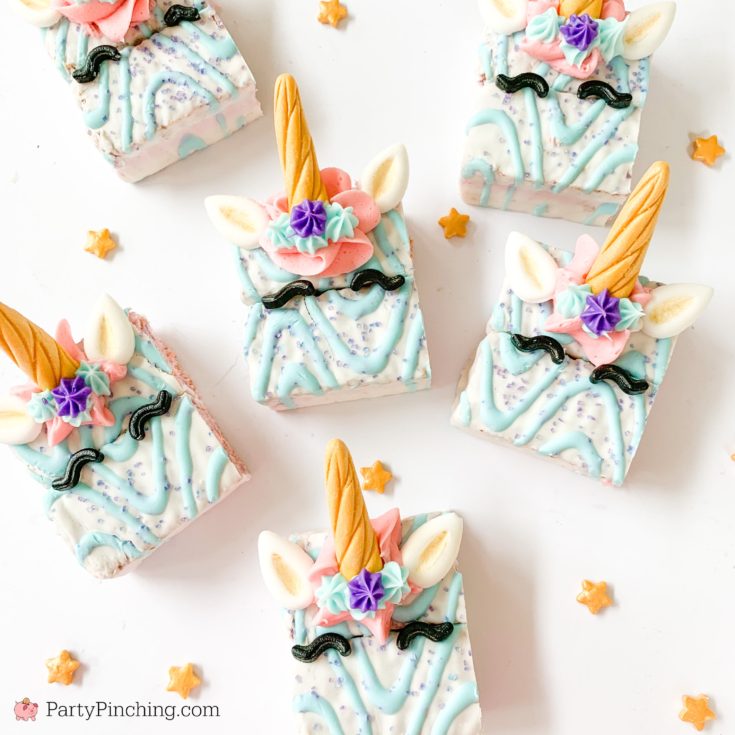 Easy no bake unicorn cakes using Little Debbie Sparkling Strawberry Unicorn Cakes.
Ingredients
Little Debbie Unicorn Cakes
White Fondant
Gold Food Coloring Mist
Pink, Blue, Purple, White and Black Buttercream Frosting (Please see my best Buttercream by clicking here)
Edible Gold Glitter Dust
Wilton Piping Tips #1M #5 & #18
Food-Safe Paint Brush