This is the ultimate Unicorn Super Shake packed full of Sparkling Strawberry Little Debbie Unicorn Cakes and your favorite candies. It's a colossal cake and ice cream treat that will be the hit of any unicorn party!
This post is sponsored with product and/or monetary compensation by Little Debbie. All opinions are my own. (This post may contain affiliate links and we may make a small commission from the Amazon links at no extra cost to you).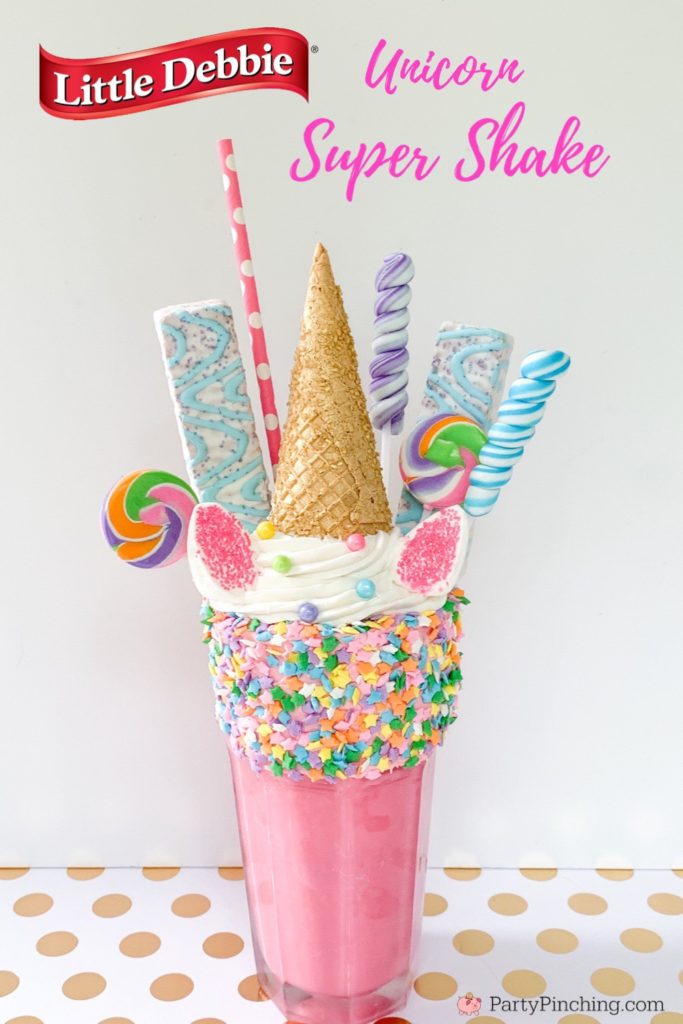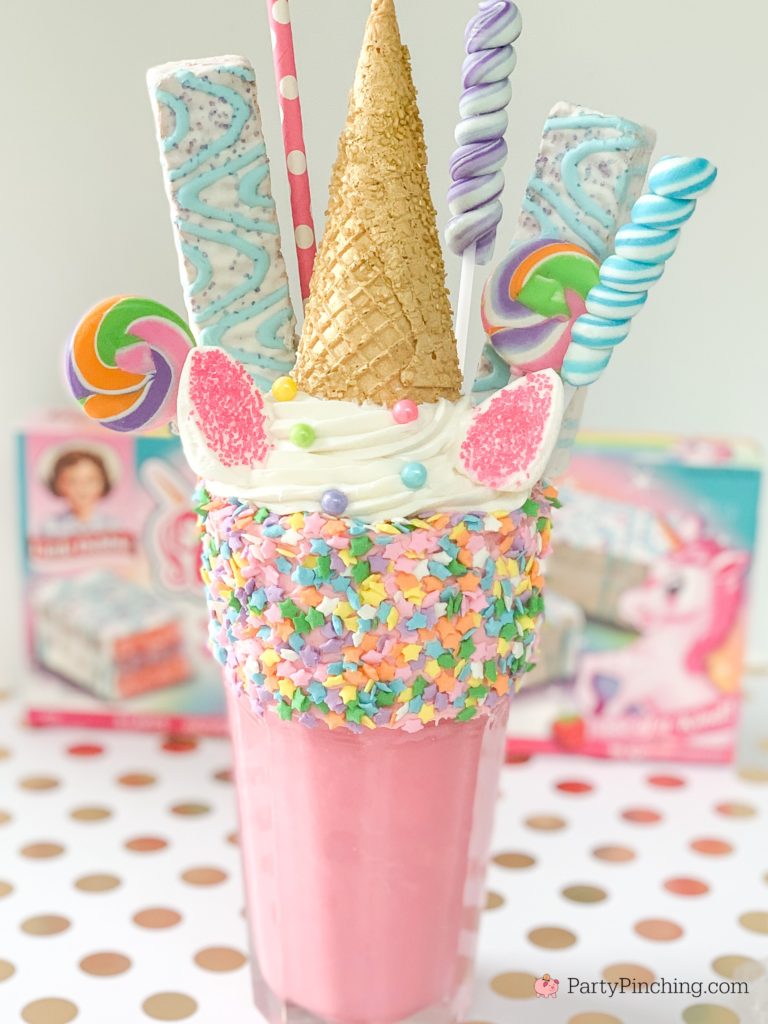 You will need:
Little Debbie Unicorn Cakes
Vanilla Ice Cream
1/4 Cup of Sliced Fresh Strawberries
Whipped Topping
1/3 Cup Milk
1 – Sugar Ice Cream Cone
1 – Regular Marshmallow
Pink Sugar Sprinkles
Gold Sugar Sprinkles
Rainbow Confetti Sprinkles
Assorted Lollipops and Candy
2 – Wooden Skewers
Gold Food Coloring Mist
One Can of Strawberry Frosting
Pink Food Coloring (If Desired)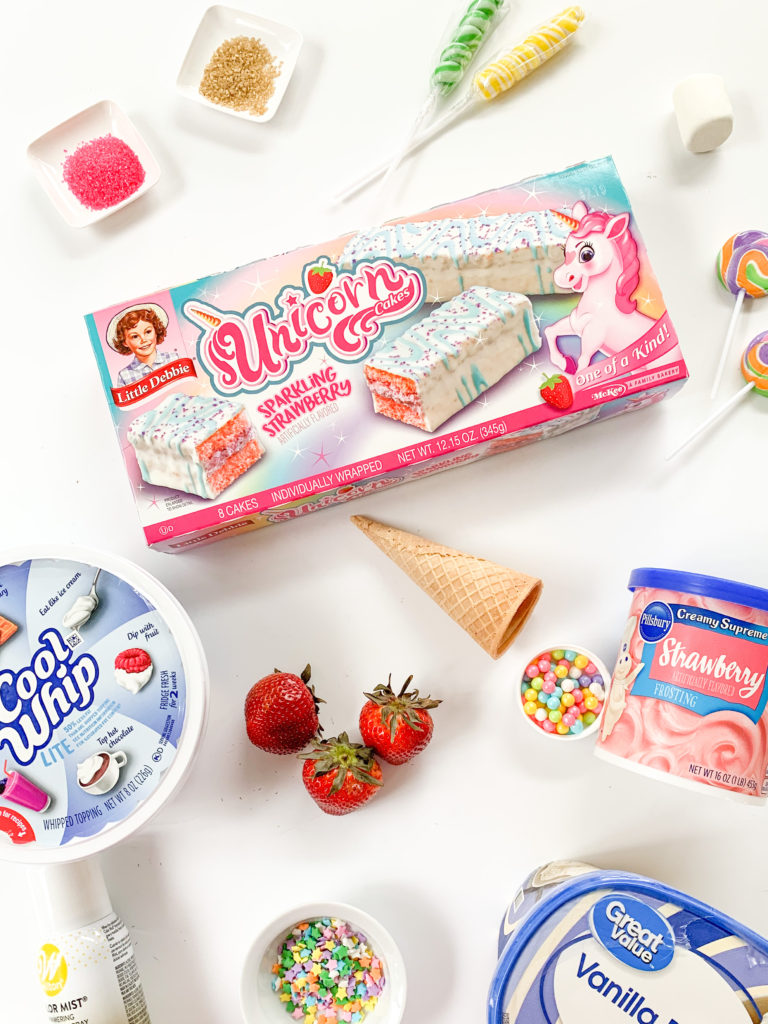 Frost the rim and outer edge of a large glass with the strawberry frosting.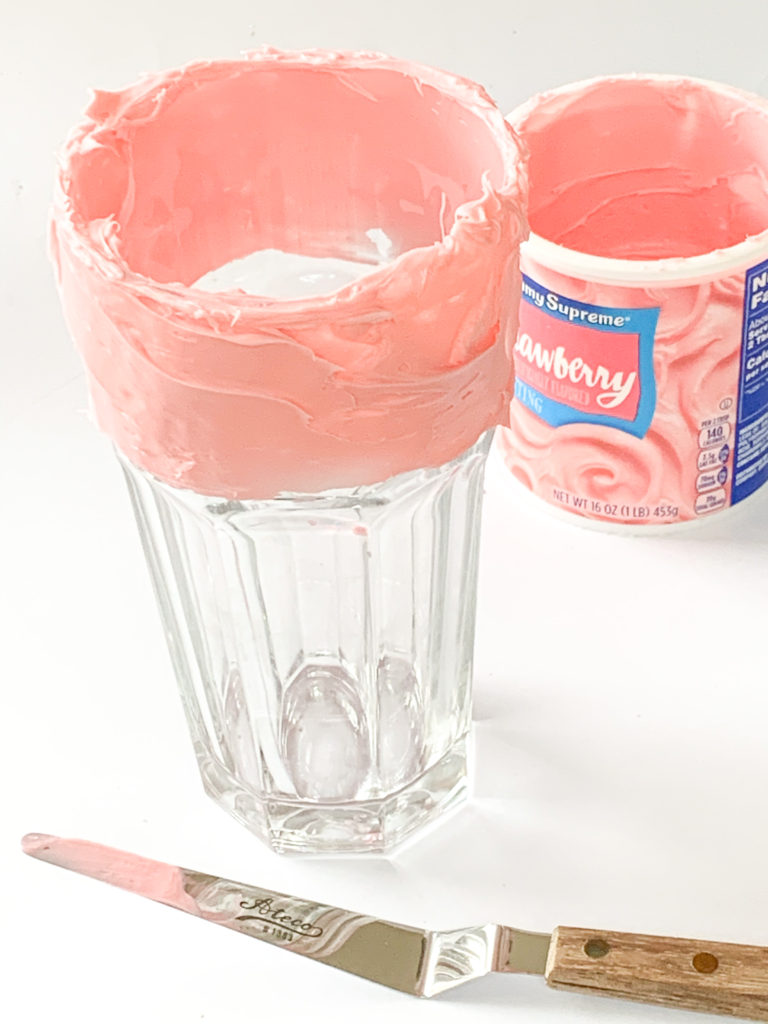 Roll the frosted glass into the rainbow confetti sprinkles.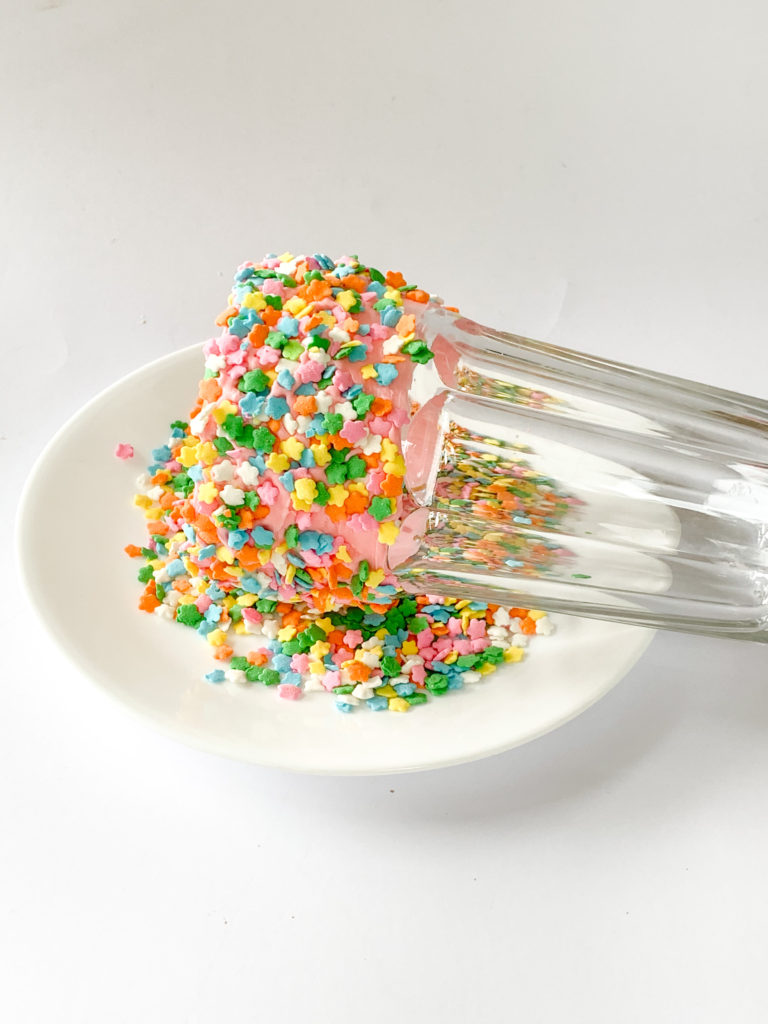 Place three large scoops of ice cream in a blender along with the sliced strawberries and milk. Add pink food coloring if desired and blend until smooth.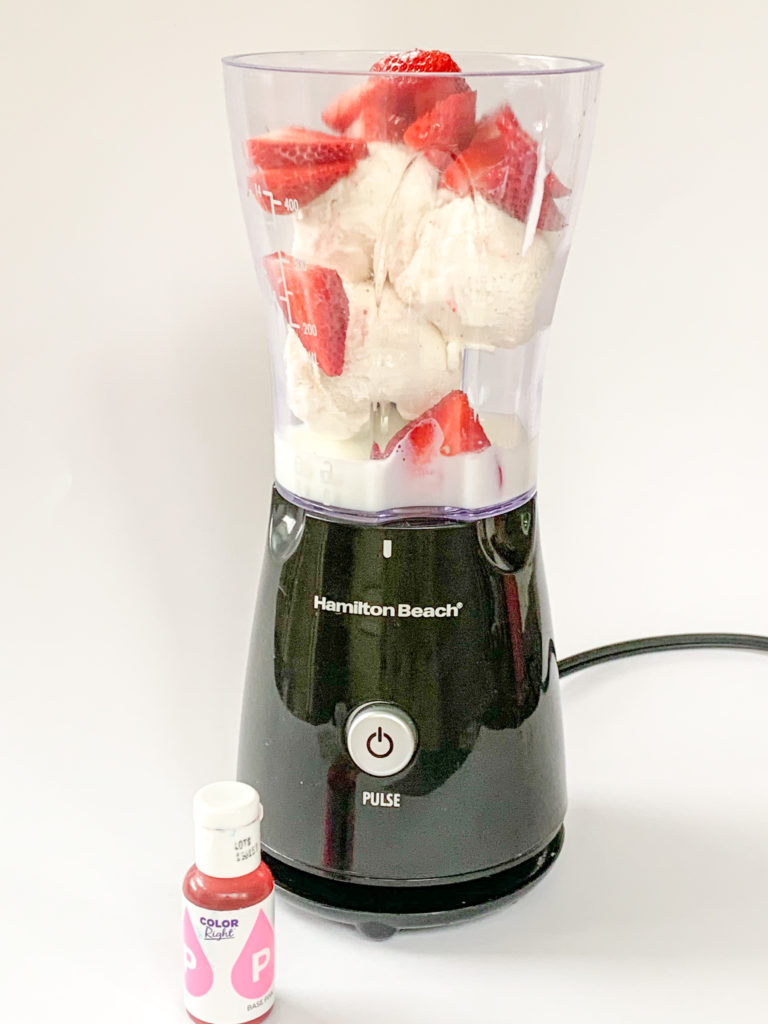 Pour strawberry milk shake into glass and top with whipping cream.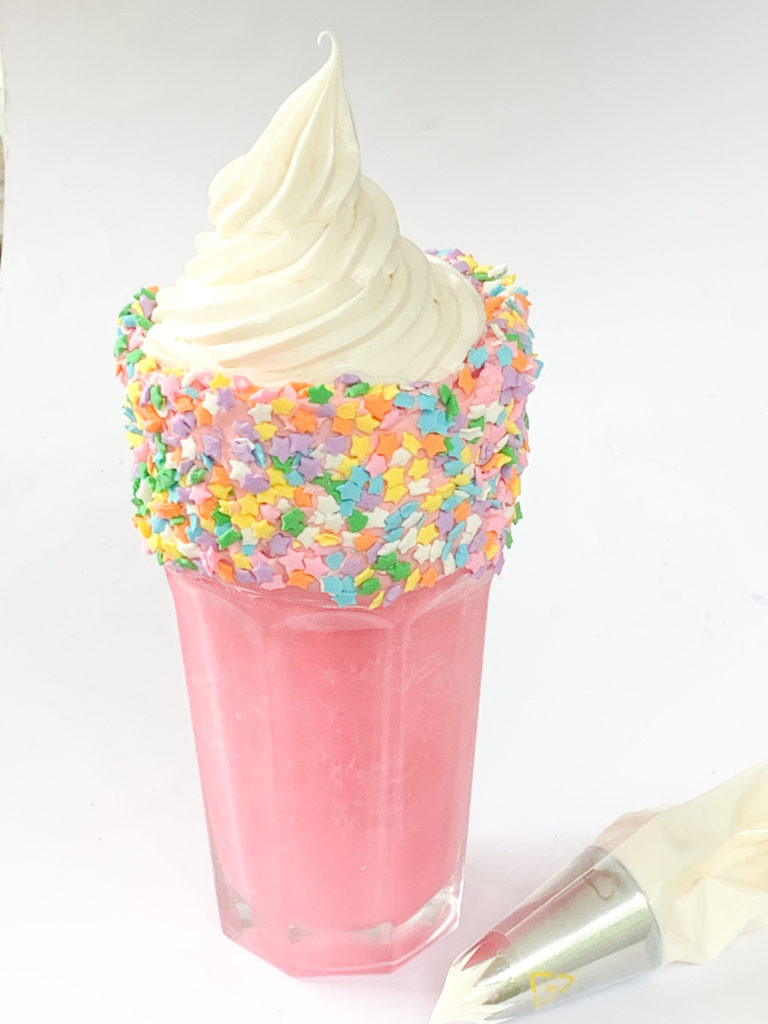 Spray ice cream cone with gold food coloring mist.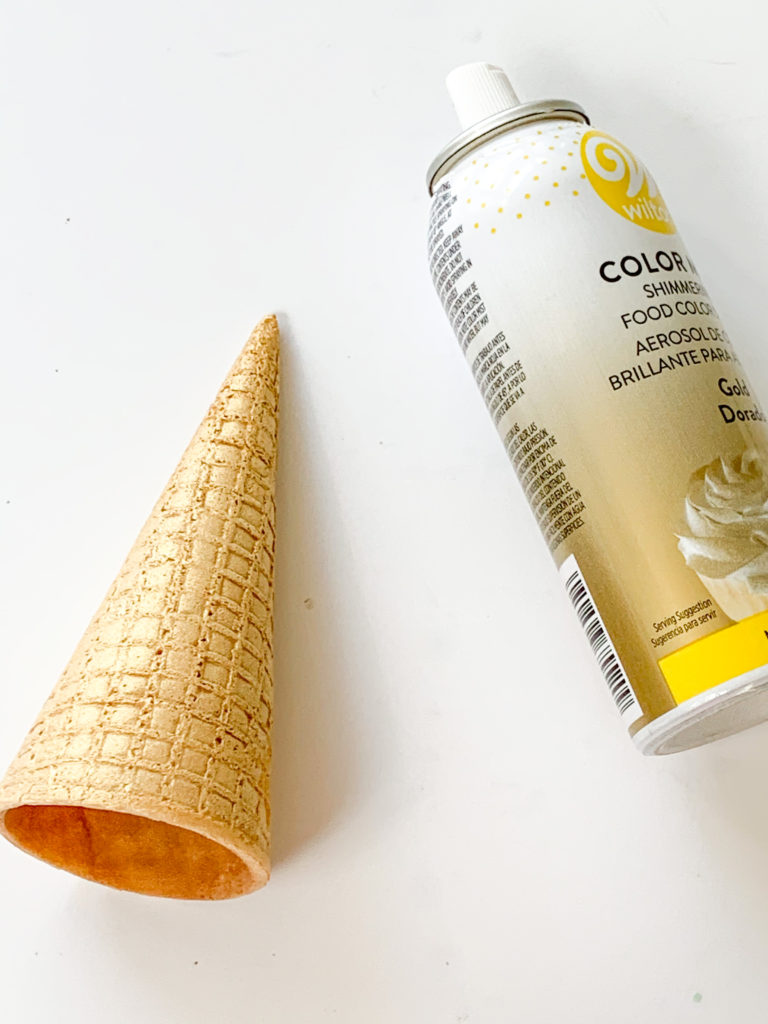 Immediately roll cone into gold sugar sprinkles.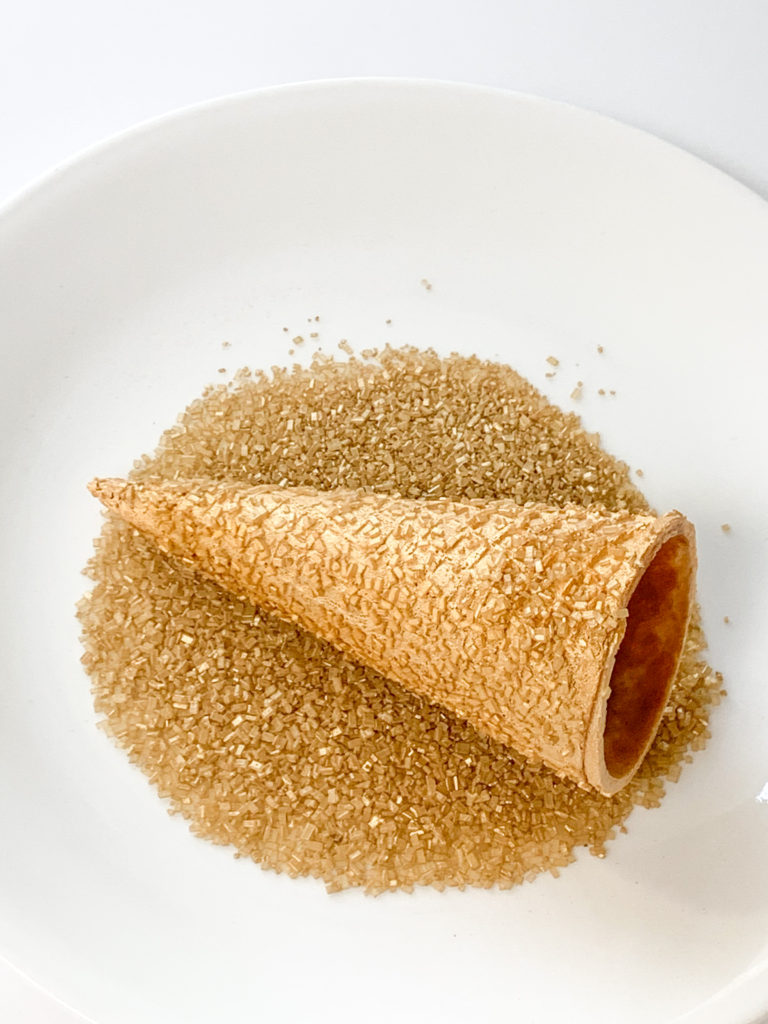 Cut marshmallow in half diagonally.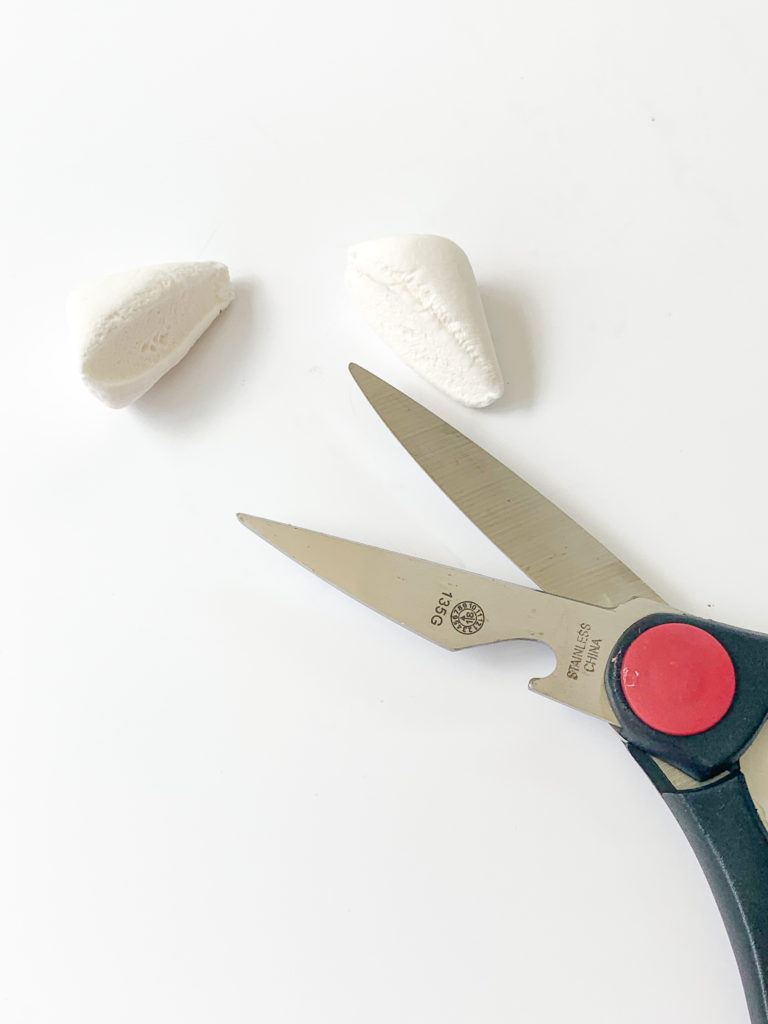 Dip the cut ends of slice marshmallow into pink sugar sprinkles.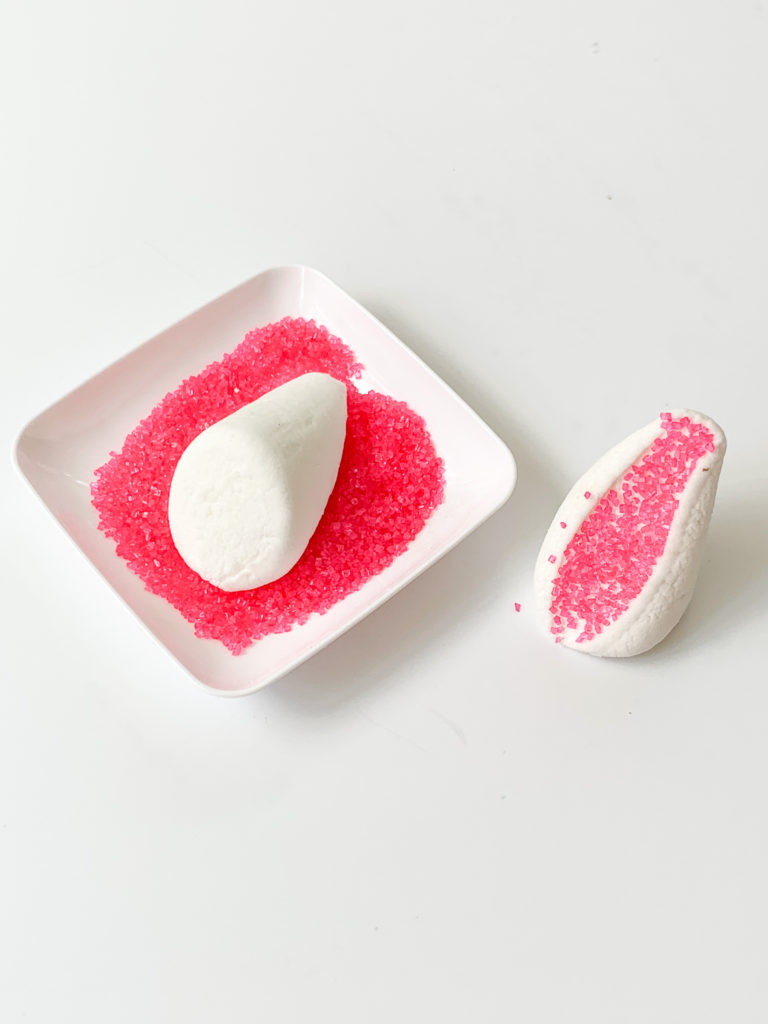 Place ice cream cone horn and marshmallow ears on top of the shake.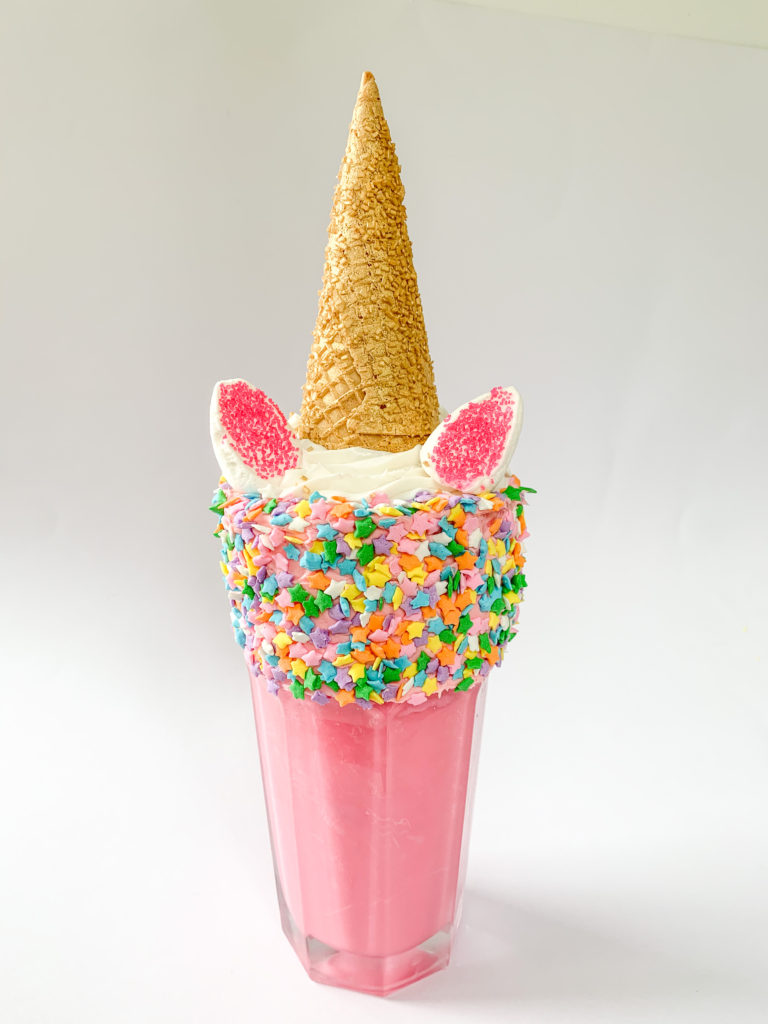 Put wooden skewers on one end of the Little Debbie Unicorn Cakes.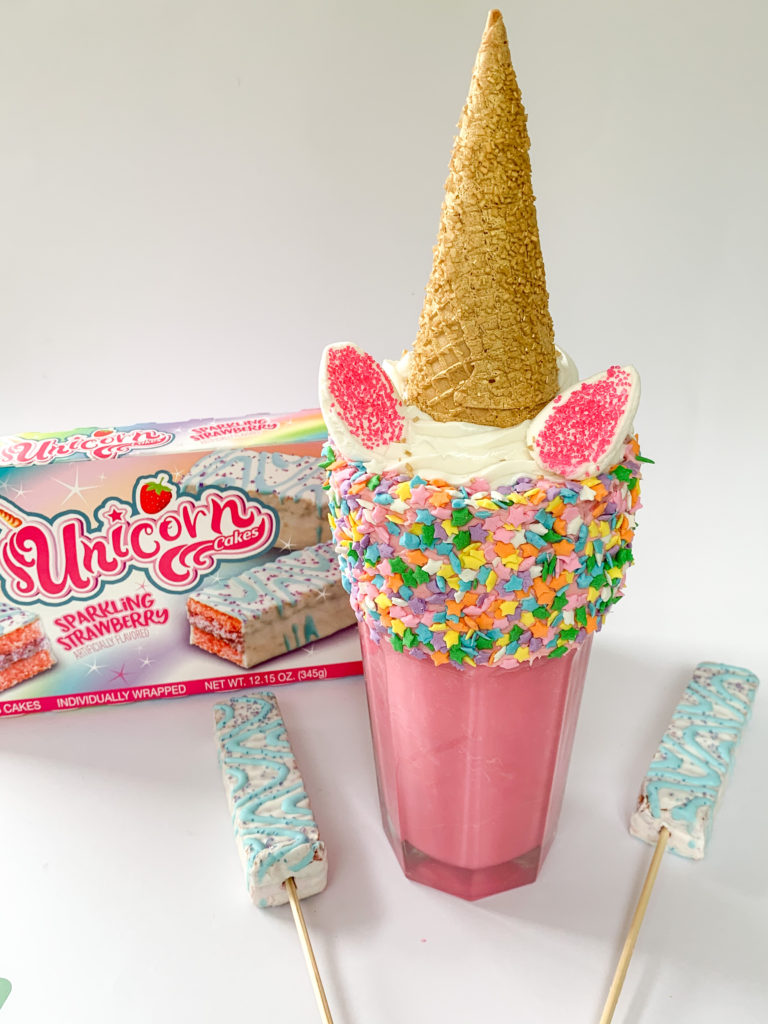 Put the skewered Little Debbie Unicorn Cakes into the shake.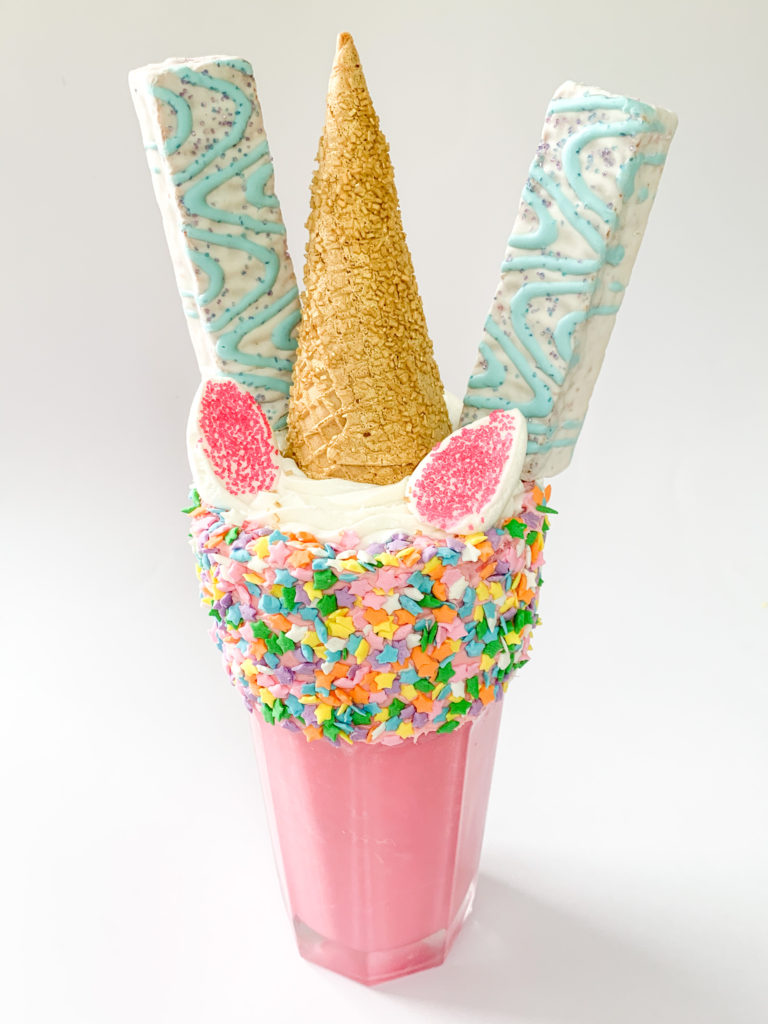 Arrange assorted candies and lollipops into the shake.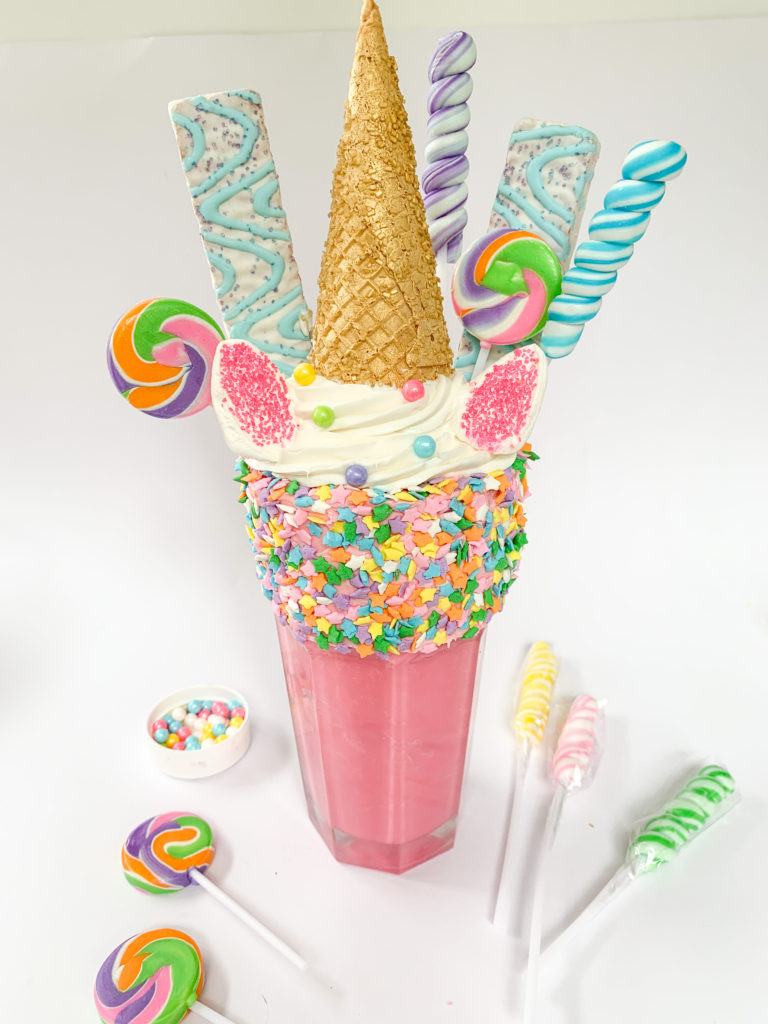 Now you have the ultimate sparkling strawberry Unicorn Super Shake!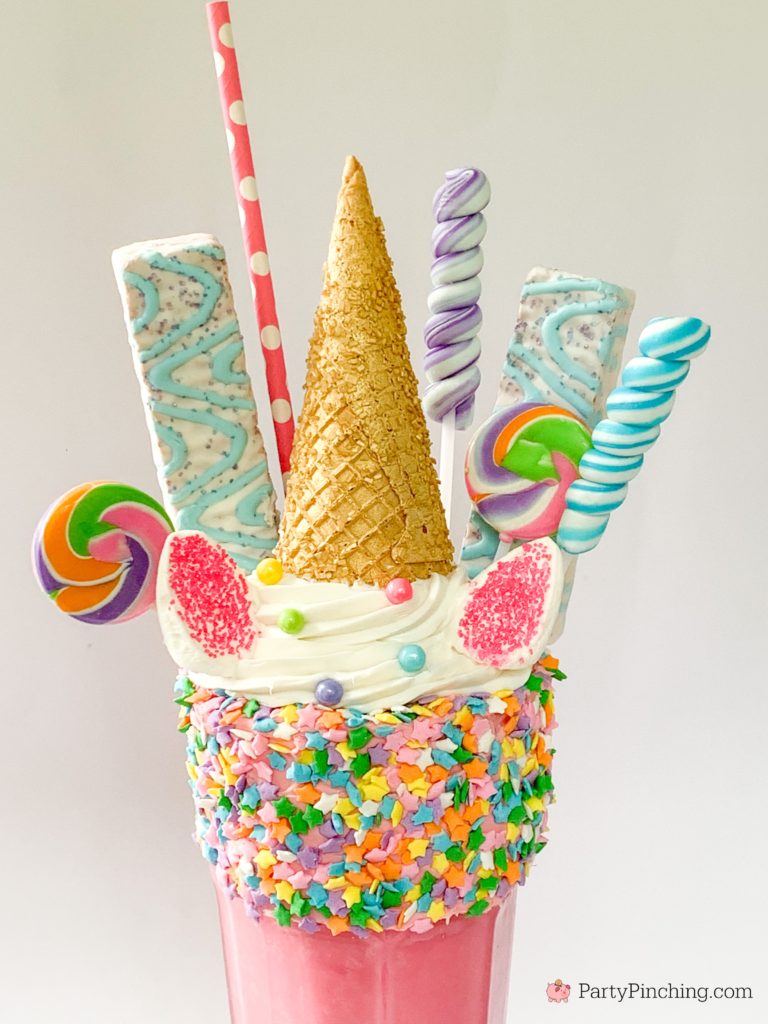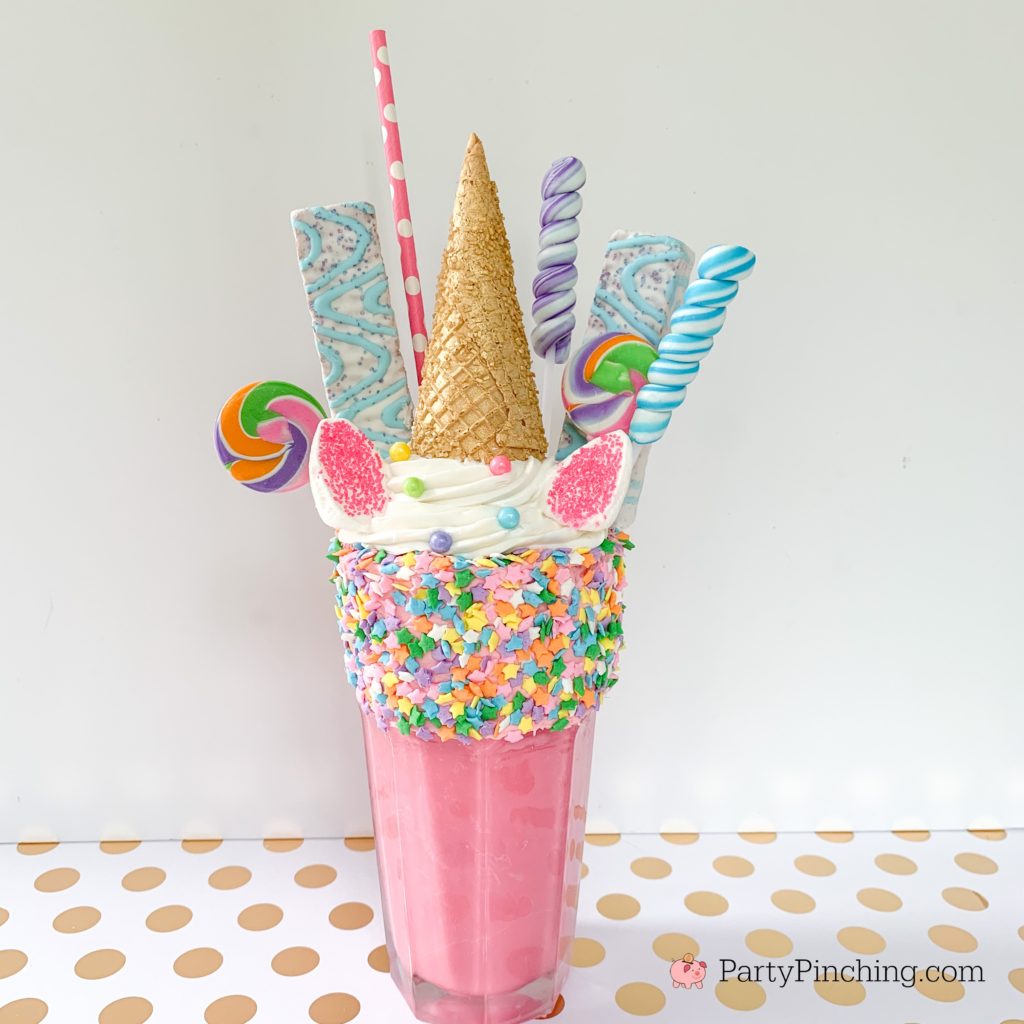 Unicorn Super Shake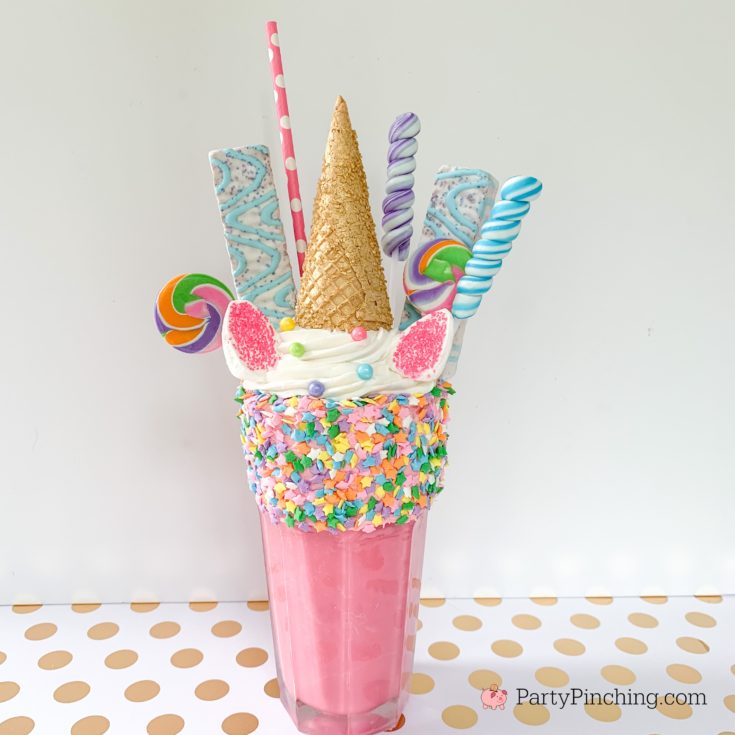 The Ultimate Strawberry Unicorn Super Shake using Little Little Debbie Unicorn Cakes.
Ingredients
Little Debbie Unicorn Cakes
Vanilla Ice Cream
1/4 Cup of Sliced Fresh Strawberries
Whipped Topping
1/3 Cup Milk
1 – Sugar Ice Cream Cone
1 – Regular Marshmallow
Pink Sugar Sprinkles
Gold Sugar Sprinkles
Rainbow Confetti Sprinkles
Assorted Lollipops and Candy
2 – Wooden Skewers
Gold Food Coloring Mist
One Can of Strawberry Frosting
Pink Food Coloring (If Desired)