So excited to announce my new When Calls the Heart Dessert Cookbook! Based on the Hallmark Channel's hit television show, When Calls the Heart, my dessert recipes are based on the characters and events in the series!

This post contains Amazon affiliate links, we may earn a small commission at no extra cost to you.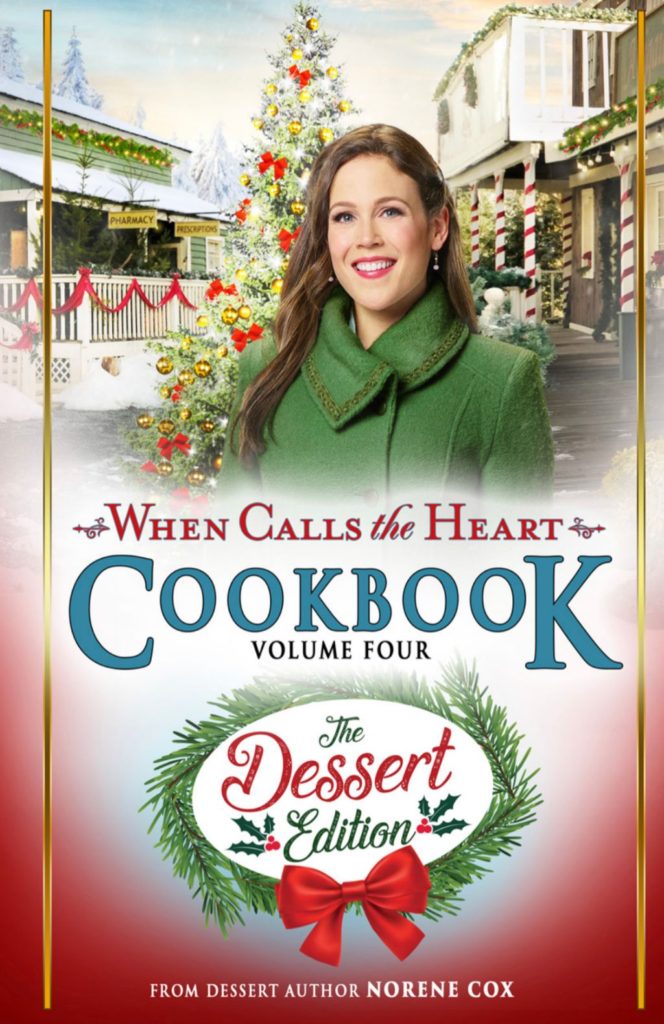 I am such a fan of the show and consider myself a "Heartie" so I was absolutely honored to write this fun cookbook that I have poured my heart into!
It was fun to create recipes inspired by characters and events in the show and believe me I watched the series over and over again, I really wanted the book to be authentic and true to the show.
Recipes that follow each season, like Abigal's scones, Elizabeth's Flourless Chocolate Cake, Rosemary's Oatmeal Raisin Cookies, Lee's Sawmill Rice Krispie Treats, Bill's Figgy Pudding and MORE! Each main character has their own recipe!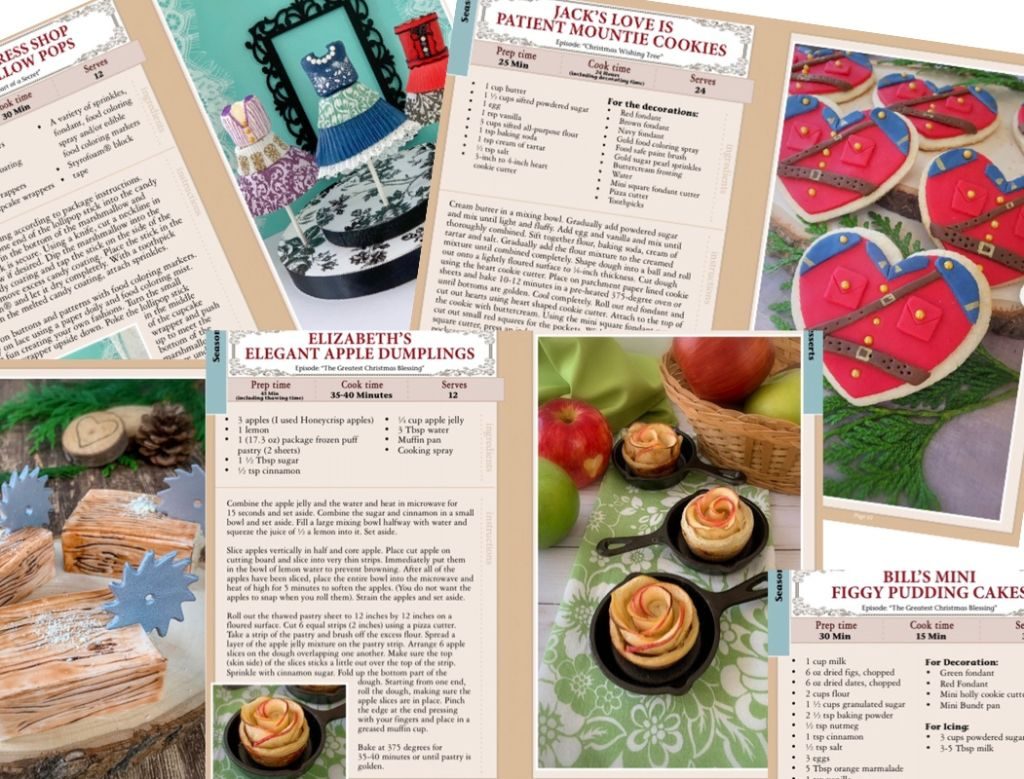 This makes a great gift for any Heartie! If you are a fan of the show, be sure to bake up some goodies while you binge watch the entire series on DVD! Be sure to order your cookbook now while they are on sale – click here to order from WhenCallstheHeart.com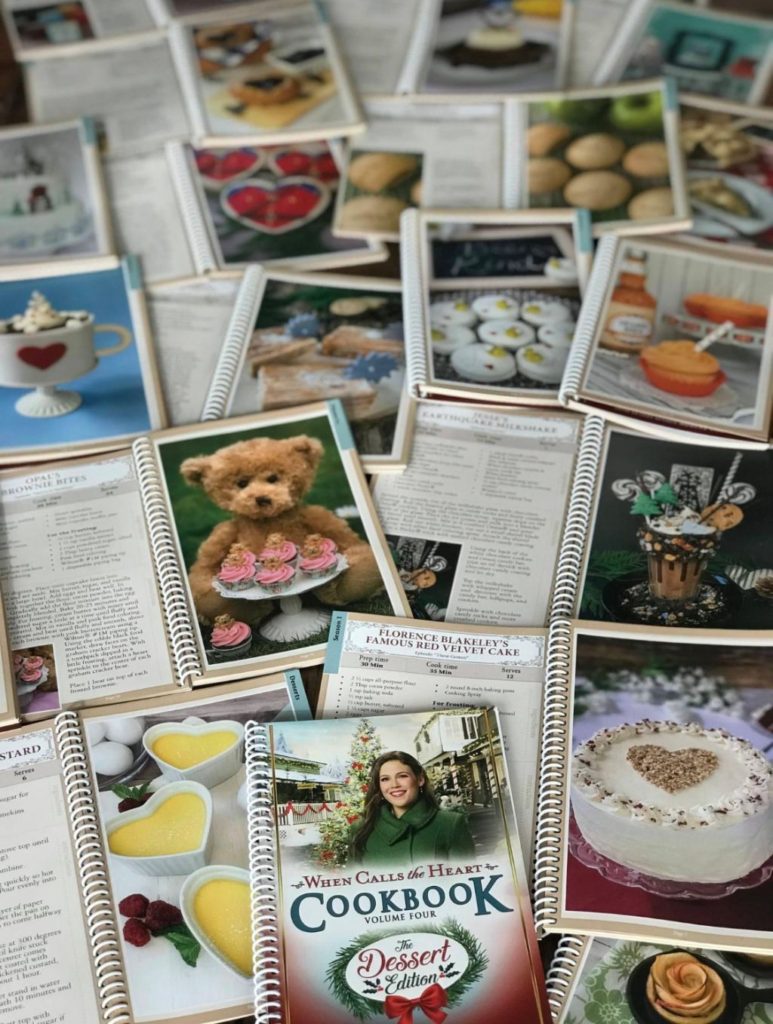 My AMAZON picks (affiliate links)
PANS
DISHES
TOOLS