Fudgey, chocolatey, and oh so decadent, your kids will love these yummy Triple Chocolate Pumpkin Patch treats!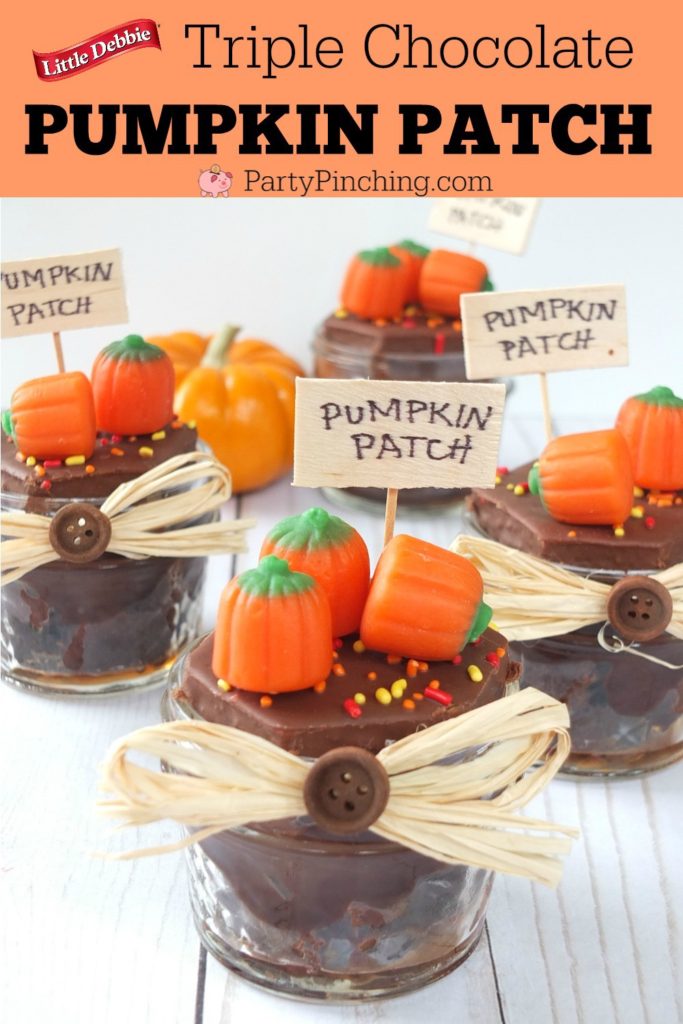 Layered with brownies, chocolate pudding and chocolate cake, these Triple Chocolate Pumpkin Patch treats couldn't be easier to make because they are made with Little Debbie Bat Brownies, Little Debbie chocolate Fall Party Cakes, and store-bought chocolate pudding!
These would be really fun to make with the kids or for a harvest party in the classroom!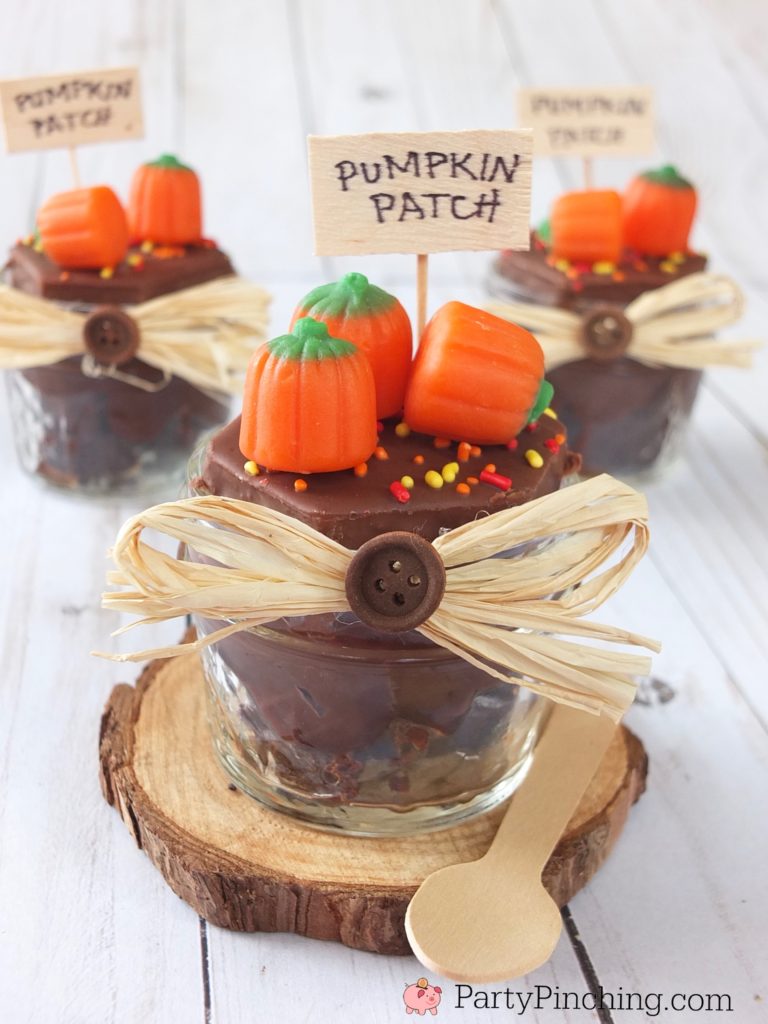 You will need:
Mini glass jelly jars
Little Debbie bat brownies
Store-bought chocolate pudding
Little Debbie chocolate fall party cakes
Candy pumpkins
Wooden craft shingles
Toothpicks
Tape
Black marker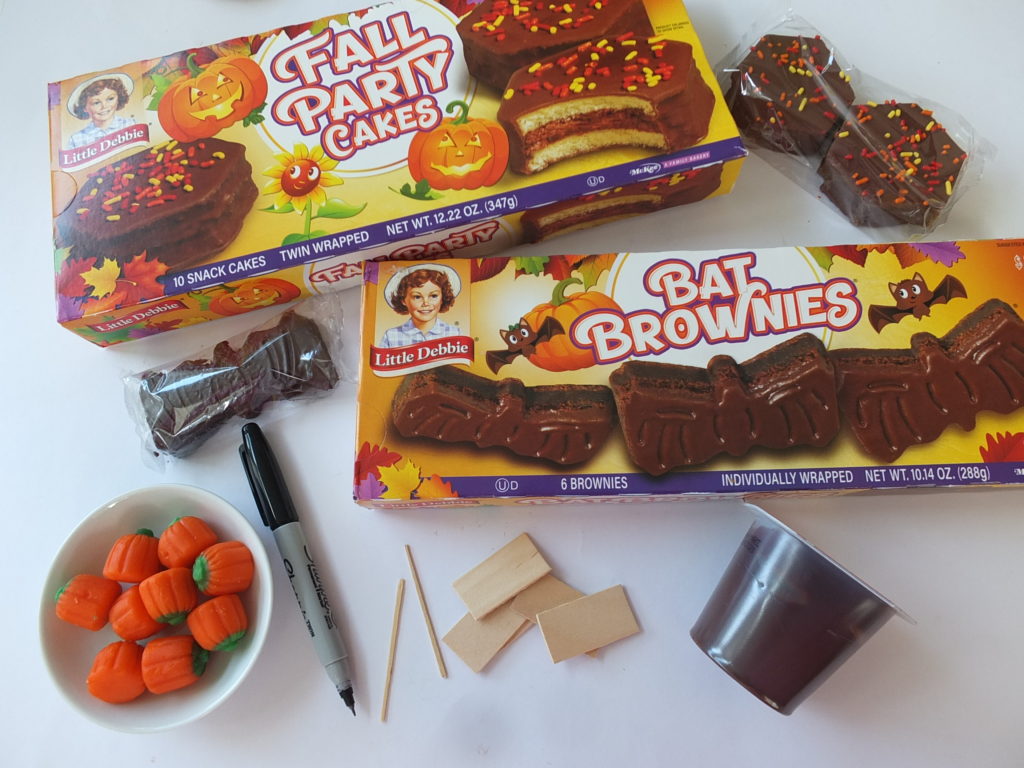 Cut up the Little Debbie bat brownies into small cubes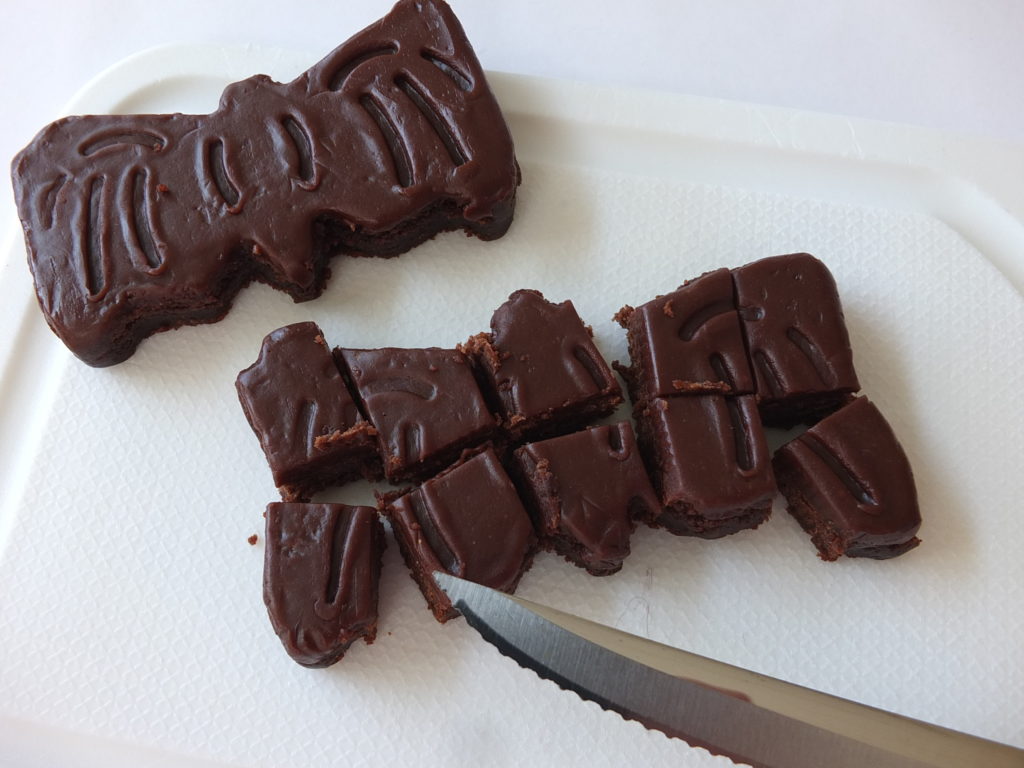 Please cubes in the bottom of the glass jar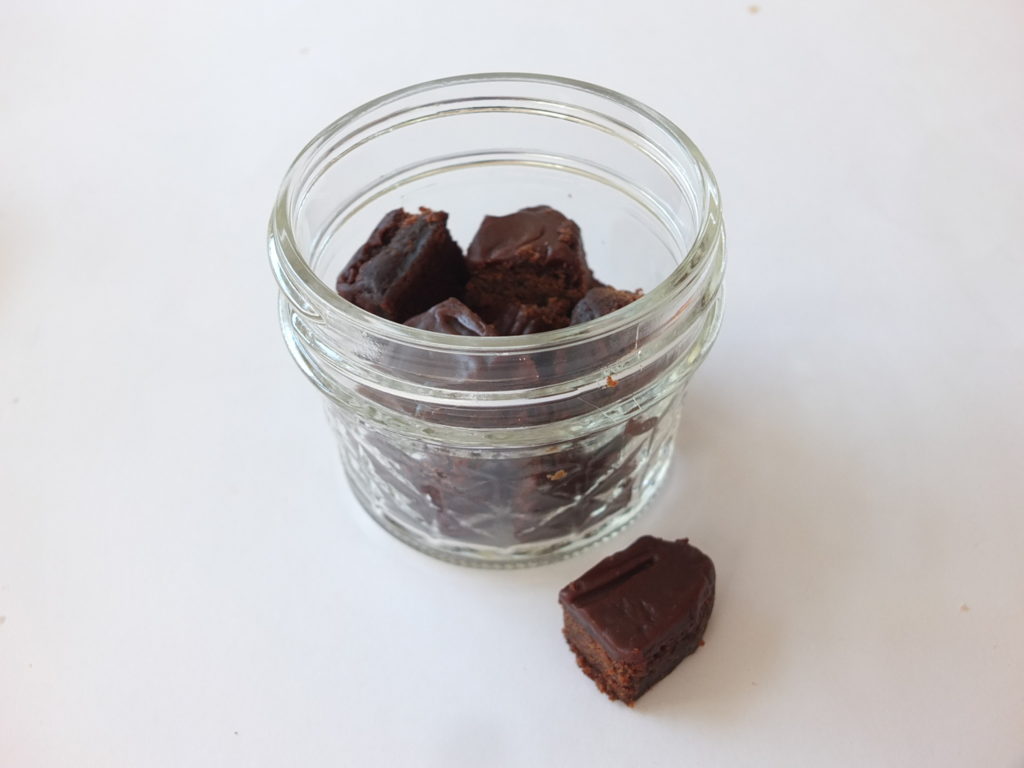 Spoon a layer of chocolate pudding on top of the brownies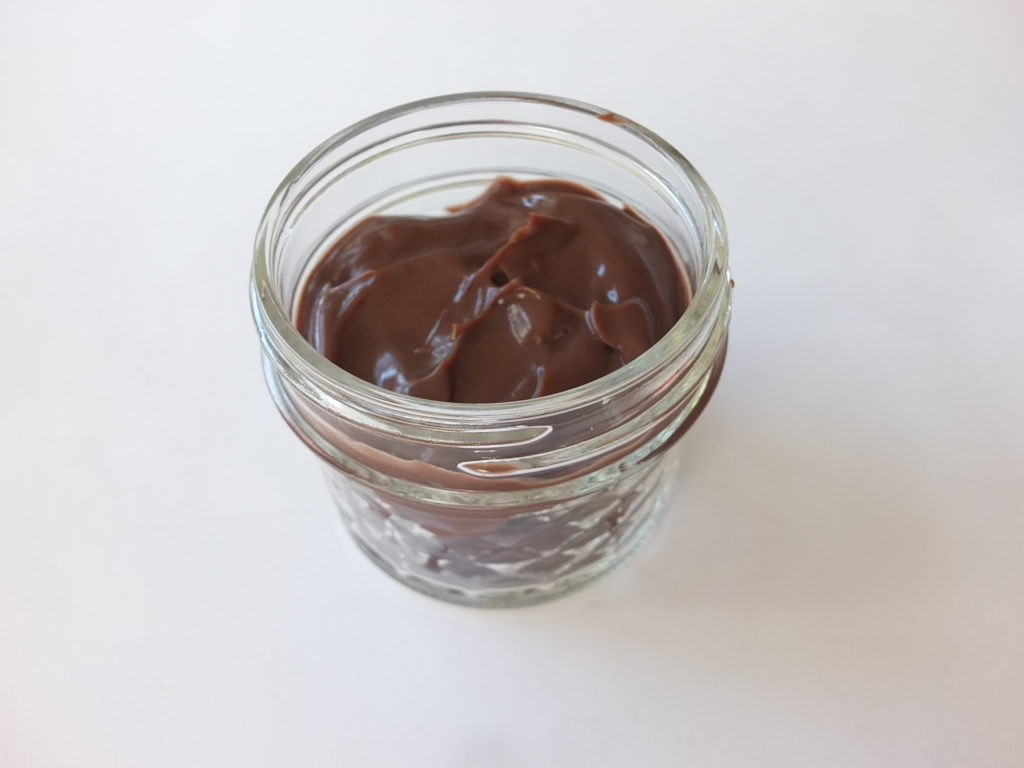 Place a Little Debbie chocolate Fall snack cake on top of the putting layer. I love these Little Debbie Fall snack cakes because they come already decorated!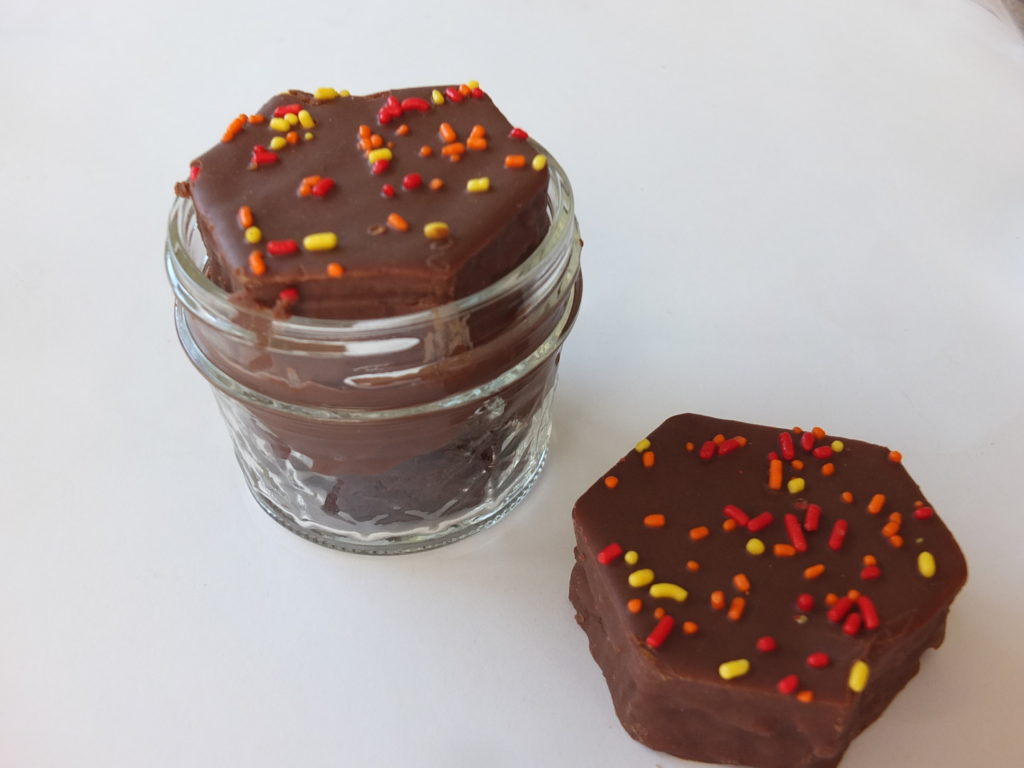 Put some candy pumpkins on top of the cake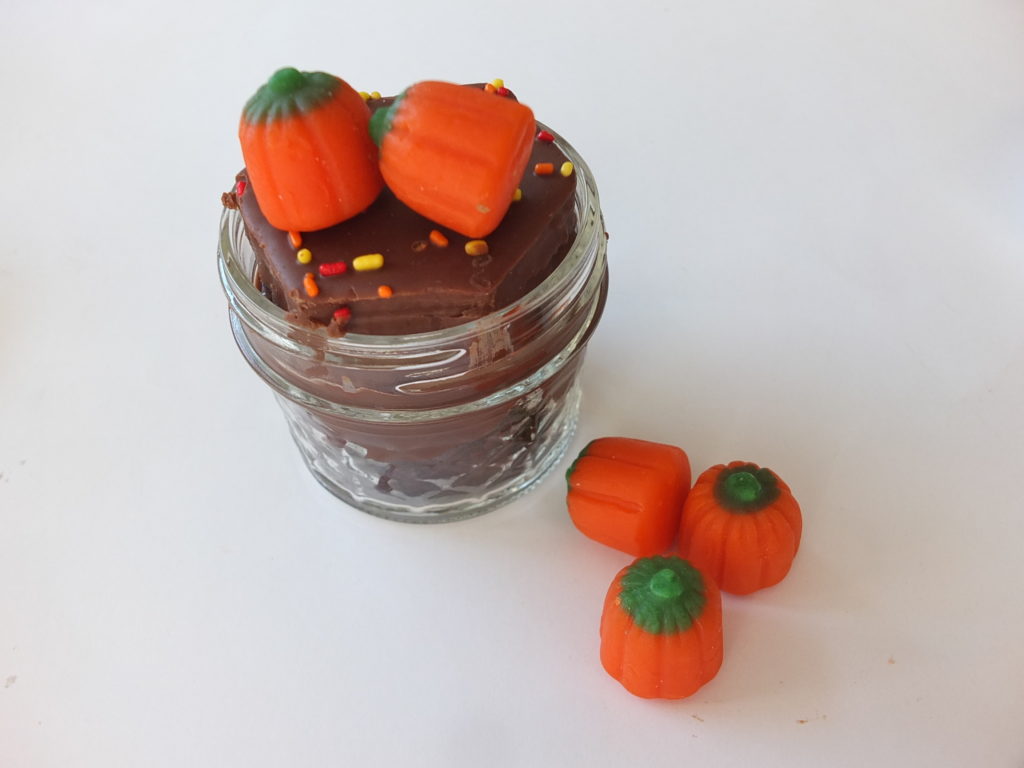 Using the black marker write the words pumpkin patch on a wooden craft shingle. You can get a pack of these at any craft store.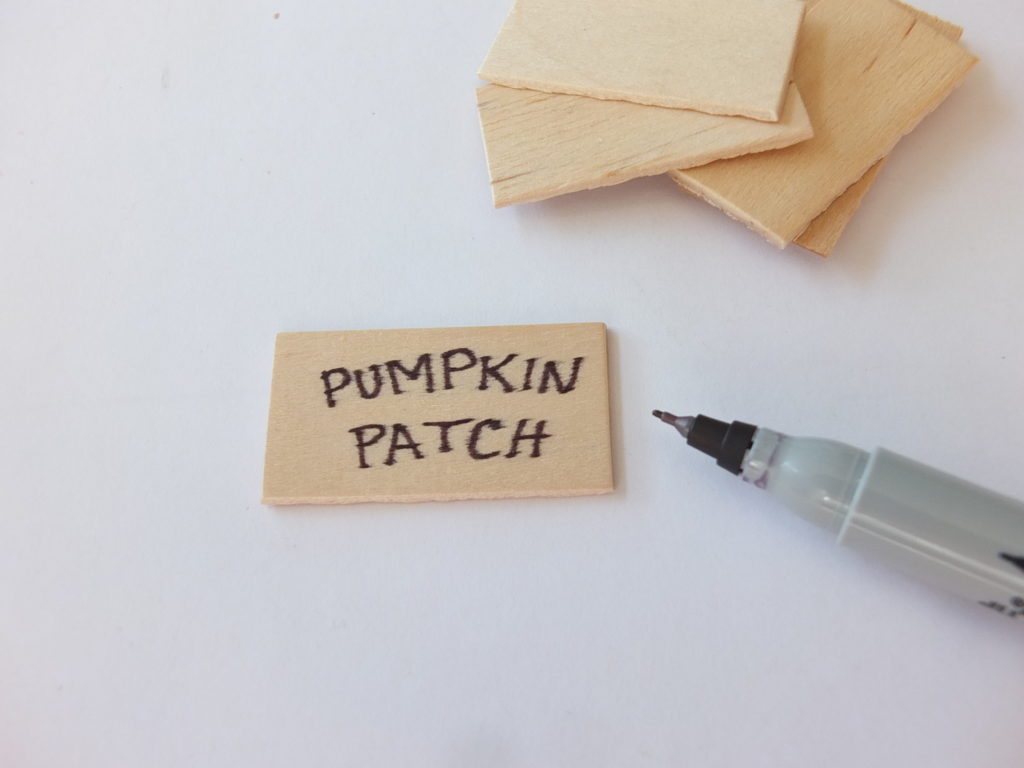 Tape a toothpick to the back of the sign.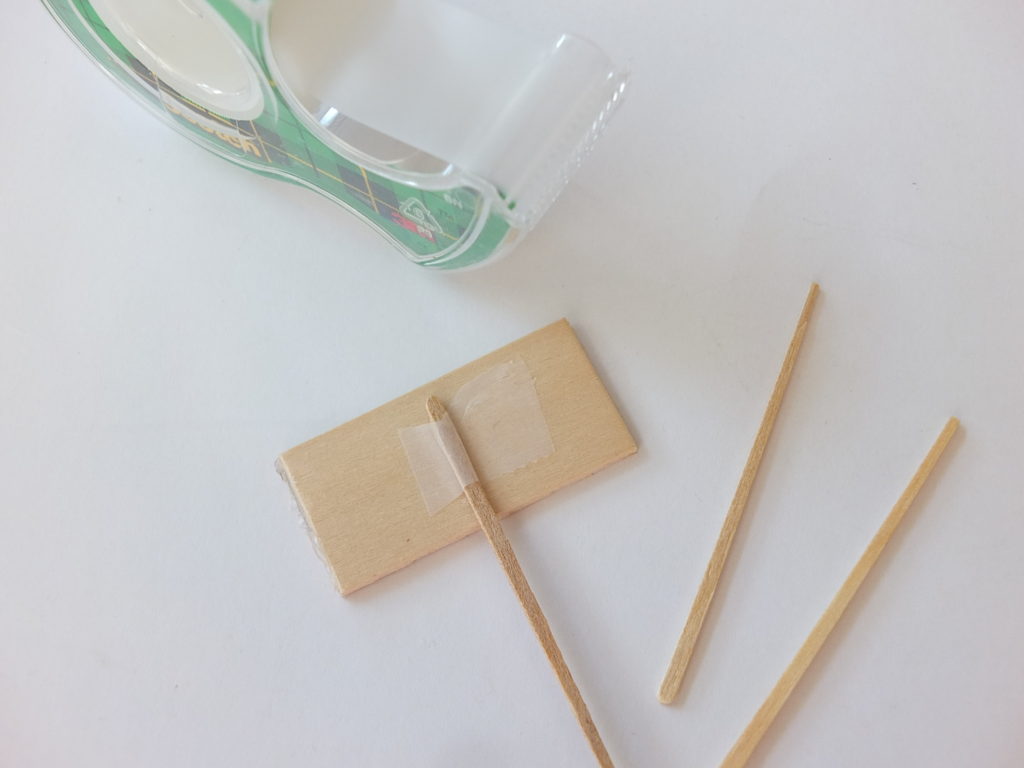 Push the sign into the top of the cake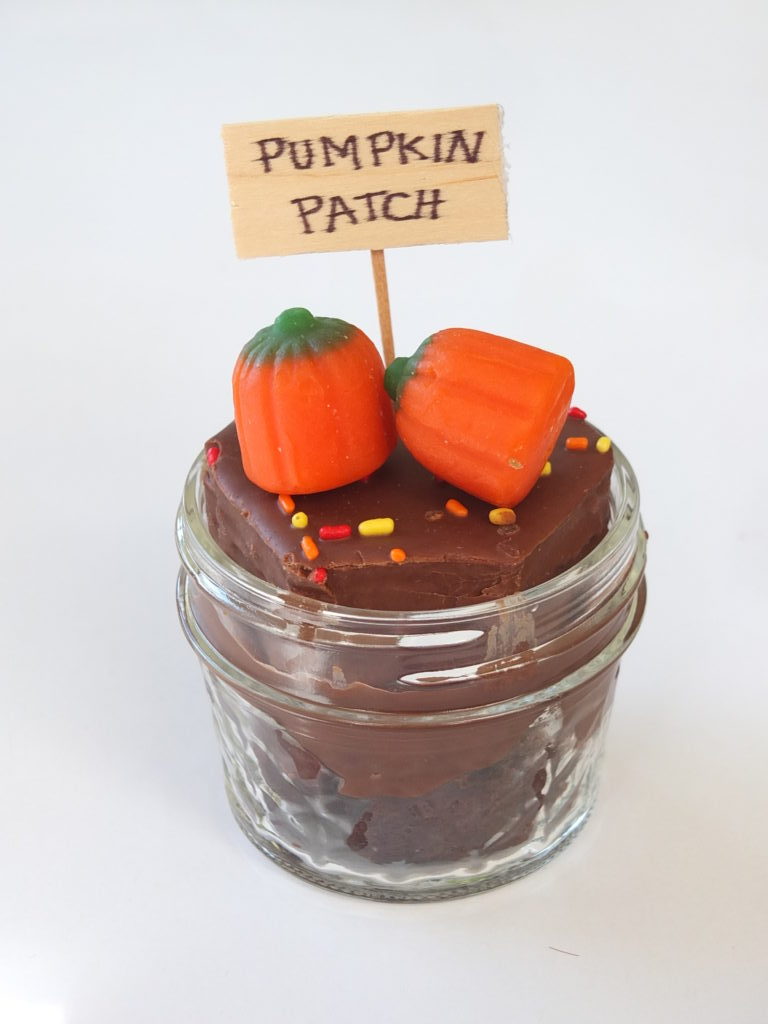 Now you have the cutest, yummiest Triple Chocolate Pumpkin Patch! Your kiddos are gonna love these!