Love pumpkin spice? These adorable pumpkin spice latte rolls are just the sweetest treat for fall! Using Little Debbie pumpkin spice rolls, they are so easy to make and everyone will love them!
This post is sponsored with product and/or monetary compensation by Little Debbie. All opinions are my own. (This post may contain affiliate links).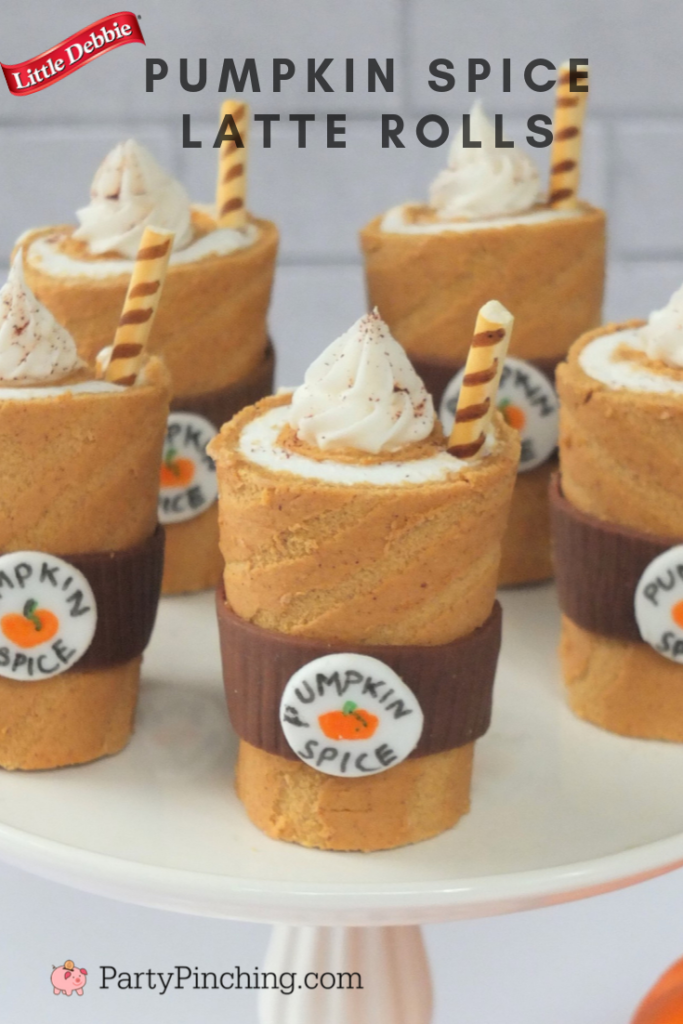 I mean these are so cute!!! And what's not to love about pumpkin spice cake? These are so good! Fun to bring to the office, give to a teacher, for a Harvest party and perfect for Thanksgiving!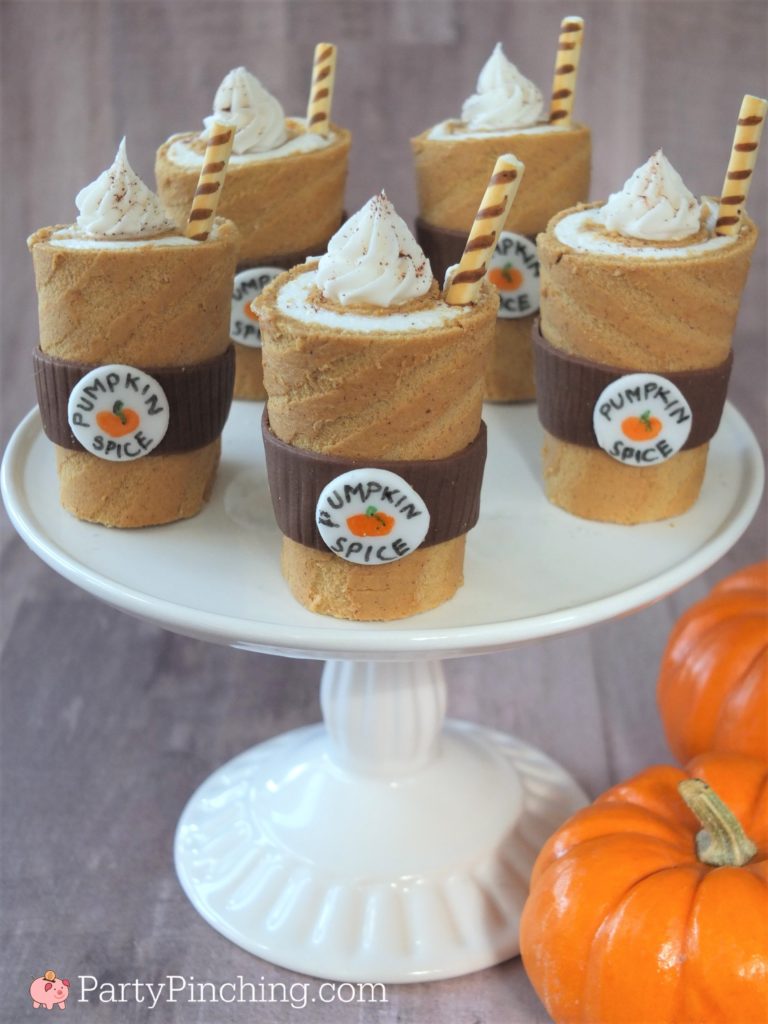 You will need:
Little Debbie pumpkin spice rolls
Chocolate fondant
White fondant
Black, green, orange, and brown edible food markers
Chocolate coated cracker sticks
White butter cream frosting
Number 21 Small star piping tip
Cinnamon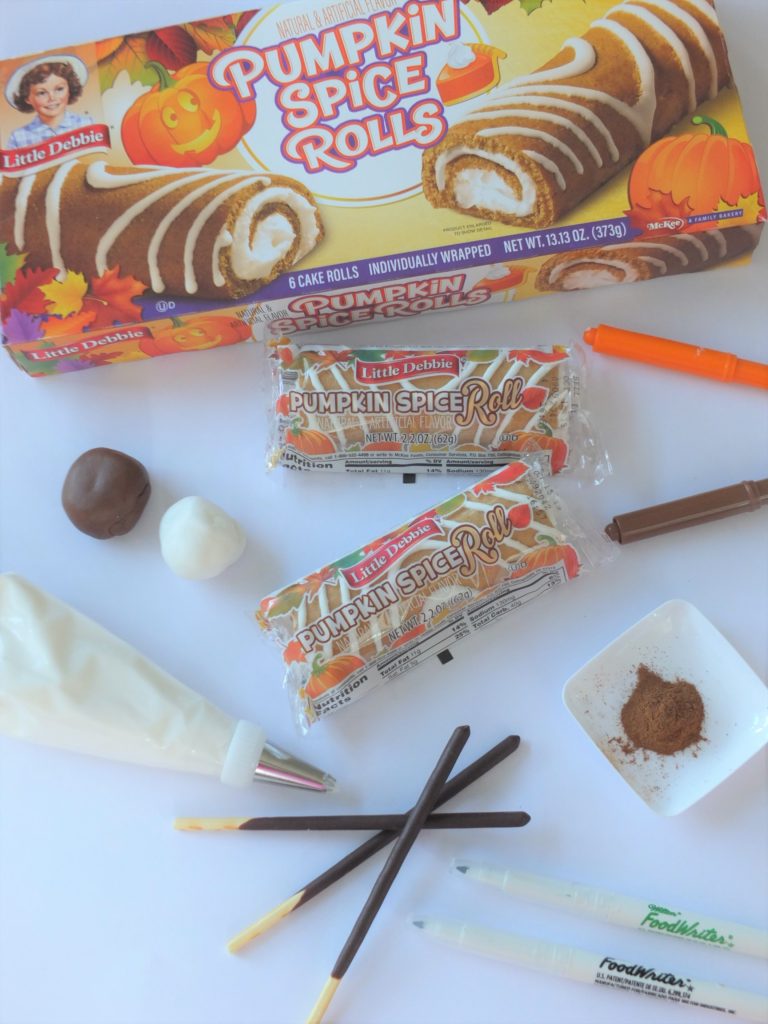 Slice about 1/3 half of the pumpkin spice roll. The Little Debbie pumpkin spice roll is coated with a pretty white icing. If you would like to keep the white icing then I suggest freezing the cake roll first before slicing or you can simply remove the icing as shown below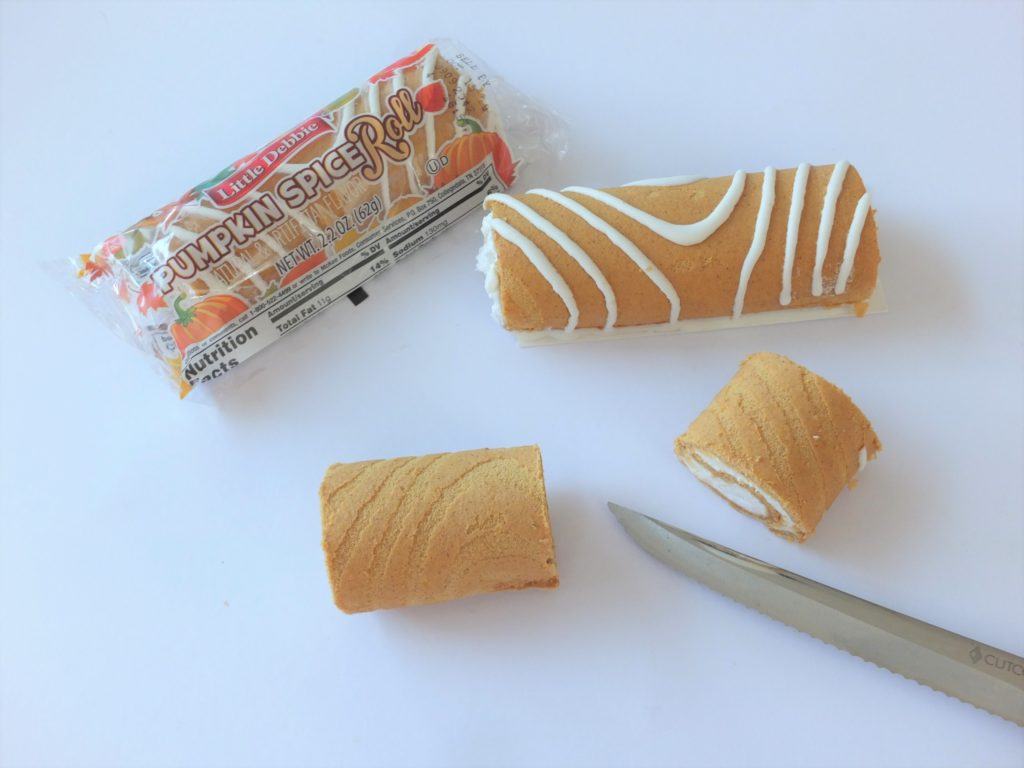 Next gently squeeze the bottom of the pumpkin spice roll so it resembles a little latte cup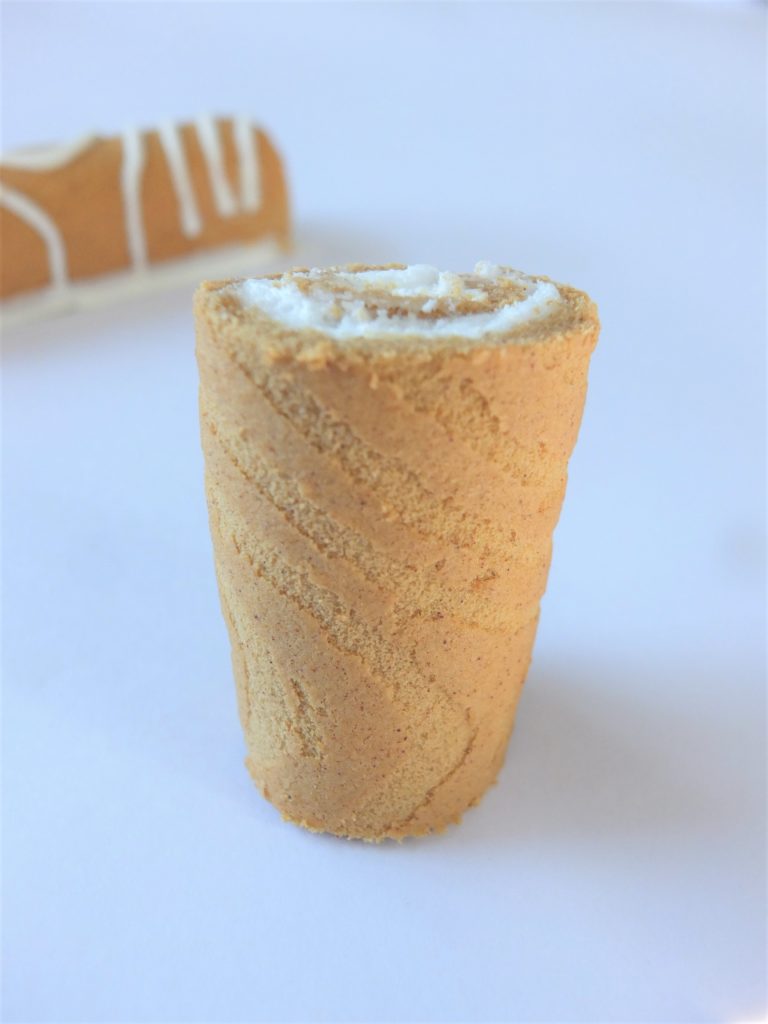 Roll out the chocolate fondant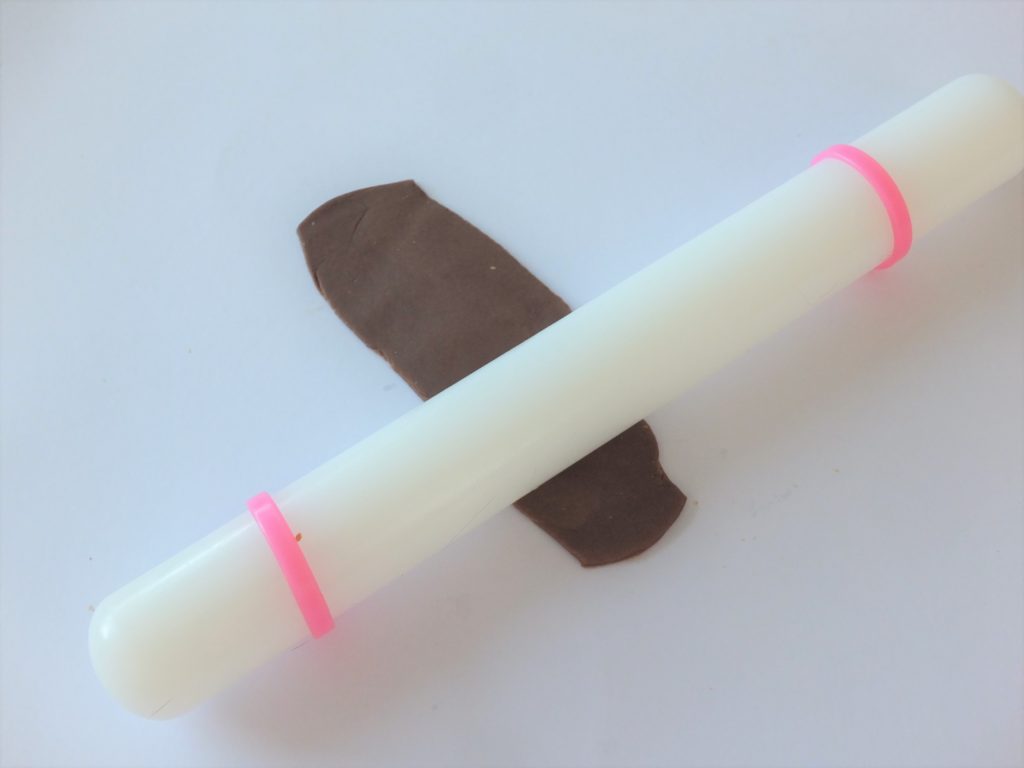 Cut the fondant into about 1/2 inch strip wide. Next make a little ridges with a toothpick if desired.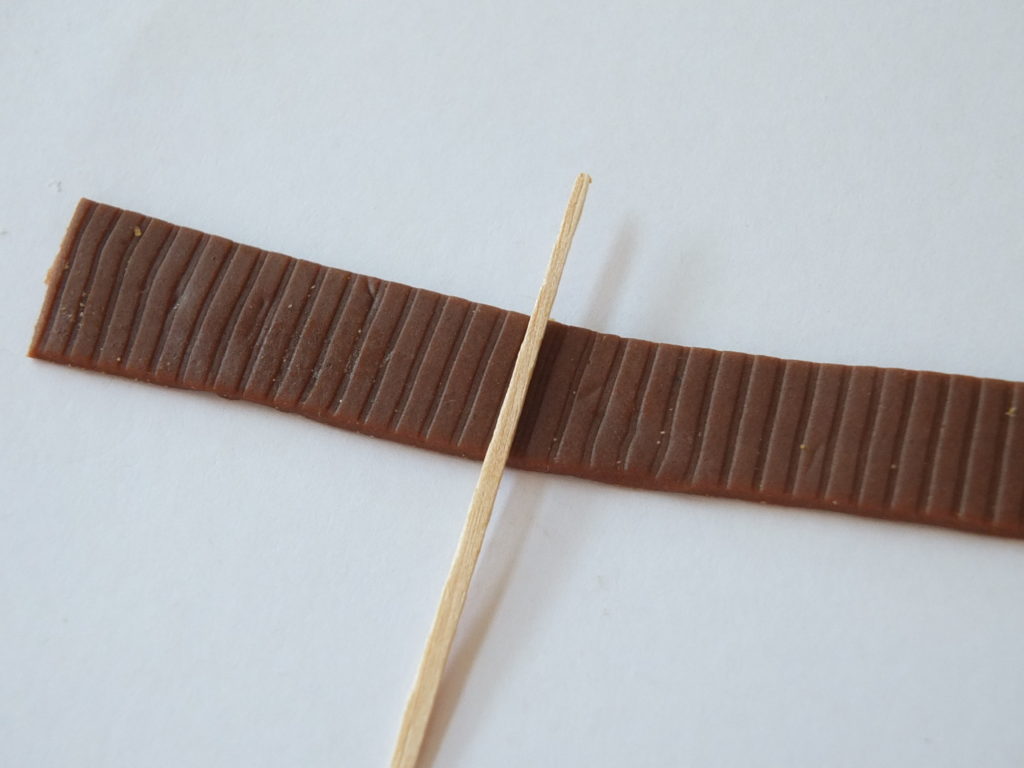 Wrap the fondant around the middle of the Little Debbie pumpkin spice roll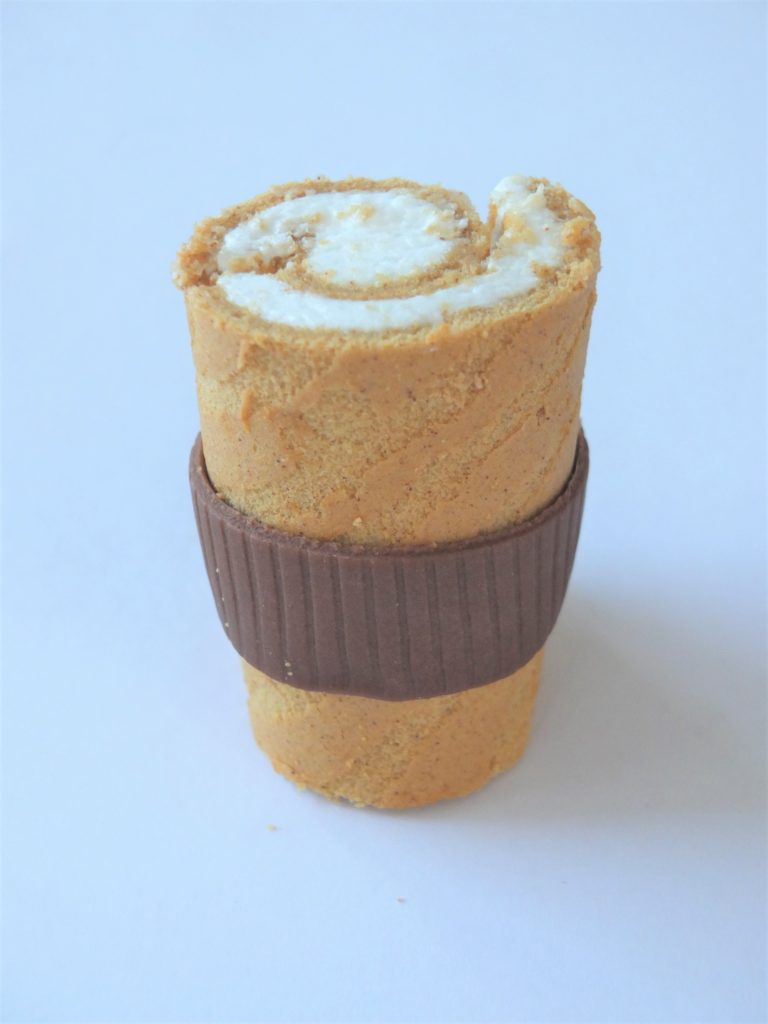 Roll out the white on it and cut small circles using the large end of a piping tip. Let dry completely, for a few hours or overnight.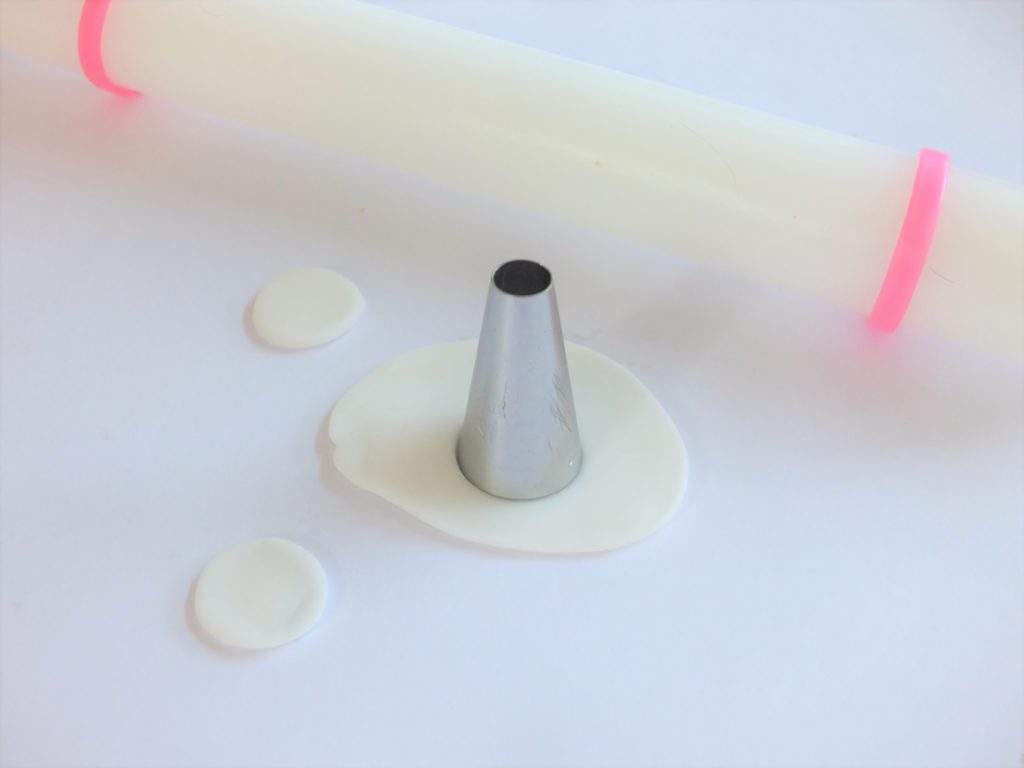 Write the words pumpkin spice in black around the edges of the circle with a black marker. Next draw in a pumpkin using the green and orange edible food markers
Attach the white fondant circle to the middle of the chocolate band using white butter cream frosting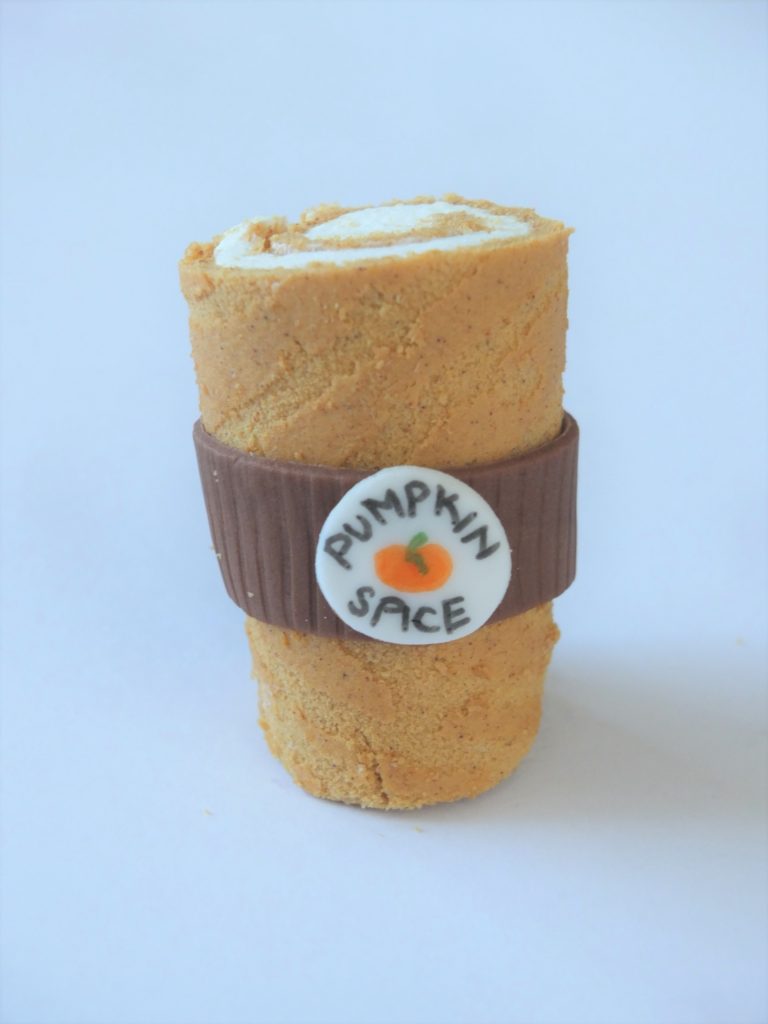 Snap off the end of the chocolate coated cracker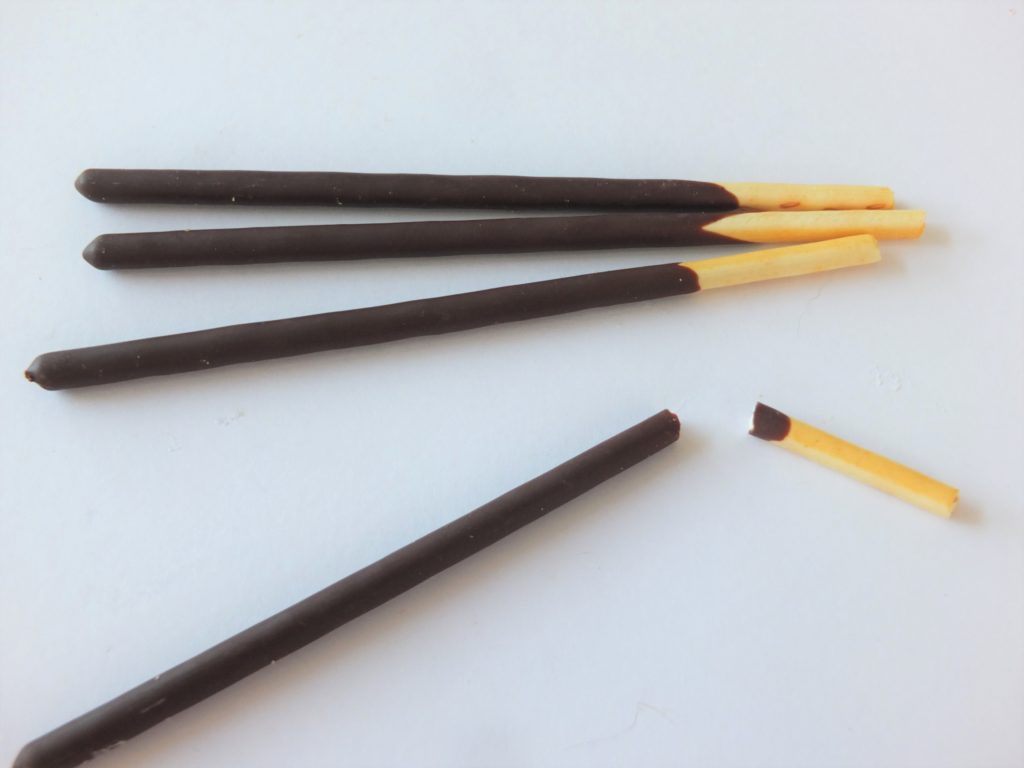 Using the brown edible marker, draw stripes on the cracker so it resembles a straw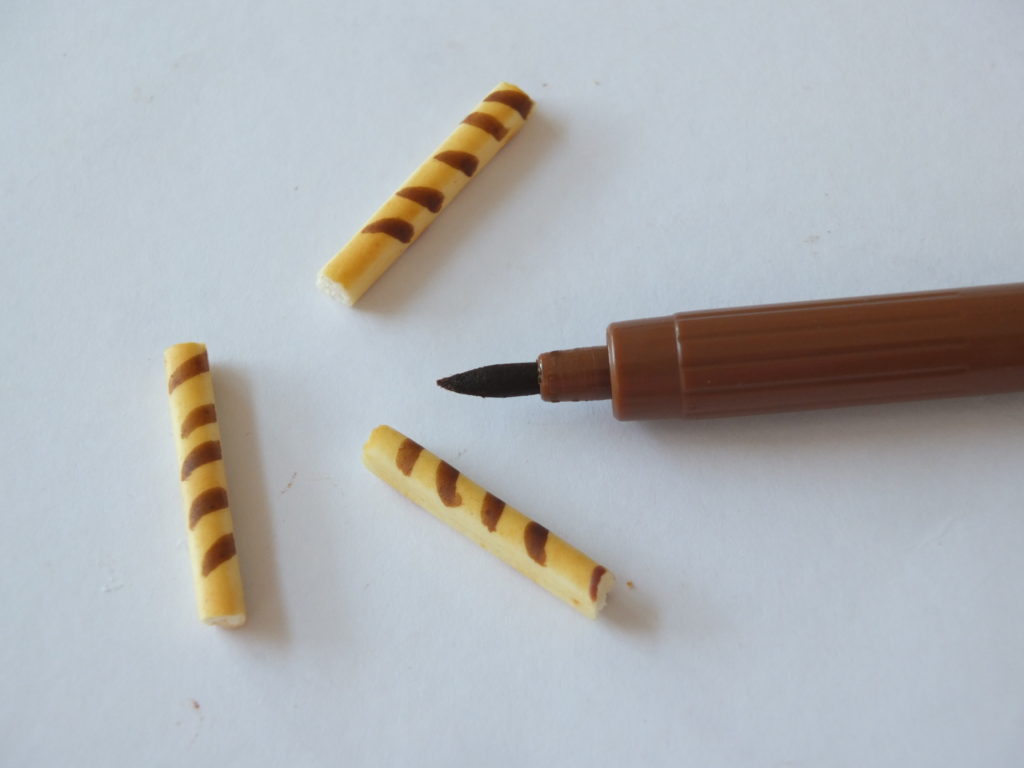 Place a straw cracker into the top of the pumpkin spice roll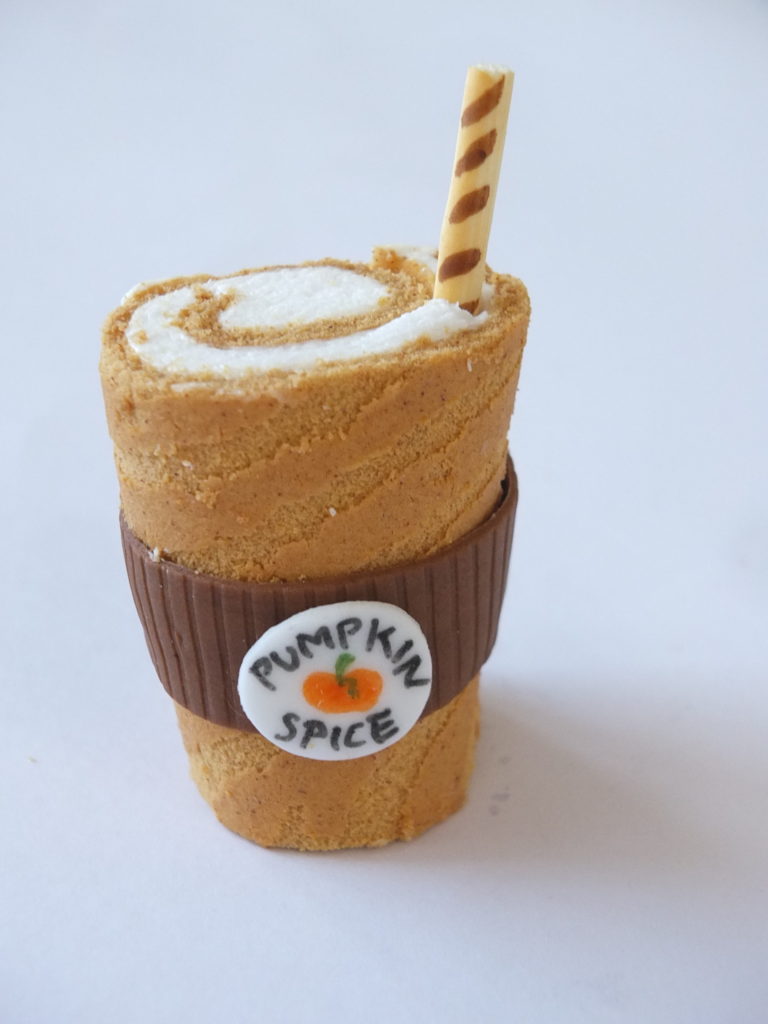 Using the small star piping tip, pipe on a little dollop of white butter cream on the top of the pumpkin spice roll.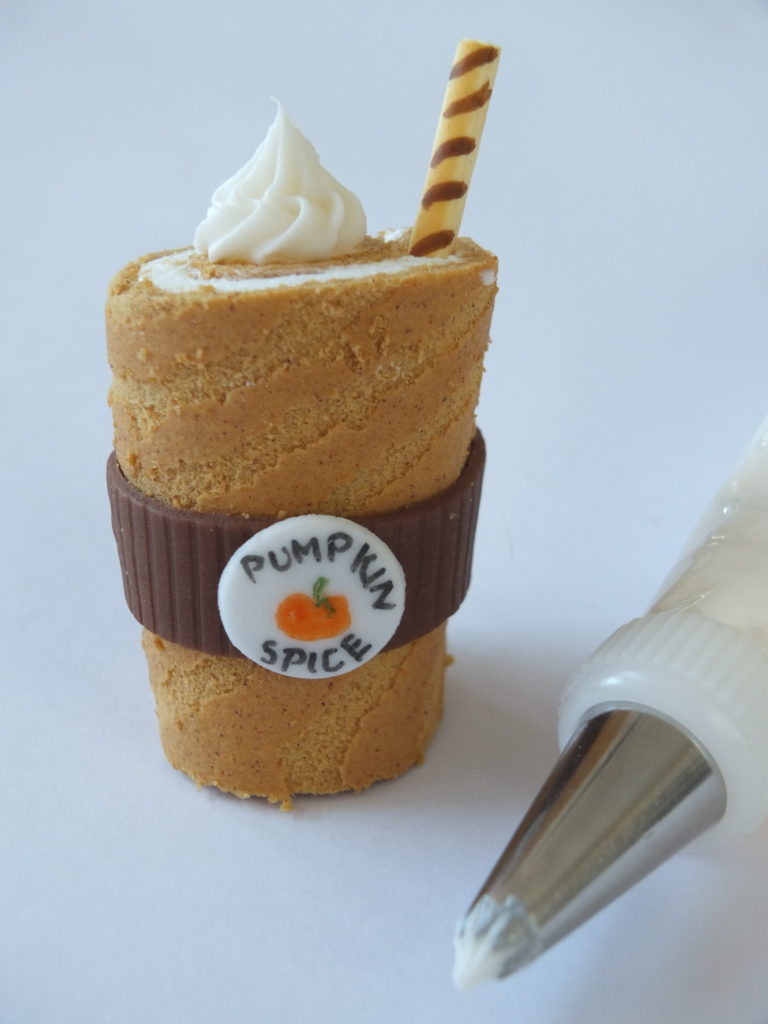 Sprinkle a little cinnamon on top! You can even sprinkle some espresso powder on top to give it that latte taste!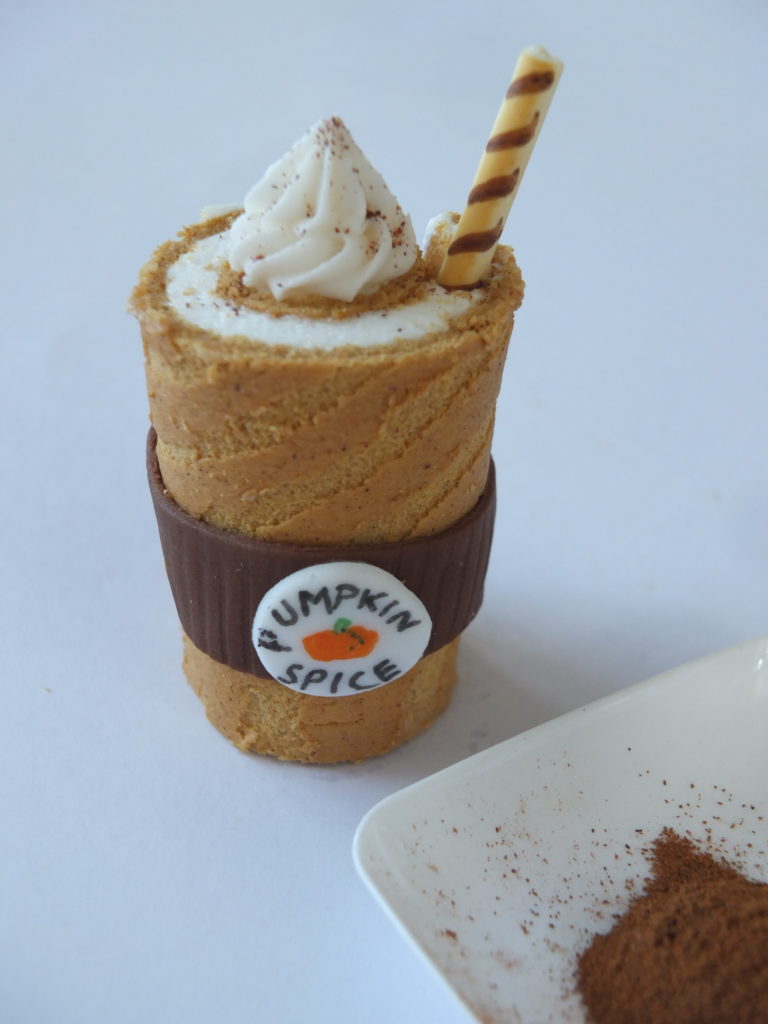 Now you have the cutest pumpkin spice latte roll to celebrate all things pumpkin spice!