A fun DIY Easter Basket that is so adorable it can serve as a centerpiece for your Easter brunch! A cute hot air balloon Easter basket filled with yummy candy from RM Palmer is the perfect way to present these sweet treats!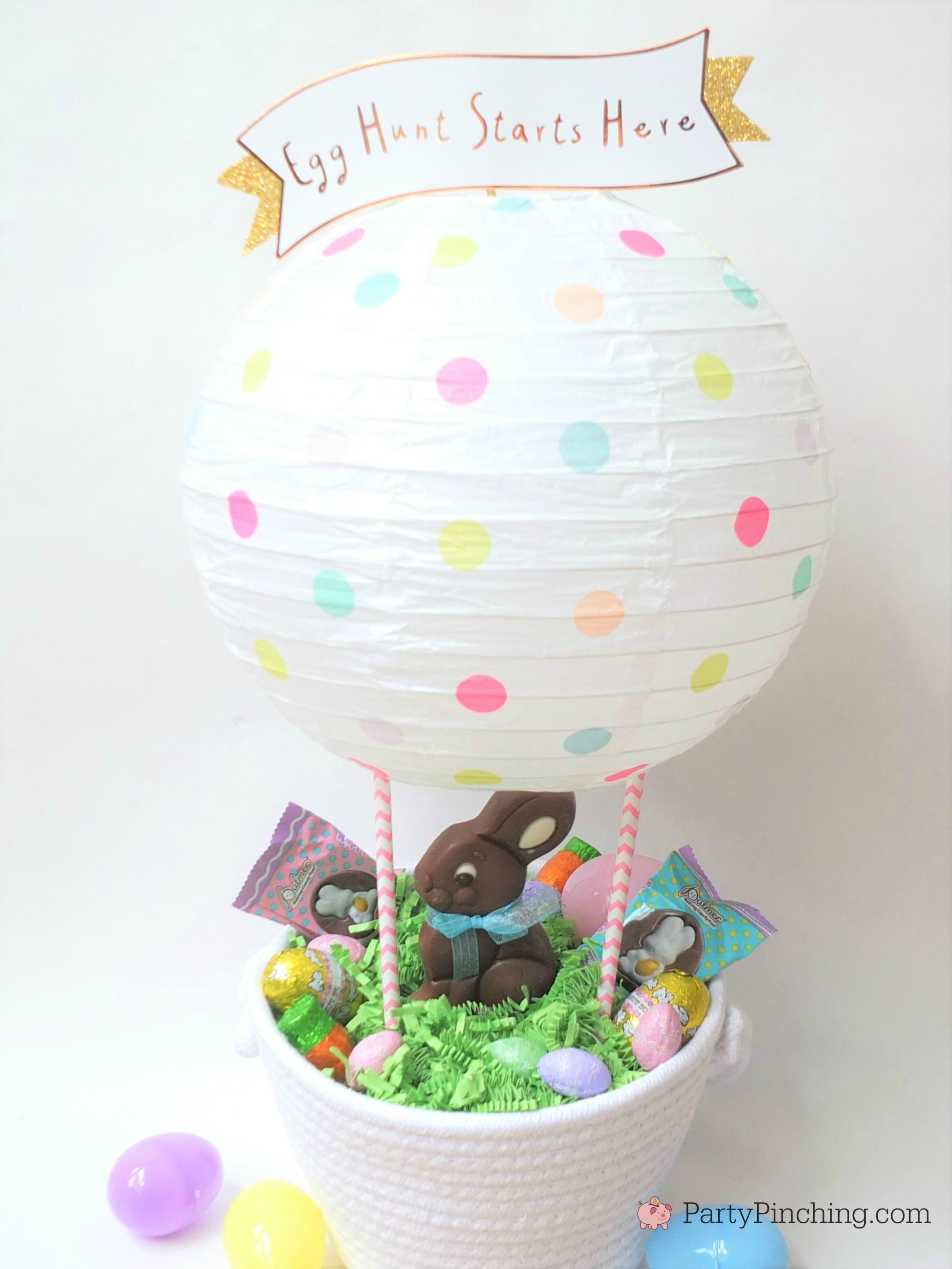 You will need:
small basket
wooden skewers
small block of Styrofoam
Easter grass
pink chevron pop sticks or paper straws
My Amazon picks:
Gather the basket, skewers & Styrofoam.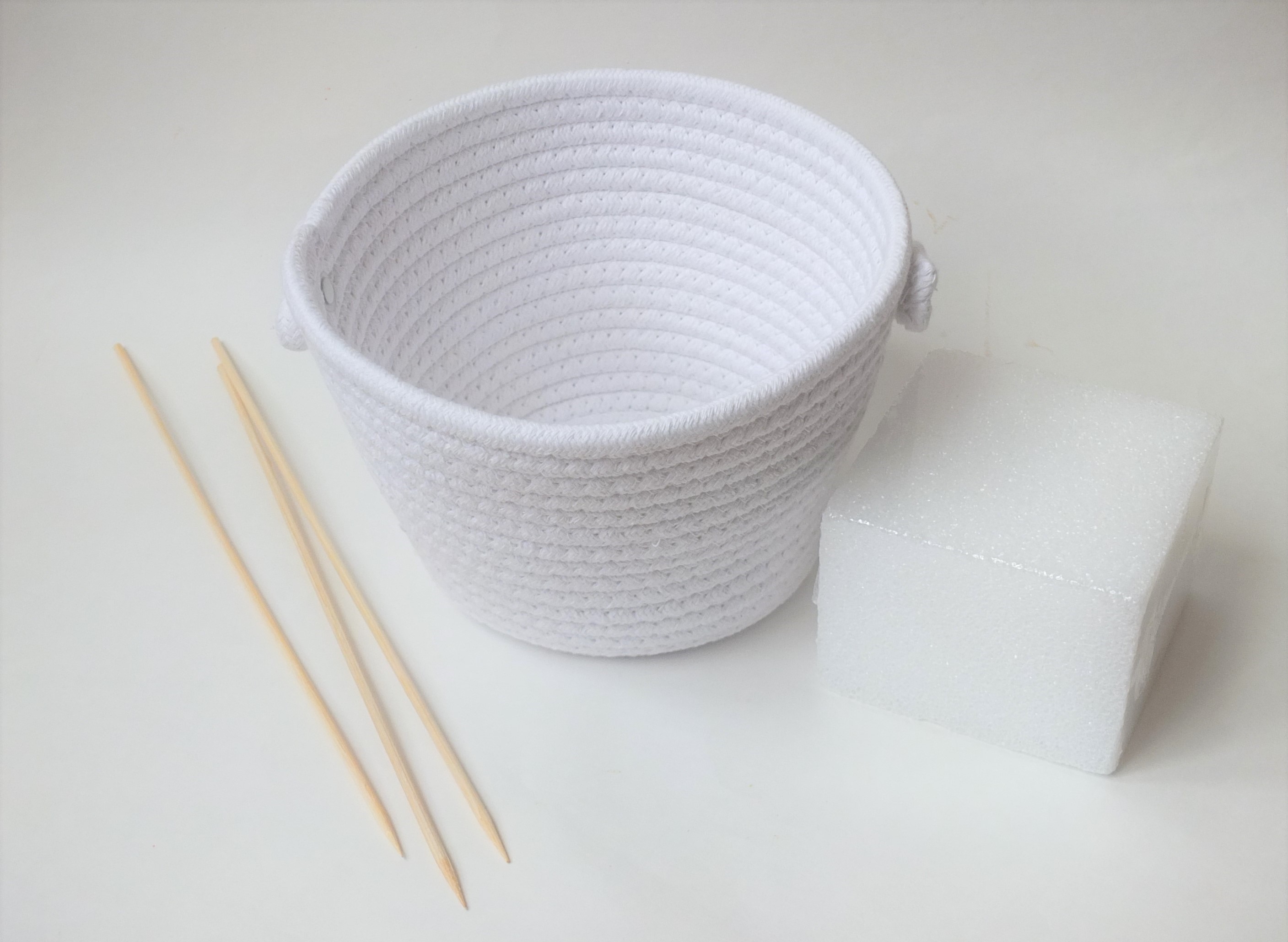 2. Place the Styrofoam block in the basket and stick the skewers in the Styrofoam as shown.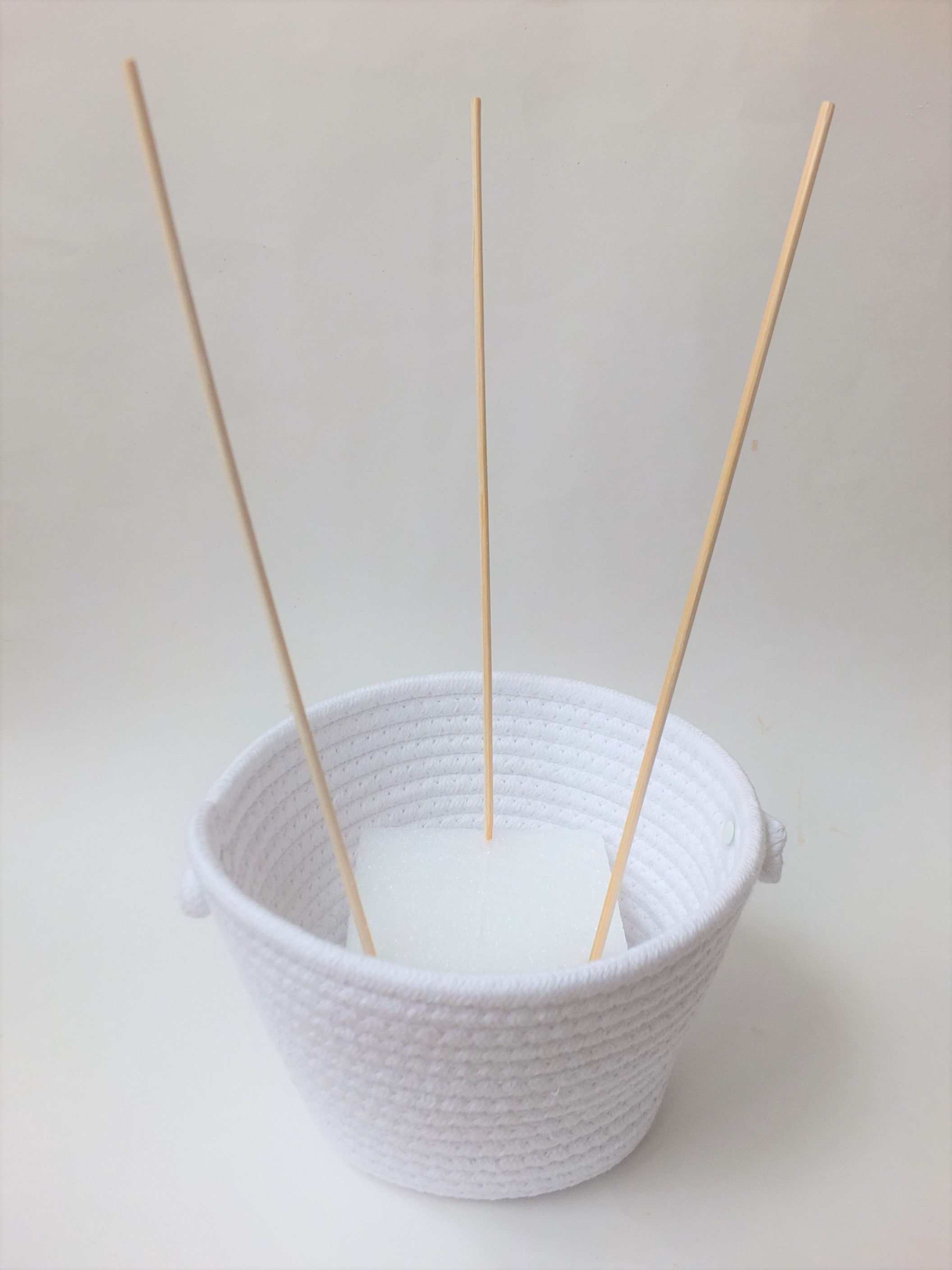 3. Fill the basket with Easter grass.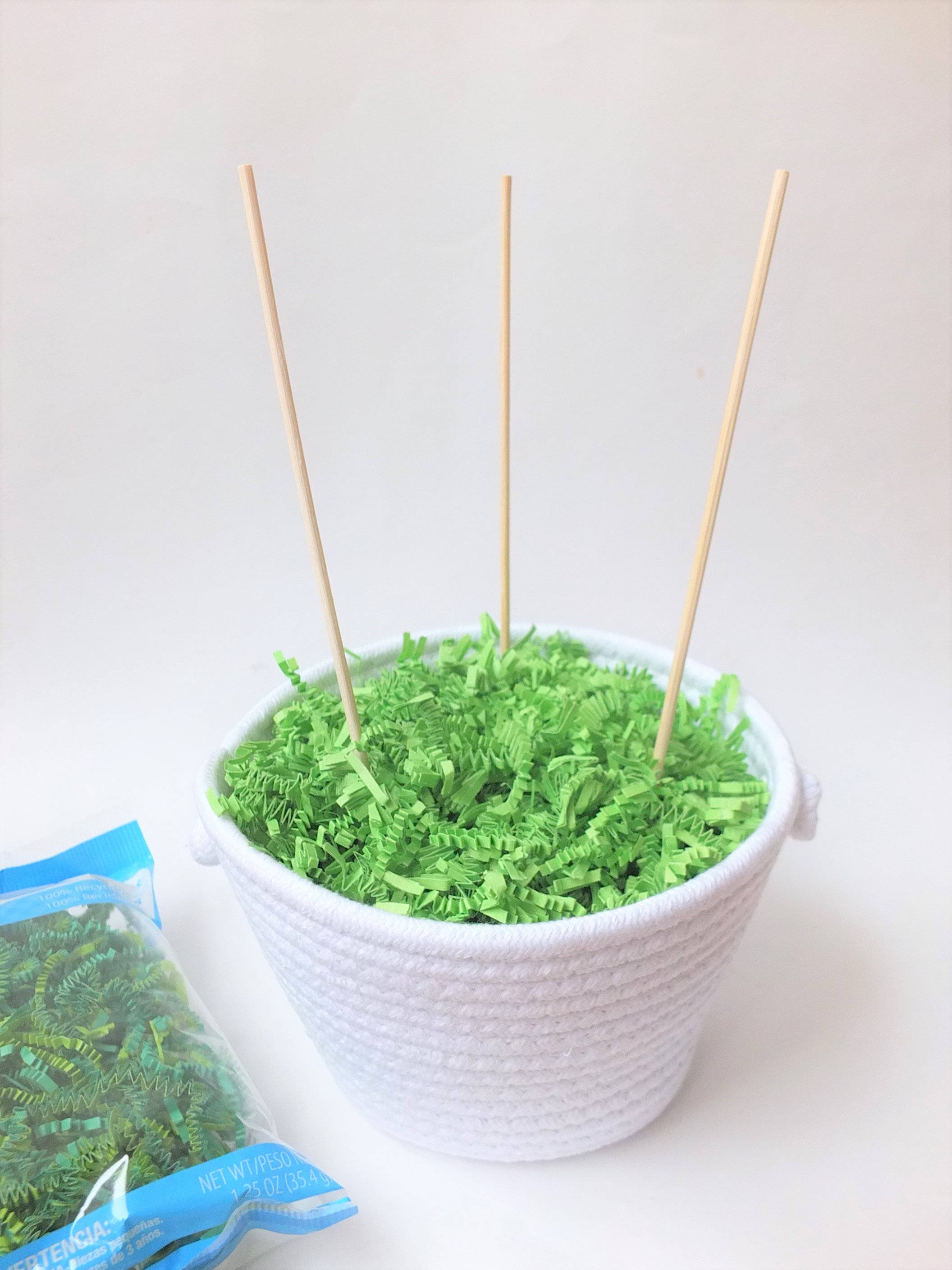 4. Place the pop sticks over the skewers.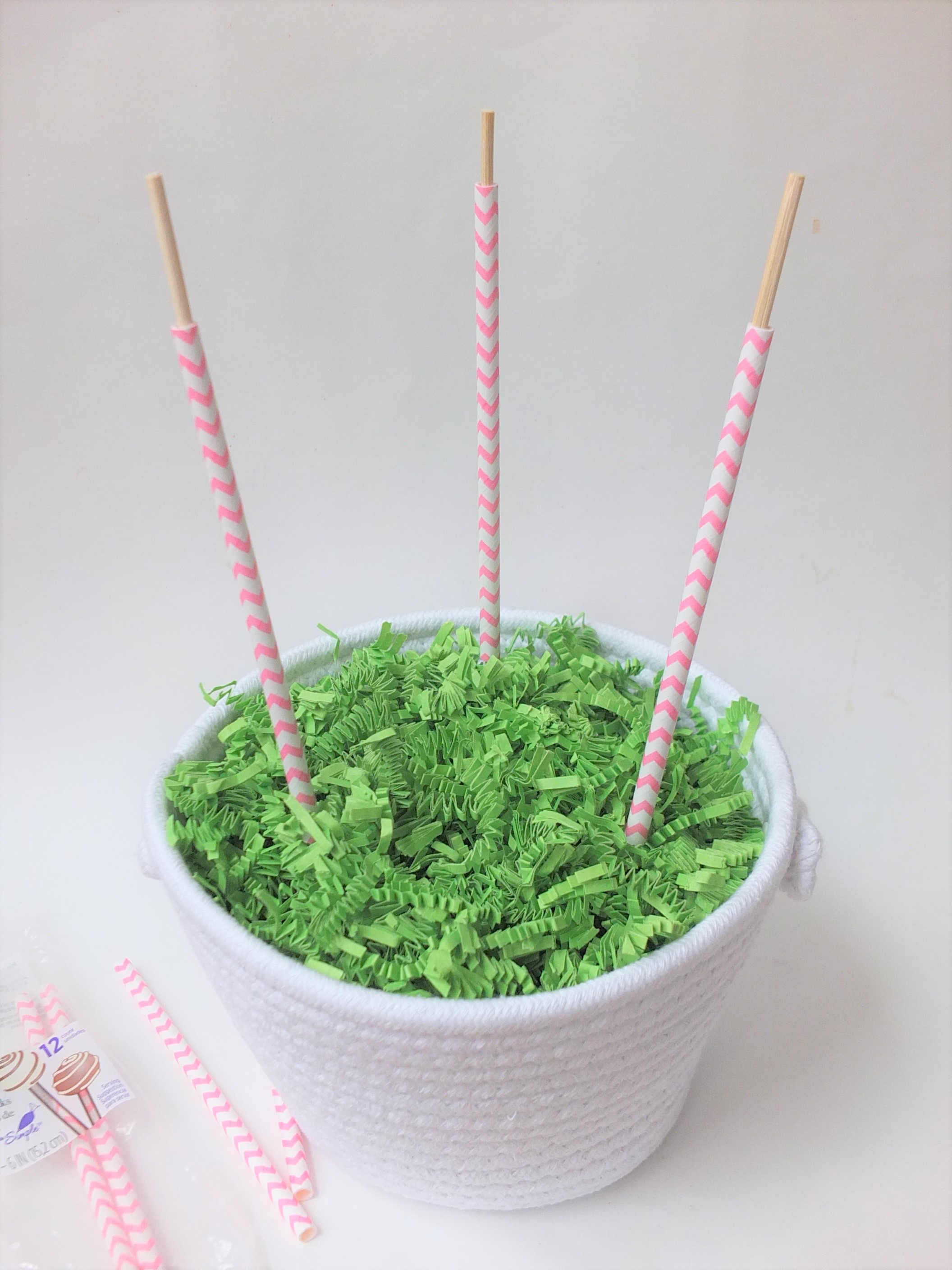 5. Assemble the paper lantern according to package instructions.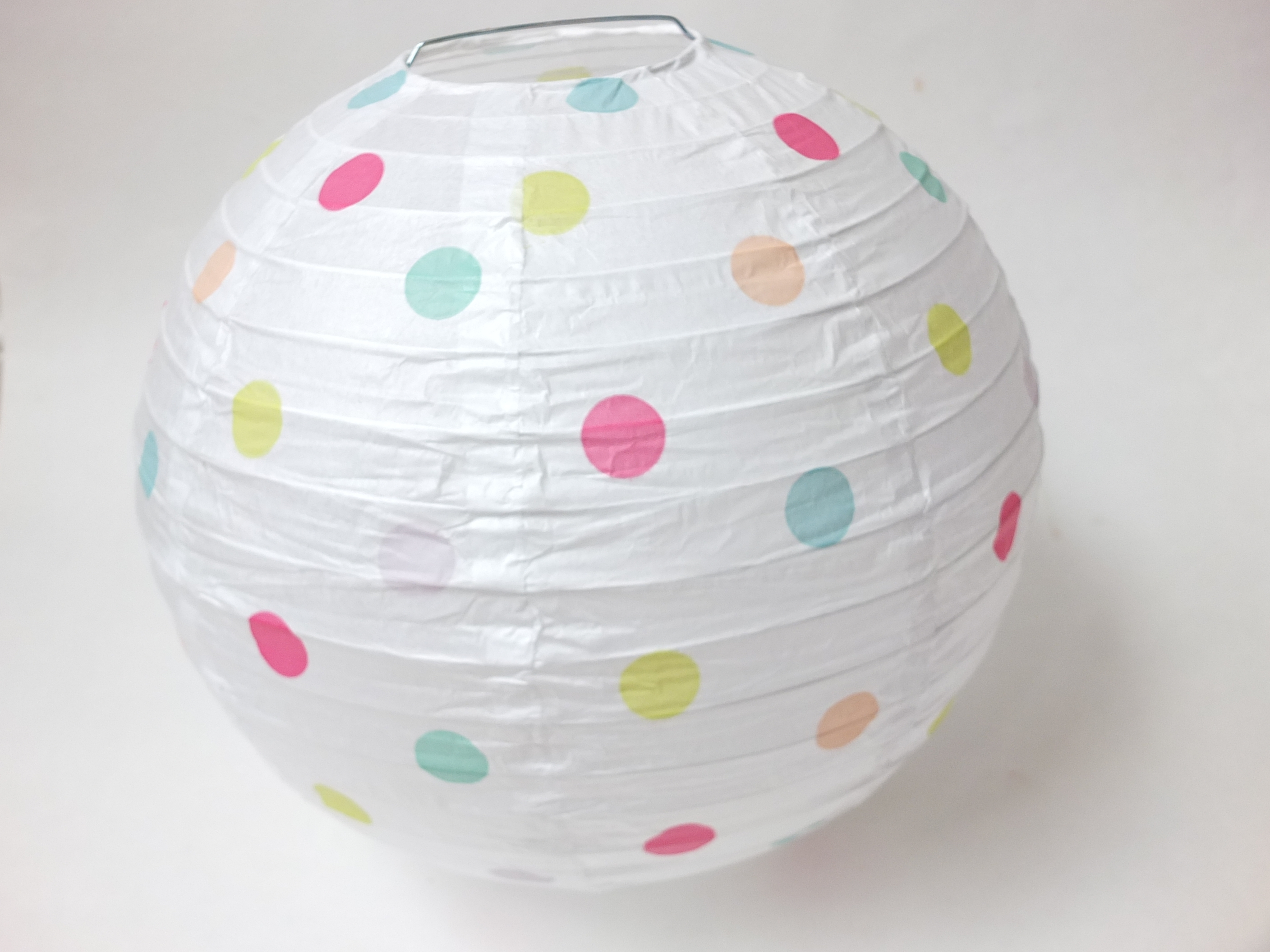 6. Carefully place the lantern over the skewers.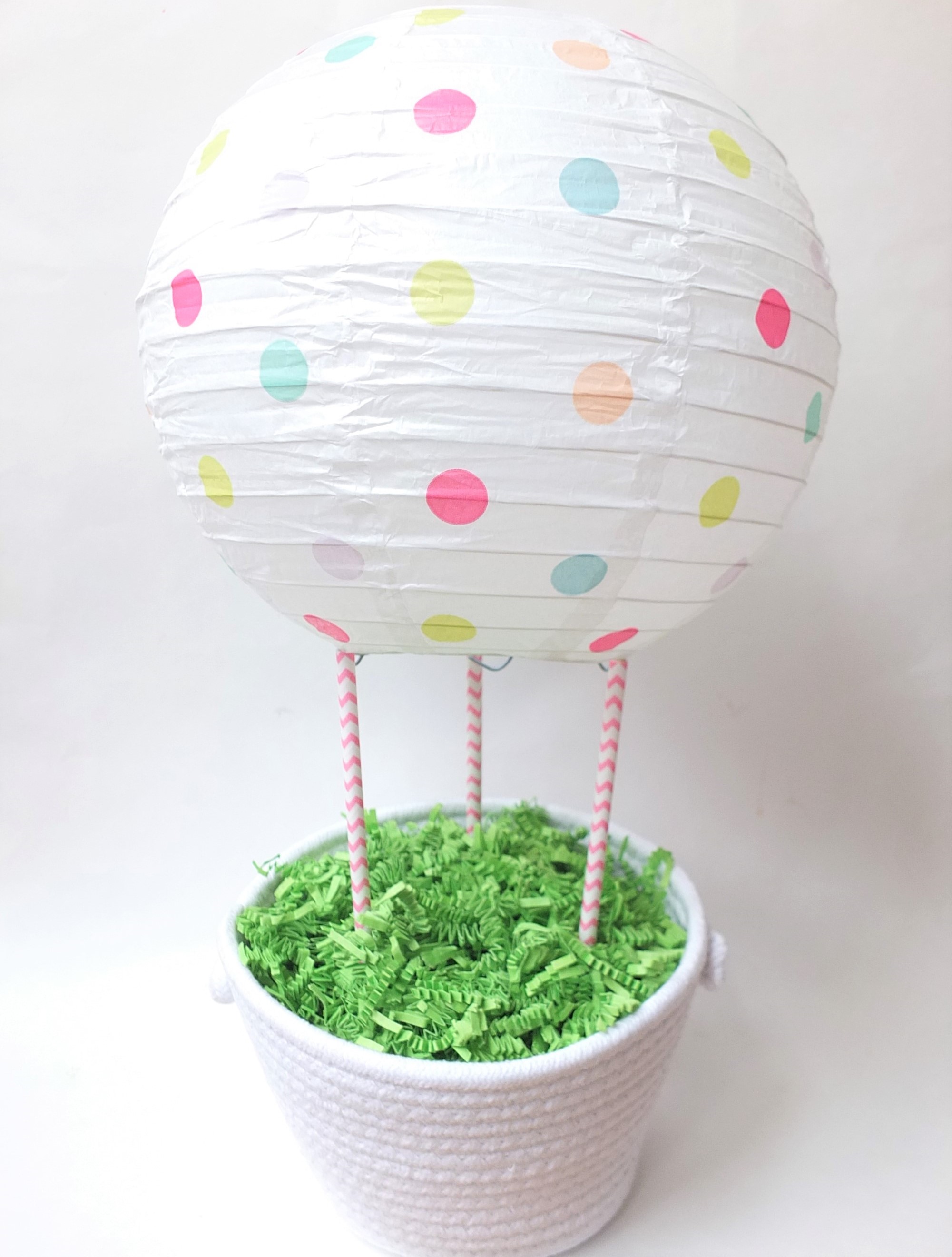 6. Gather up all of your yummy RM Palmer chocolate Easter candy. It's okay to eat some as you prep.
I mean, how can you not eat the bag, er, I mean some of the Pretzel Easter Eggs?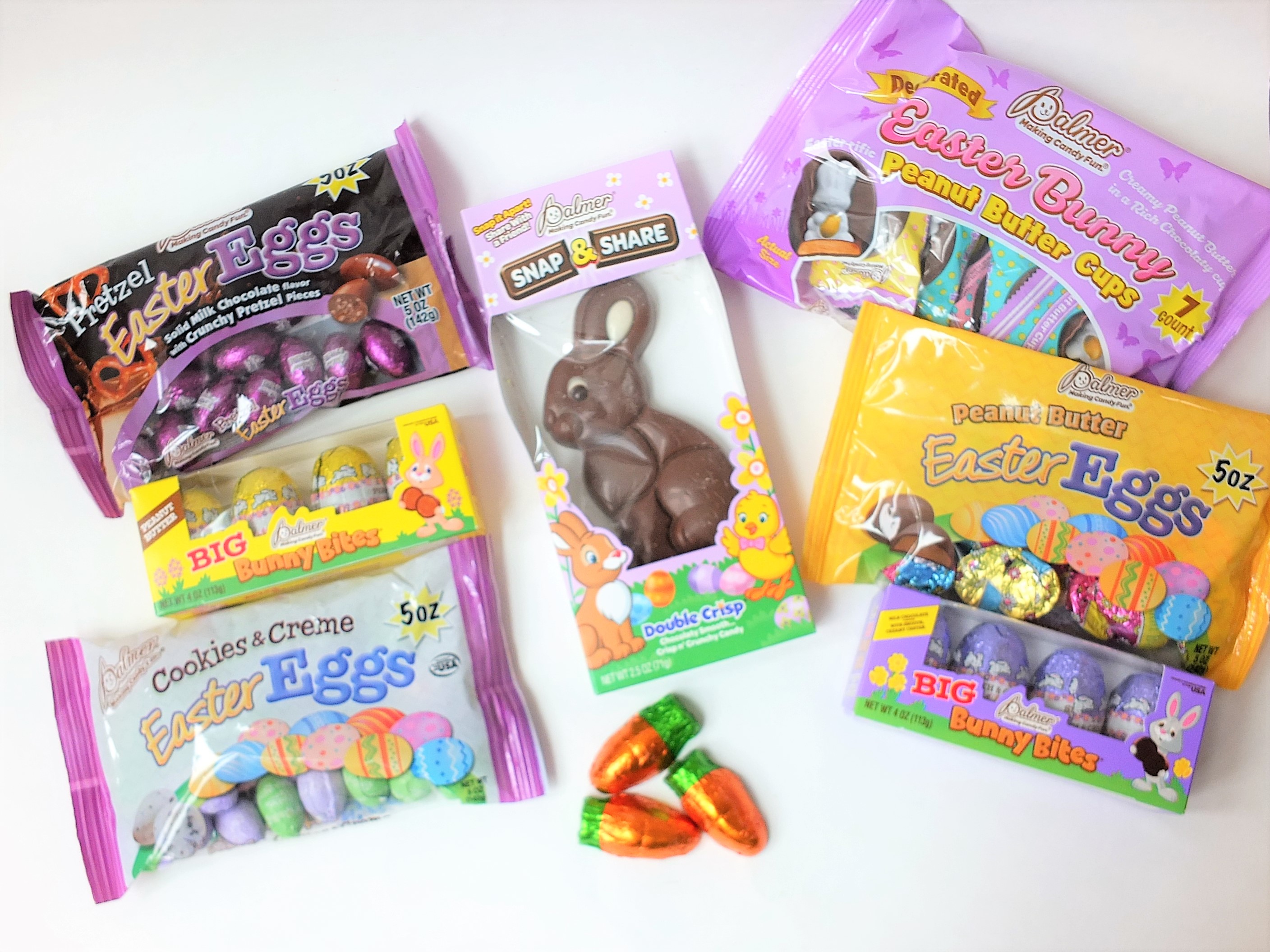 7. How cute is this Milk Chocolate Snap & Share Bunny? So easy to snap and munch on!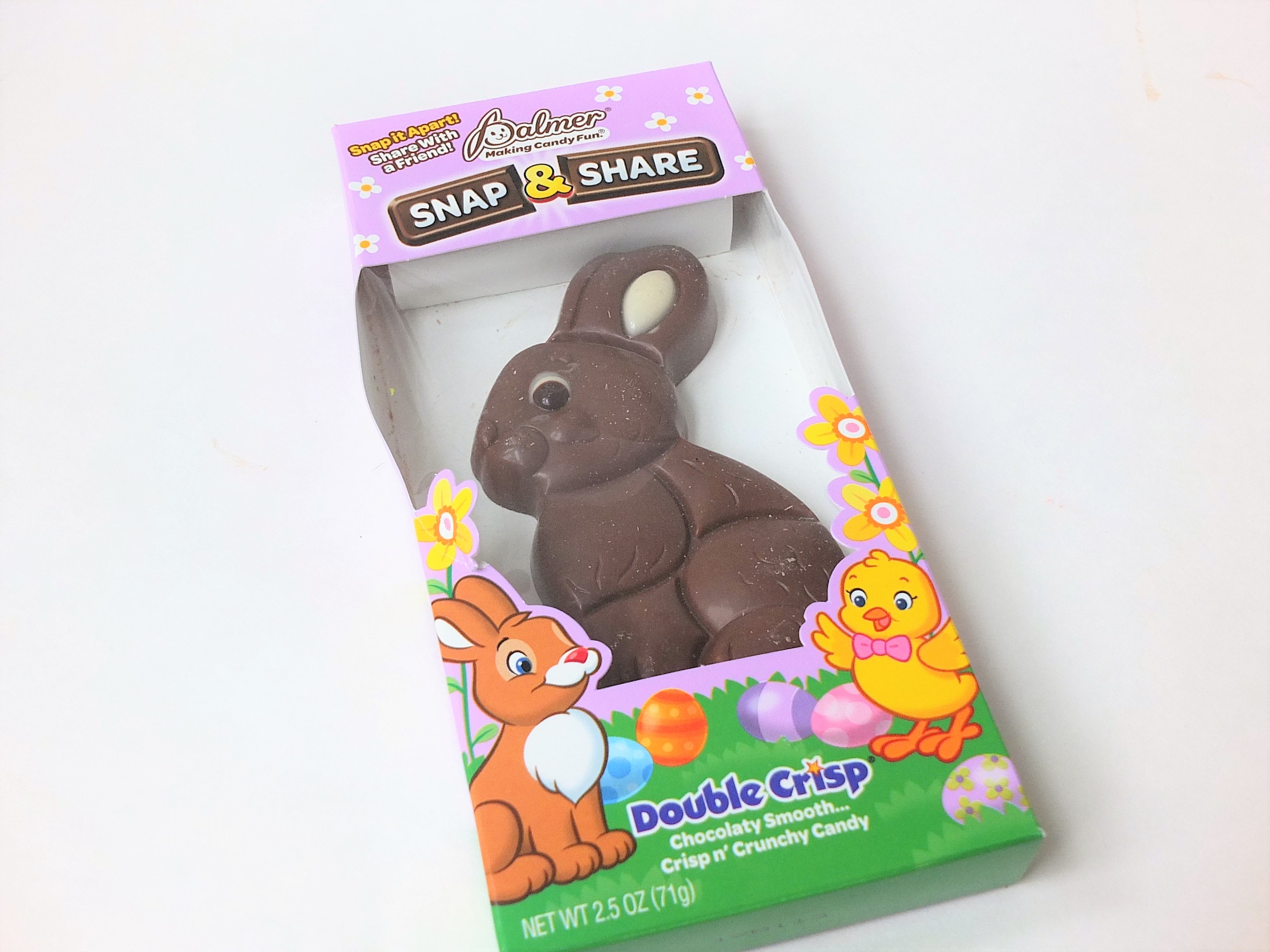 8. Tie a pretty ribbon around the little guy's neck.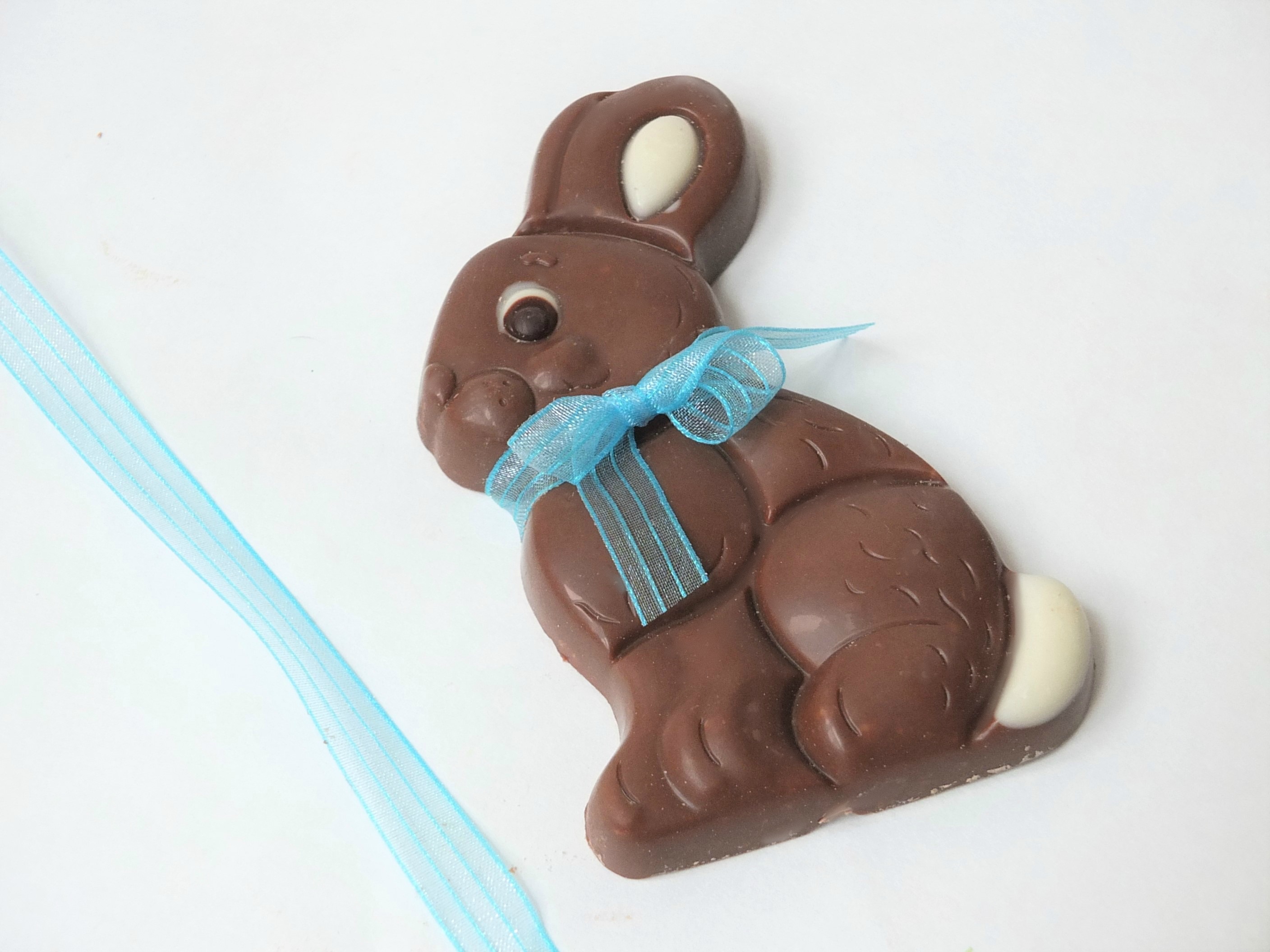 9. Arrange the candy in the basket.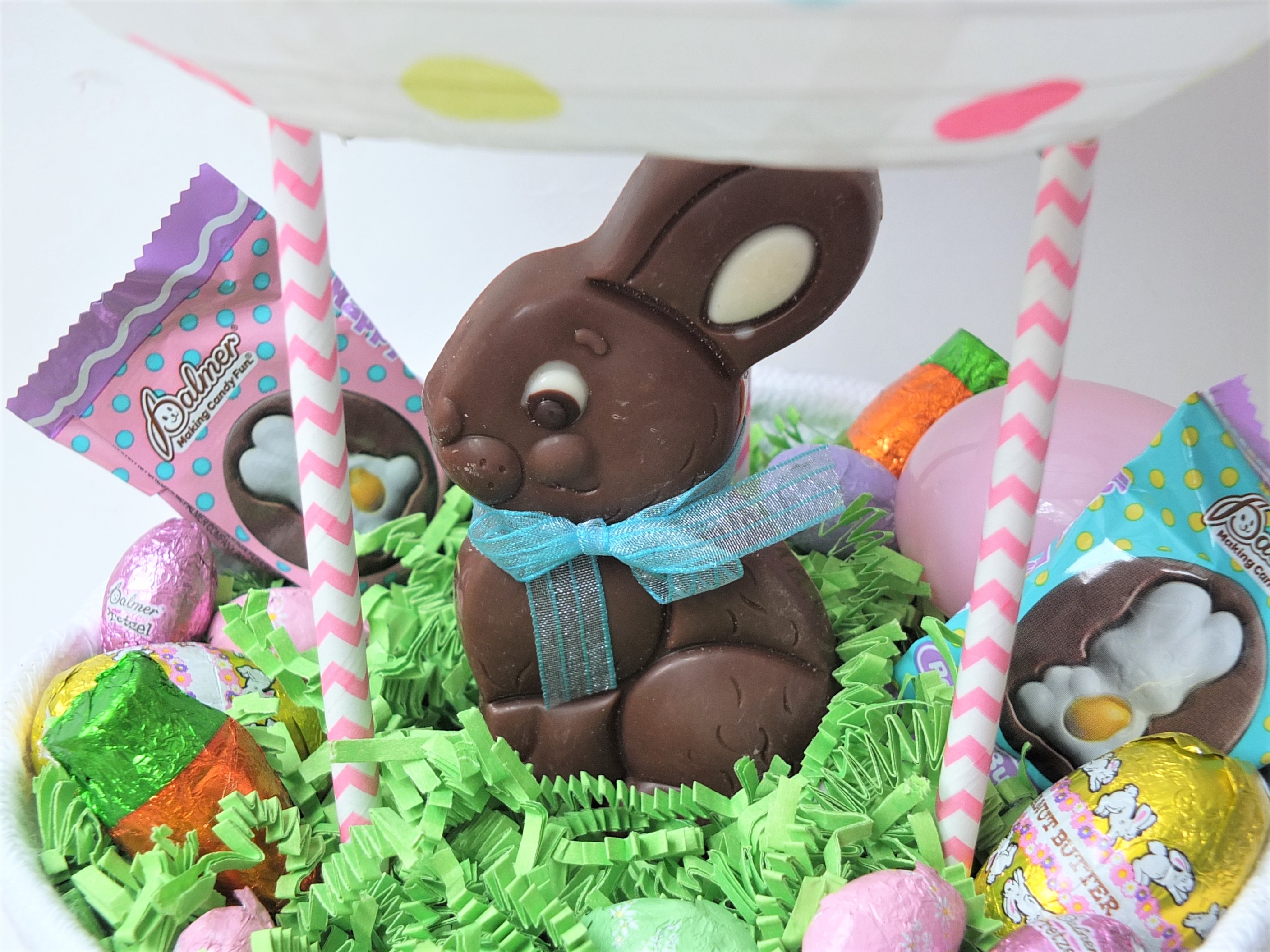 10. Make a cute little sign that says "Egg Hunt Starts Here".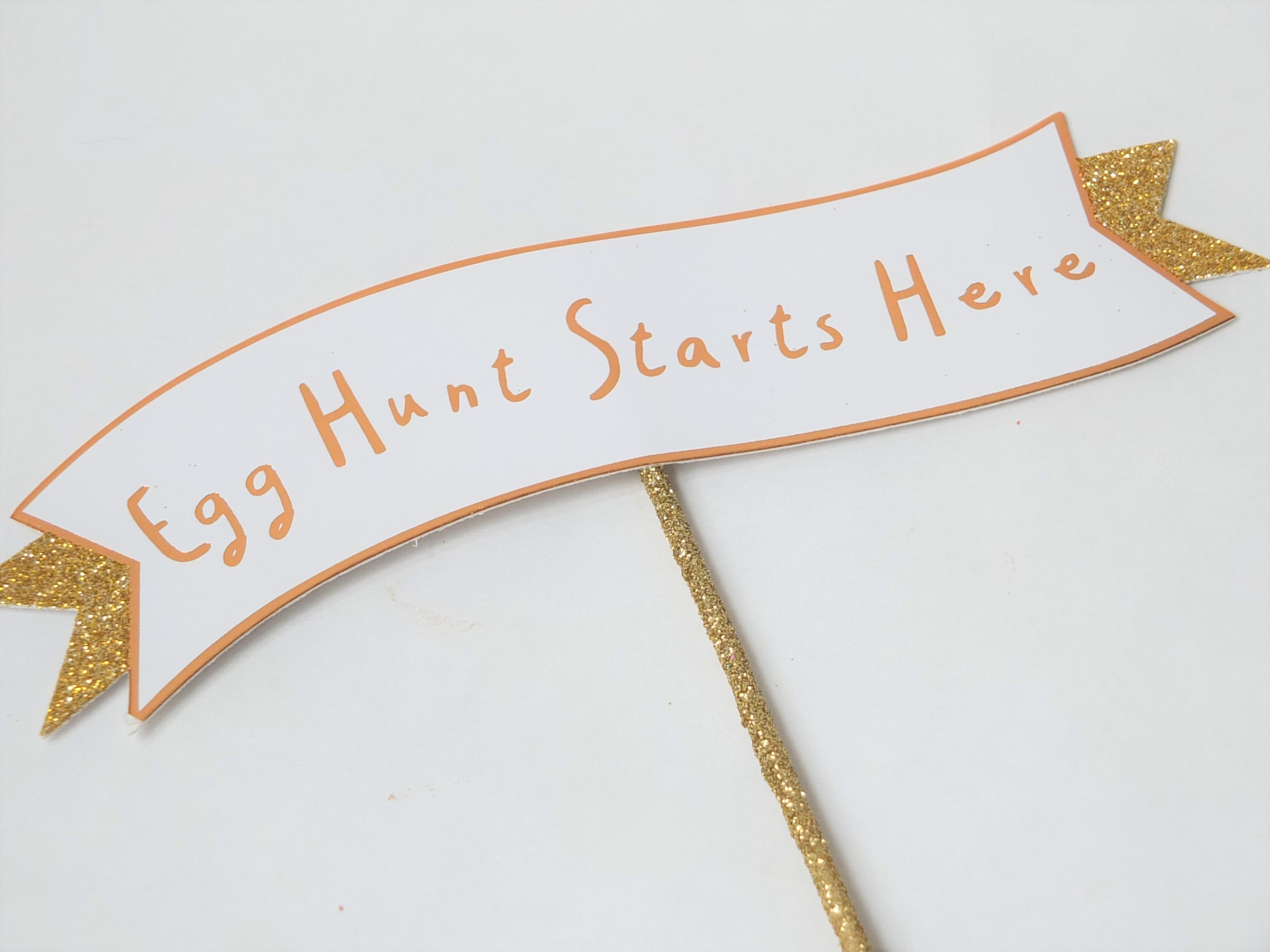 11. Place the sign on top of the balloon! Now you have a cute little centerpiece and gift!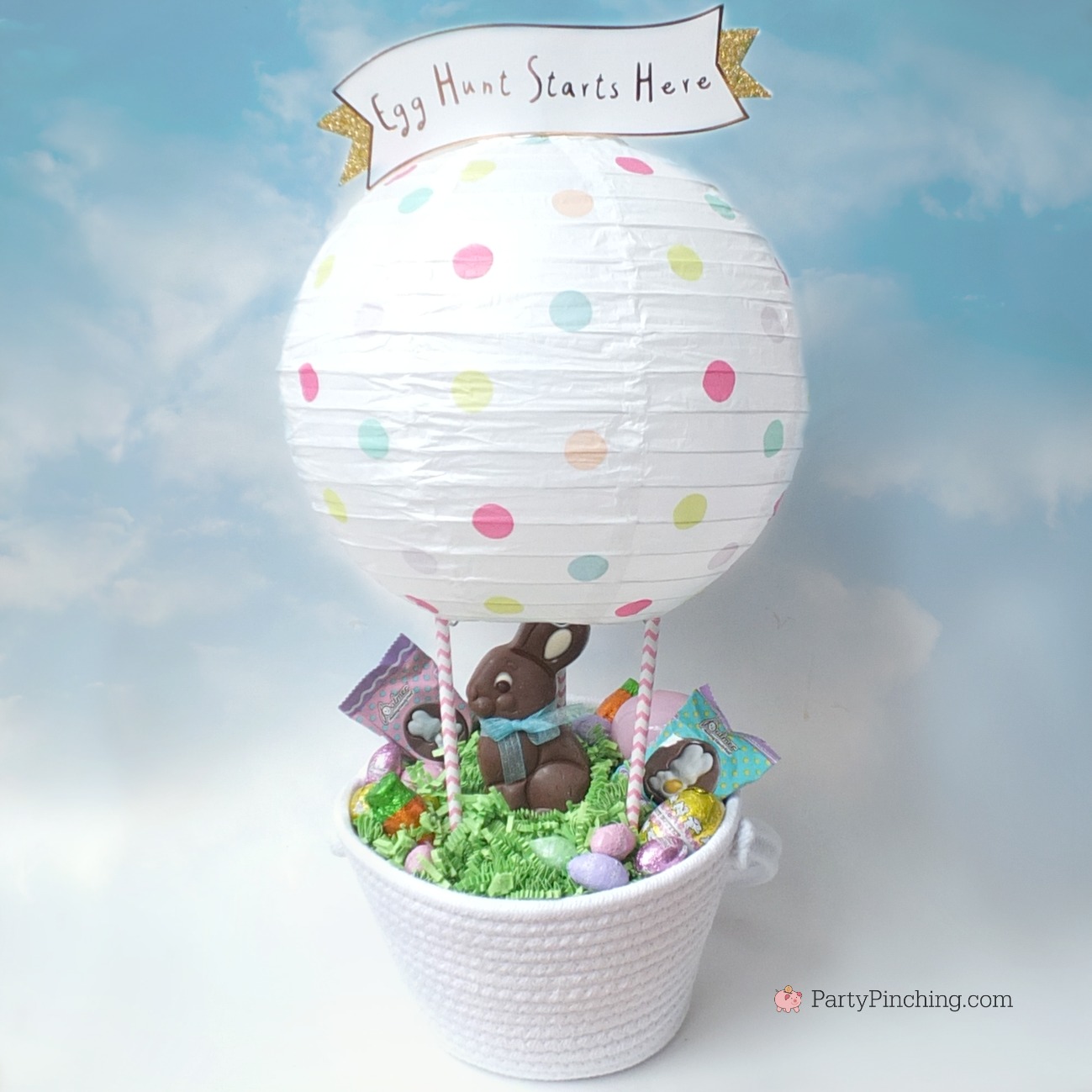 Be sure to visit RM Palmer's online store for all of your holiday candy needs. They also have an amazing selection for your special occasions like weddings , graduations and more!