Best Graduation Gift Ideas for 2022! I've rounded up some of the BEST Graduation gift ideas! Thoughtful, creative, DIY gifts, unique presents and the all-time favorite, MONEY! Your grad will love any of these fun ideas for their special day!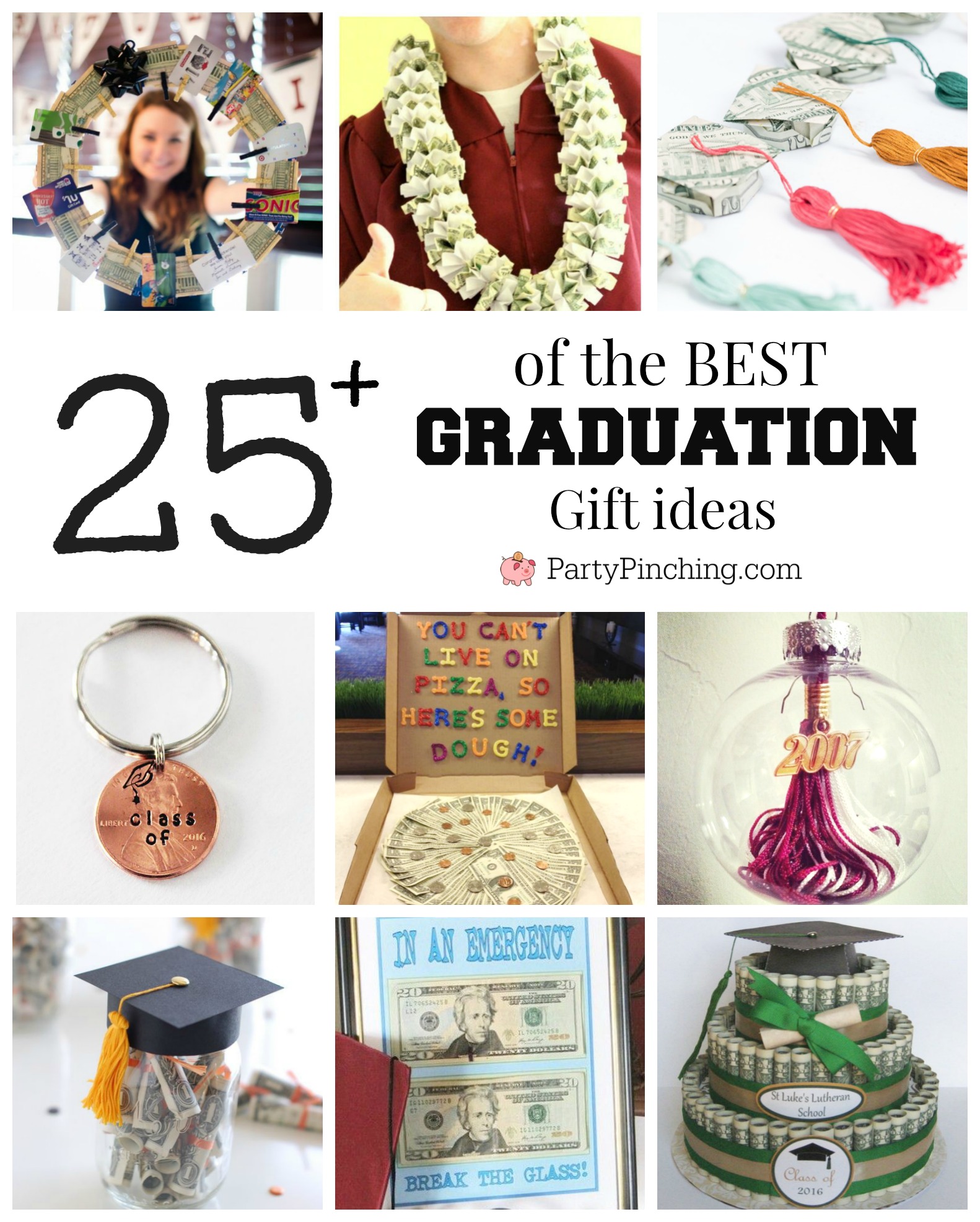 Creative, Thoughtful DIY Graduation Gifts
Money wreath – can't go wrong with cold hard cash! via Crazy Little Projects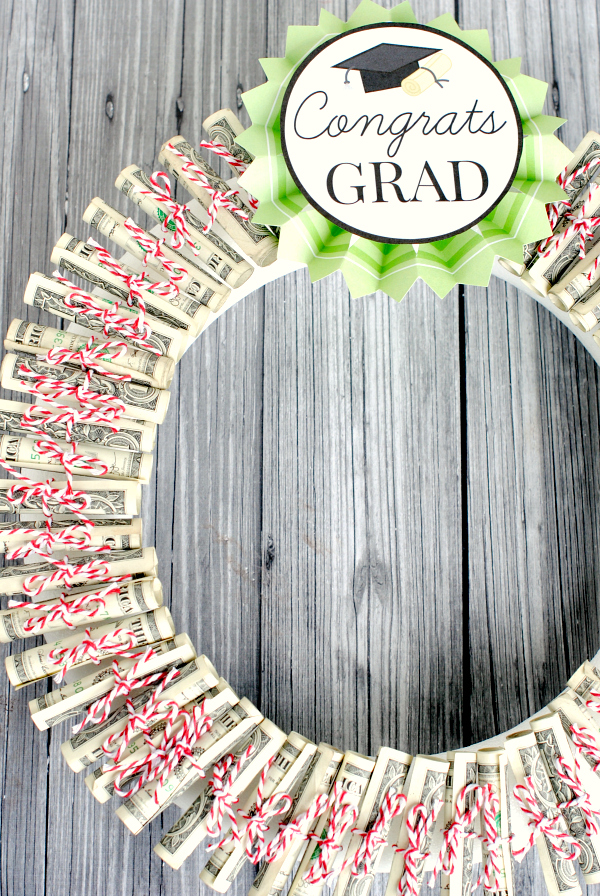 Compass Necklace "Go confidently in the direction of your dreams" – via Etsy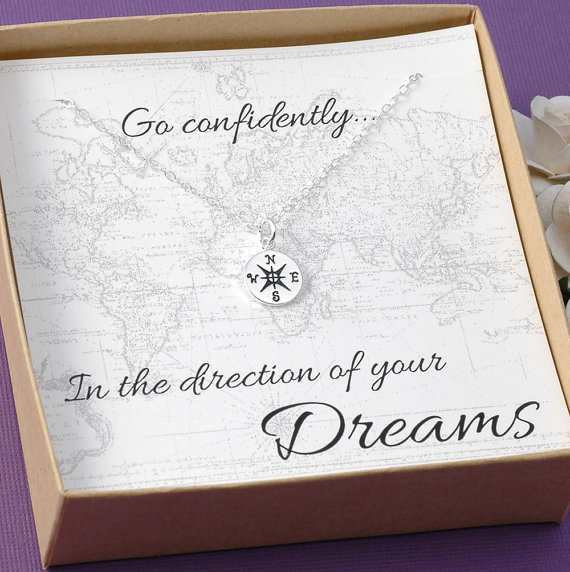 A DIY Money lei – via lil' luna

Easy DIY money AND gift card wreath – via Savannah Smiled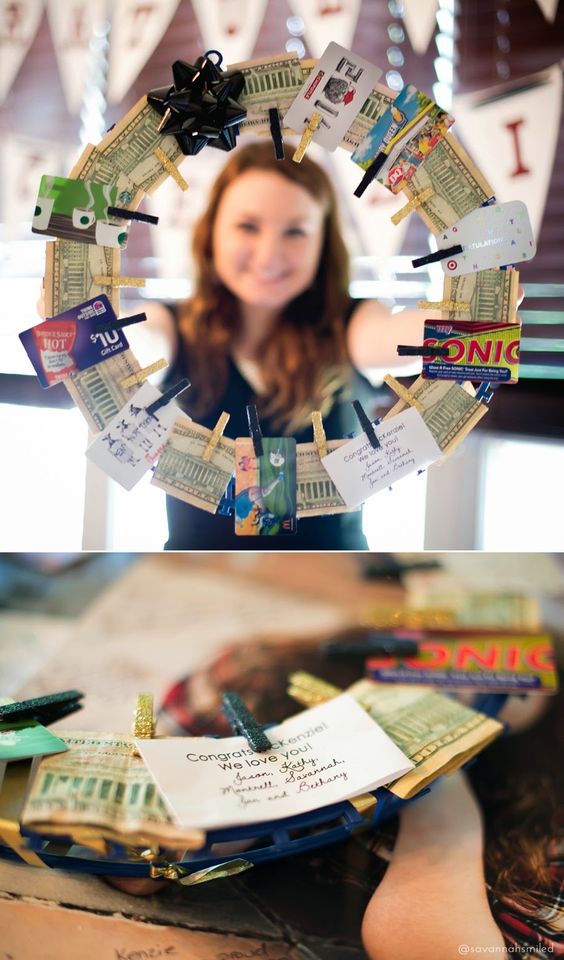 DIY Origami Caps & Tassels – via Sugar and Charm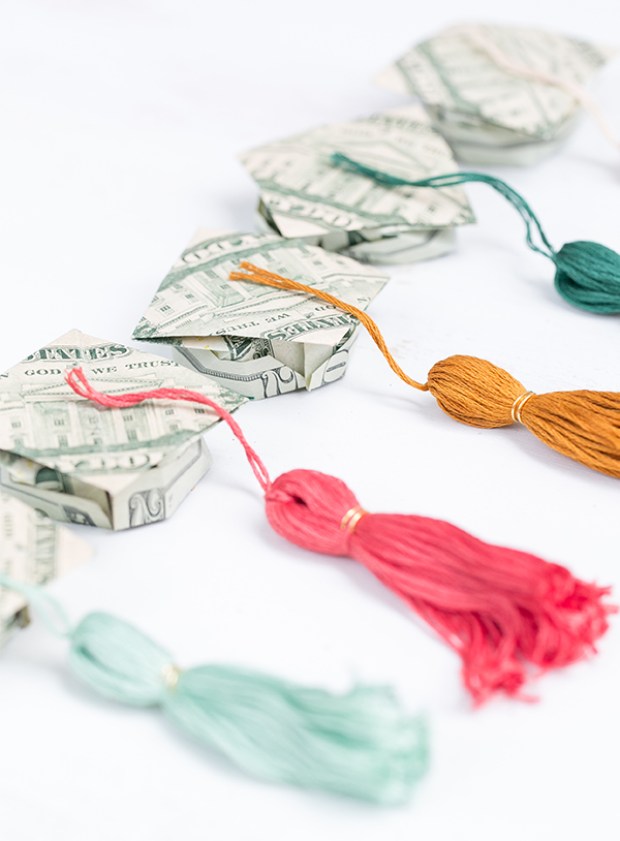 DIY "YOU CAN'T LIVE ON PIZZA ALONE" Money Pizza in a Box — Photo credit: Lori Hickerson via Pinterest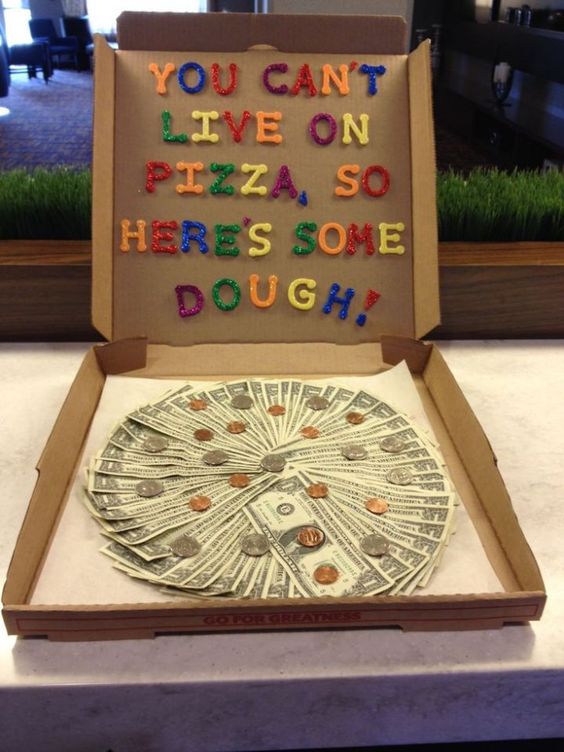 Graduation Candy Bar Poster via Pinterest (source unknown)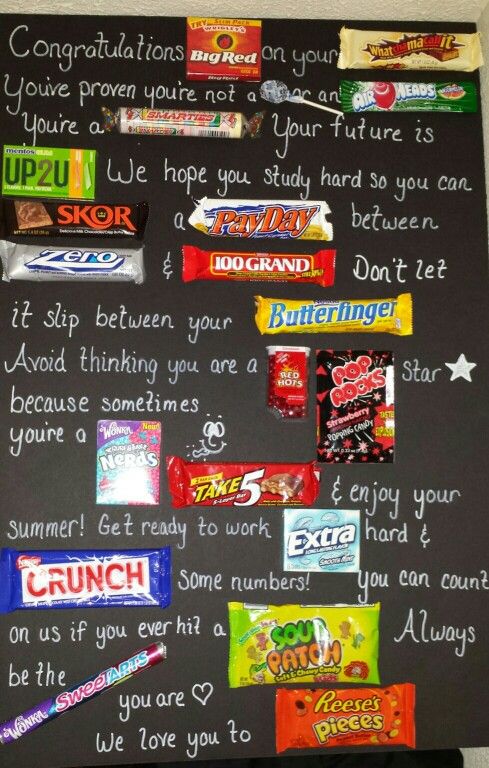 Graduation Year Penny Keyring via Etsy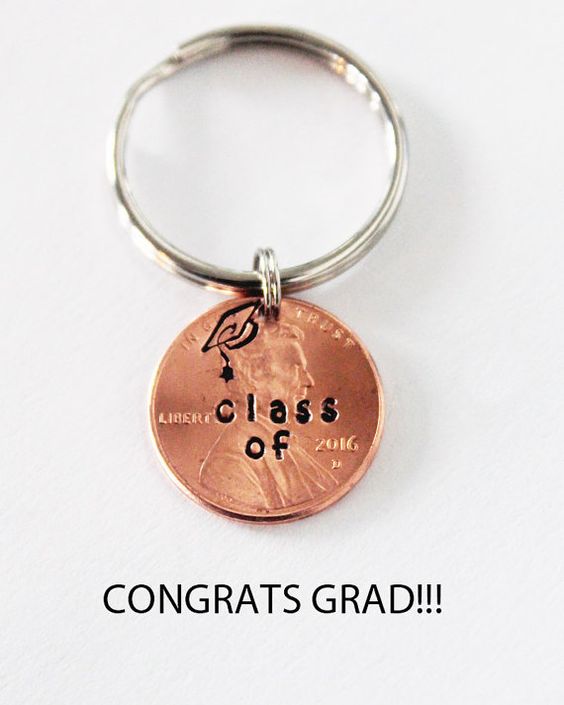 Cute money grad gift for a rainy day via This Little Street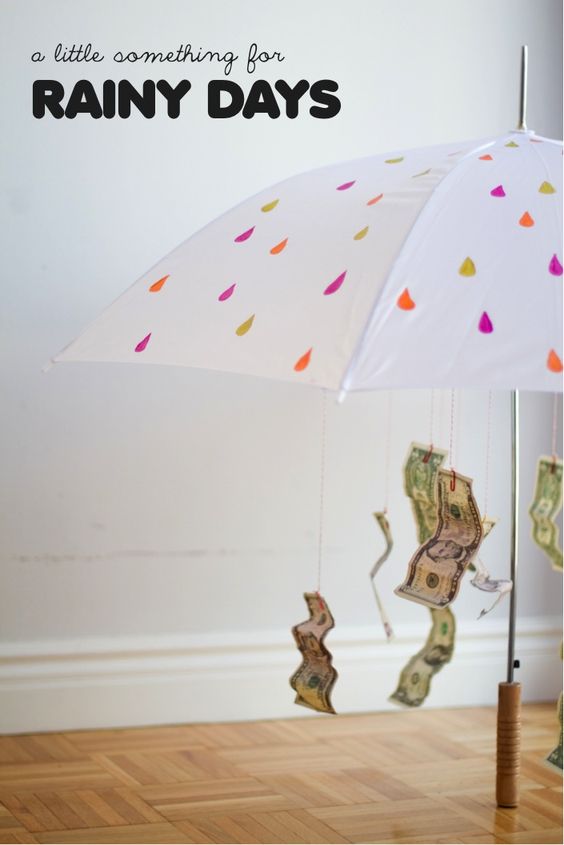 Christmas Ornament Tassel Keepsake – this is brilliant! via Pinterest ( photo source unknown)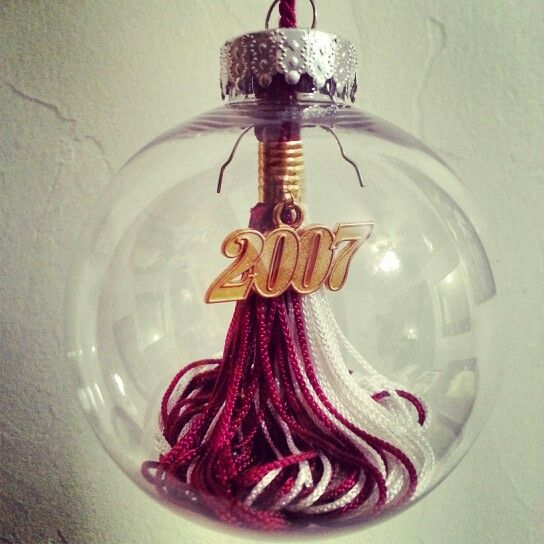 MONEY CAKE – via Etsy or you can make your own! Instructions here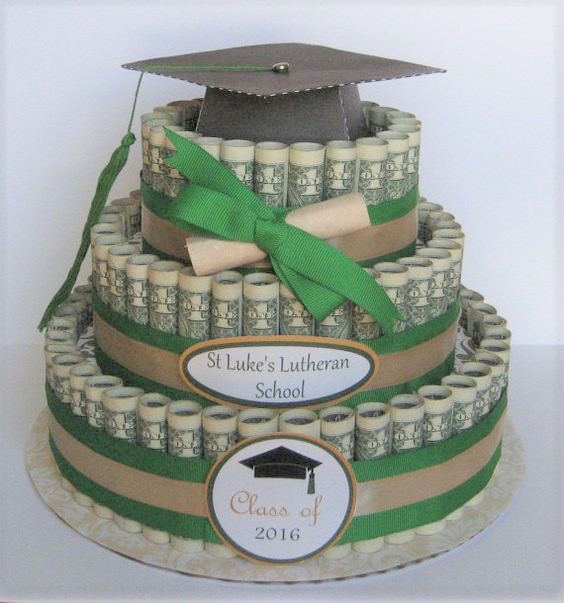 Oh the Places You'll Go bracelet via Jessy Janes Jewelry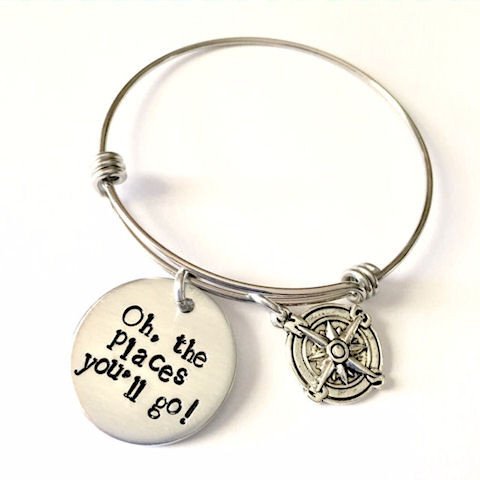 DIY Gift Card Bouquet via Cheap Crafting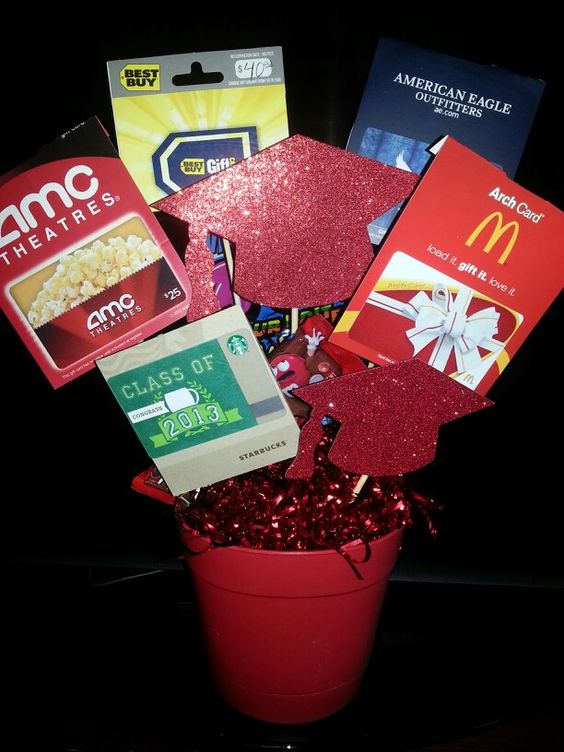 Money Chain – via Less than Perfect Life of Bliss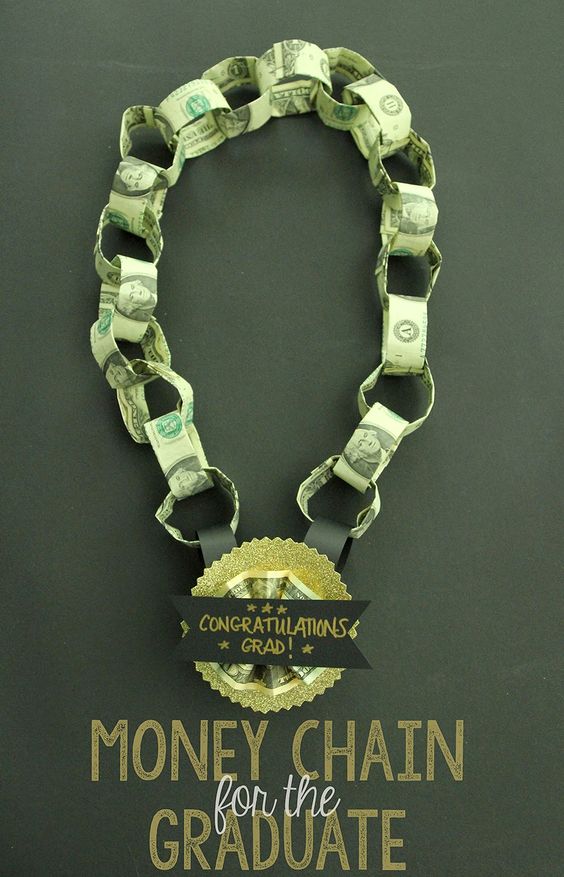 DIY jar o' money via No Biggie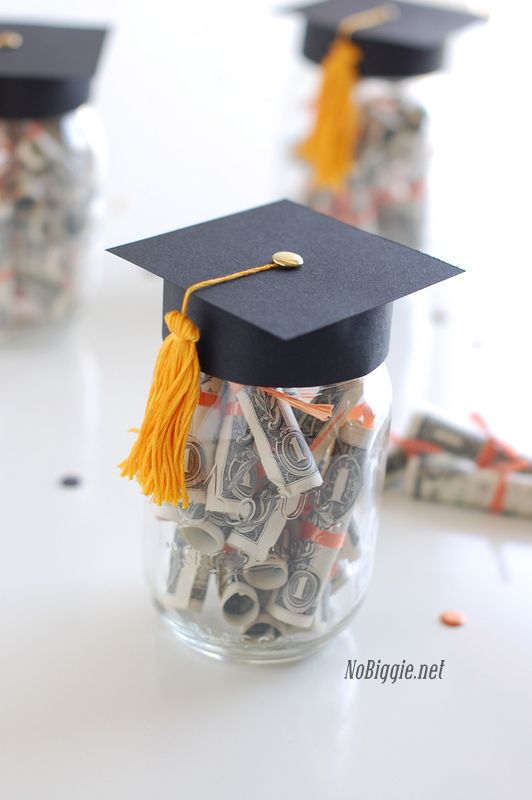 What could be better than chocolate? Yep, that's right… moolah. via Pinterest (source unknown)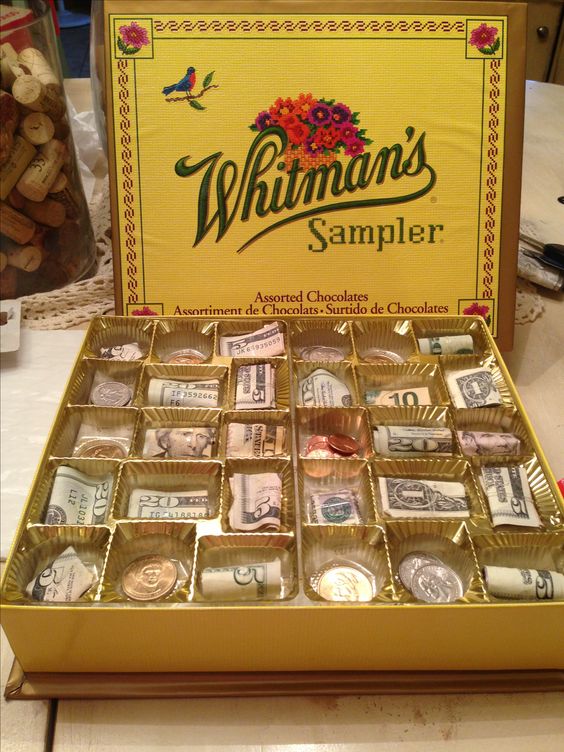 Candy Tree via Lookie What I Did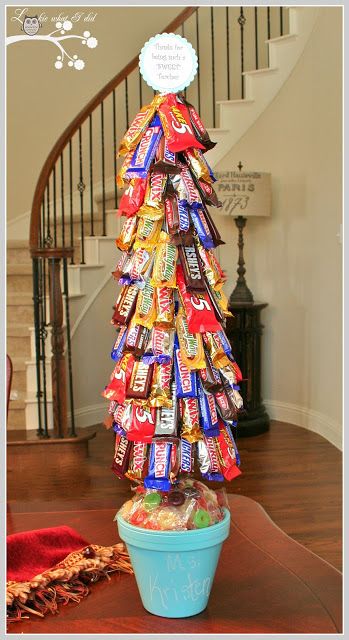 Cute Graduation Bucket of Treats via Pinterest (source unknown)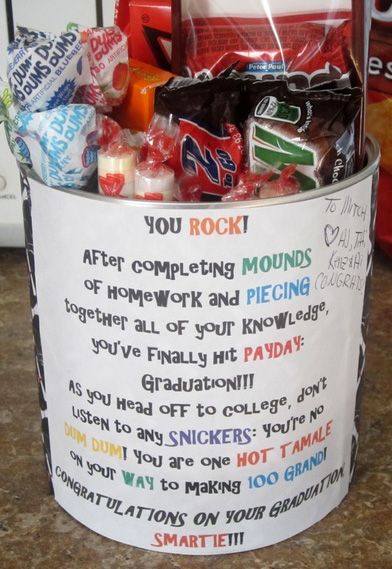 Photo Number Collage Keepsake – step-by-step instructions here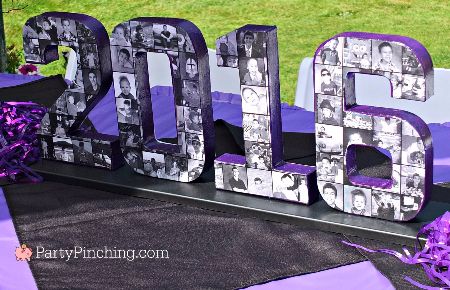 DIY In an Emergency Break Glass Grad Gift via The Sendo Blog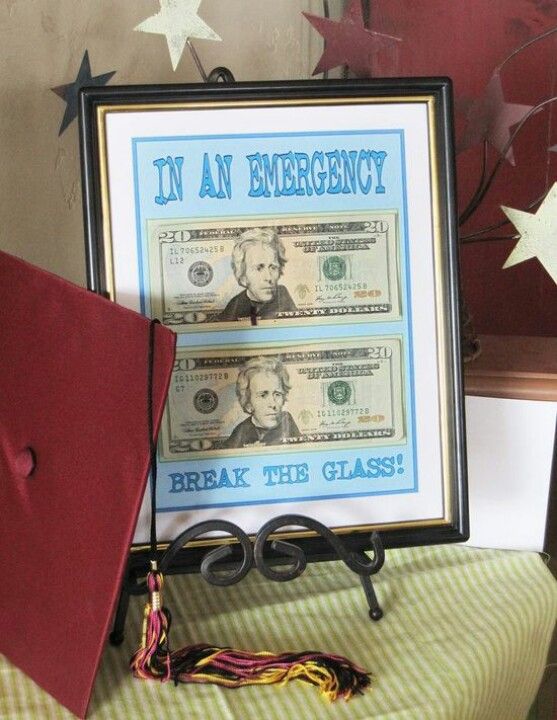 DIY Money Rose via Love to Know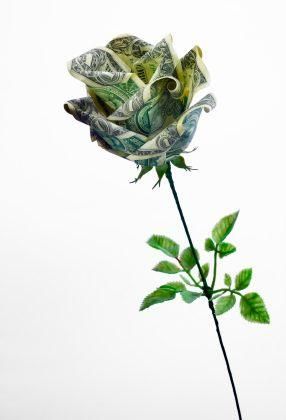 Graduation Basket full of gifts for the grad who is college bound! Via Pinterest (source unknown)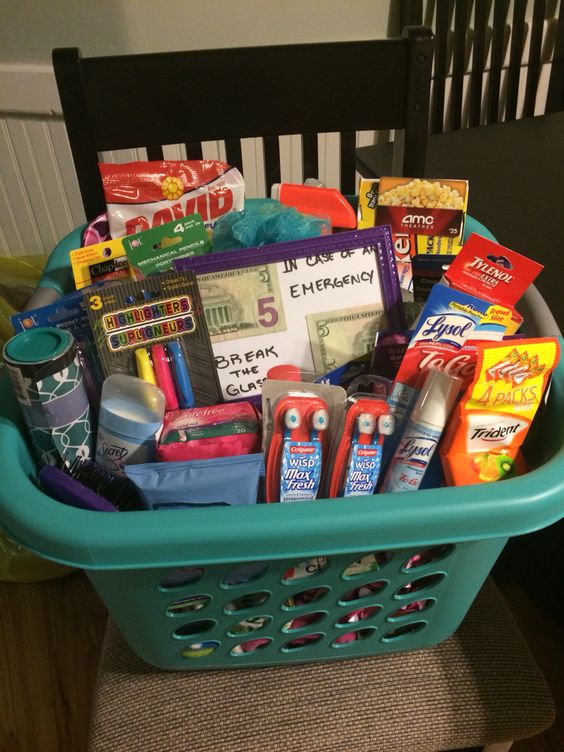 Money Shirt & Tie via Pinterest (source unknown)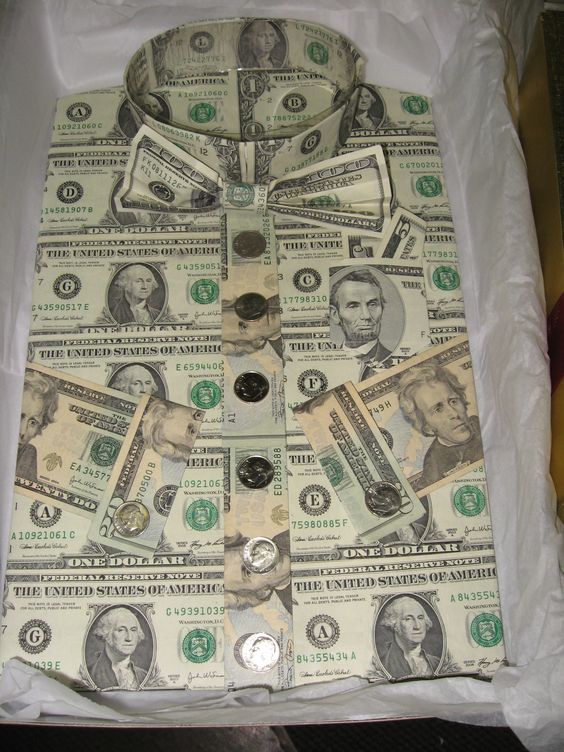 These are some of the most unique & creative Graduation gifts that grads will love! I know most of them are money gifts, but believe me – that is the #1 preferred gift for grads!
Check out my amazing budget-friendly Grad party & Graduation Open House ideas here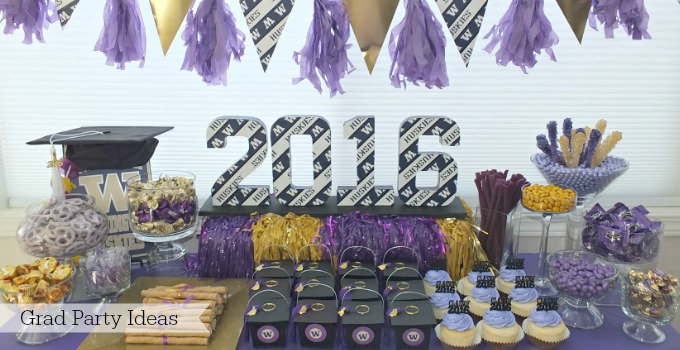 Ideas for graduation party – visit

https://partypinching.com/category/graduation-party