It's the Year of the Tiger and these cute Tiger Mandarin Oranges are just what your Chinese Lunar New Year Celebration needs!
Mandarin Oranges are considered lucky – a symbol of good fortune and prosperity so it is essential to serve them on Lunar New Year. Drawing cute tiger faces on them with an edible black food writer makes them extra lucky!
This post may contain Amazon Affiliate links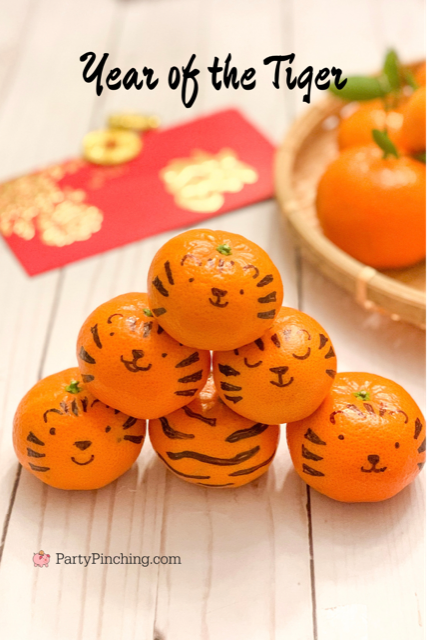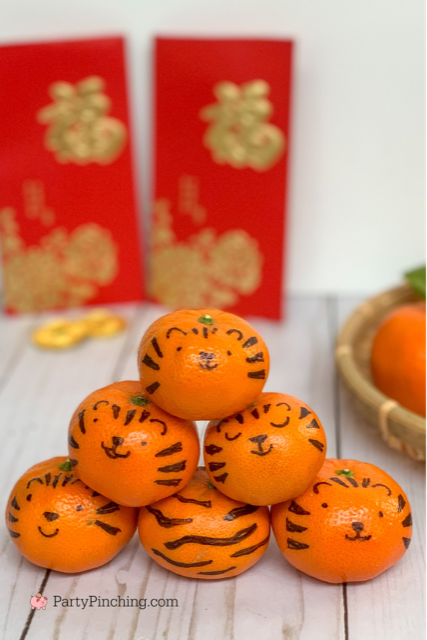 You will need:
Mandarin Oranges
Black edible food writer
Draw cute tiger faces on the Mandarin Oranges using the black edbile food writer
MY AMAZON PICKS (Affiliate Links)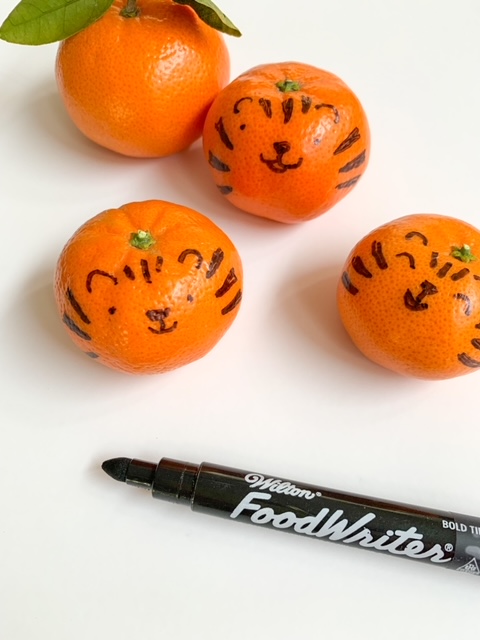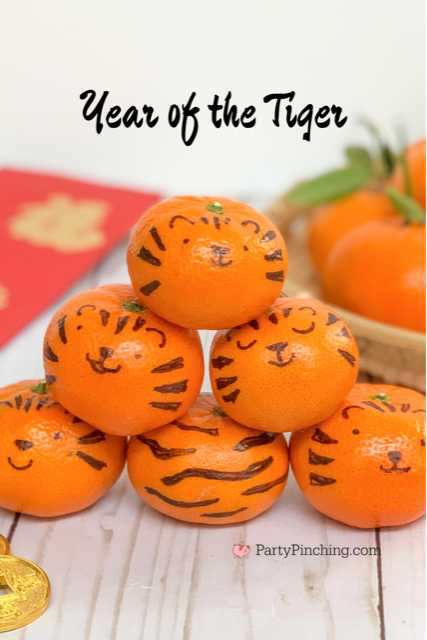 Now you have super cute lucky fruit perfect for you Lunar New Year celebration! So easy to make, it would be a fun activity for the whole family! Kids and adults alike would love this fun craft for the New Year!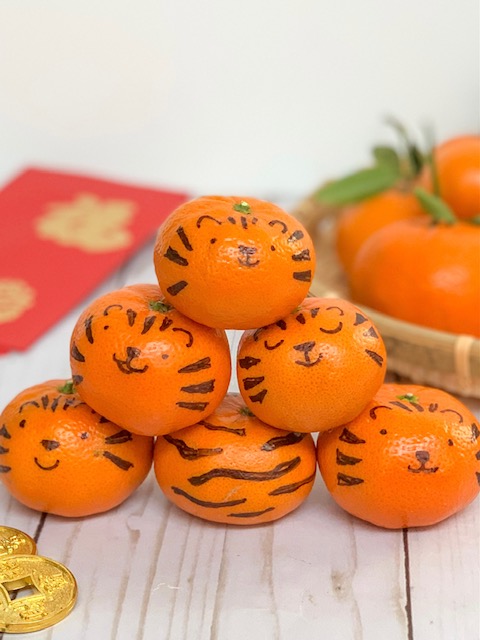 Lucky little Tigers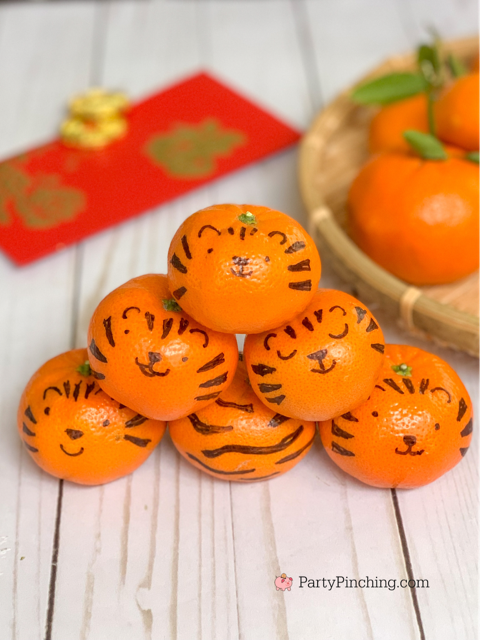 Tiger Mandarin Oranges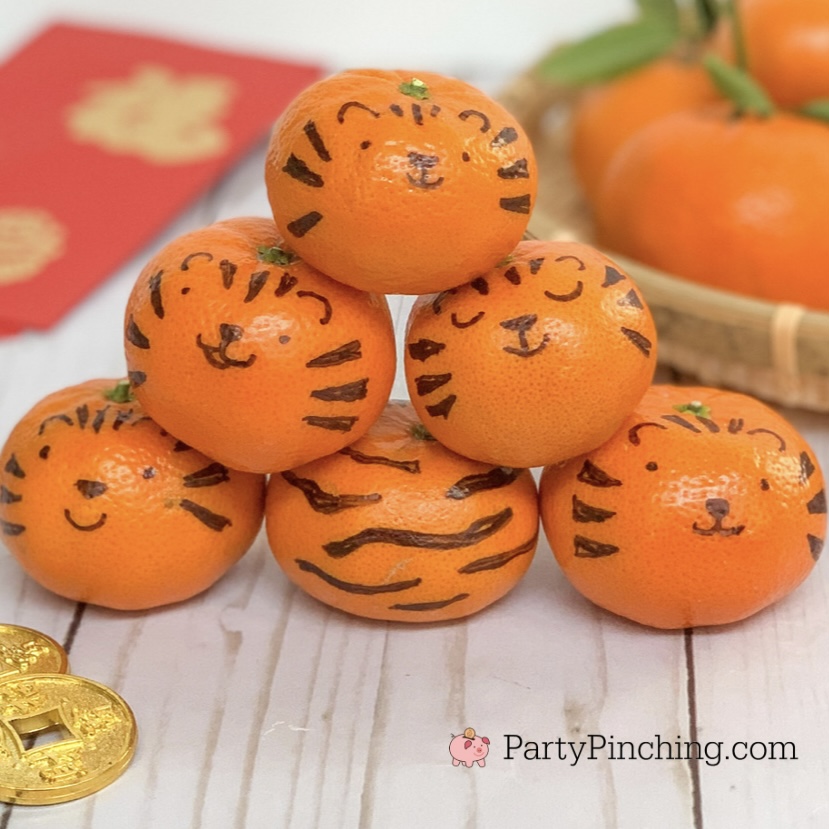 Lucky Tiger Mandarin Oranges perfect for your Chinese Lunar New Year Celebration
Ingredients
Mandarin oranges
Black edible food writer
Instructions
Using the black edible food writer, draw cute tiger faces on the Mandarin Oranges
For more great Chinese/Lunar New Year ideas, click here