Graduation Open House Party Ideas for 2022! If you are looking for some budget-friendly graduation party ideas you've come to the right place! My son's high school graduation open house was done on a dime and he loved it! I started out with his school colors, a simple theme and included his favorite foods that we knew his teen friends would like!
I cannot believe how time flies! My son Austin is a high school graduate! Wasn't he a toddler just yesterday?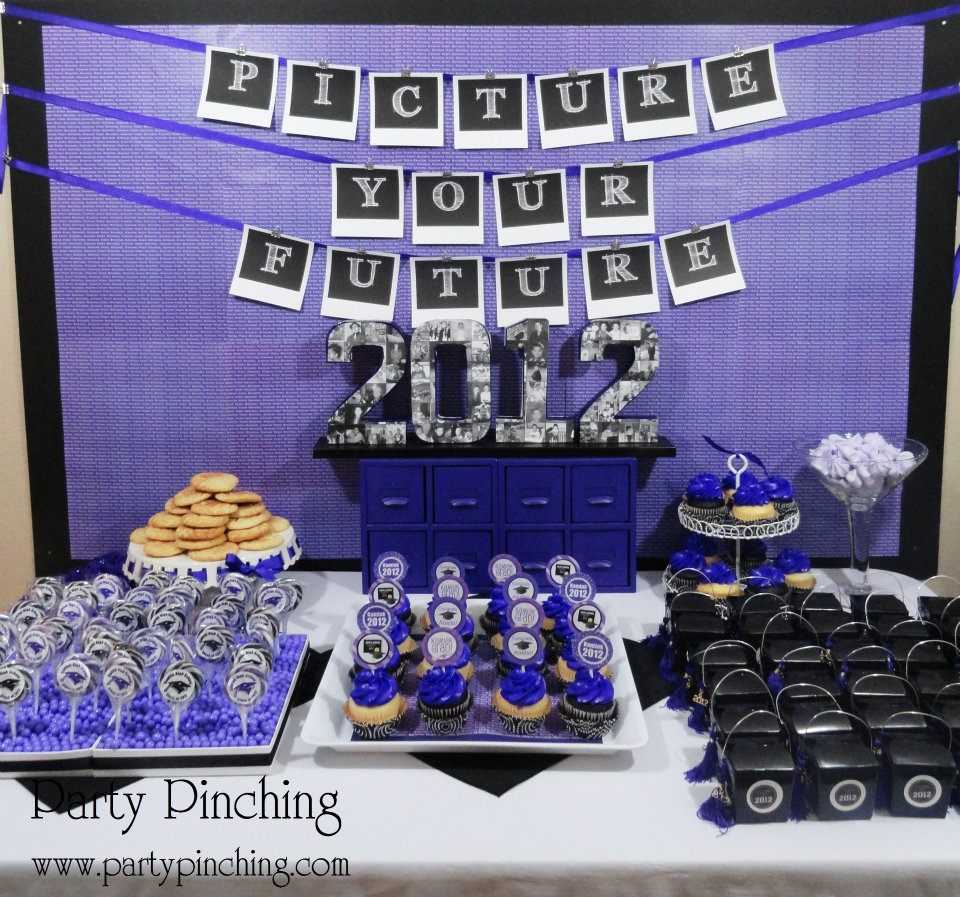 The theme for my son's party was "Picture your Future" I am an avid scrapbooker and wanted to showcase my son growing up through the years – so when I saw the printables from Piggy Bank Parties, I was so excited and inspired!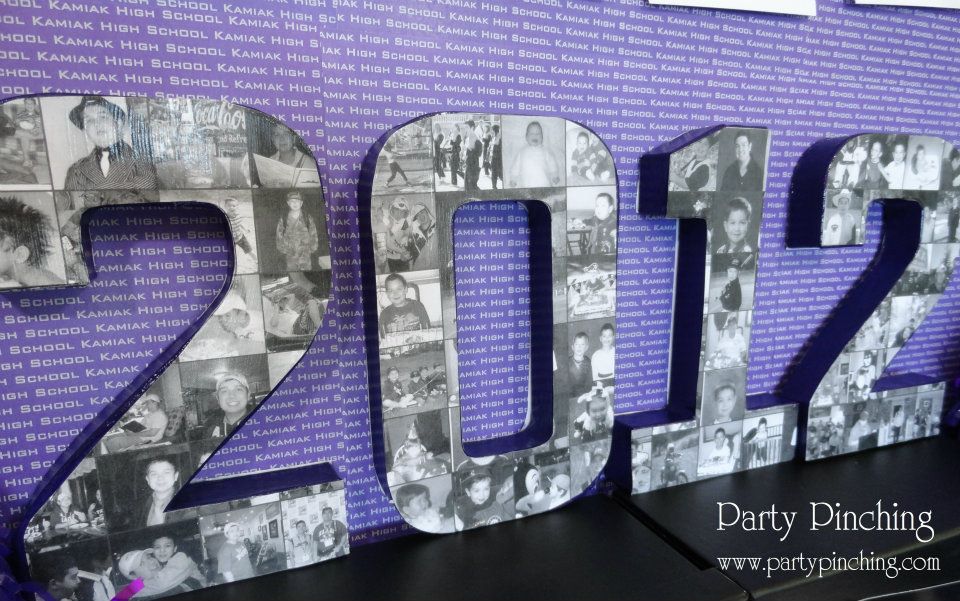 I found these 8″ paper mache numbers at Hobby Lobby, painted them purple and decoupaged a collage of pictures of my son on them. It made great budget friendly centerpieces. FOR ALL THE DETAILS AND STEP BY STEP INSTRUCTIONS click here.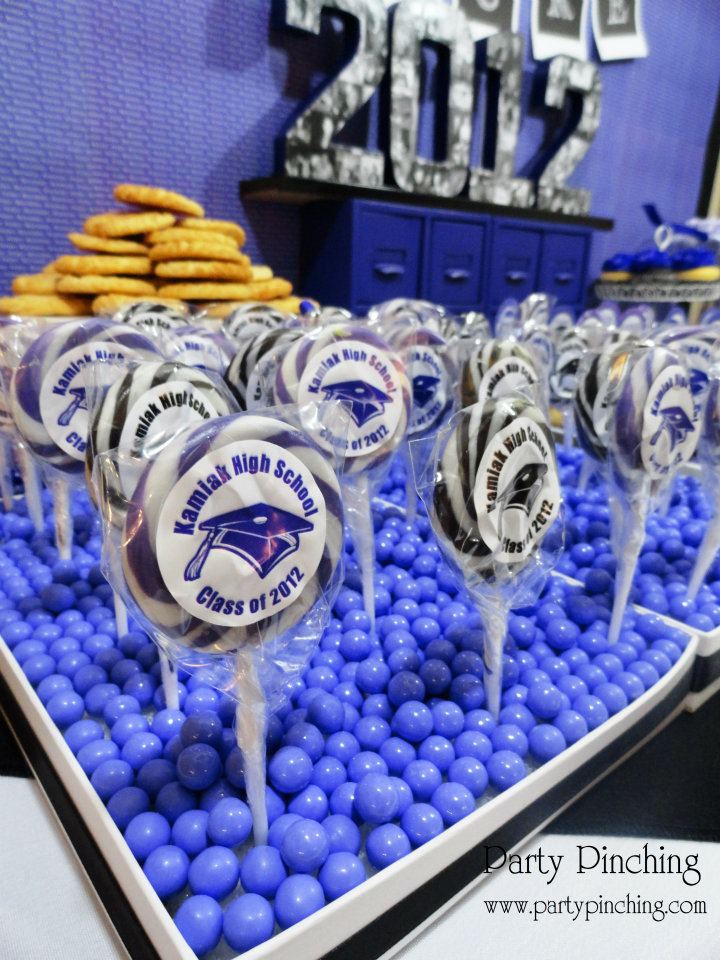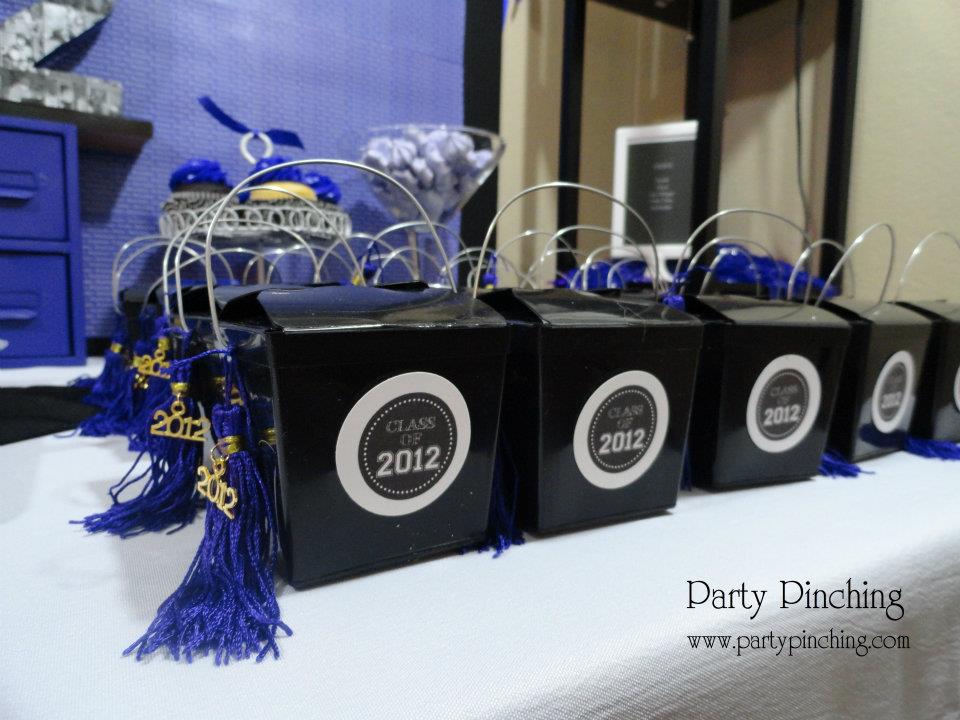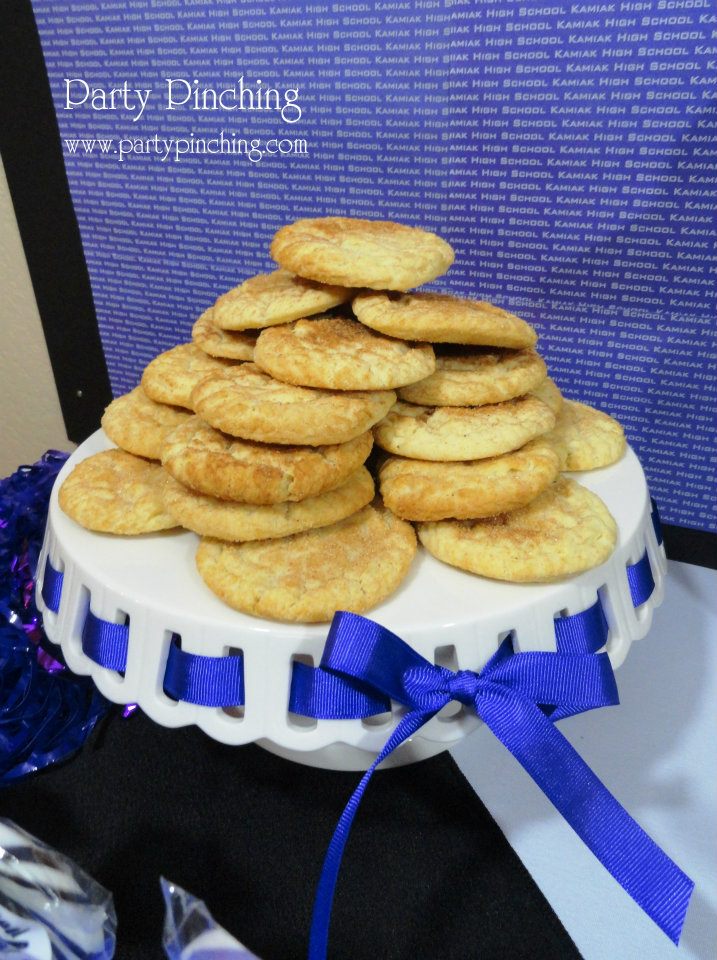 MY AMAZON PICKS

Homemade Snickerdoodles – my son's favorite!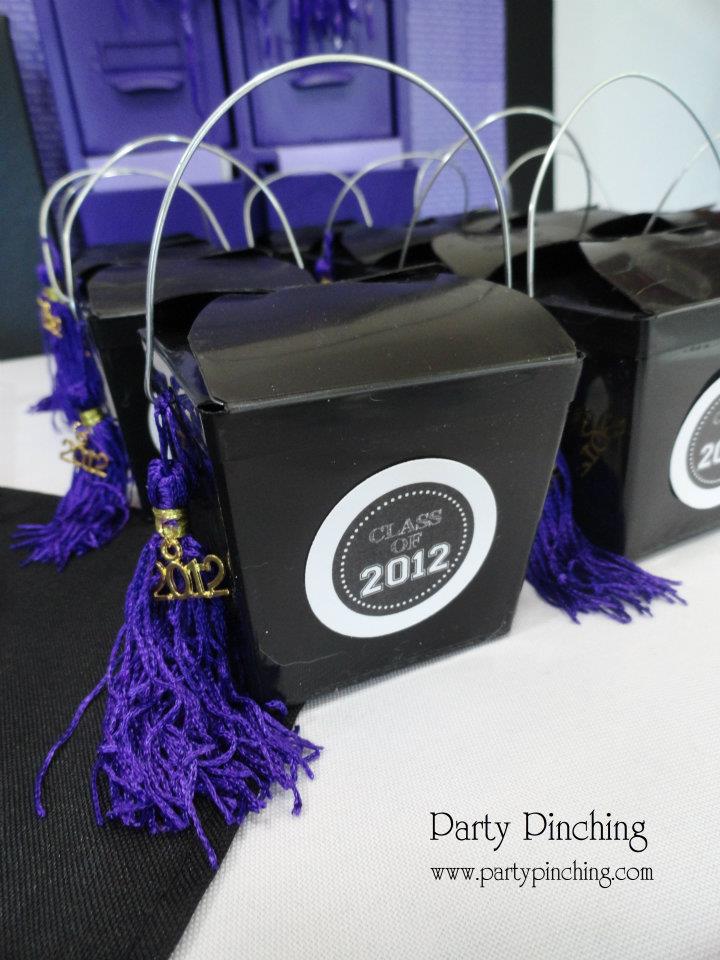 I made a variety of cupcake toppers – Nicole thanks for making 80 cupcakes. You're a rockstar!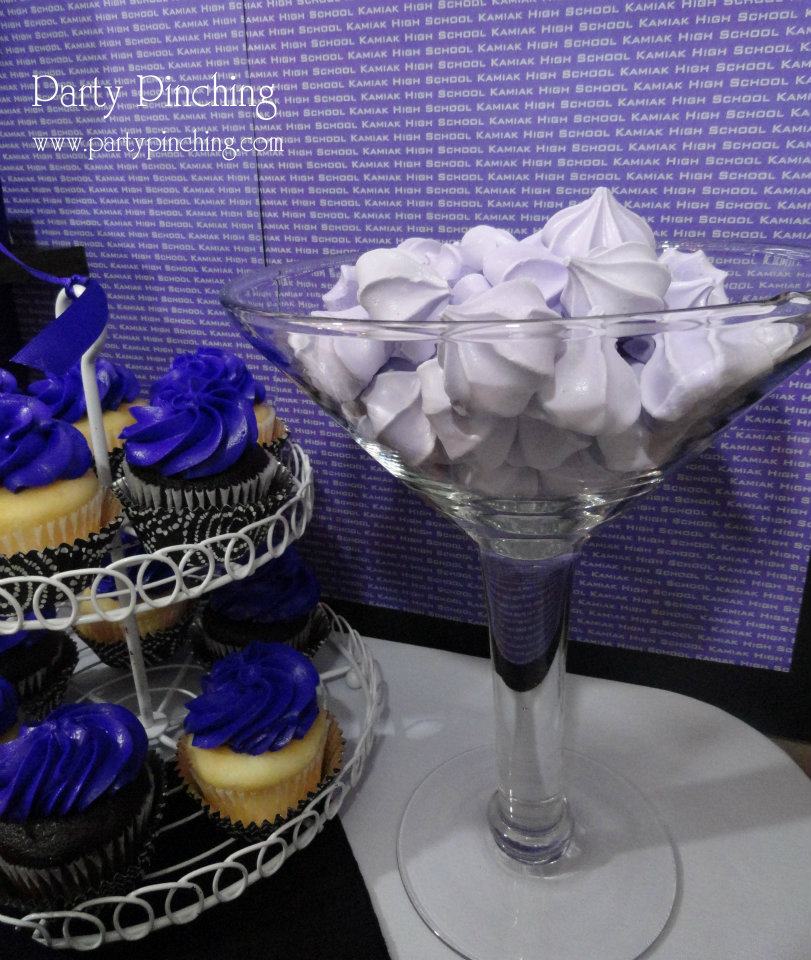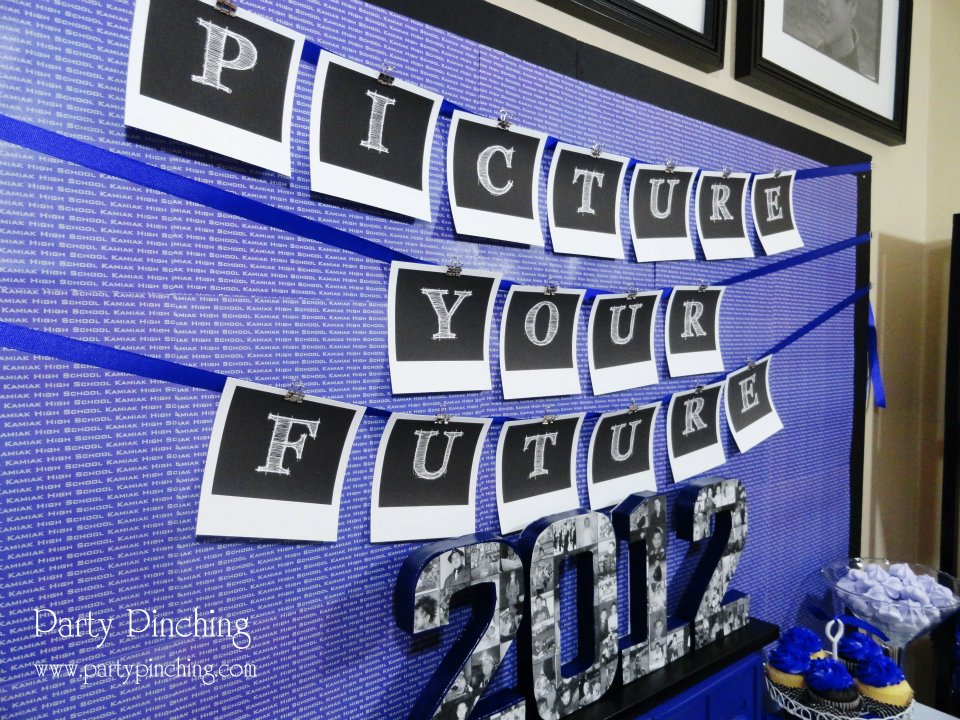 Here's Austin helping me hang his "Congrats Kamiak 2012 Grads" banner!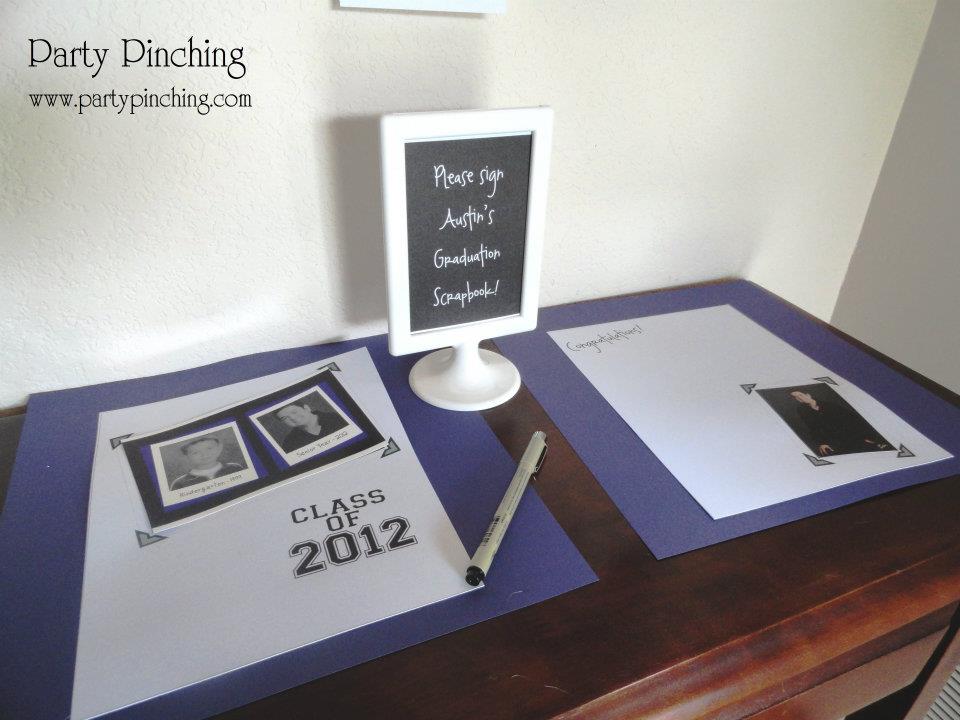 Ready for words of encouragment!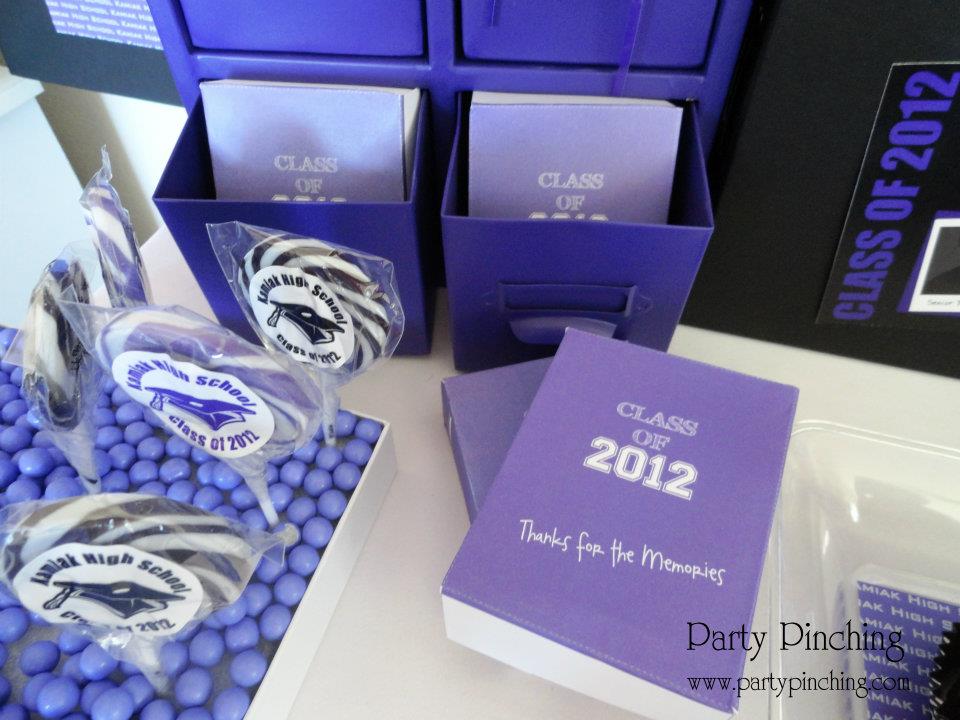 Adorable yearbook boxes filled with mints!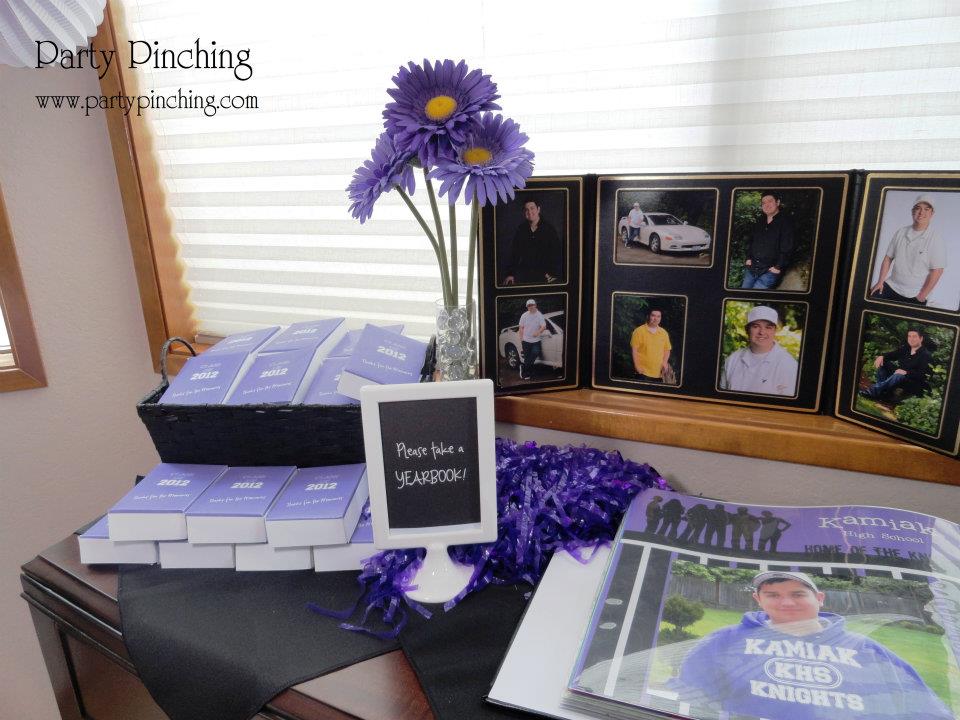 Senior pictures and scrapbook made by mom 🙂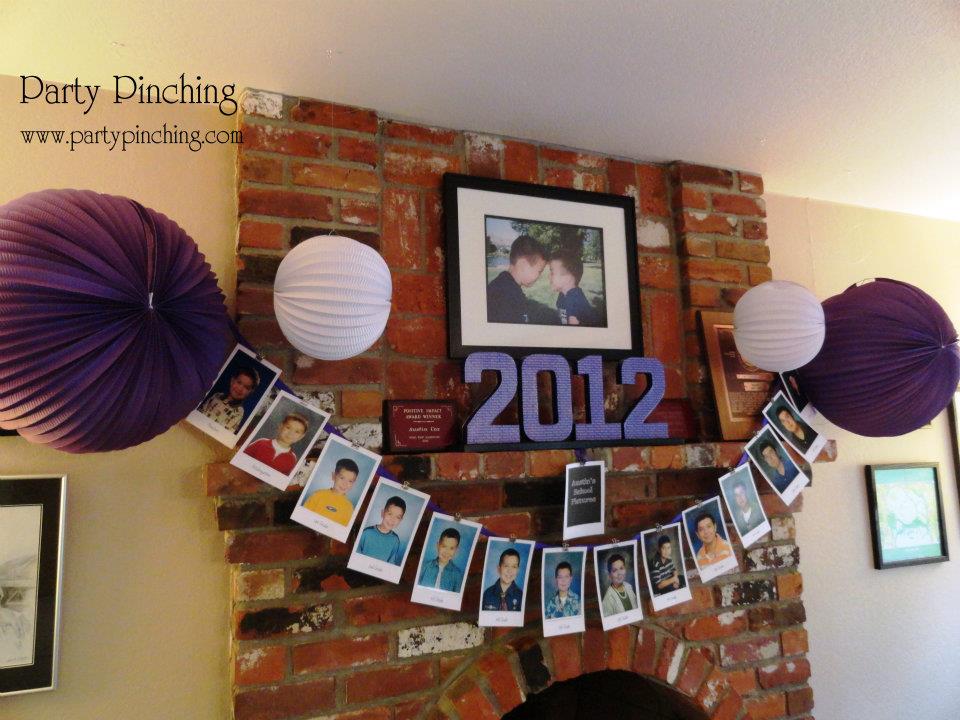 Banners of my son's school pictures and baby pictures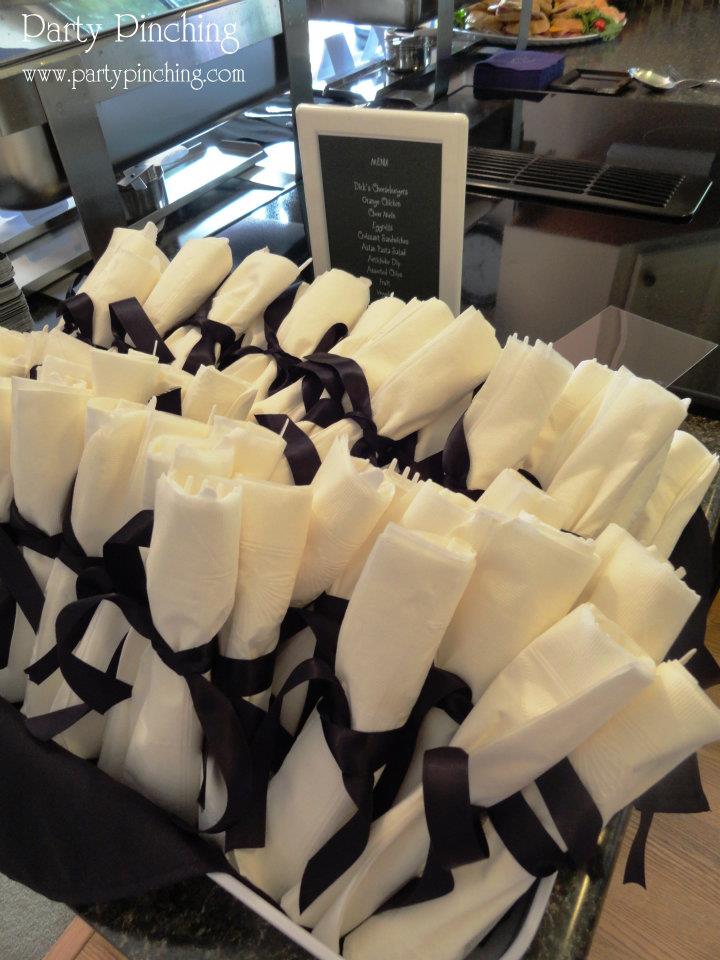 Utensils rolled in napkins and tied with ribbon to look like diplomas.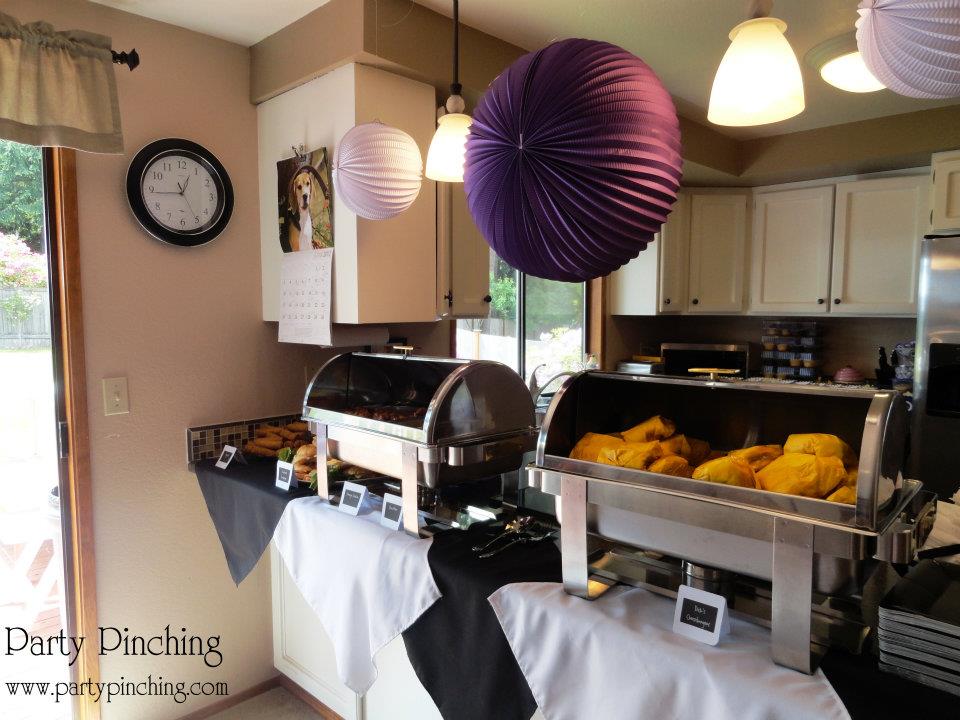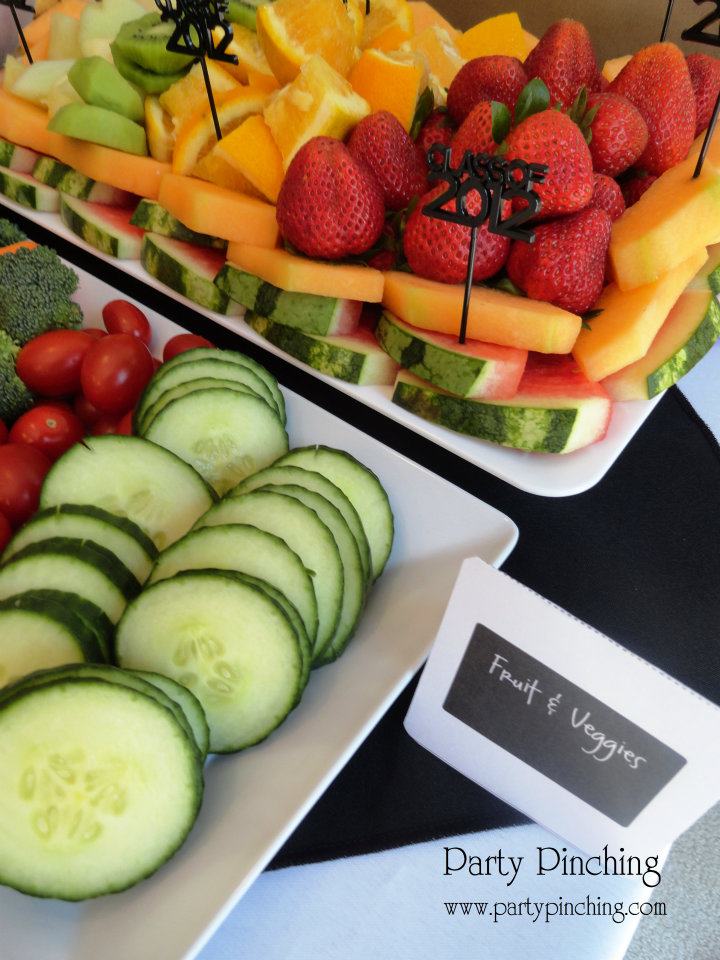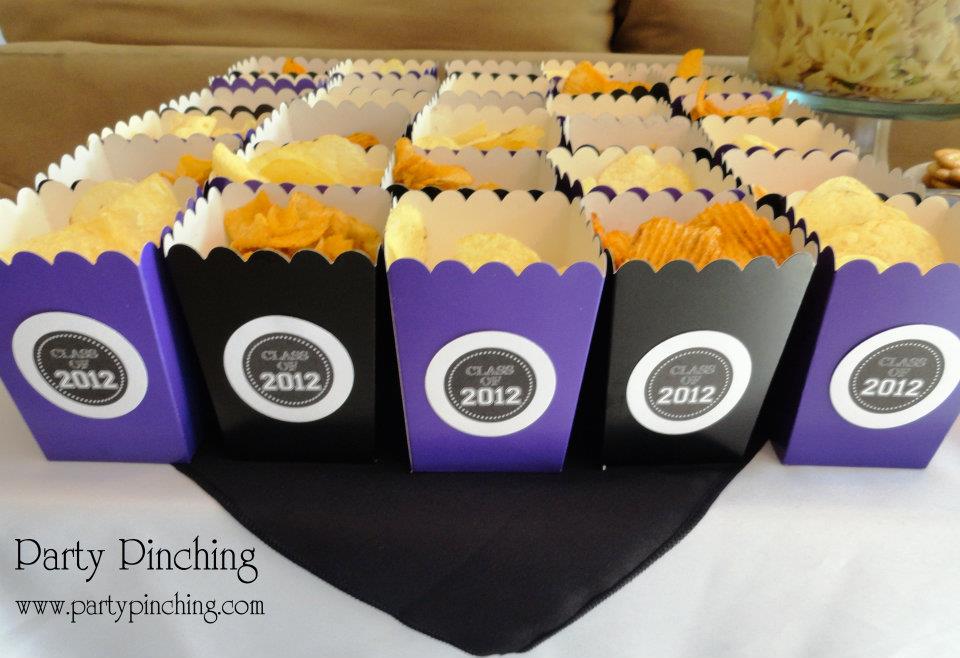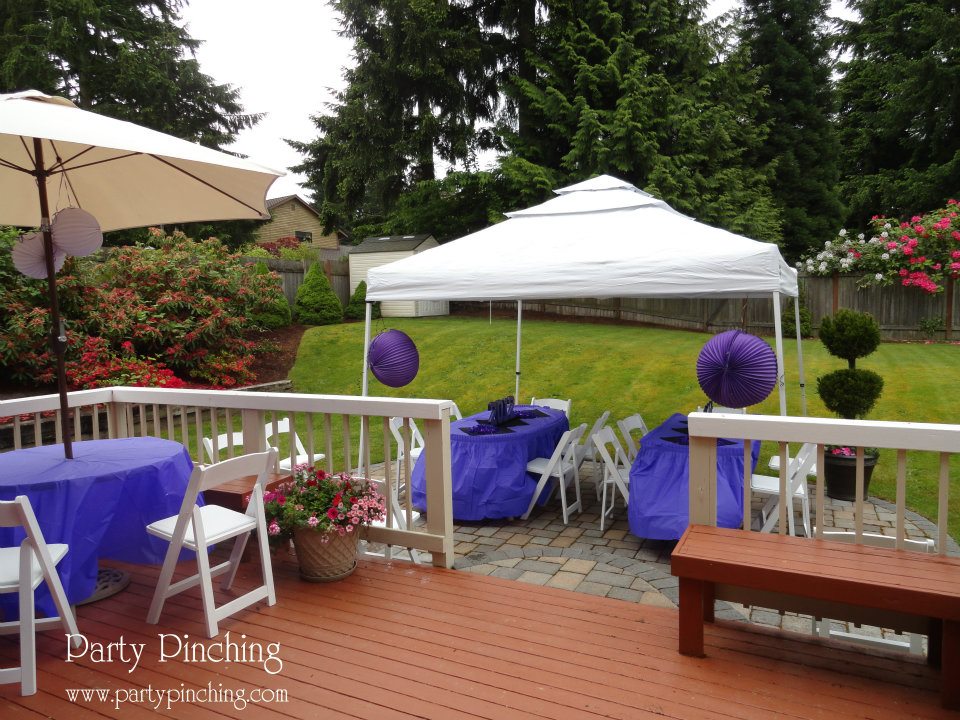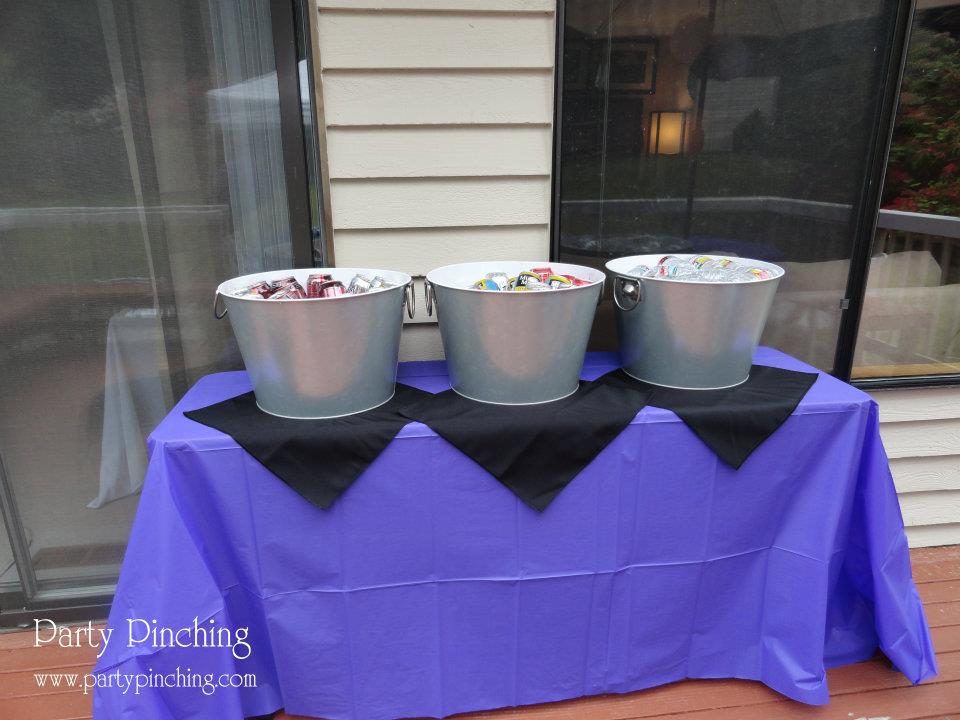 Ice cold buckets full of water, pop and lemonade!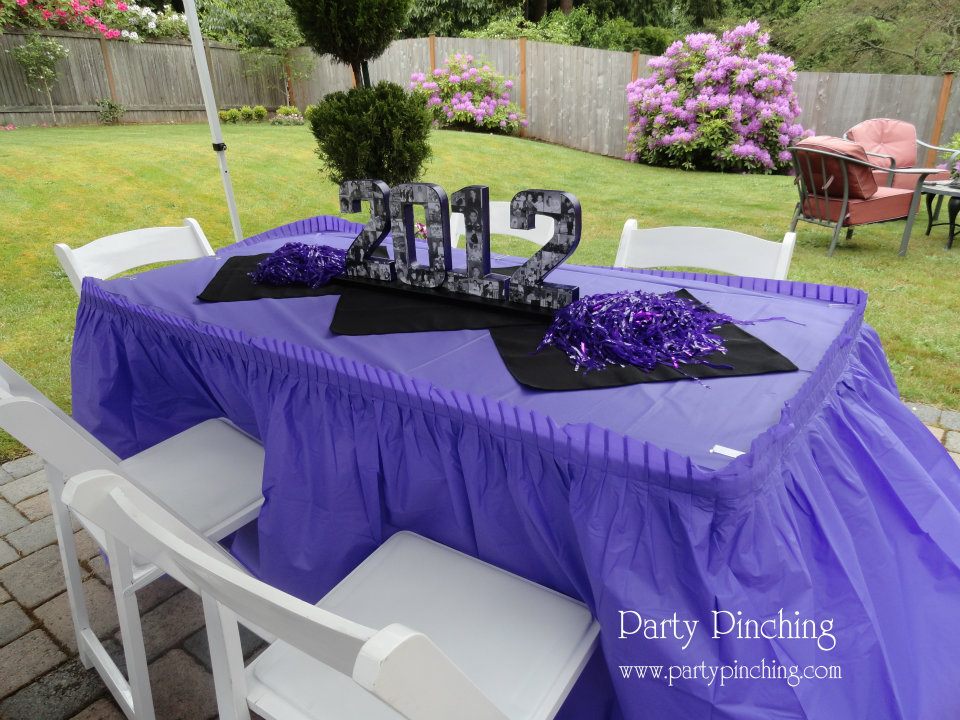 I cannot tell you how proud I am of my son, and how blessed I feel to have the privilege of being his mom. I can "Picture his Future" and know this next chapter in his life will be filled with happiness, love and success.
Love you Austin. You are now officially a Husky. Go Dawgs – Woof!
Ideas for graduation party – visit

https://partypinching.com/category/graduation-party