Create your Winter Wonderland with this DIY Frosty the Snowman Candy Tree using cute Frosty themed R.M. Palmer candies!
This post is sponsored with product and/or monetary compensation by R.M. Palmer. All opinions are my own. (This post may contain affiliate links).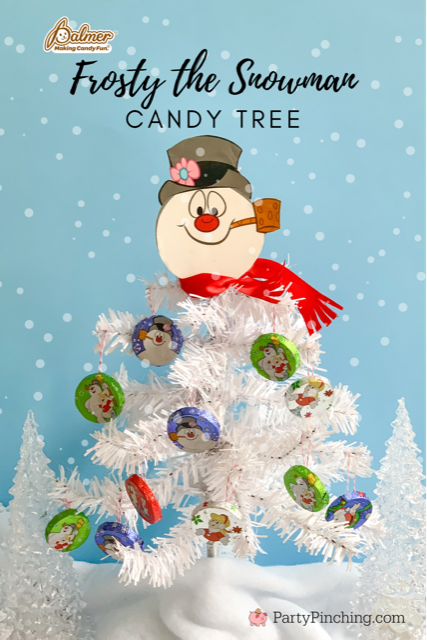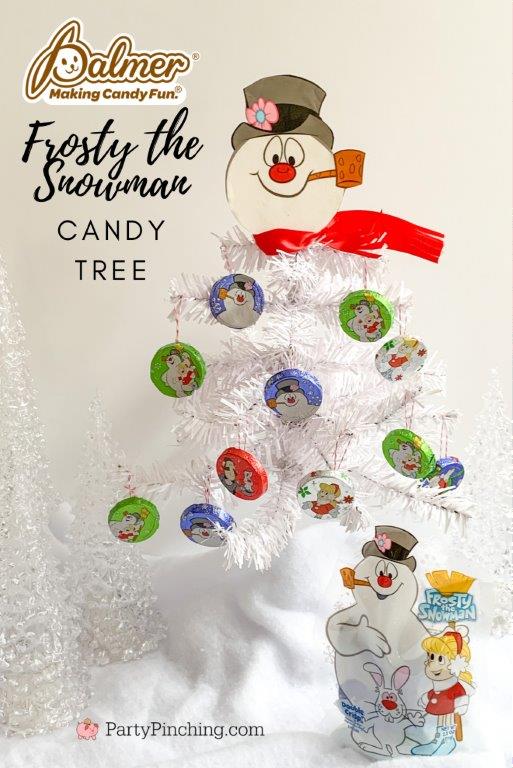 You will need:
Two bags of R. M. Palmer Double Crisp Frosty the Snowman candies
One small tree (I found mine at Dollar Tree)
Red Ribbon
White tag board
One white chenille stem
Tape
Baker's Twine or thin ribbon
Glue Stick
Glue Gun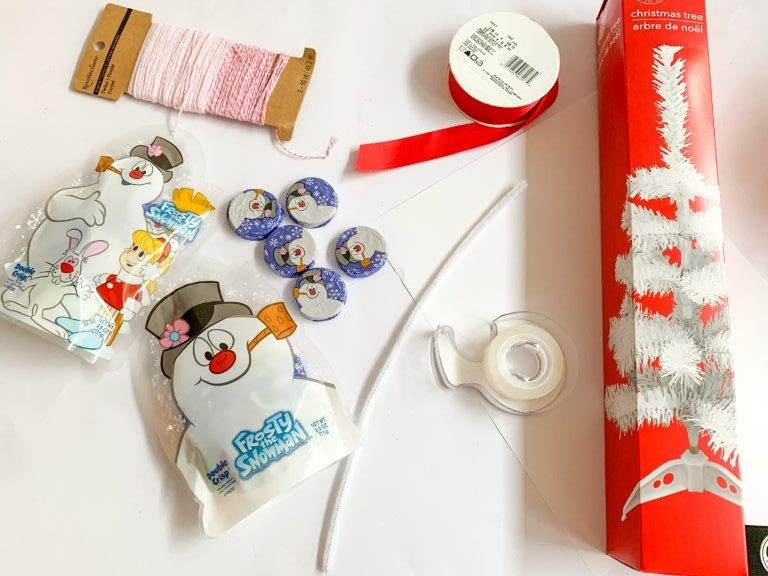 Cut out Frosty's face from the bag of candy and glue it to the tag board using the glue stick. Now, cut his face out from the tag board.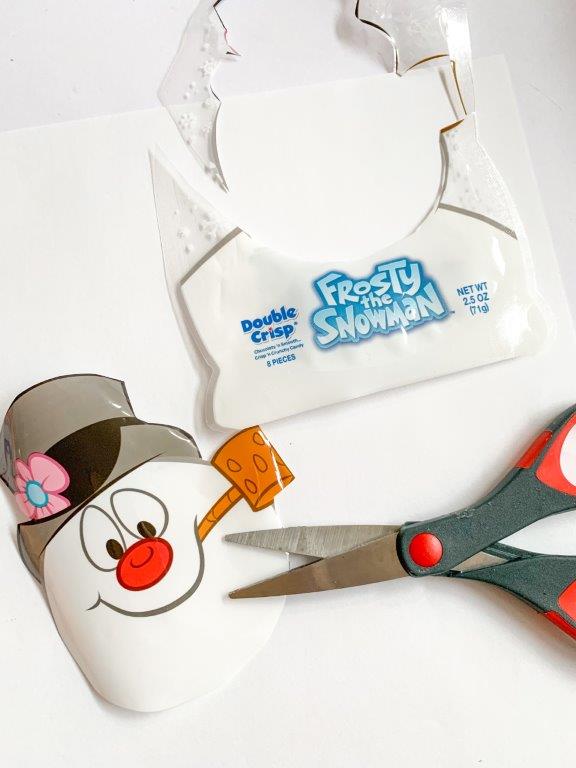 Next, flip Frosty's face over and attach the chenille stem to the back of his face using a glue gun. Let dry.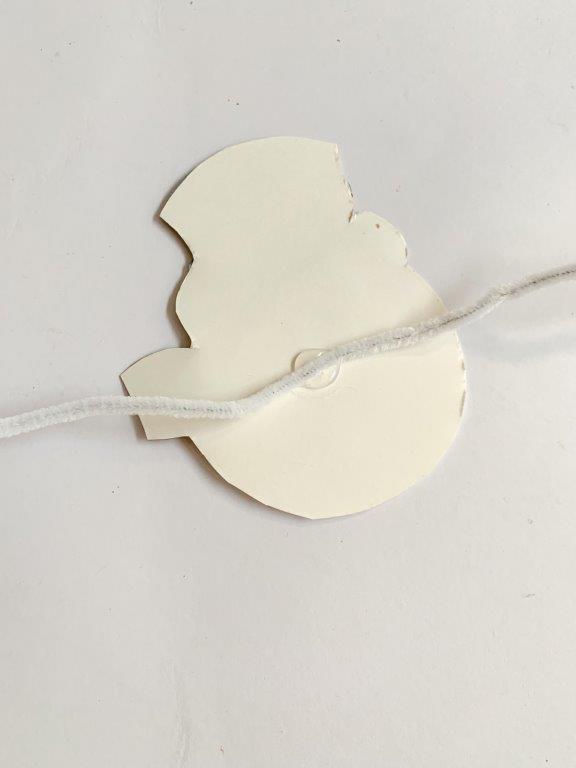 Now, attach the baker's twine to the back of the candy with tape to make cute little ornaments.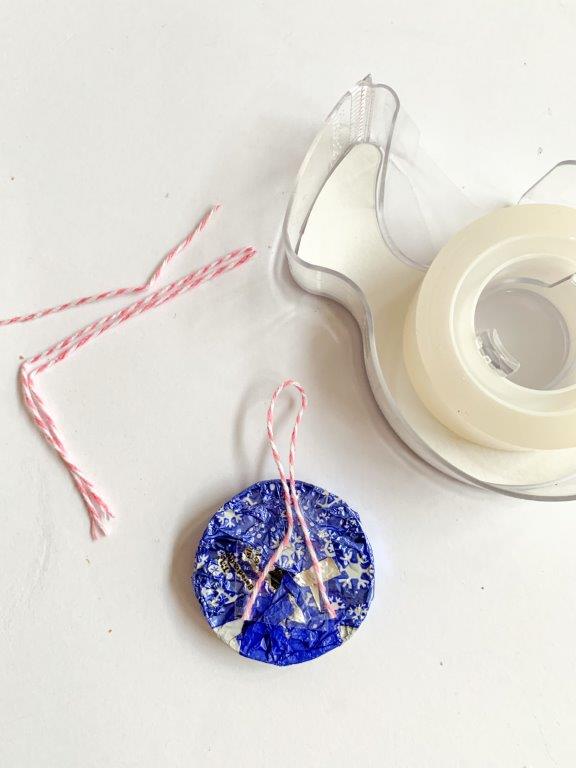 Next, secure Frosty's head to the top of the tree with the chenille stem. Then tie a little red ribbon around his neck for a scarf!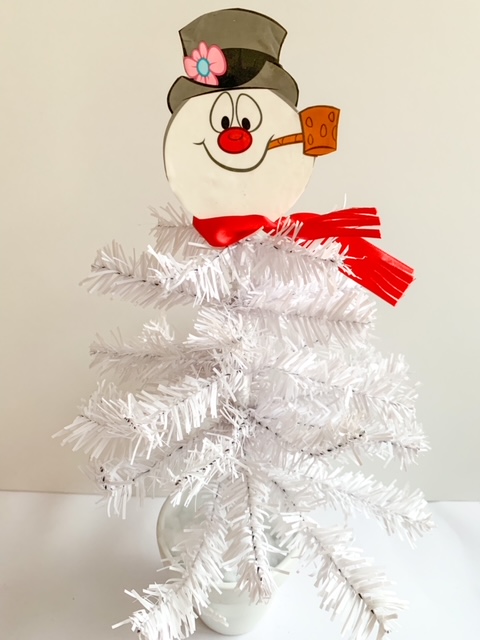 Hang the cute candy ornaments on the tree.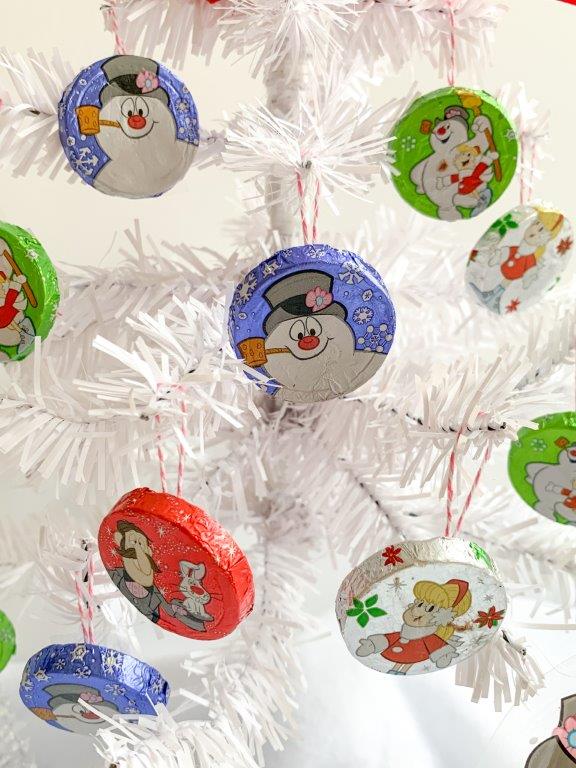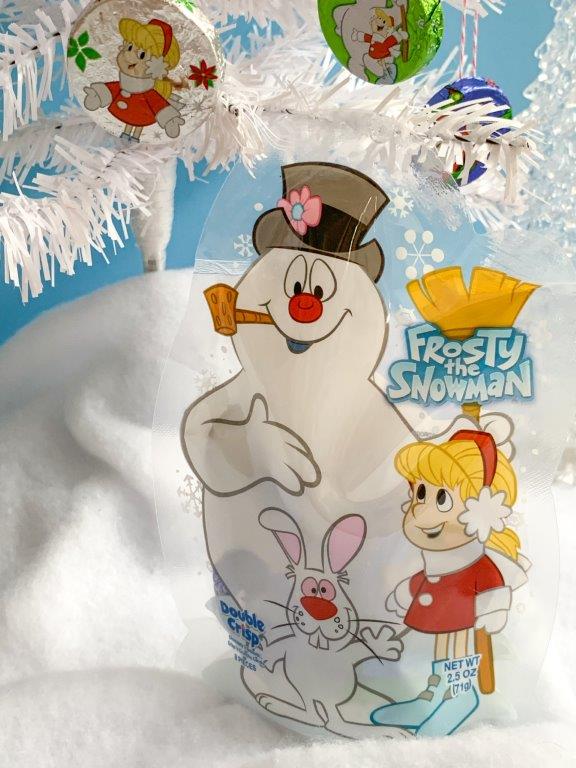 Now you have the cutest (and yummiest) Frosty the Snowman candy tree ever!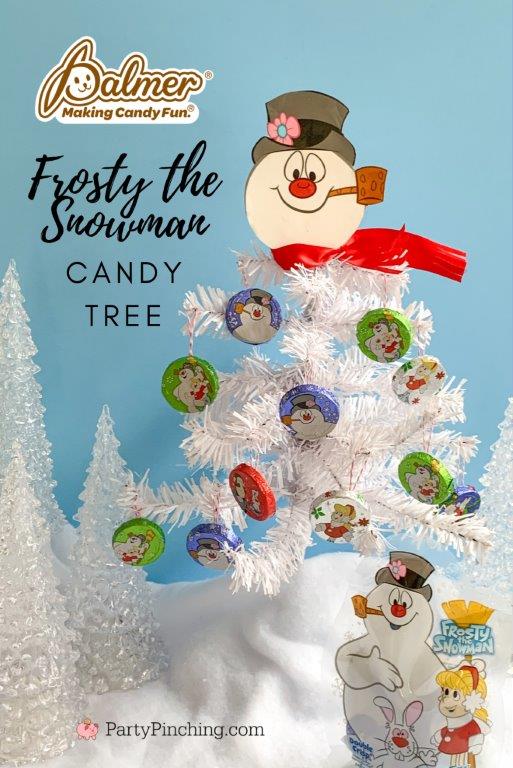 For more great Christmas ideas click here.