Easter Lemon Cheesecake Parfaits are perfect for your Easter brunch or dinner! Topped with a cute Milk Chocolate Bunny from R.M. Palmer, they are a quick and easy dessert that your friends and family will love!
This post is sponsored with product and/or monetary compensation by R.M. Palmer. All opinions are my own. (This post may contain affiliate links and we may make a small commission from the Amazon links below at no extra cost to you).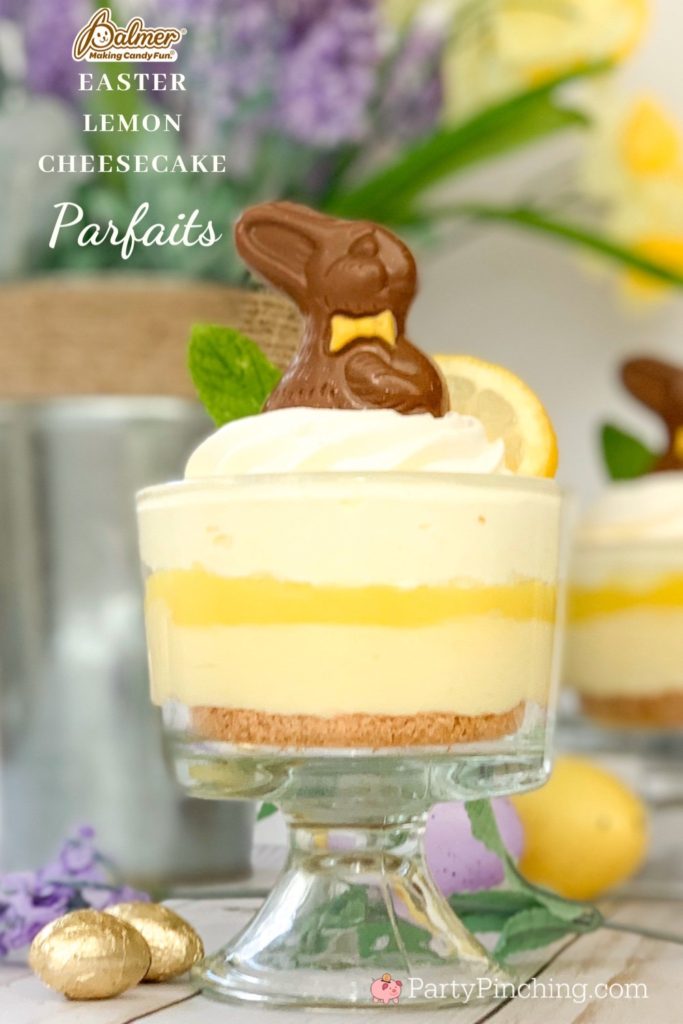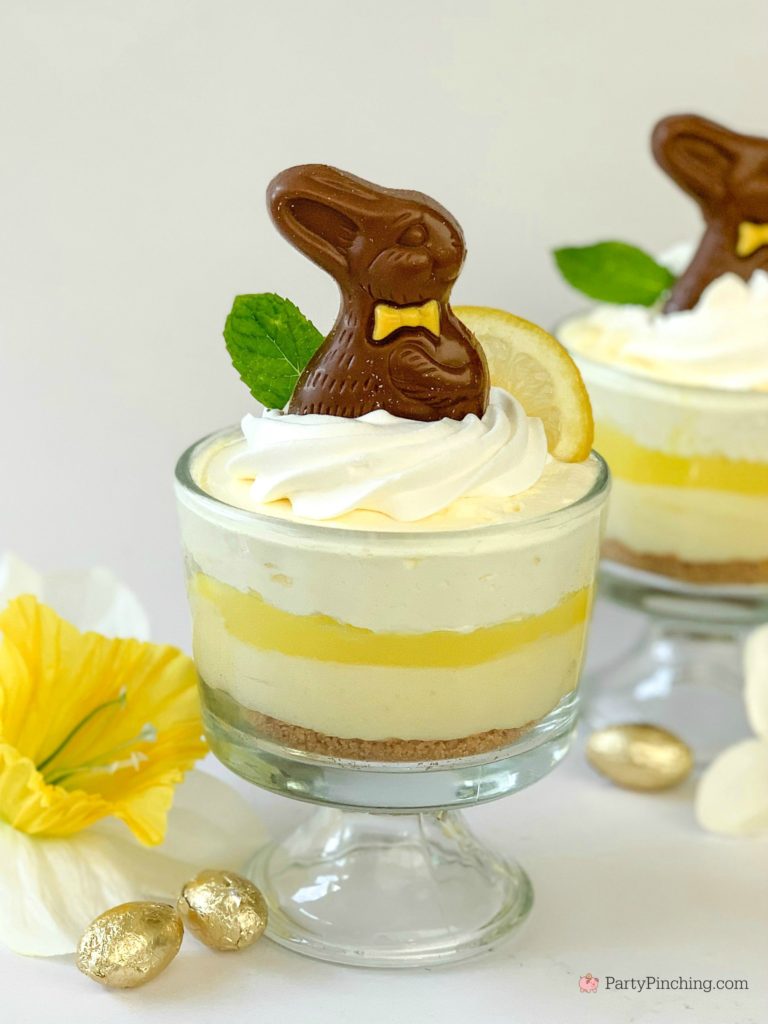 My Amazon picks (affiliate links):
You will need:
R.M. Palmer Little Beauty Milk Chocolate Bunny
No-Bake Cheesecake box mix
Ingredients for Cheesecake box mix
2 Cans of Lemon Pie Filling
2 – 8oz. containers of frozen whipped topping, thawed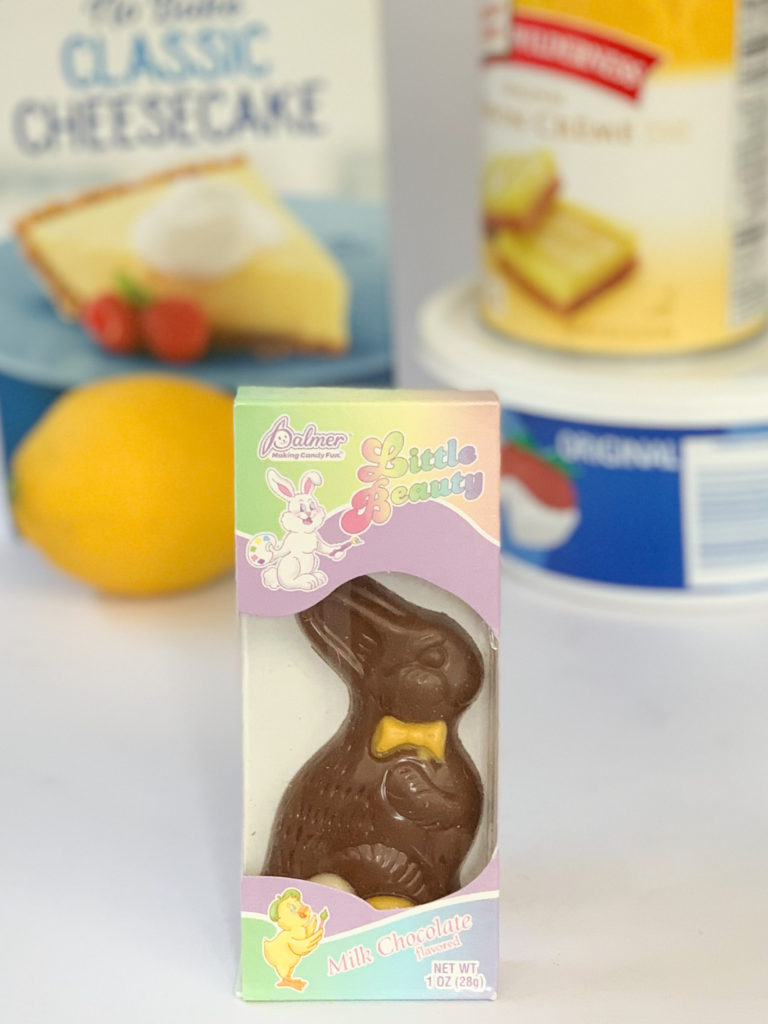 Mix the crust ingredients according to package instructions. Press a small amount of the mix into the bottom of an individual parfait dish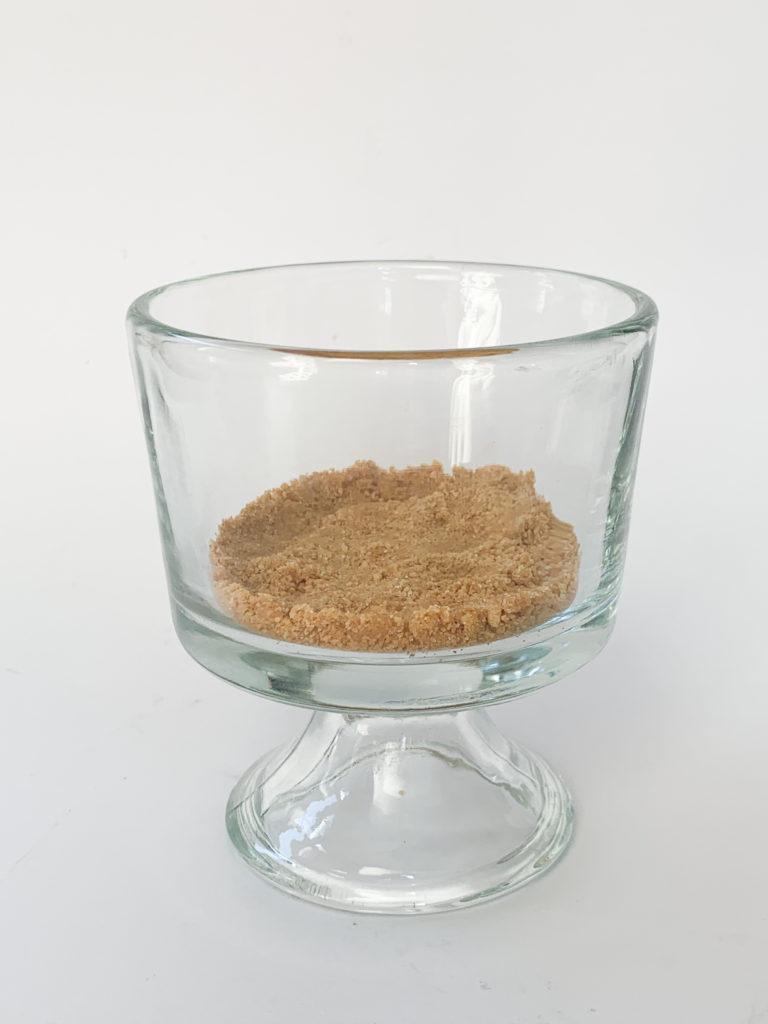 Next prepare the cheesecake filling according to package instructions. Mix in 1 Tablespoon of lemon zest. Layer about 4 Tablespoons on top of the graham cracker crust in the dish (more or less depending on the size of your dish)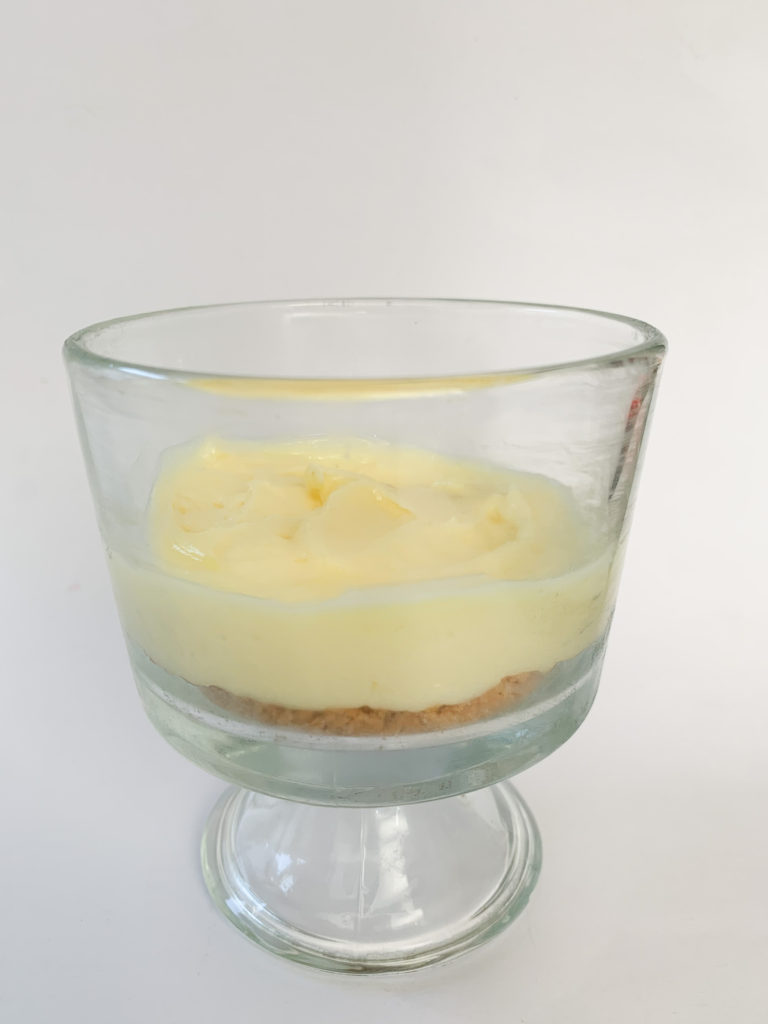 Next layer about 2 Tablespoons of the lemon pie filling into the dish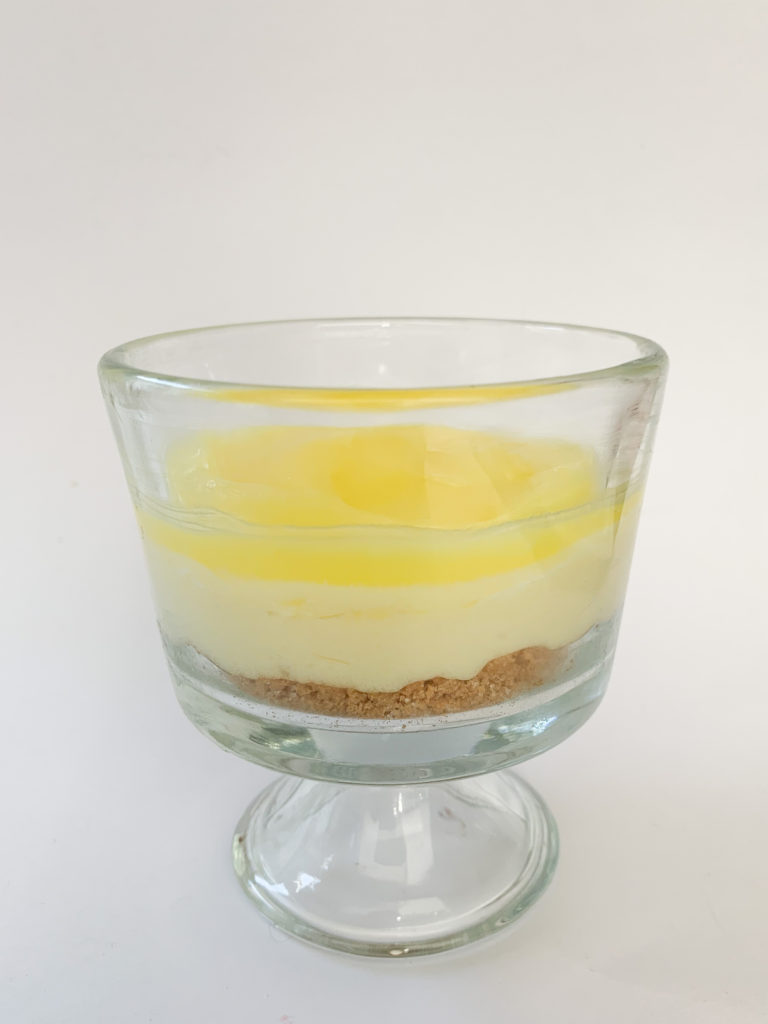 Mix a can of lemon pie filling with a thawed container of whipped topping. Now top off the rest of the dish with the fluffy mix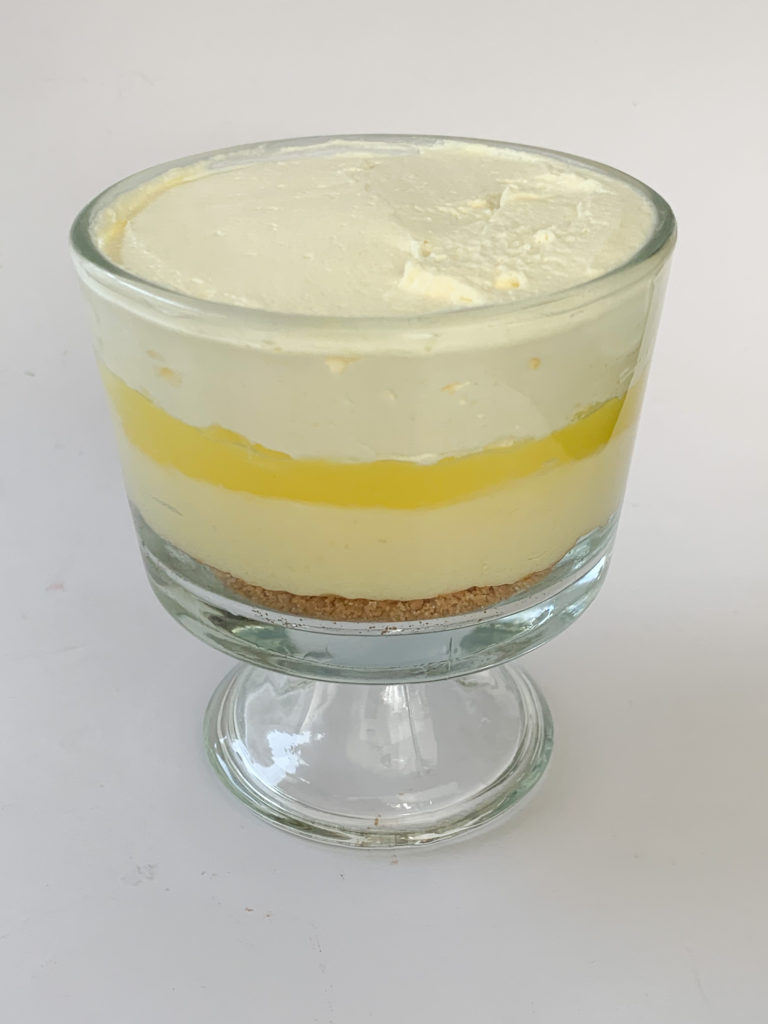 Pipe on thawed whipped topping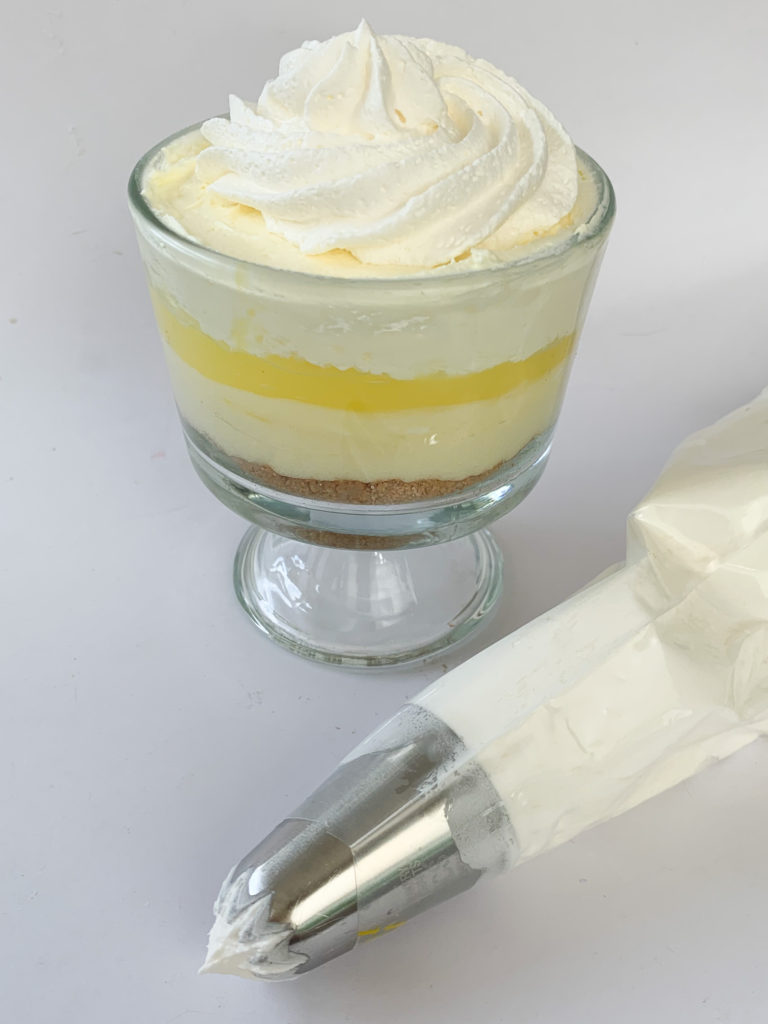 Add the R.M. Palmer Little Beauty Milk Chocolate Bunny on top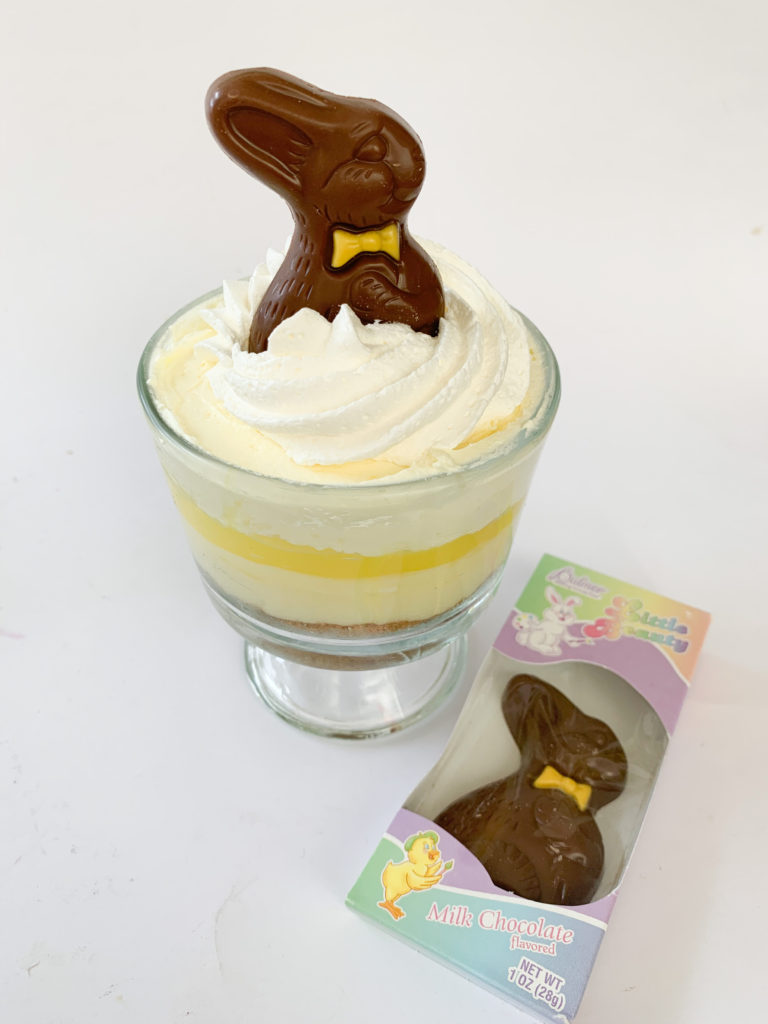 Add a mint leaf and lemon slice if desired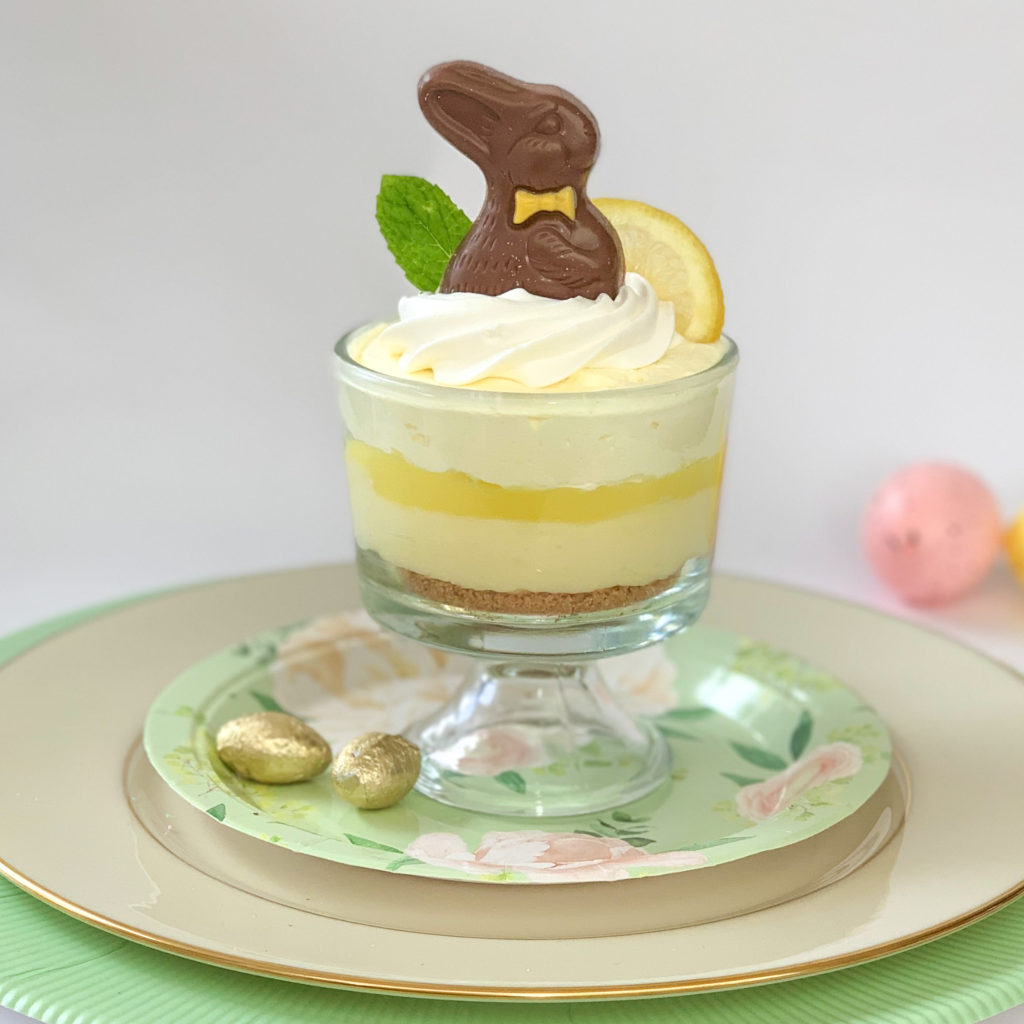 Makes such a cute and elegant dessert. Everyone (and I mean EVERYONE raves over this dessert!)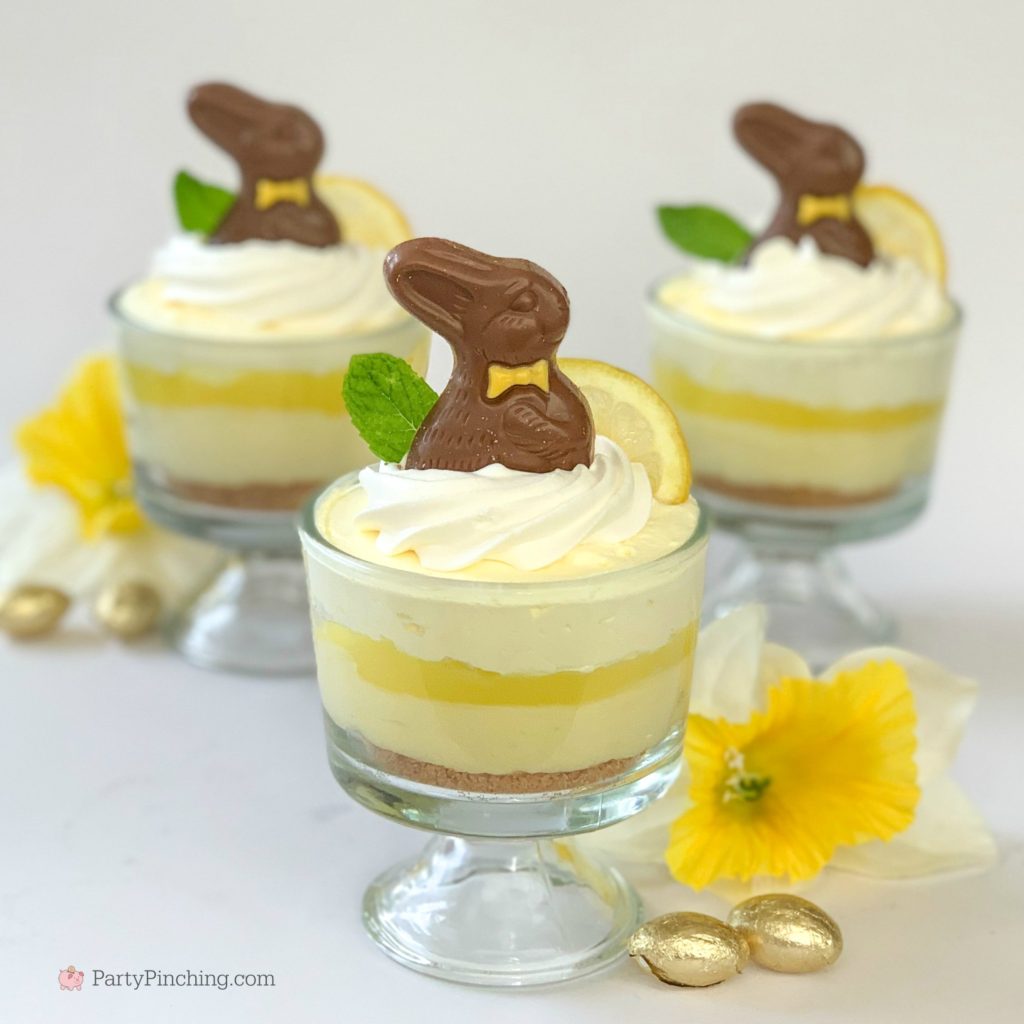 Makes a cute place setting too.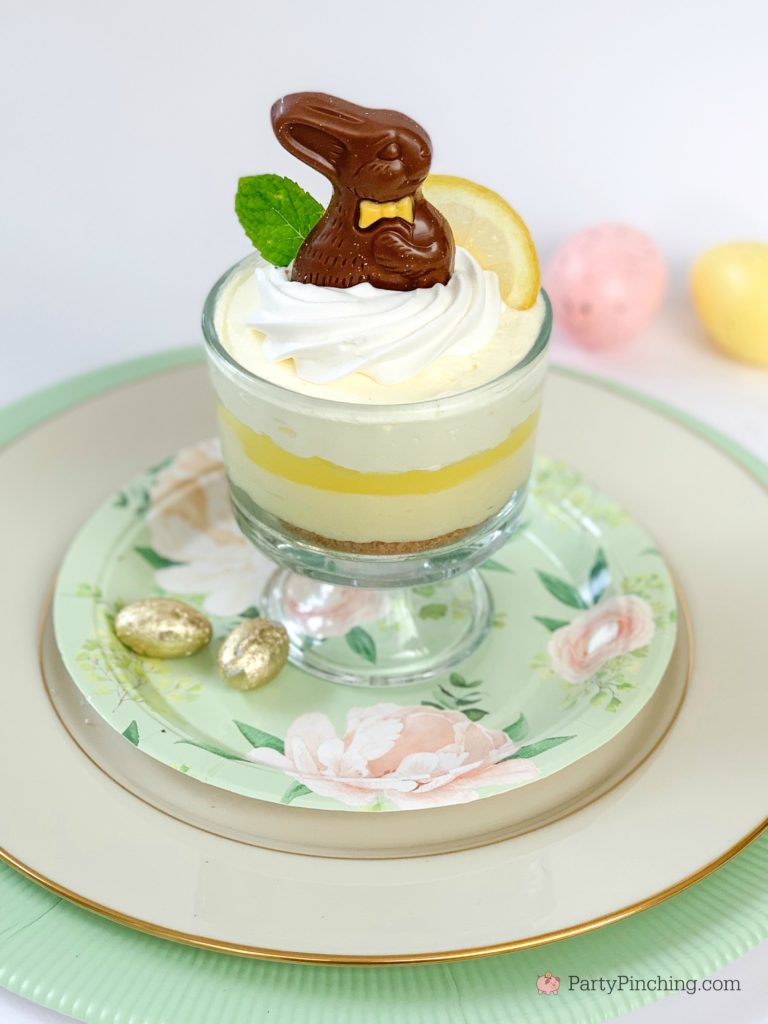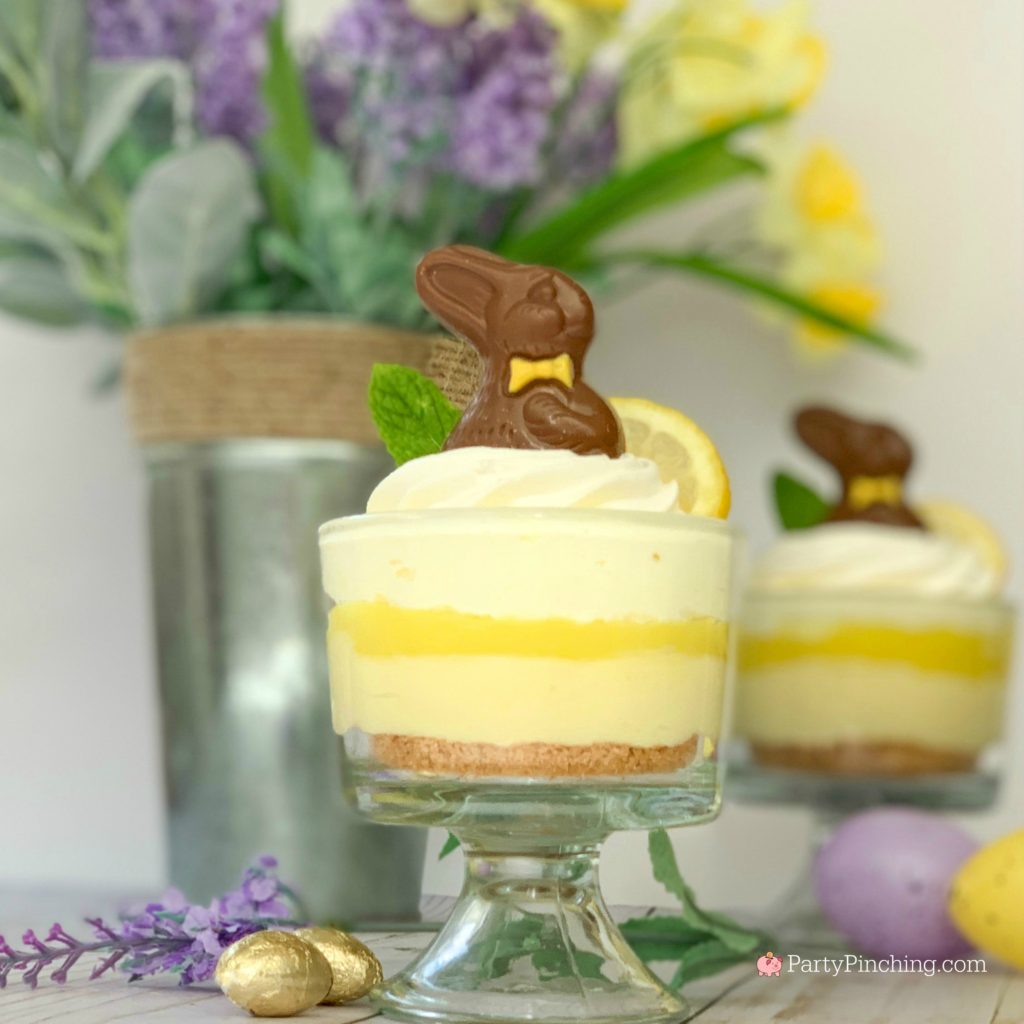 Easter Lemon Cheesecake Parfaits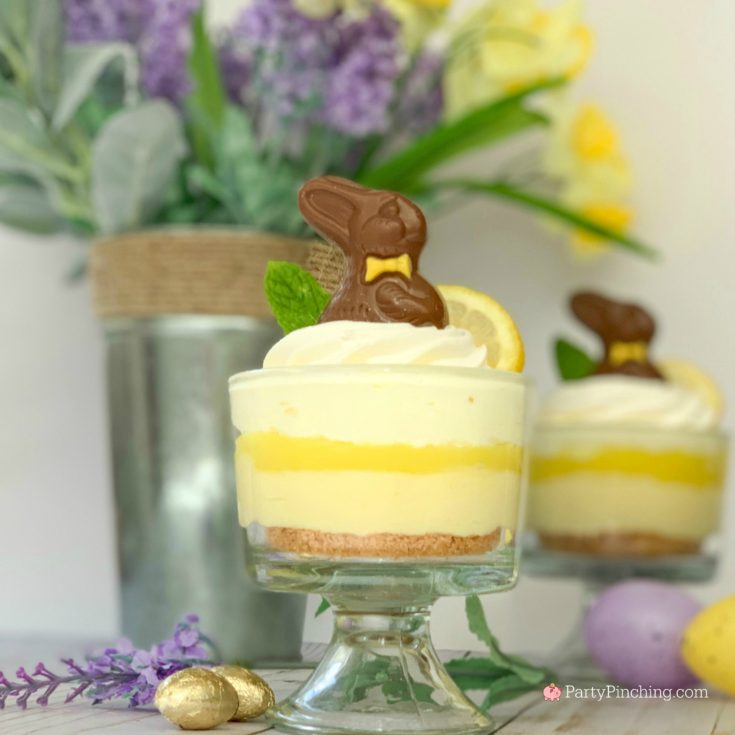 Sweet and elegant no-bake dessert for Easter
Ingredients
R.M. Palmer Little Beauty Milk Chocolate Bunny
No-Bake Cheesecake box mix
Ingredients for Cheesecake box mix
2 Cans of Lemon Pie Filling
2 – 8oz. containers of frozen whipped topping, thawed
1 Tb lemon zest
Mint leaves and lemon slices for garnish optional
Instructions
Mix the crust ingredients according to package instructions. Press a small amount of the mix into the bottom of an individual parfait dish
Next prepare the cheesecake filling according to package instructions. Mix in 1 Tb of lemon zest. Layer about 4 Tablespoons on top of the graham cracker crust in the dish
Next layer about 2 Tablespoons into the dish
Mix a can of lemon pie filling with a thawed container of whipped topping. Now top off the rest of the dish with the fluffy mix
Pipe on thawed whipped topping
Add the R.M. Palmer Little Beauty Chocolate Bunny on top
Garnish with mint leaf and lemon slice if desired
For more fun Easter ideas, click here