This craft is the perfect way to celebrate summer I just loved how my Dollar Tree Popsicle Sign Craft turned out! Using mostly Dollar Tree products (and Dollar Tree wooden dominoes for the popsicles) this was a fun and easy craft that took no time at all!
This post may contain affiliate links and we may make a small commission from the Amazon links at no extra cost to you.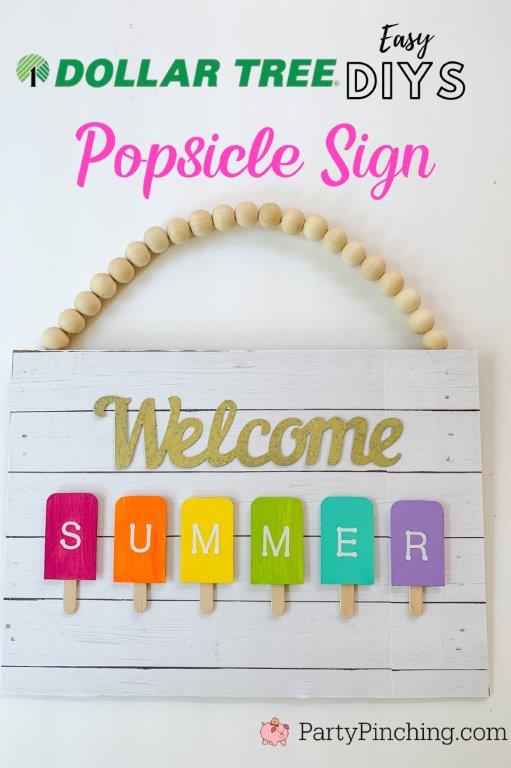 You will need:
Dollar Tree sign (I had a leftover sign from Easter)
Scrapbook paper (I got mine from Hobby Lobby)
Dollar Tree galvanized sign
Dollar Tree wooden dominoes
Dollar Tree craft sticks
Mod podge
variety of acrylic paint colors
white letter stickers
Dollar Tree twine
wooden beads (from Amazon)
To complete this Dollar Tree look, check out my Amazon picks here: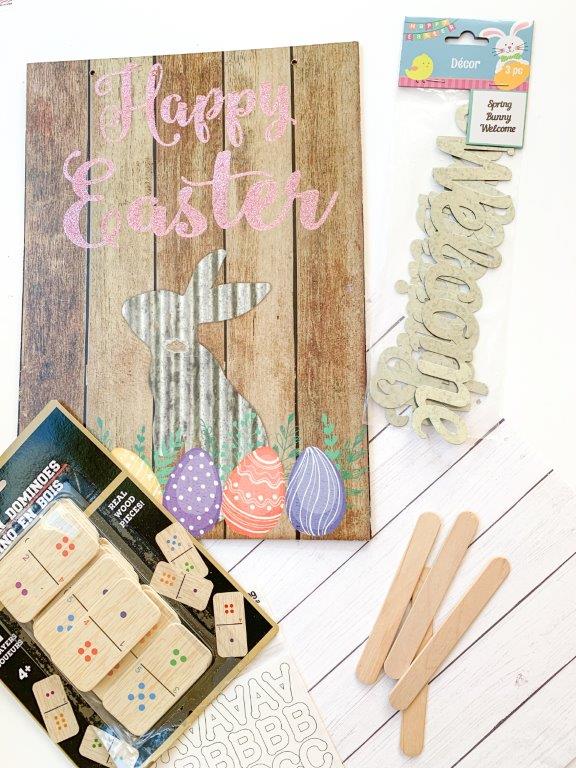 Cut out the scrapbook paper to fit the sign and attach with Mod Podge. Put a light coat of Mod Podge on top.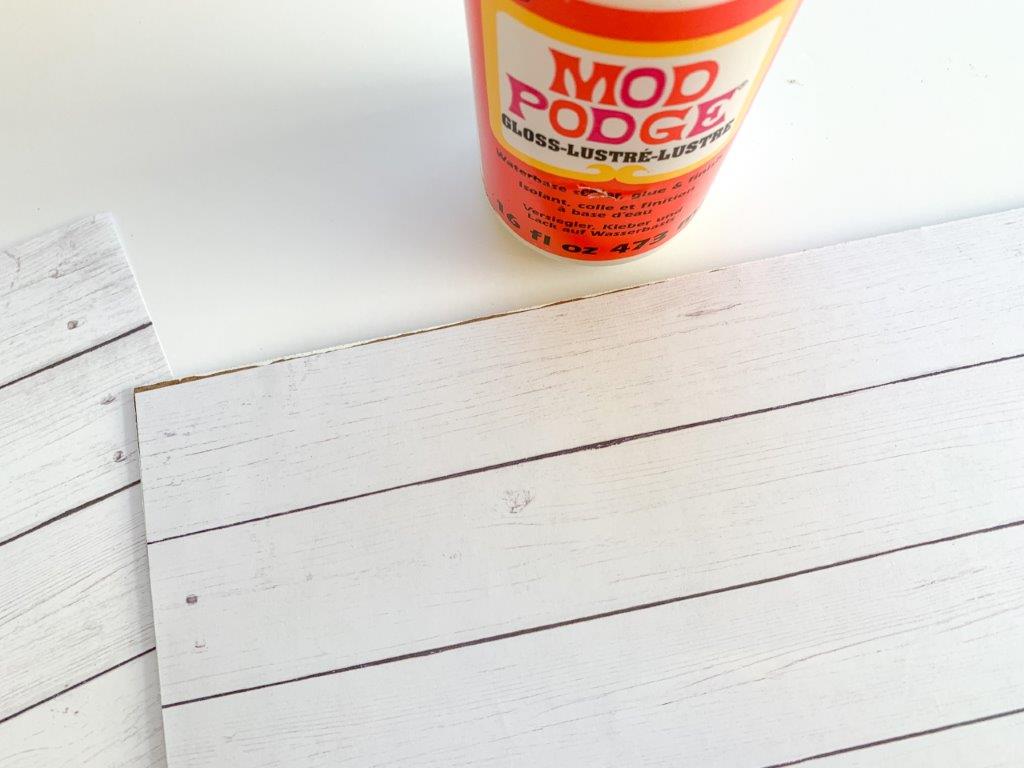 Next, attach the galvanized welcome sign with a glue gun to the top of the sign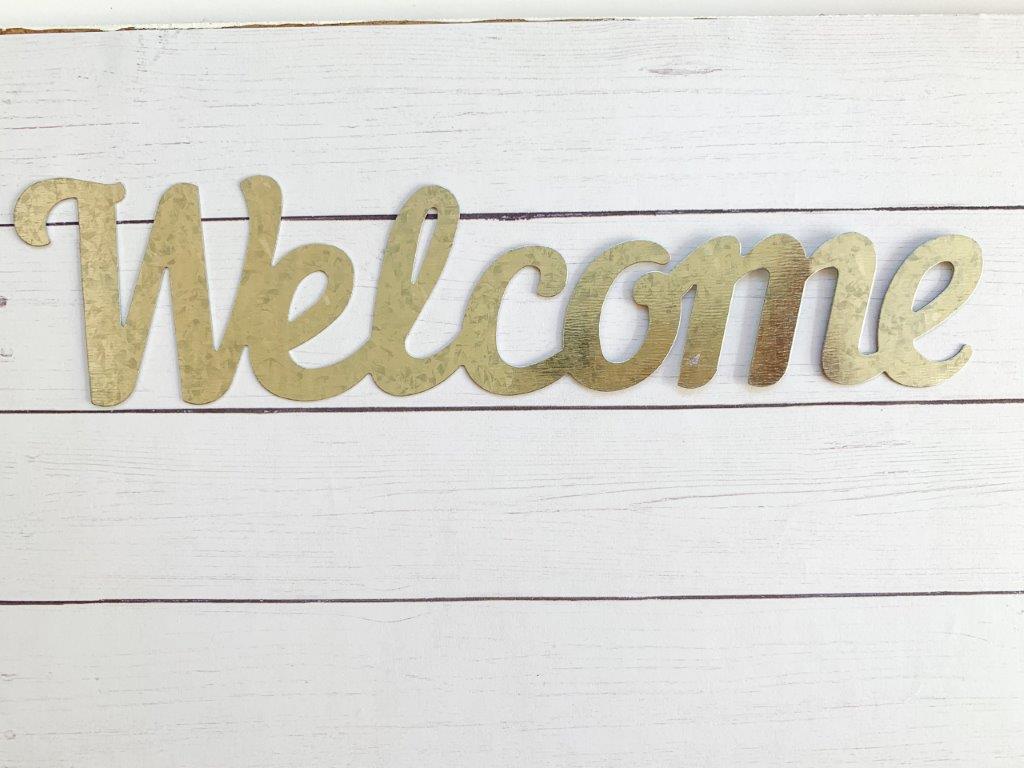 Cut off a small amount of the bottom of a wooden domino with scissors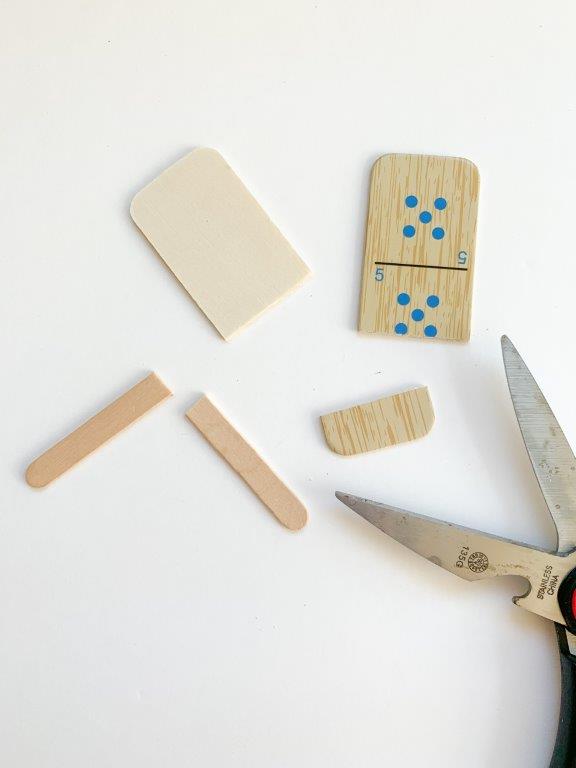 Paint the domino popsicles with acrylic paint in your choice of colors. You can make this Dollar Tree Popsicle Sign craft with any of you favorite colors!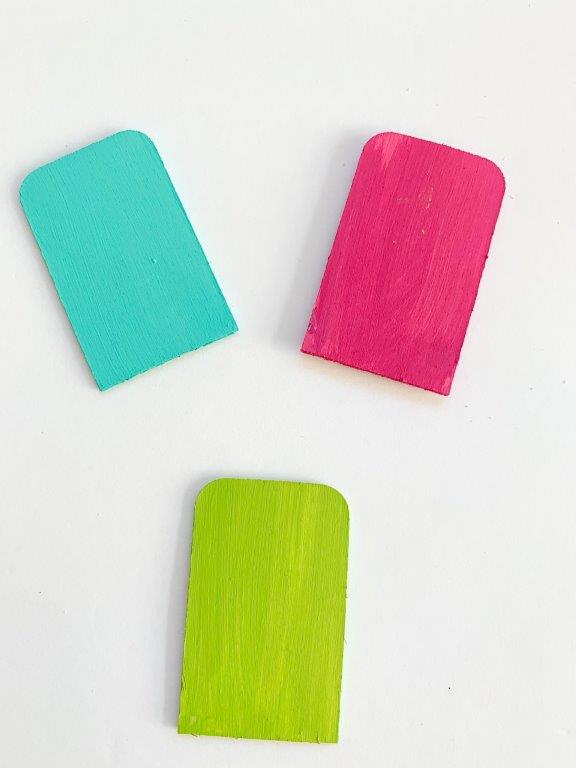 Cut the craft sticks in half and attach to the back of the dominoes with a glue gun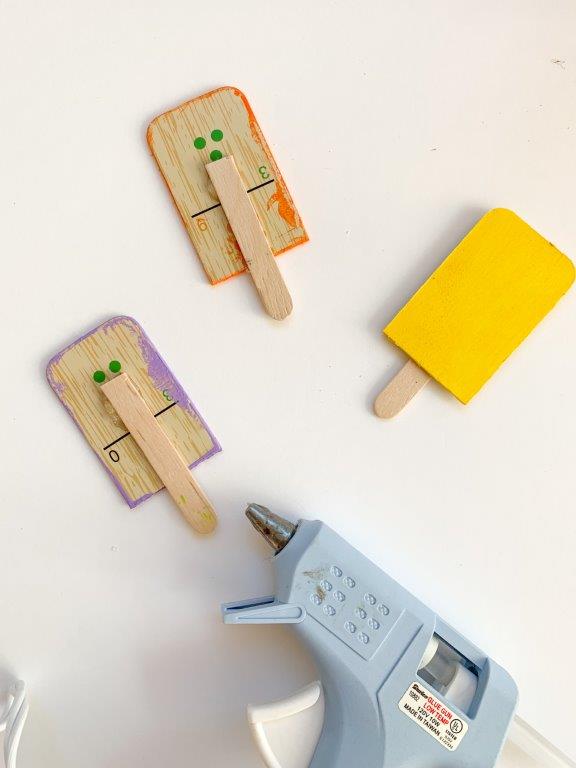 Now, place sticker letters in the middle of the popsicles. I used Mod Podge over the top to make sure the stickers didn't fall off.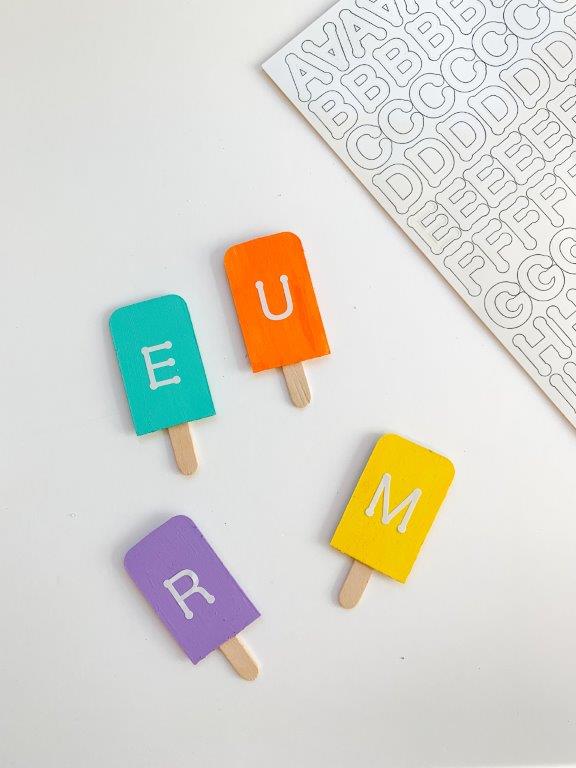 Next, string beads to on twine (I used about 20)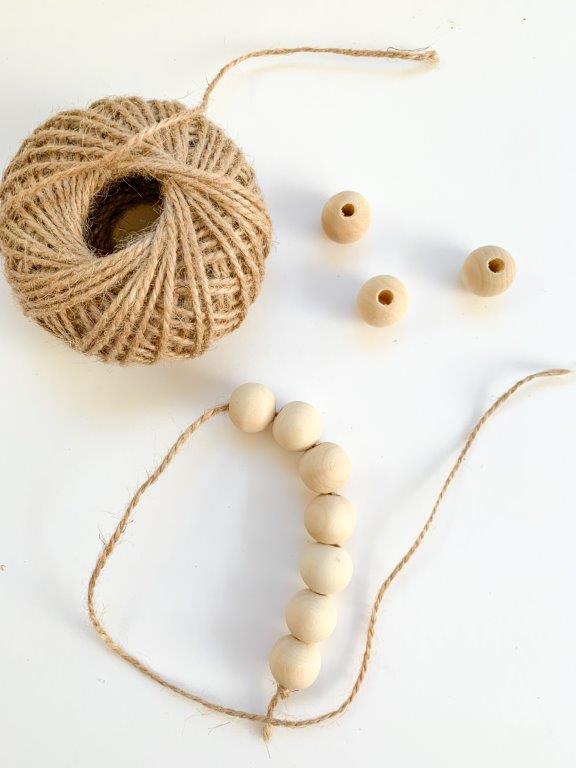 Finally, attach the popsicles to the front of the sign. Attach the beaded twine to the back of the sign with a glue gun.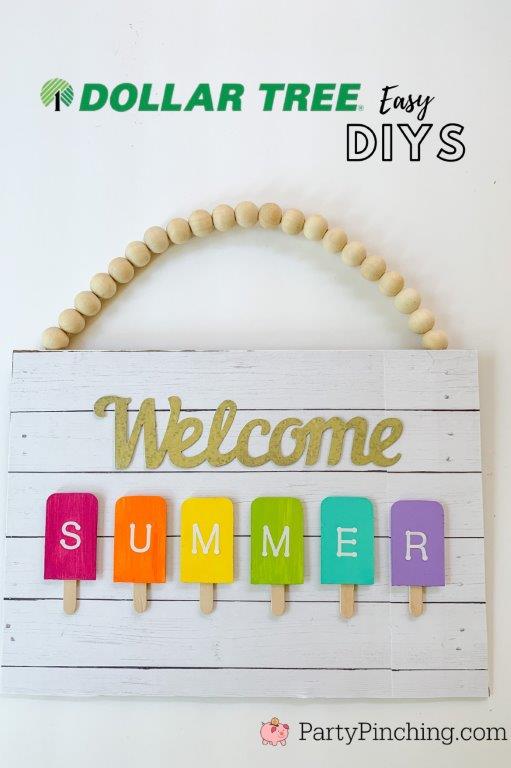 This Dollar Tree Popsicle Sign Craft was so fun to make!