These DIY Peanuts Gang Painted Pumpkins are so fun and easy to make! Kids will love to paint their own and everyone loves Peanuts! It's such a fun craft to do while watching "It's the Great Pumpkin Charlie Brown" Super affordable too since I was using craft pumpkins from Dollar Tree!
This post may contain Amazon Affiliate links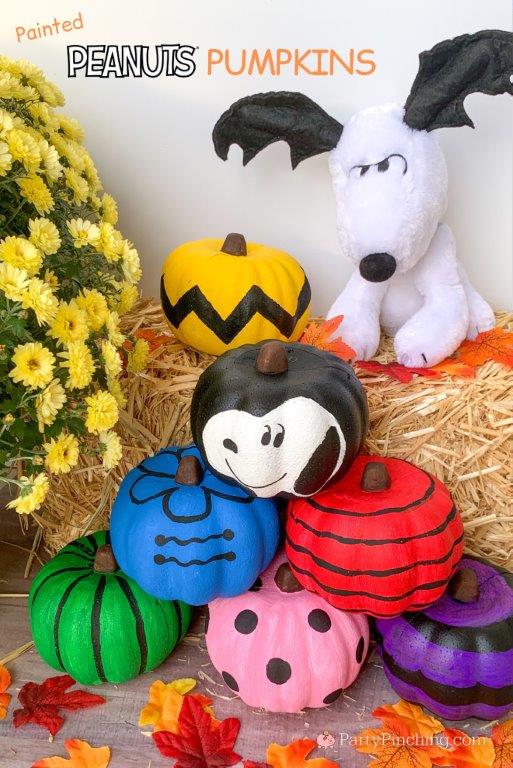 You will need:
Dollar Tree Craft Pumpkins
White Chalk paint
Assorted colors of acrylic paint
Dollar Tree foam paintbrush
Dollar Tree medium paintbrush
Dollar Tree foam round paint daubber
My Amazon affiliate link picks: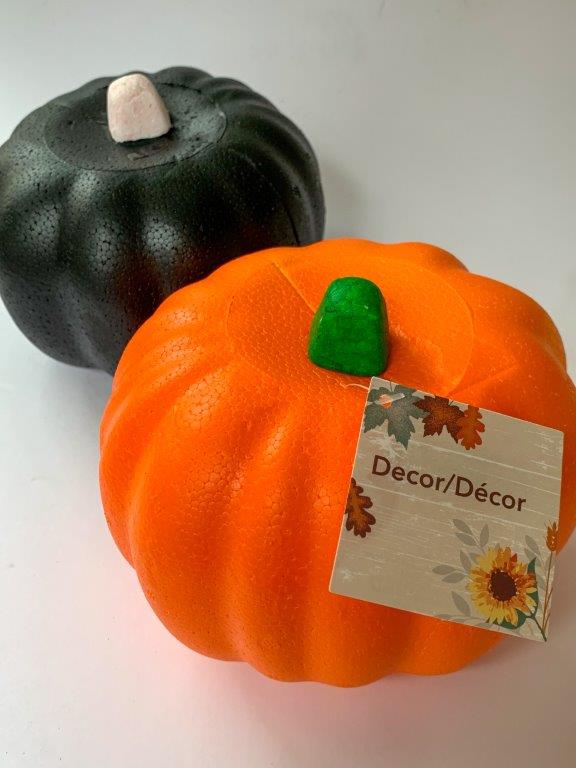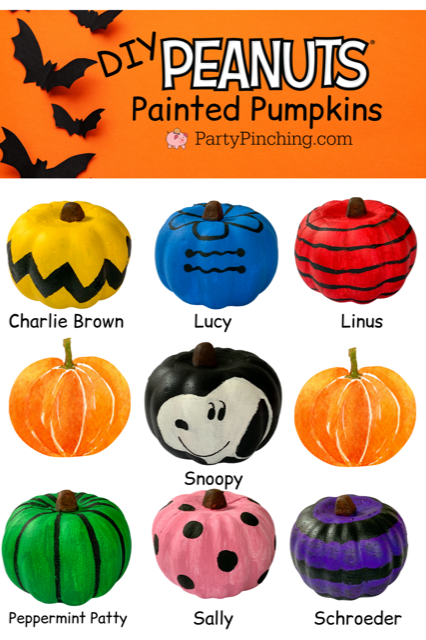 For the Charlie Brown Pumpkin, use 1″ masking or painter's tape to make a zig zag pattern in the middle of a black craft pumpkin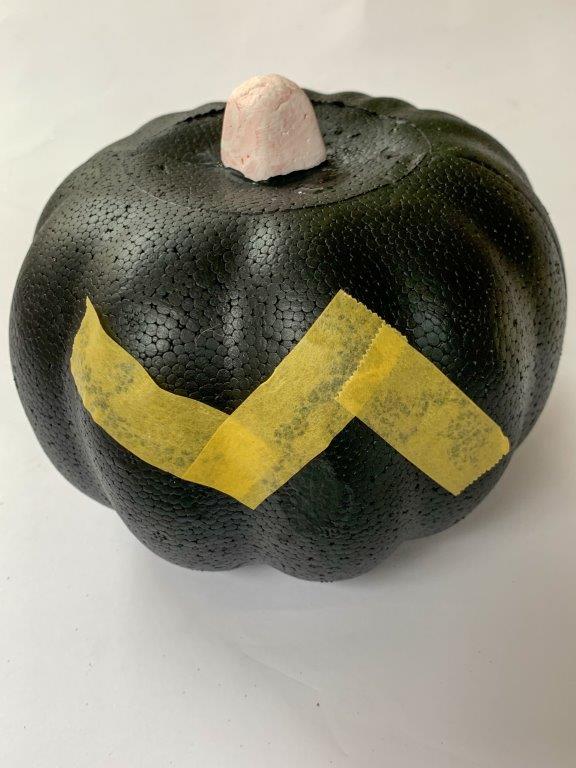 Next paint the entire pumpkin with white chalk paint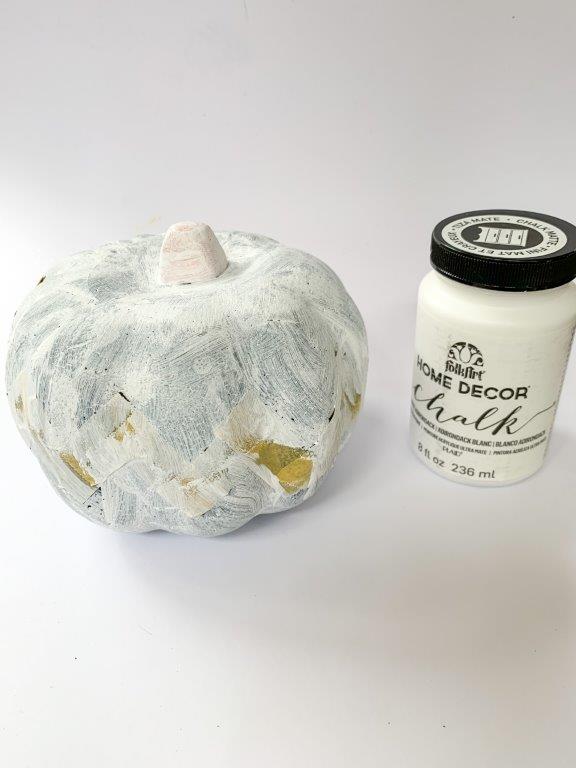 Then paint the pumpkin with yellow acrylic paint. I used 2 coats.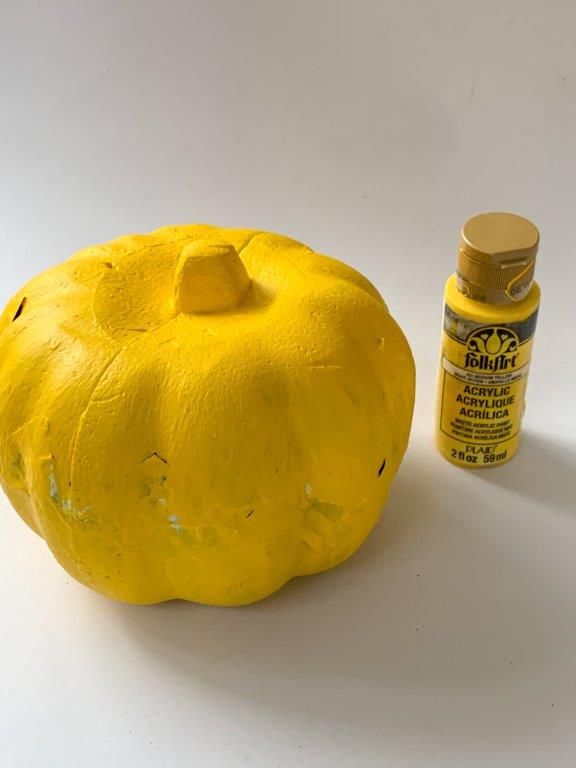 Peel off the masking tape for your Charlie Brown pumpkin and touch up the lines with black and yellow paint.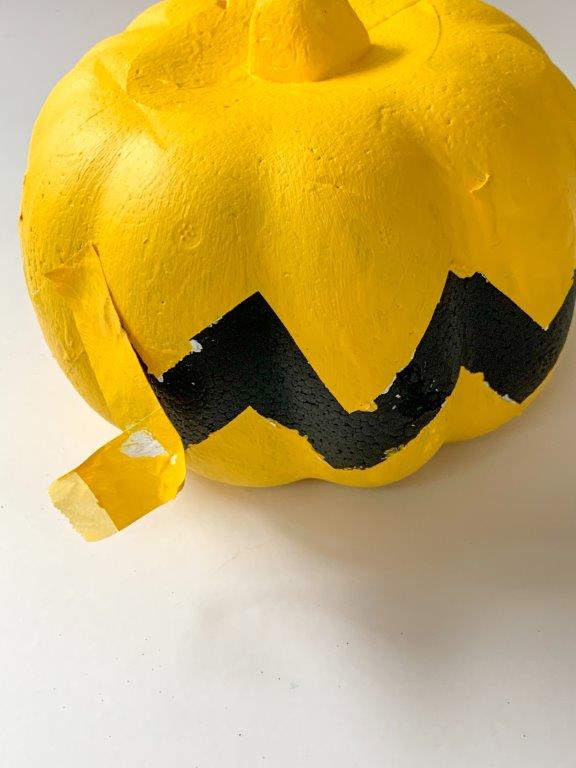 For your Linus, Lucy, Schroeder and Peppermint Patty Pumpkins, paint with chalk paint for a base coat. Next, paint Linus red, with horizontal black stripes, Lucy in blue with a flower collar and design in front as pictured. For Peppermint Patty paint green with vertical black stripes and Schroeder with thick purple and black stripes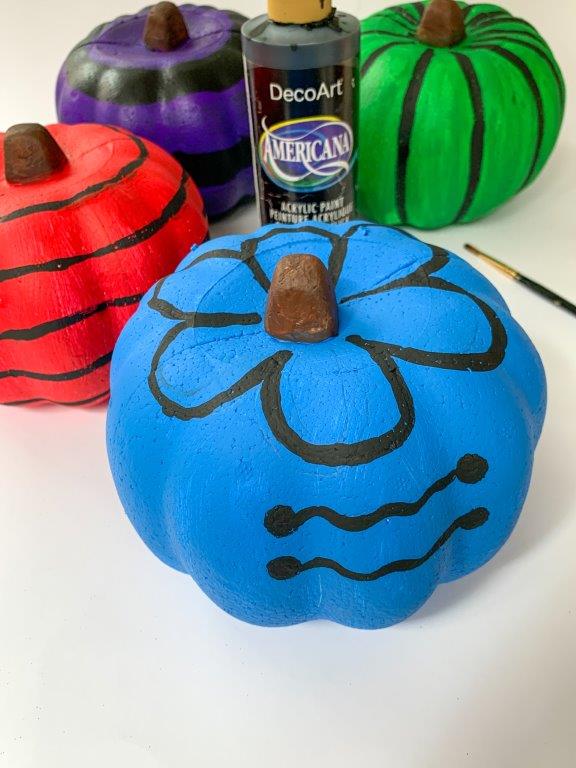 For Snoopy outline his head with white chalk paint on a black pumpkin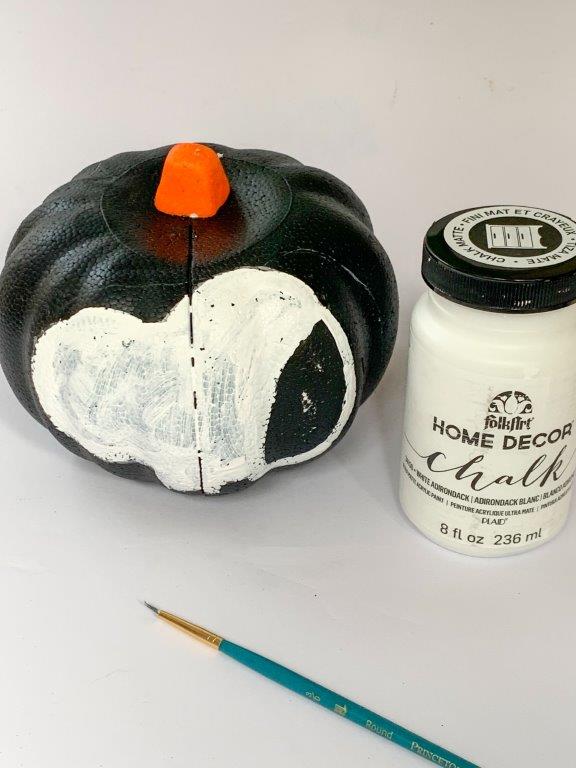 Next paint in his ears, nose and eyes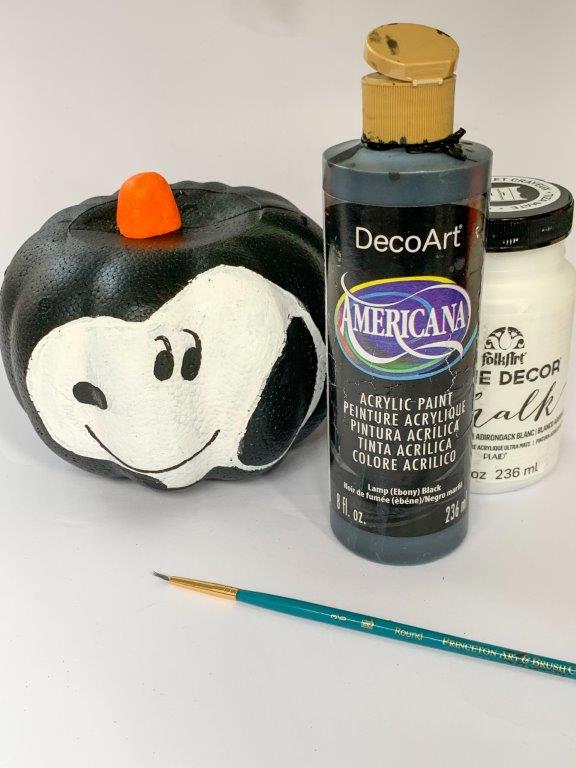 Then I painted all of the stems a dark brown color
These DIY Peanuts pumpkins were so fun to make! Makes a great weekend craft for the kids!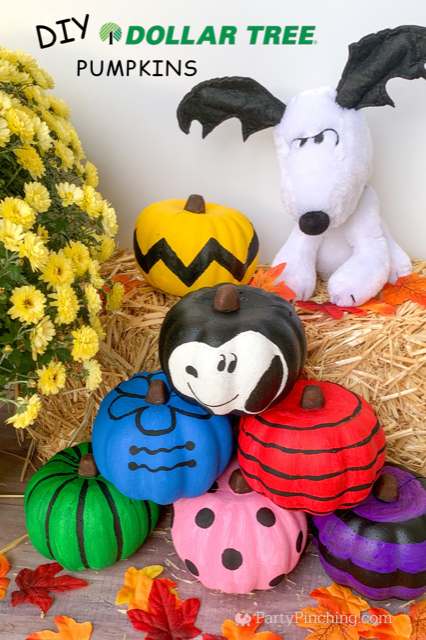 For more great Halloween Peanuts ideas click here