High School Graudation Open House
THE WORLD IS YOUR CANVAS – Art Graduation Party –My youngest, my BABY graduated from high school this year. He is wildly artistic, having multiple Art Universities offer him amazing scholarships. I am one proud mama and thought an art graduation party would be perfect!
Graduation Party Ideas 2022!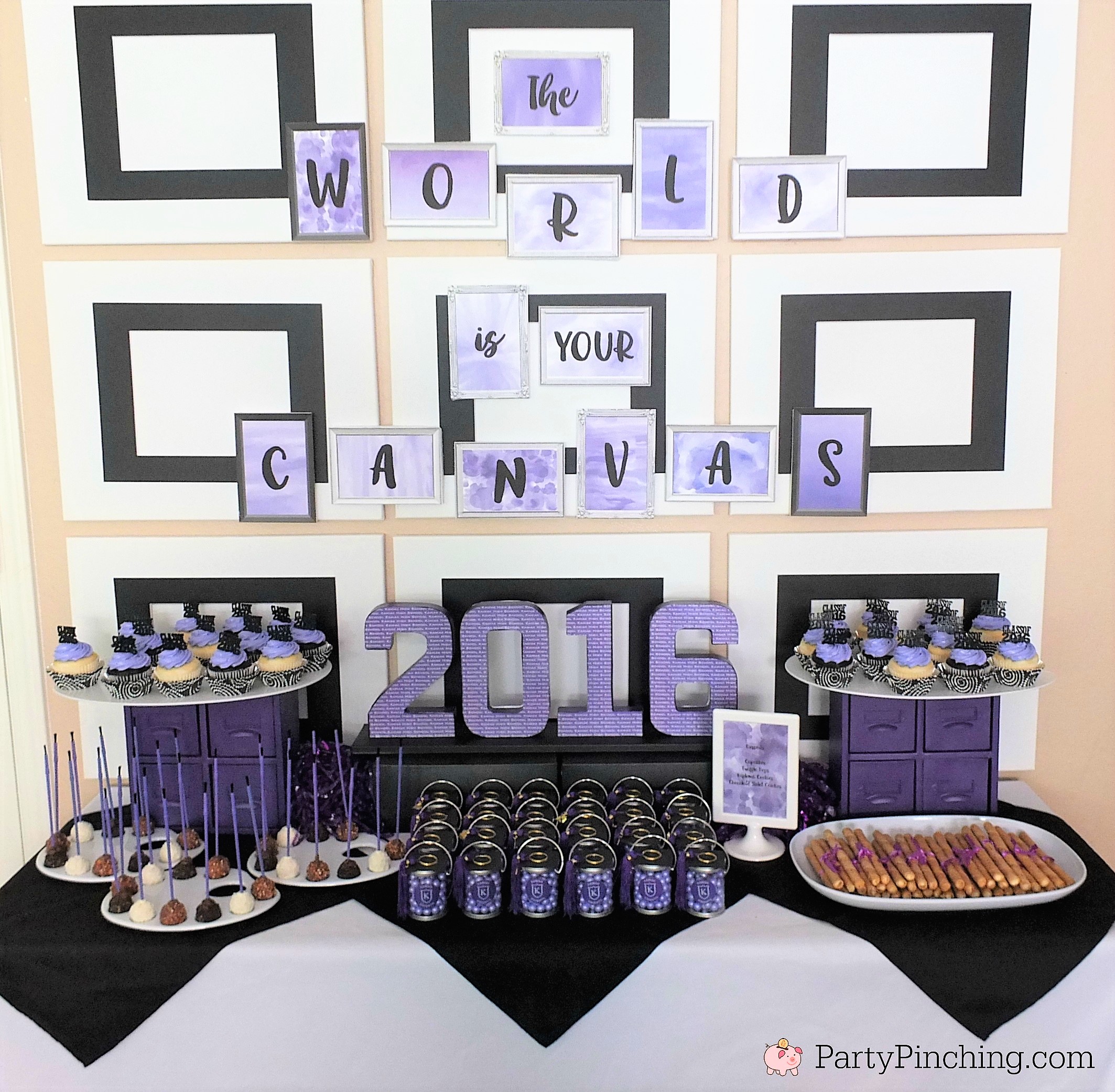 These paintbrush truffles were so fun! I just dipped paintbrush handles into melted chocolate and pushed them into Ferrero Rocher truffles!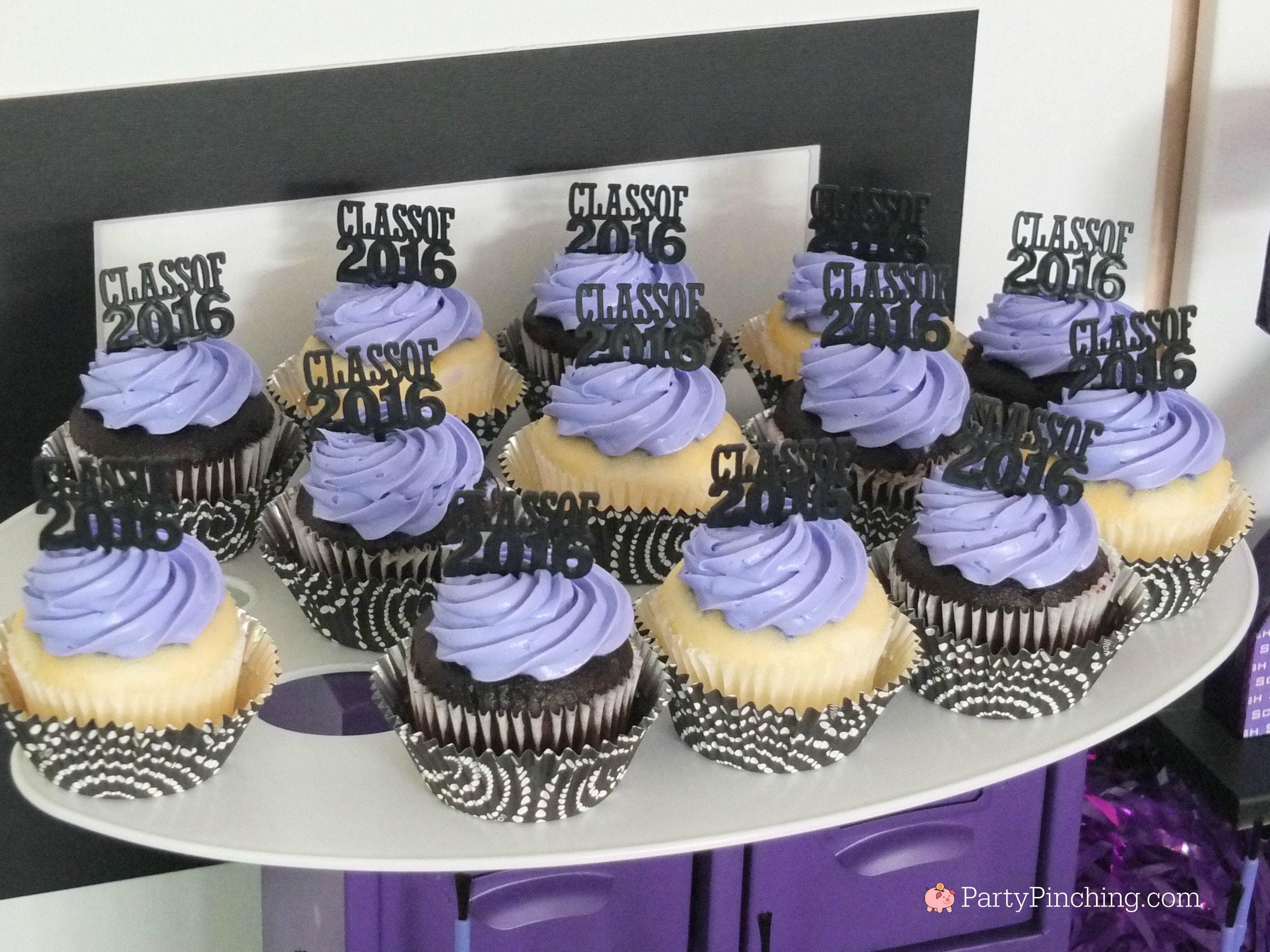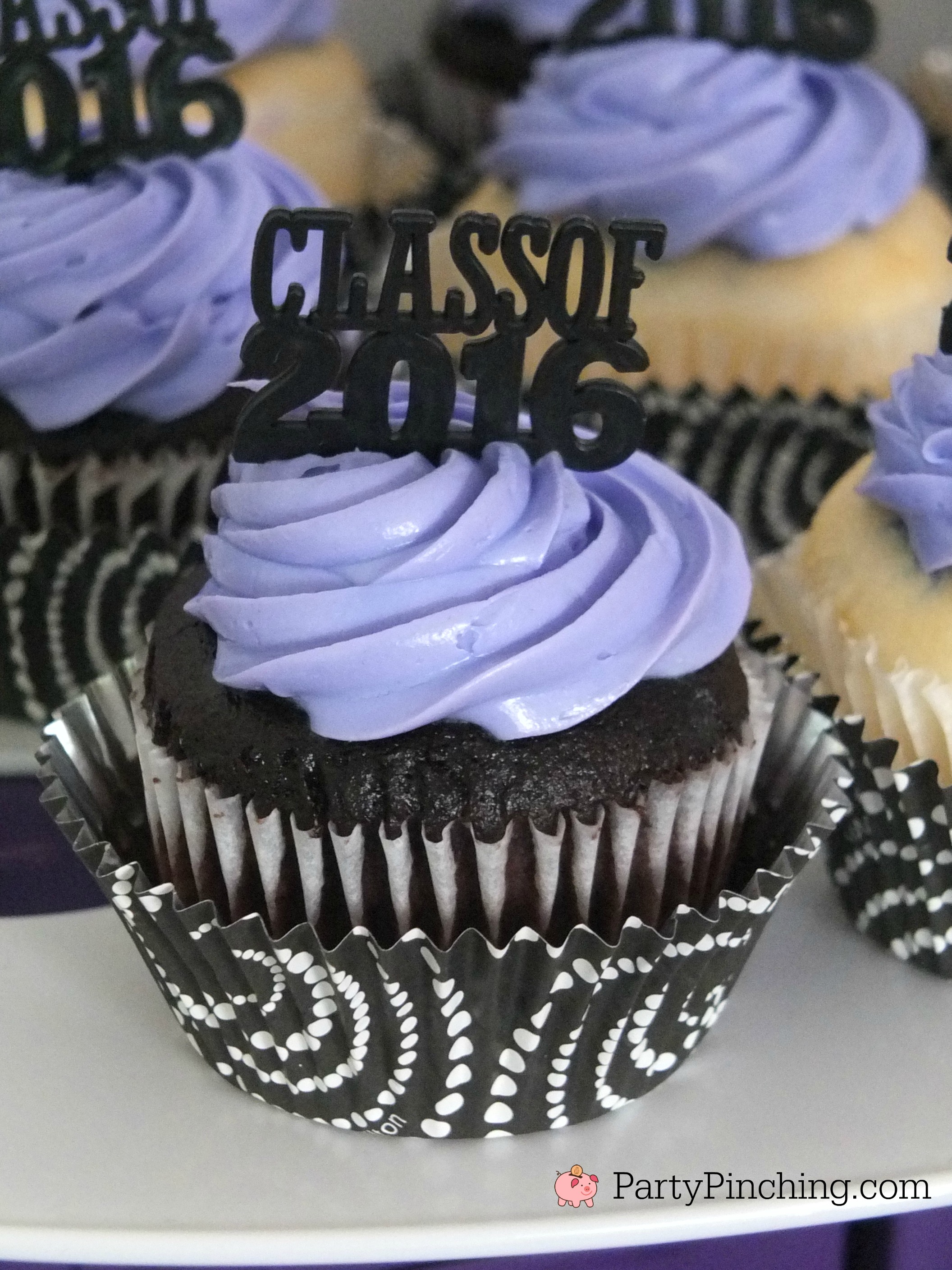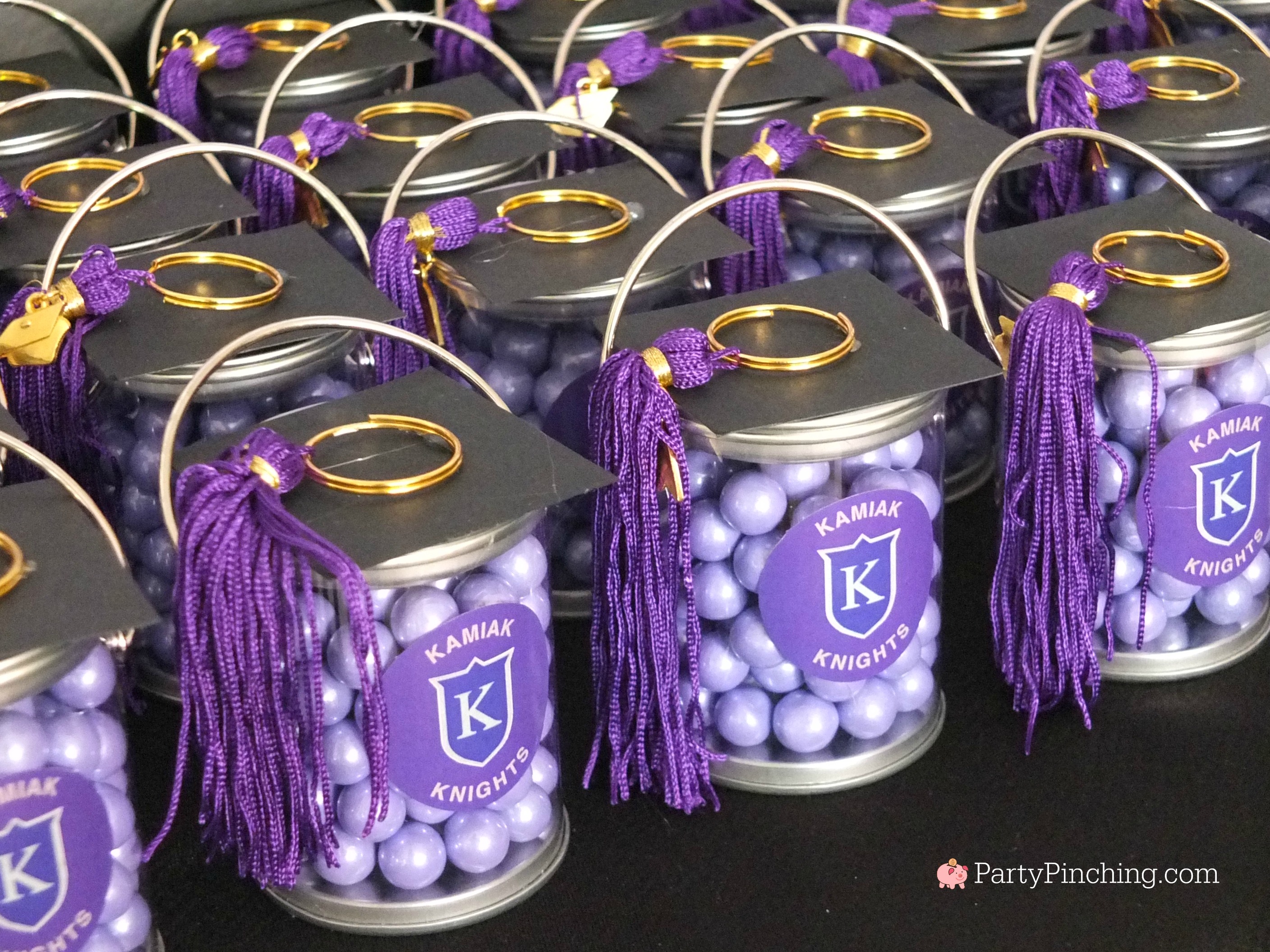 I purchased mini paint can favors and decorated themwith graduation caps!
Click here
for my step by step instructions how to make these!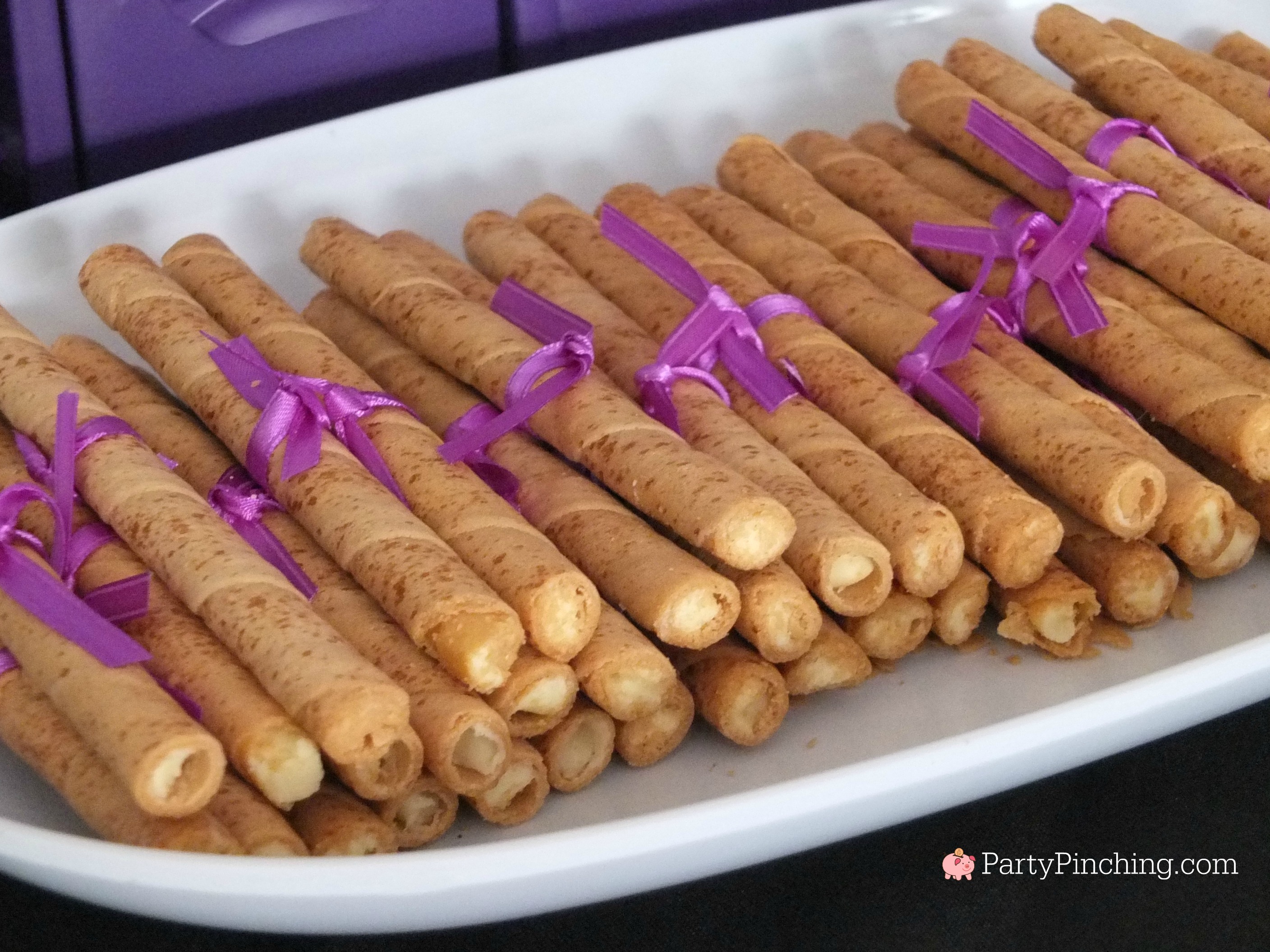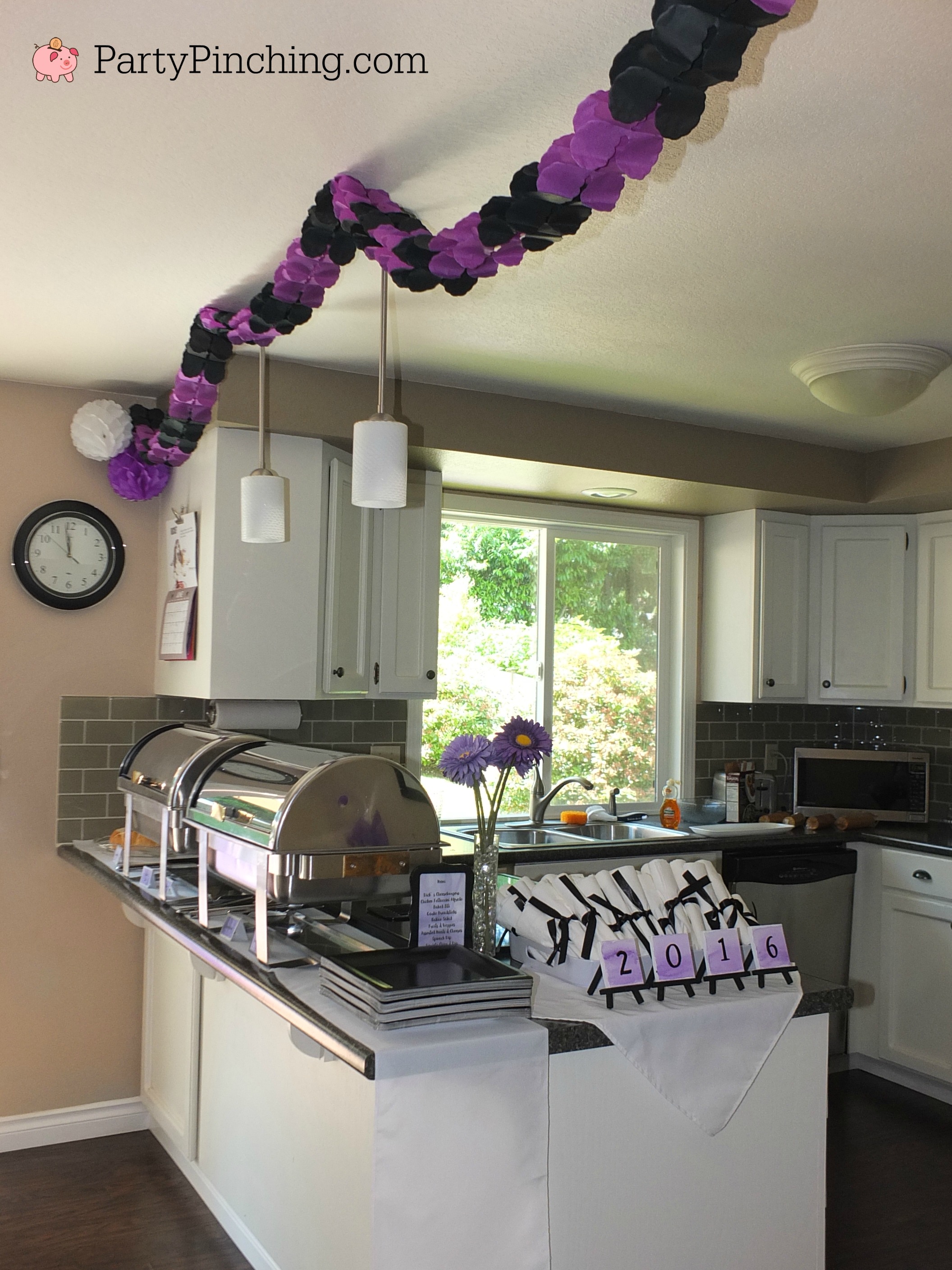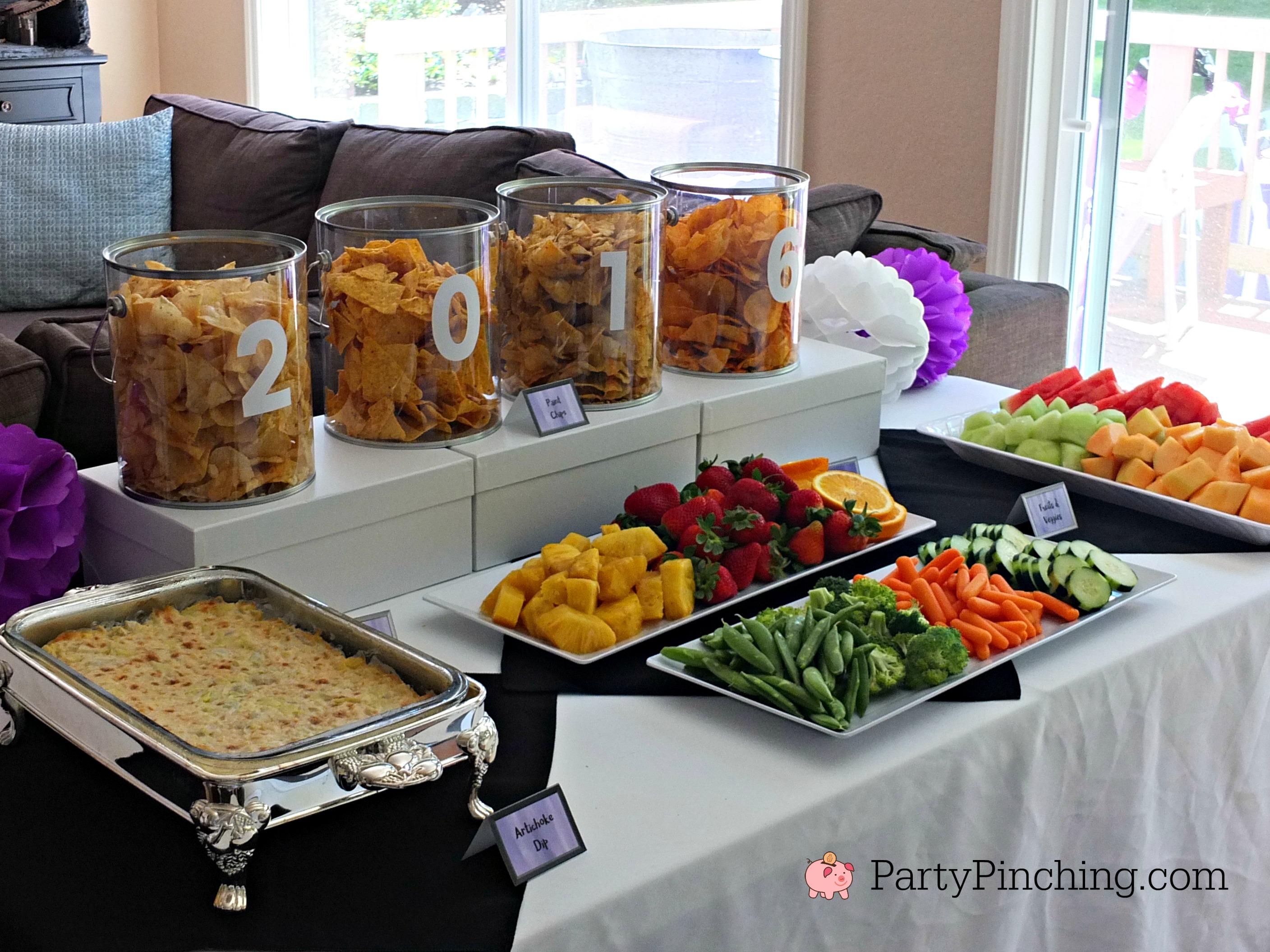 My son's favorite foods – I put chips into clear paint cans (bought from Michael's crafts) and put number stickers on them. I labeled them "Paint Chips"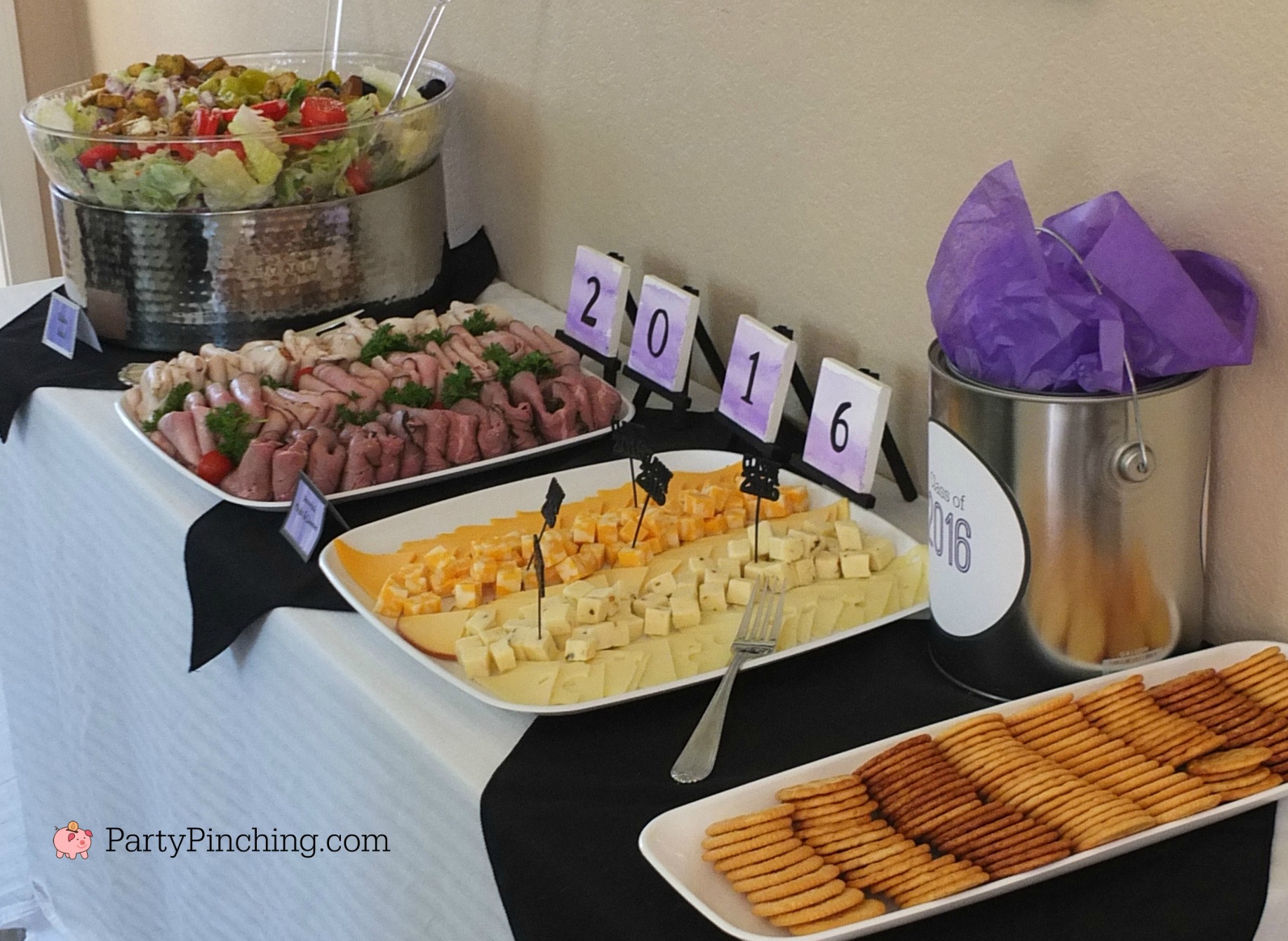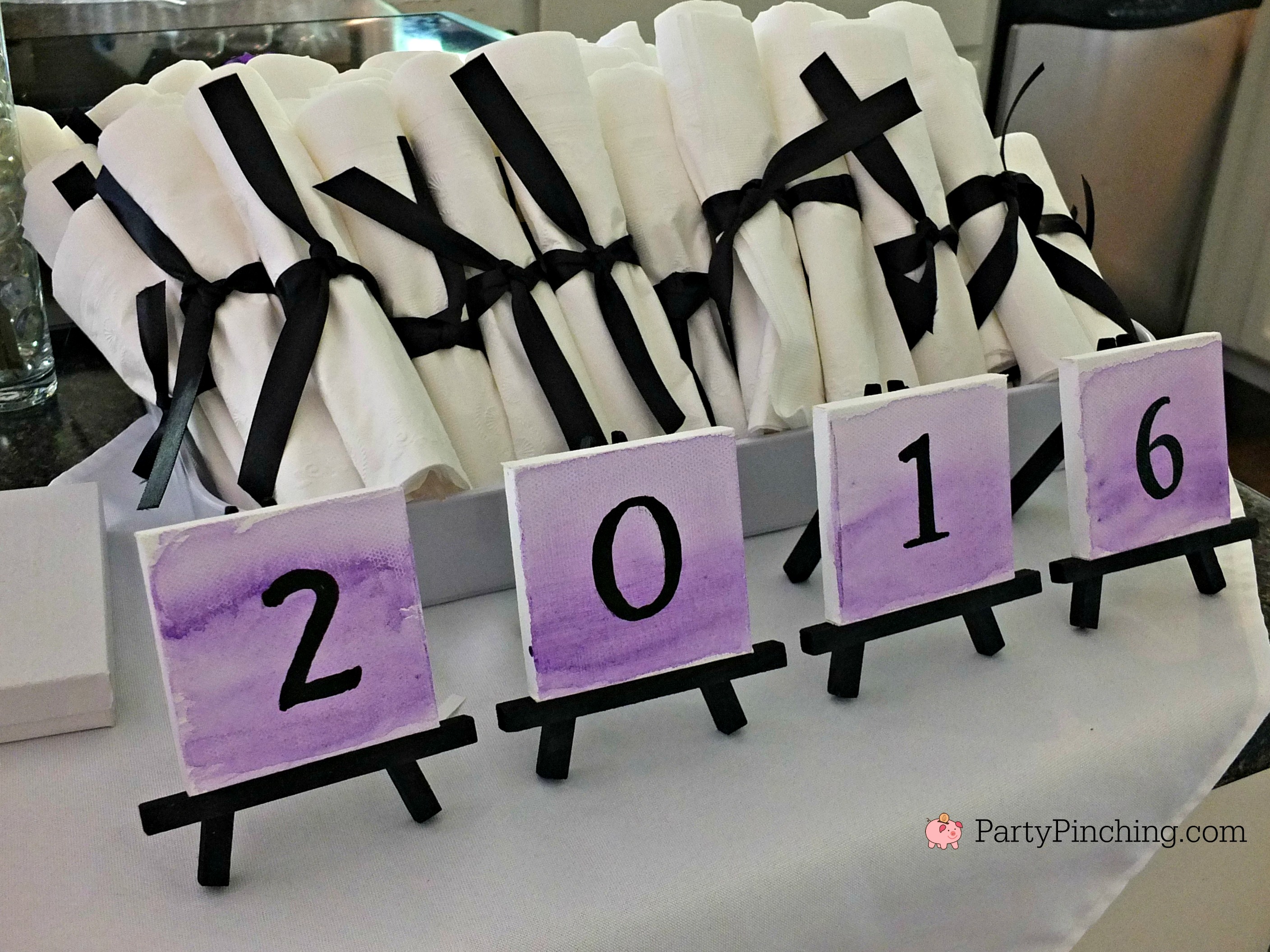 Plastic silverware rolled in napkins and tied with a black ribbon to look like diplomas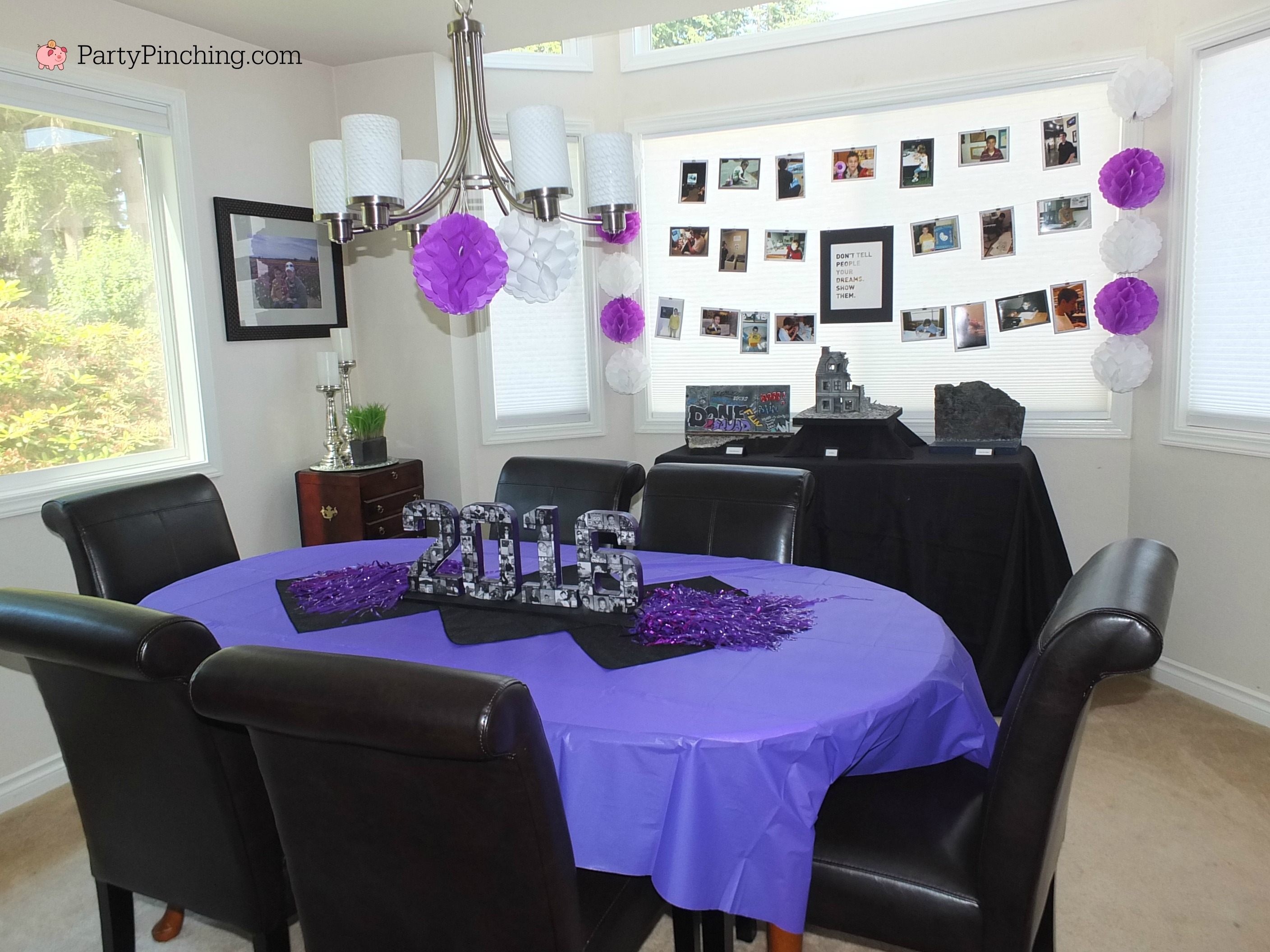 Don't tell people your dreams – show them.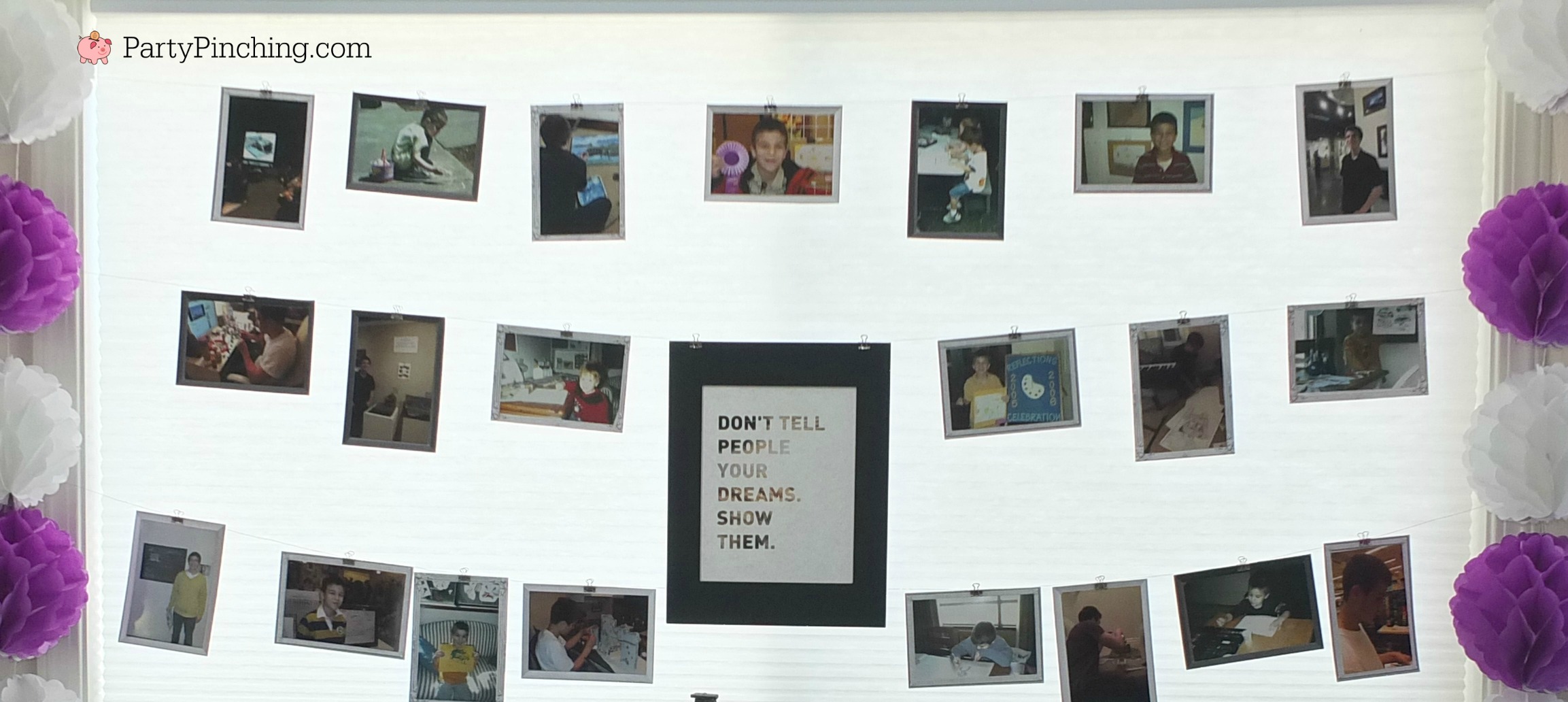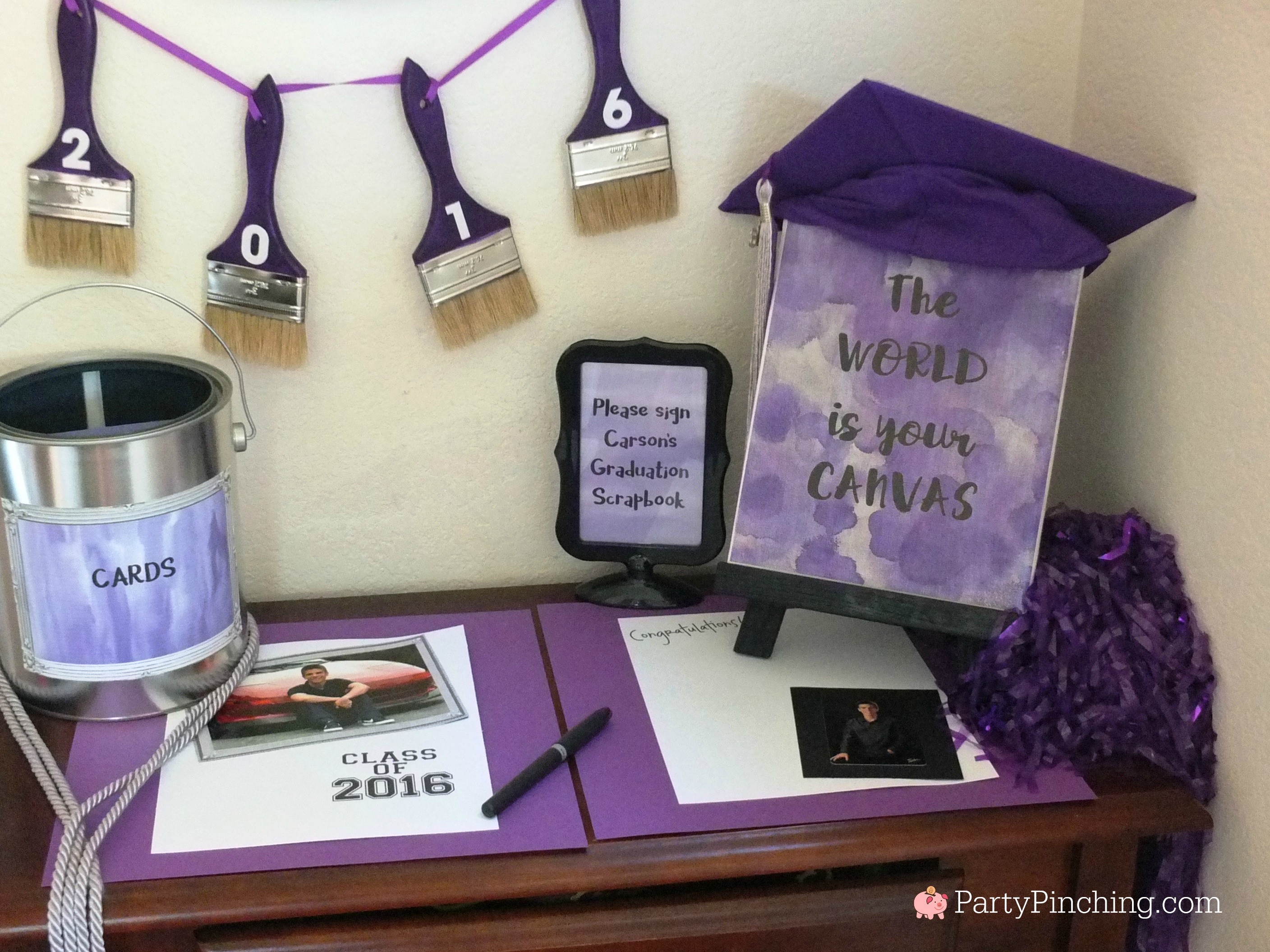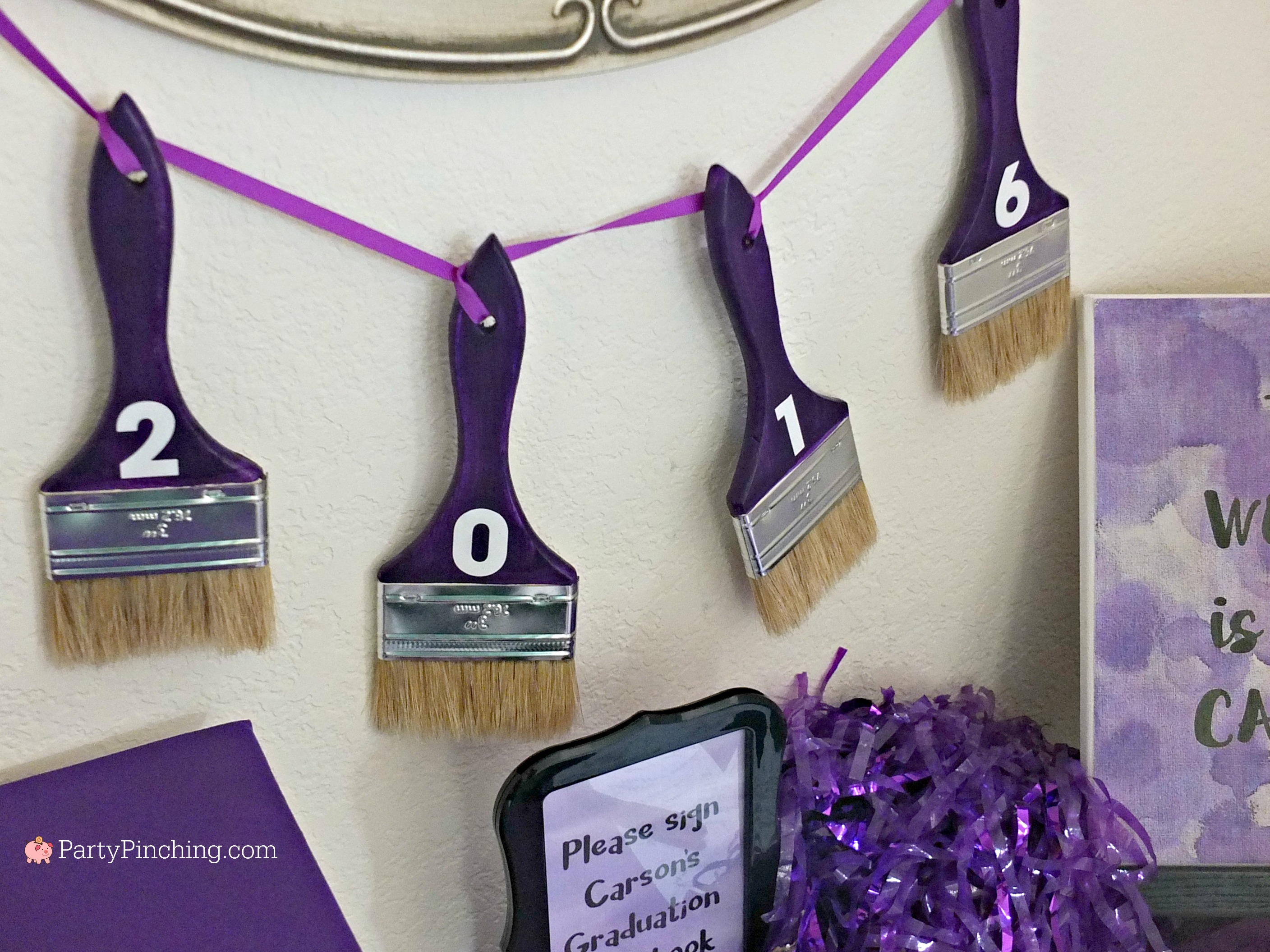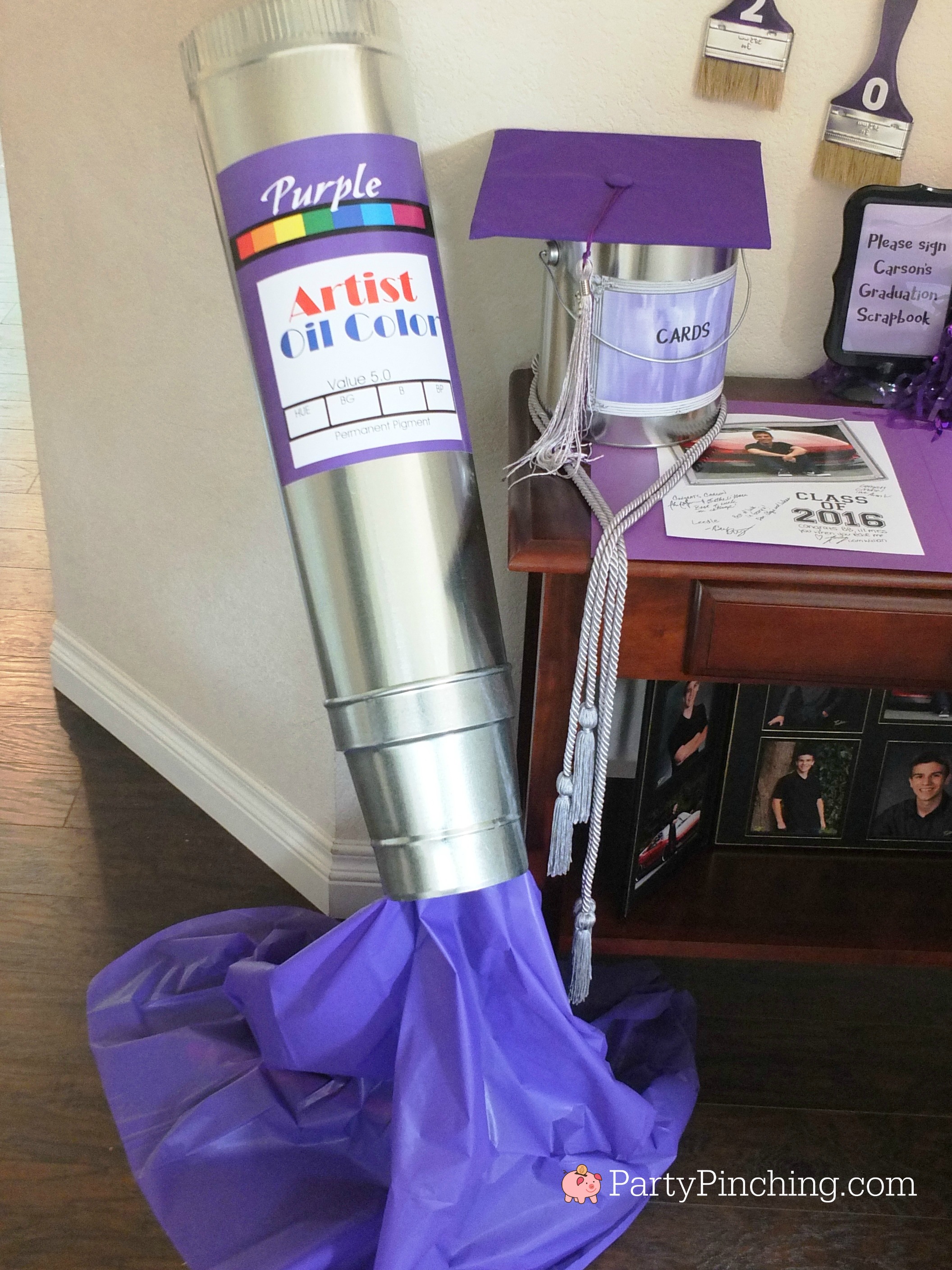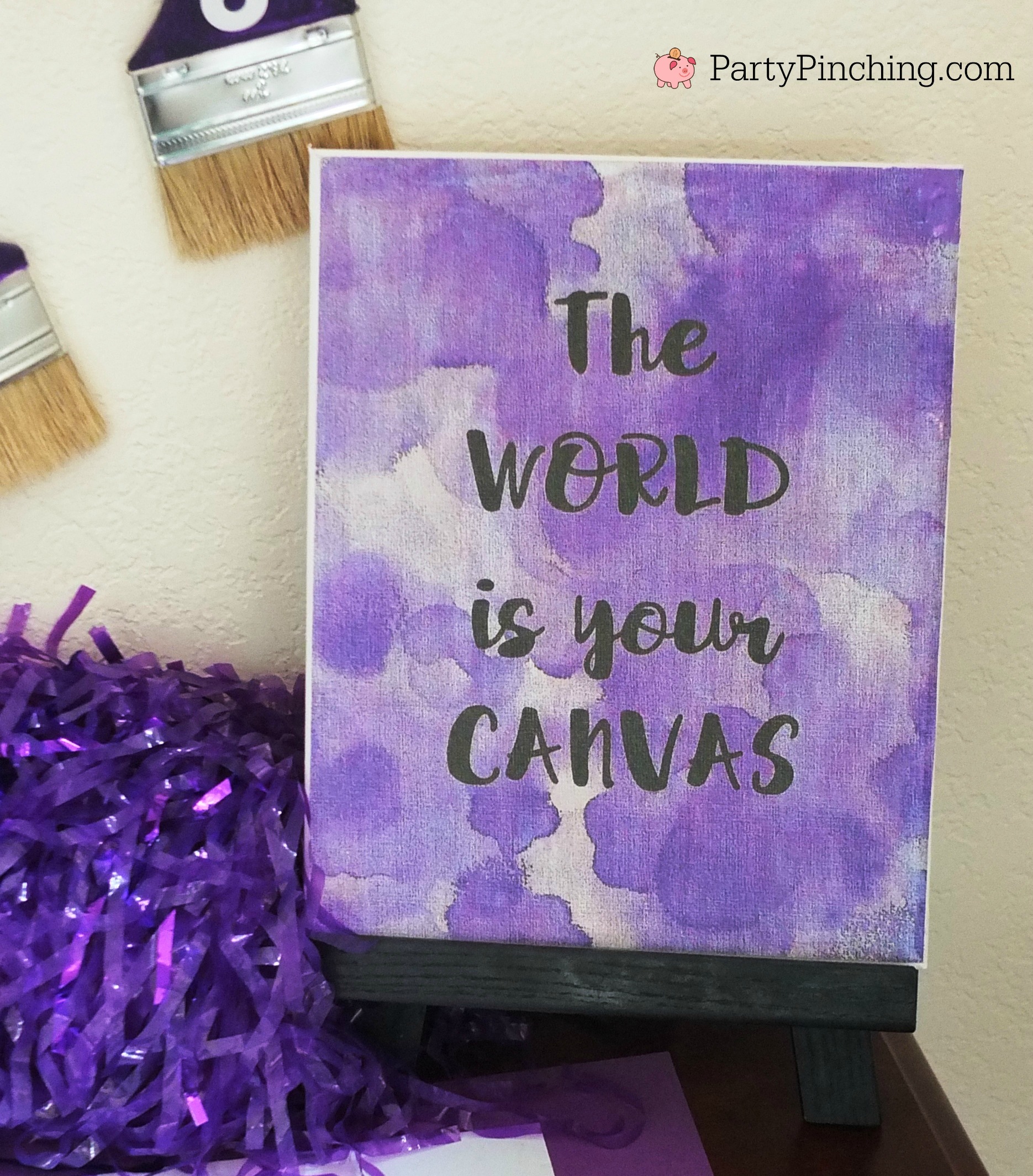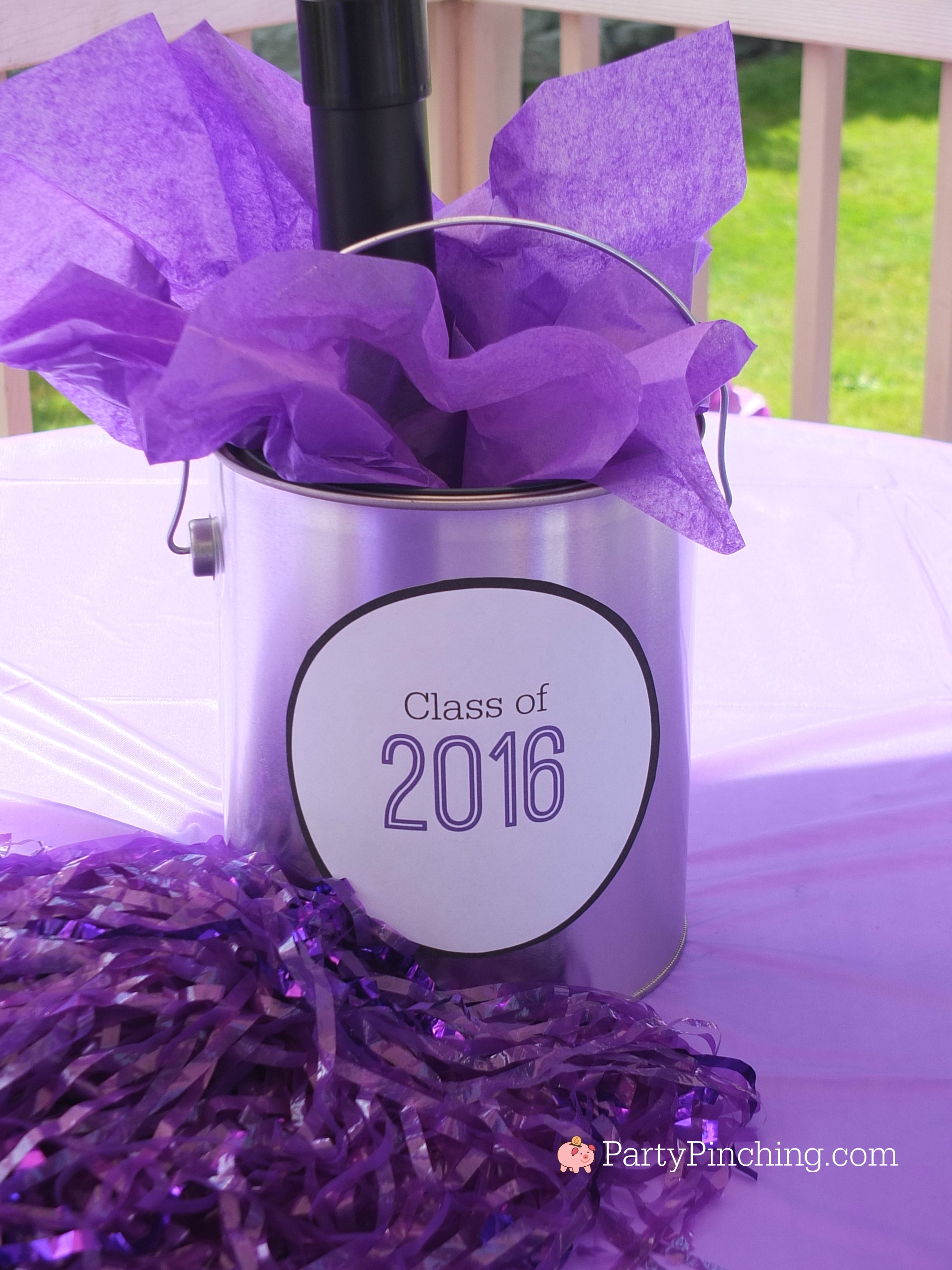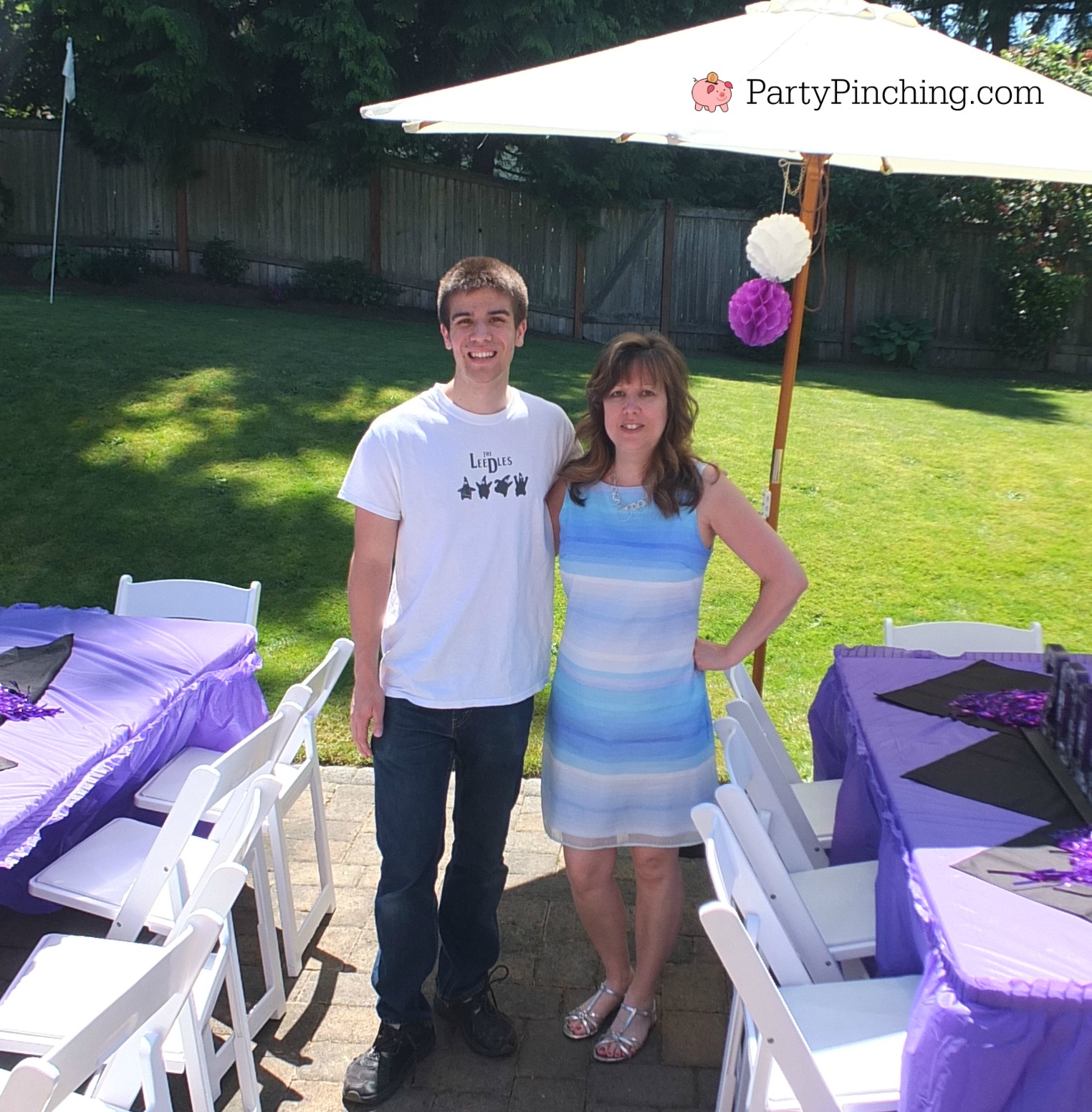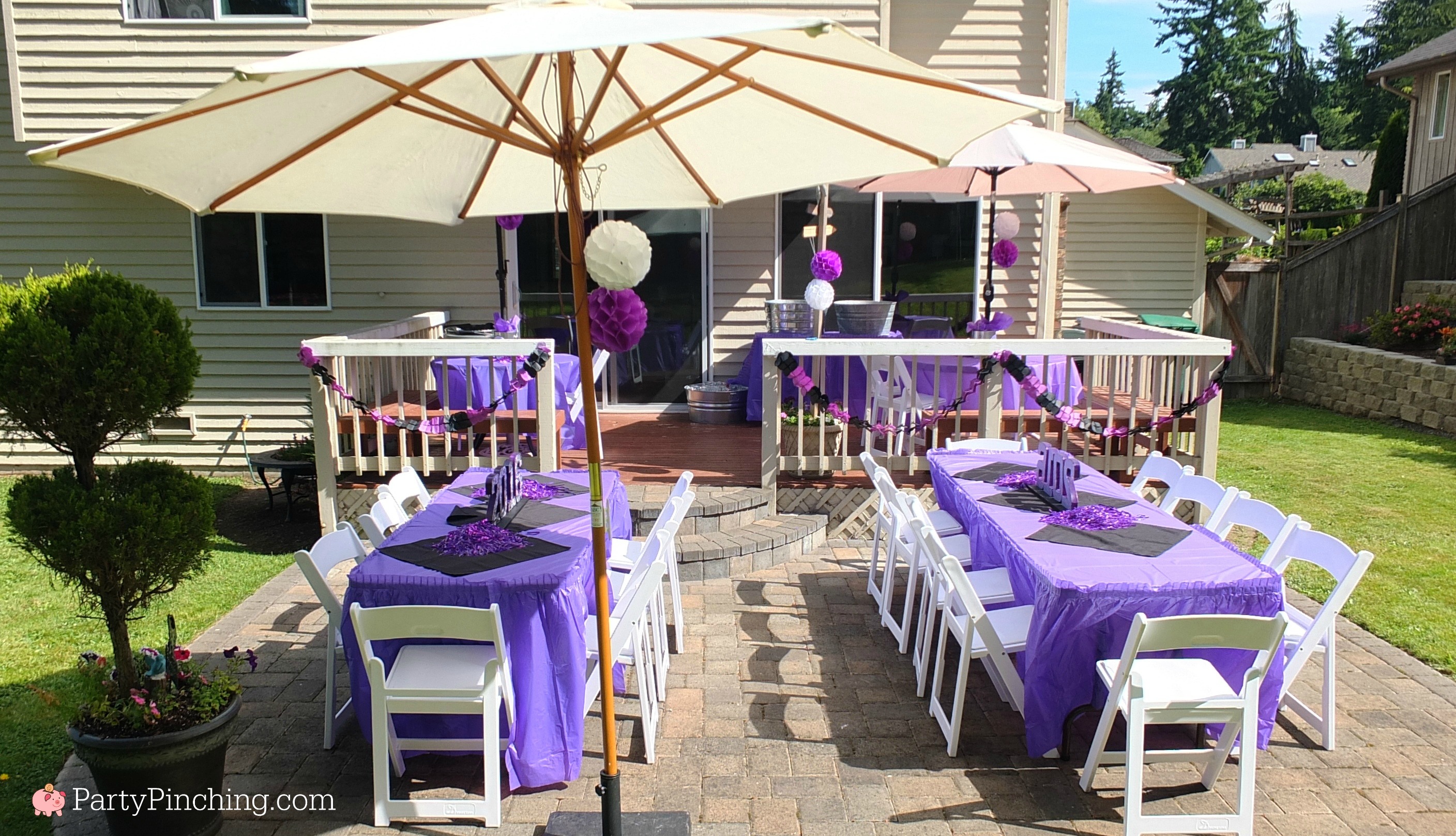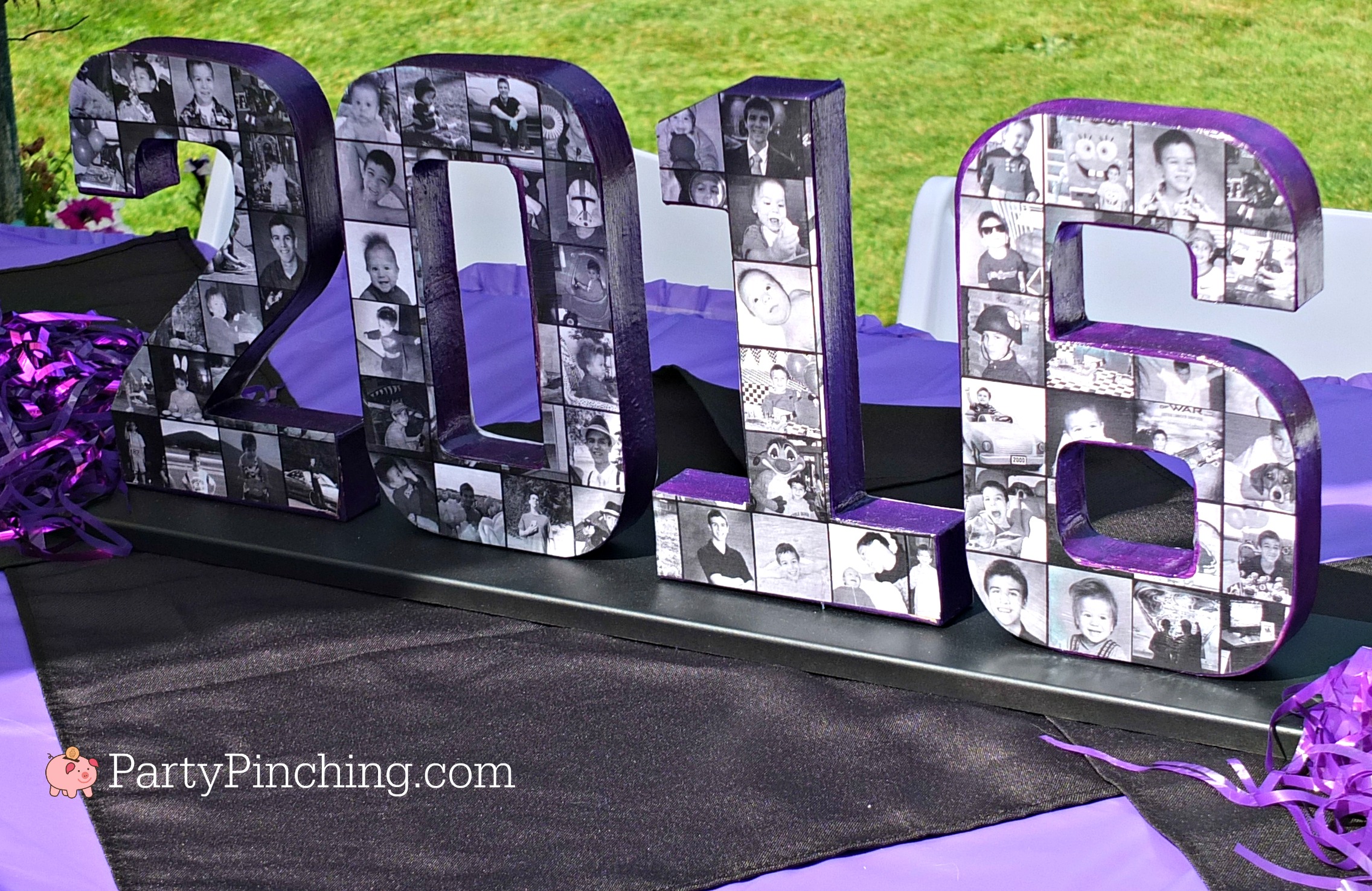 Click here for instructions on how to make my Graduation Collage Centerpiece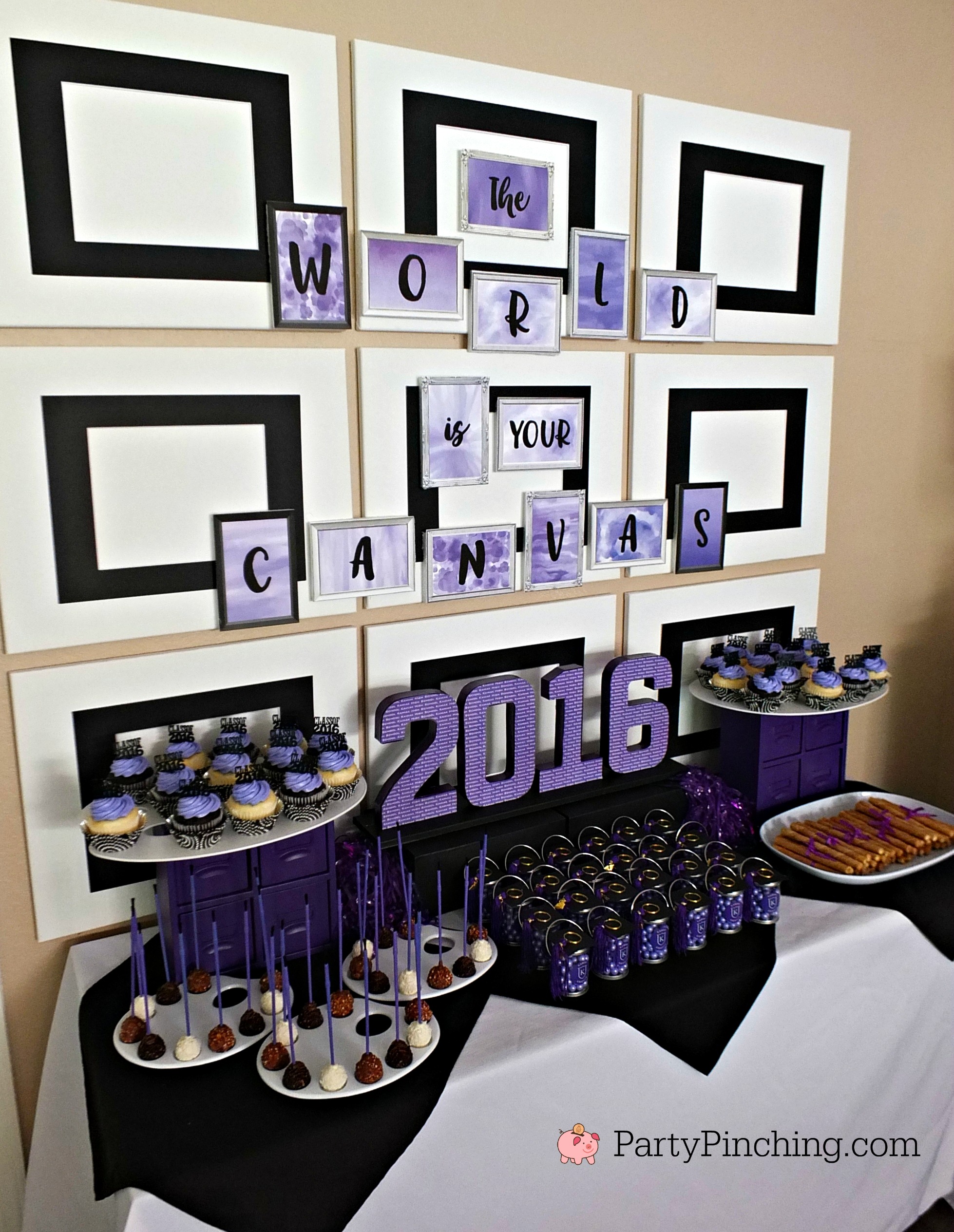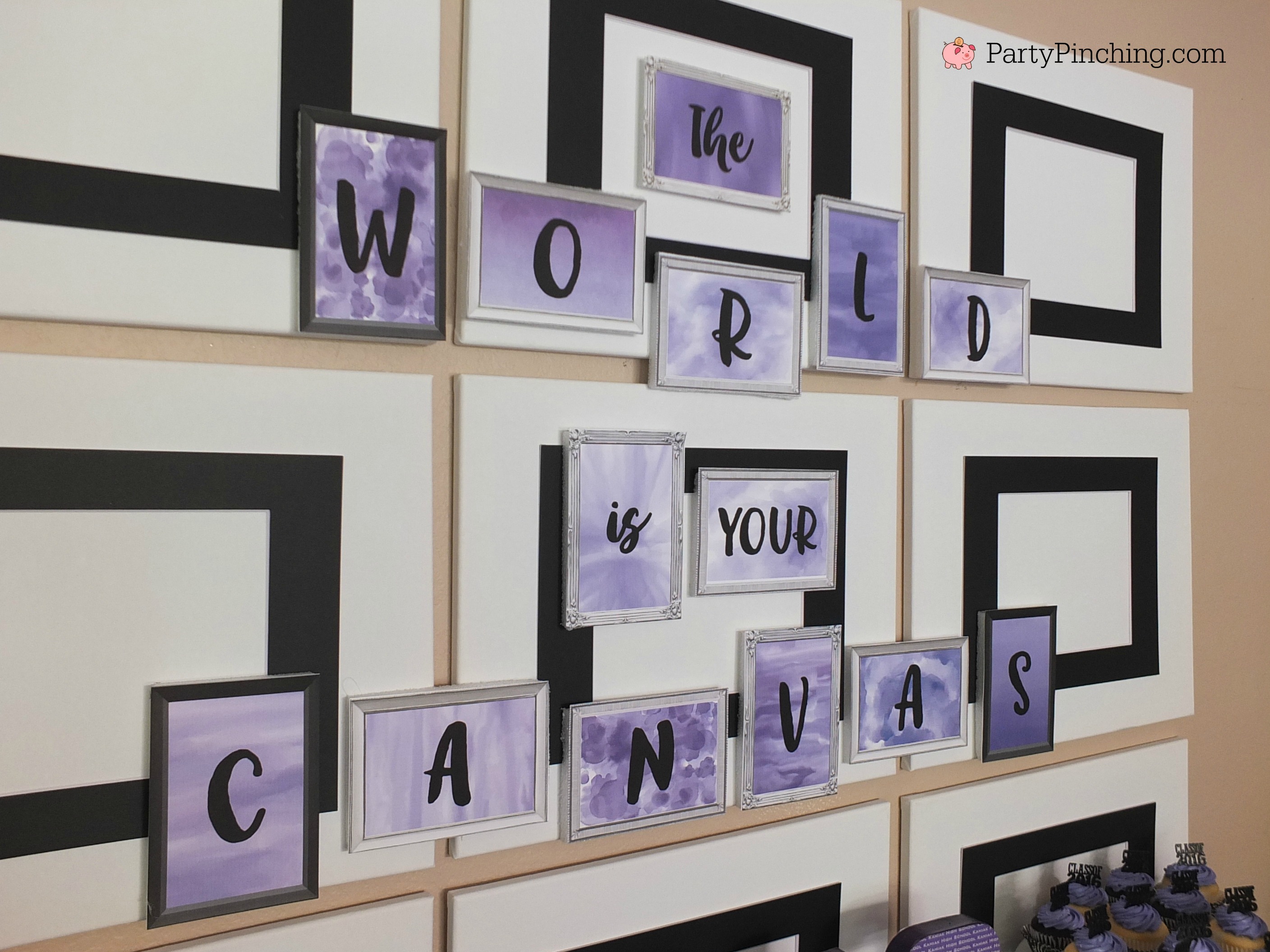 I cut out the banner from Piggy Bank Parties and attached it to foam for dimension. Then I attached it to canvases with black mats.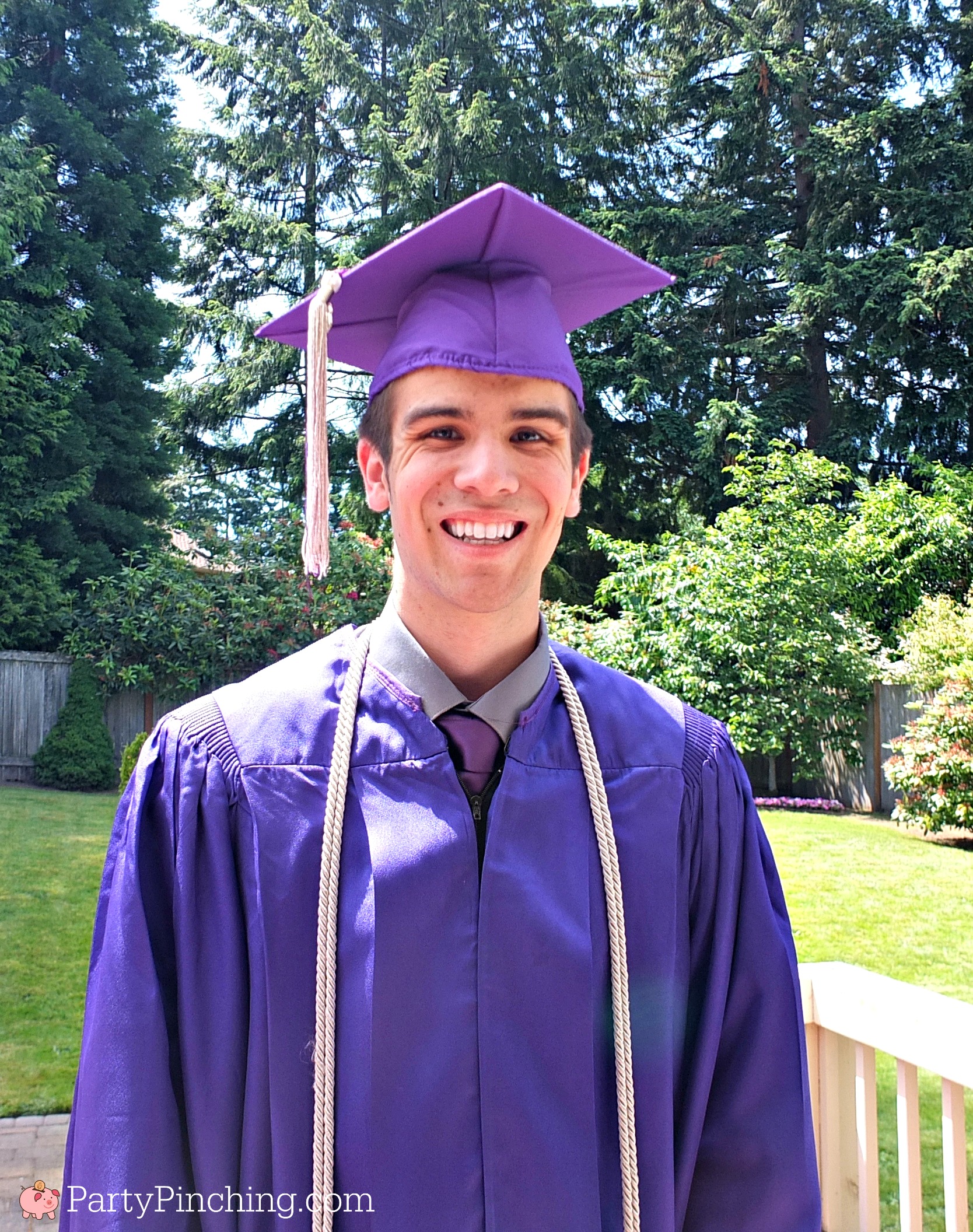 I am so proud of my incredibly artistic son and the World is his canvas! Carson, I am in awe of your talent and cannot wait until the world sees your amazing gifts! Congratulations, I love you more than words can say!
See more Great Graduation Party ideas here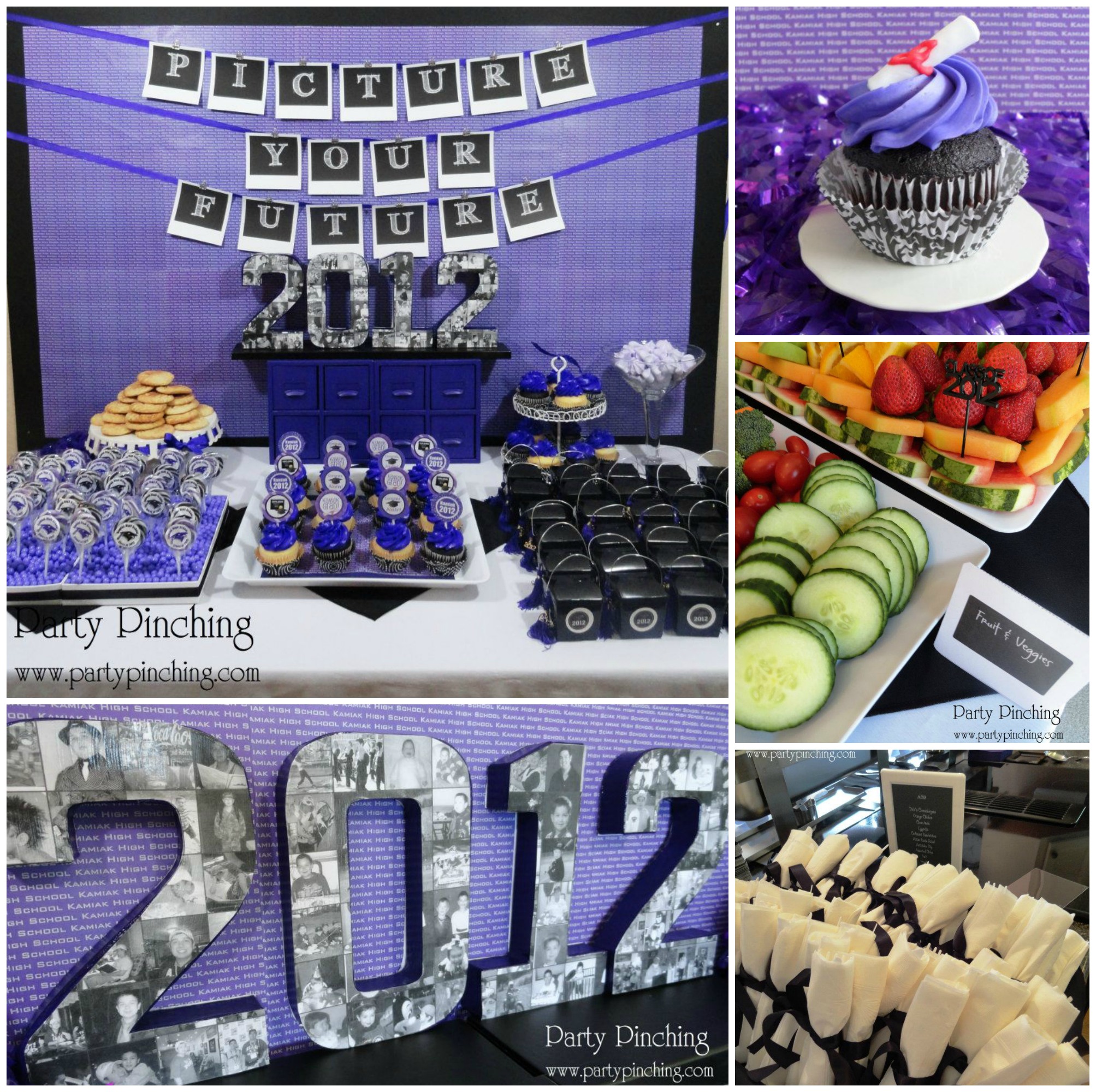 Easy directions for my ART PALETTE COOKIES here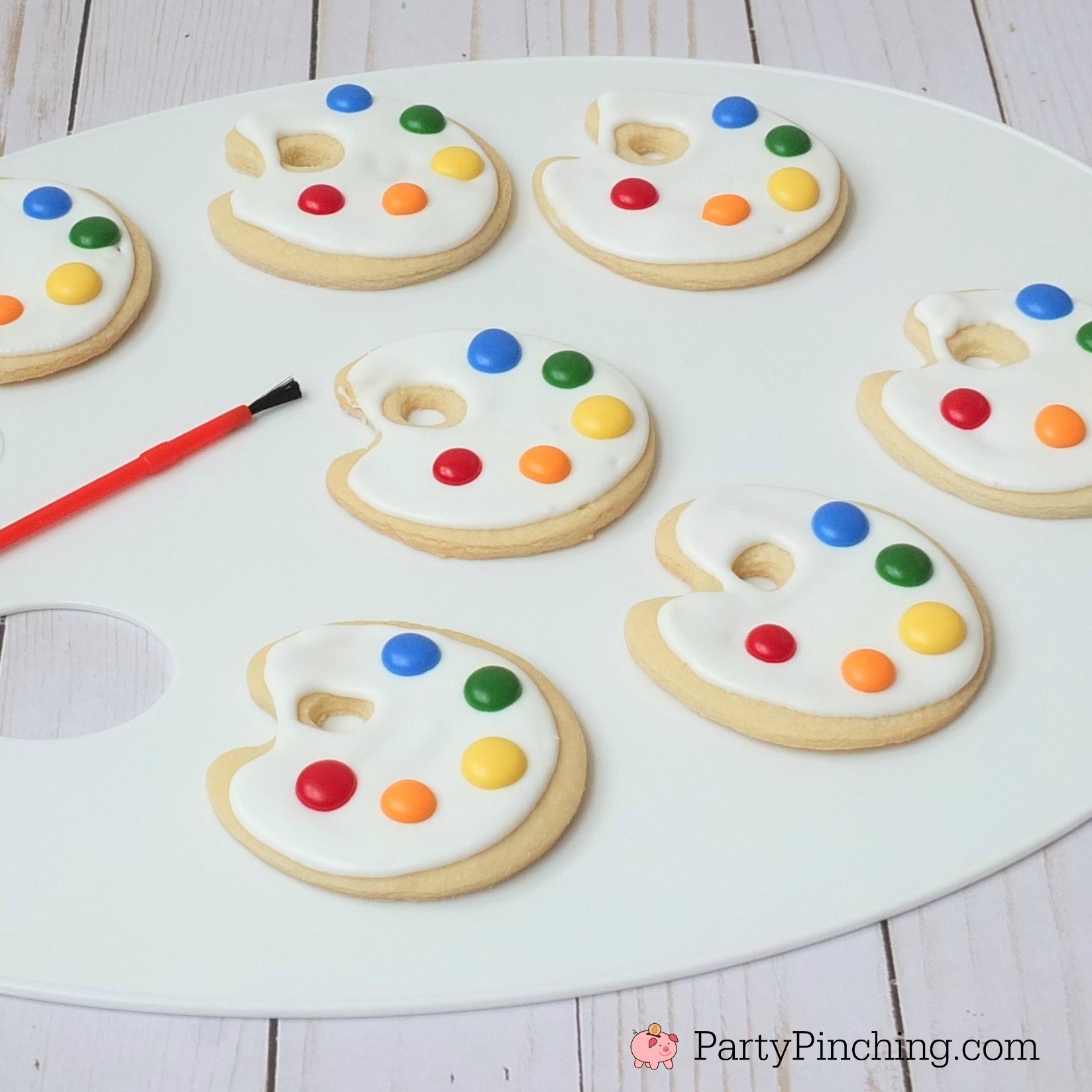 Ideas for graduation party – visit

https://partypinching.com/category/graduation-party