An easy Valentine's Day dessert made with Little Debbie Snack Cakes! Perfect for a class party!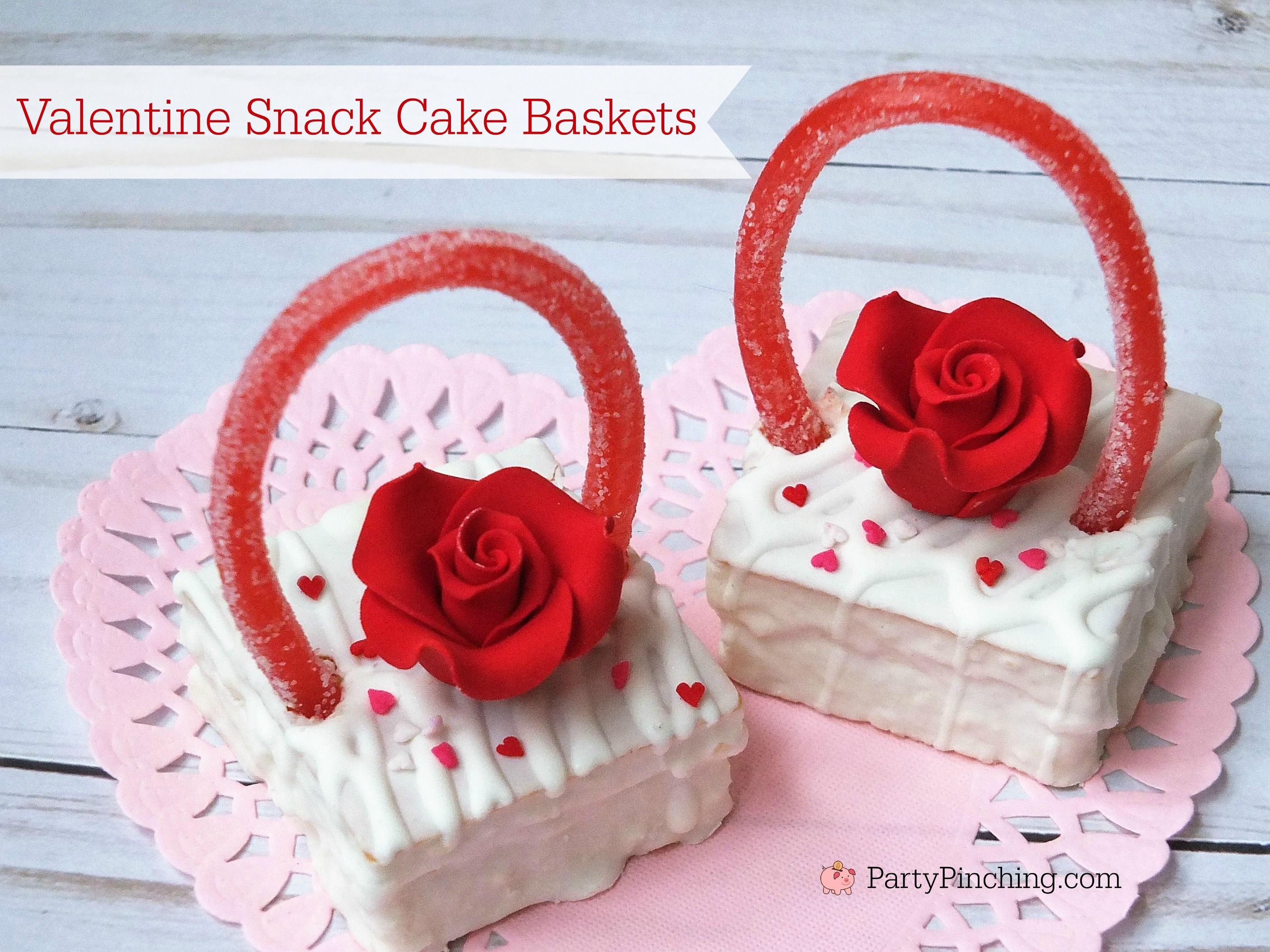 You will need:
Little Debbie Fancy Cakes
Wilton red icing roses
Wilton Micro Heart sprinkles
Sour Punch strawberry straws
White frosting
Affiliate links included
My Amazon picks:
 Unwrap the Little Debbie Fancy Cakes.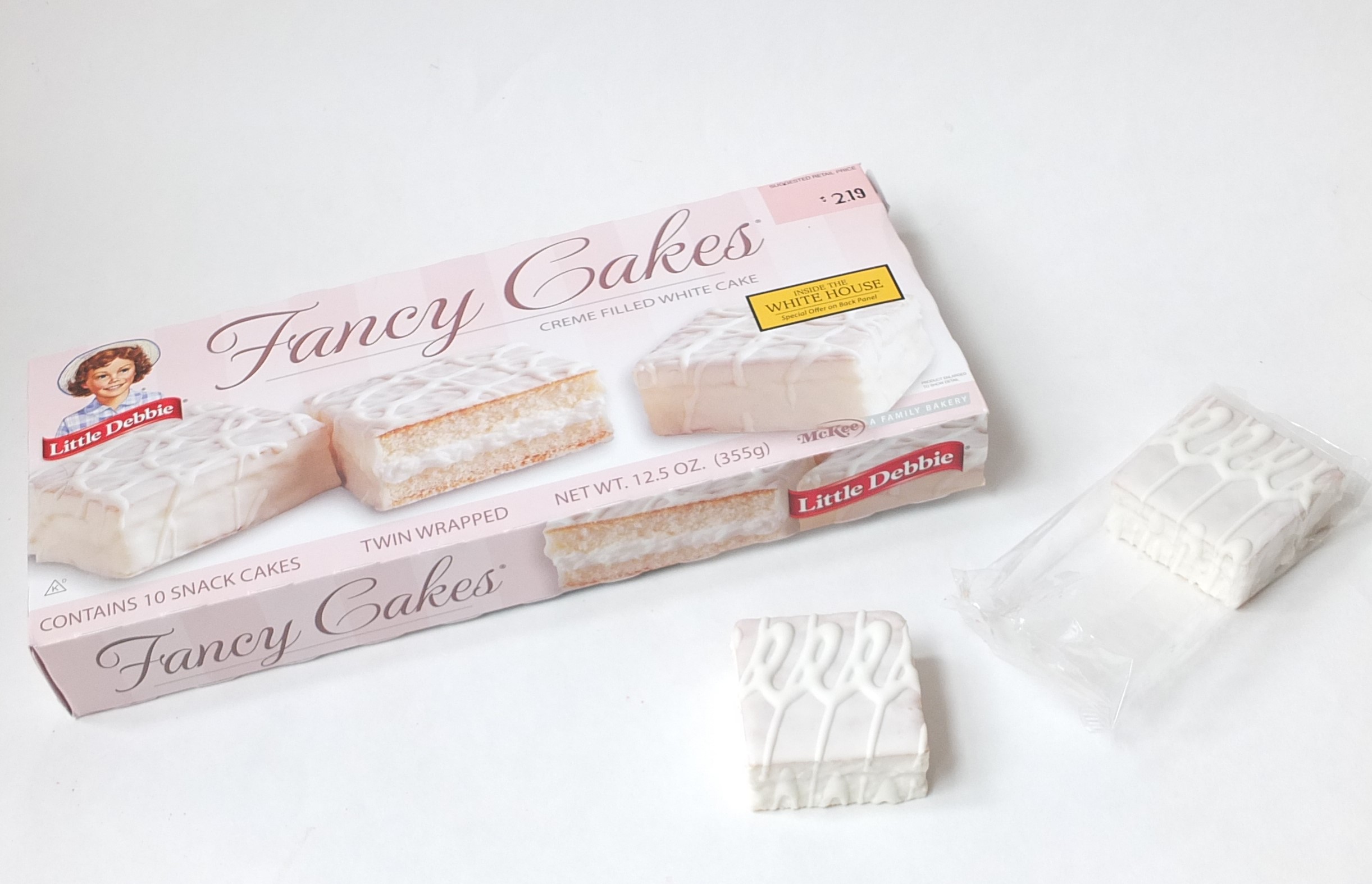 2.  Lightly frost the top of the cake and secure the red icing rose on top.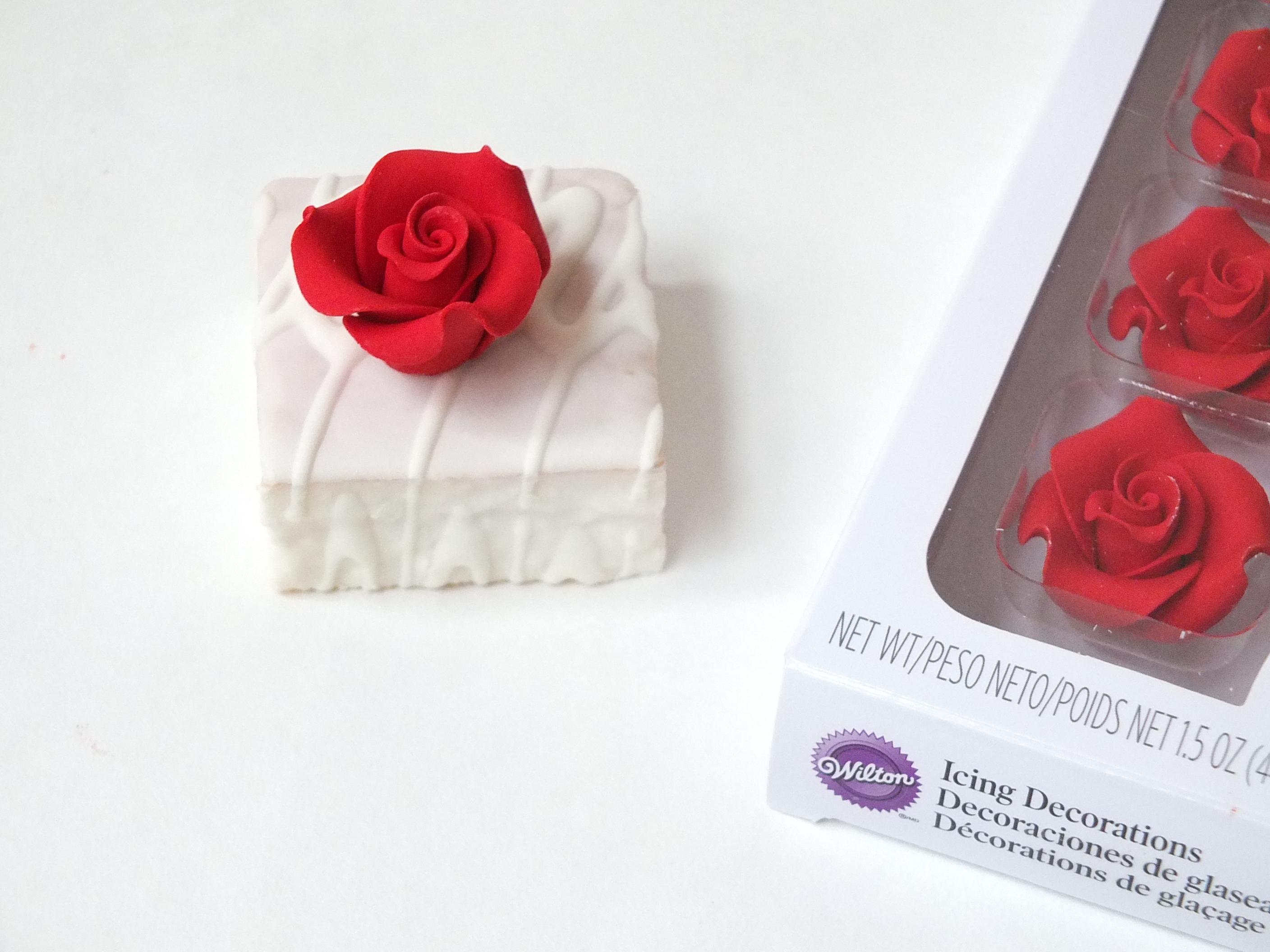 3.  Sprinkle micro heart sprinkles on top.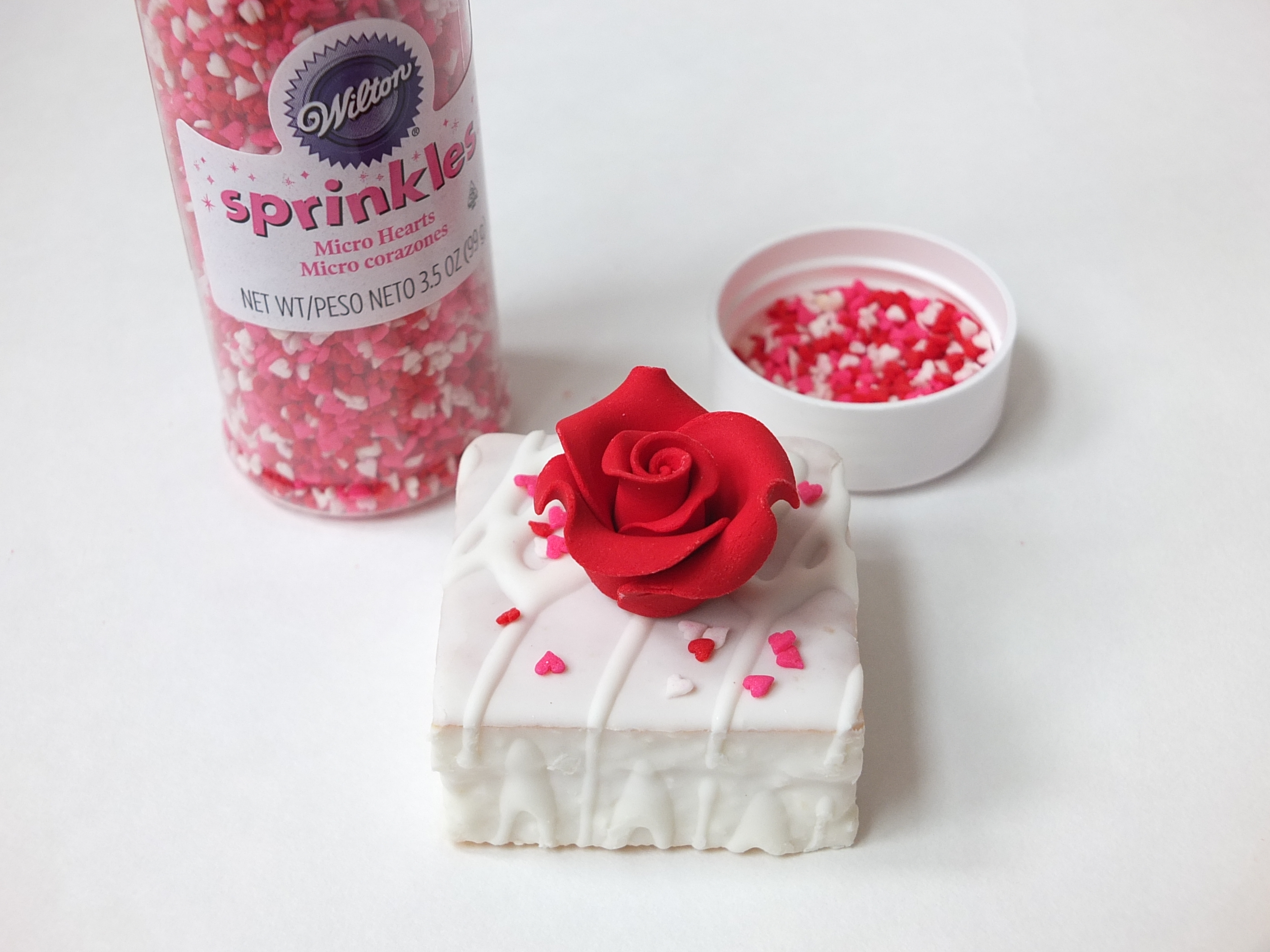 4.  Push in each end of the Sour Patch straw to make a basket handle (you can trim this down about an inch before inserting).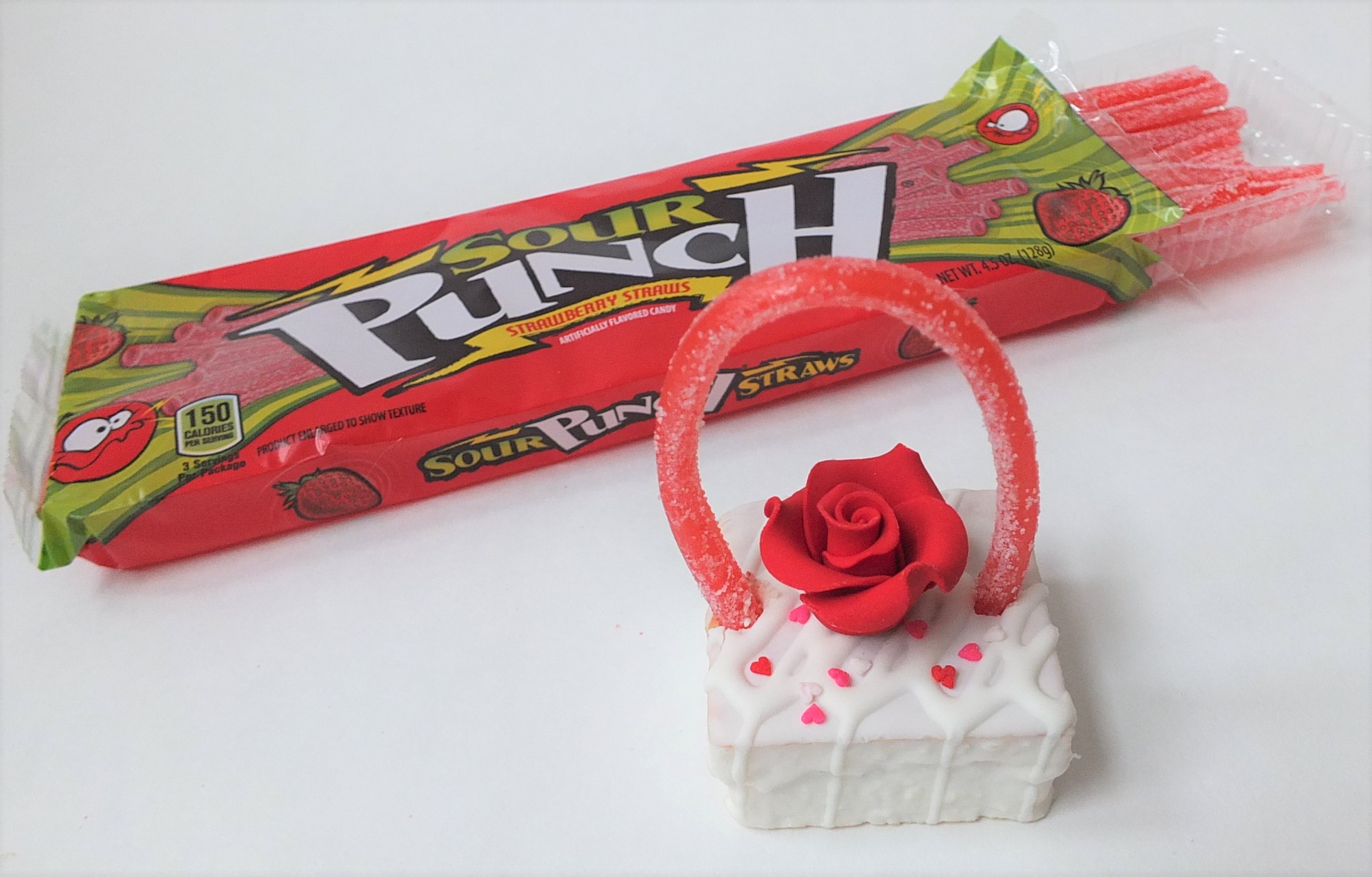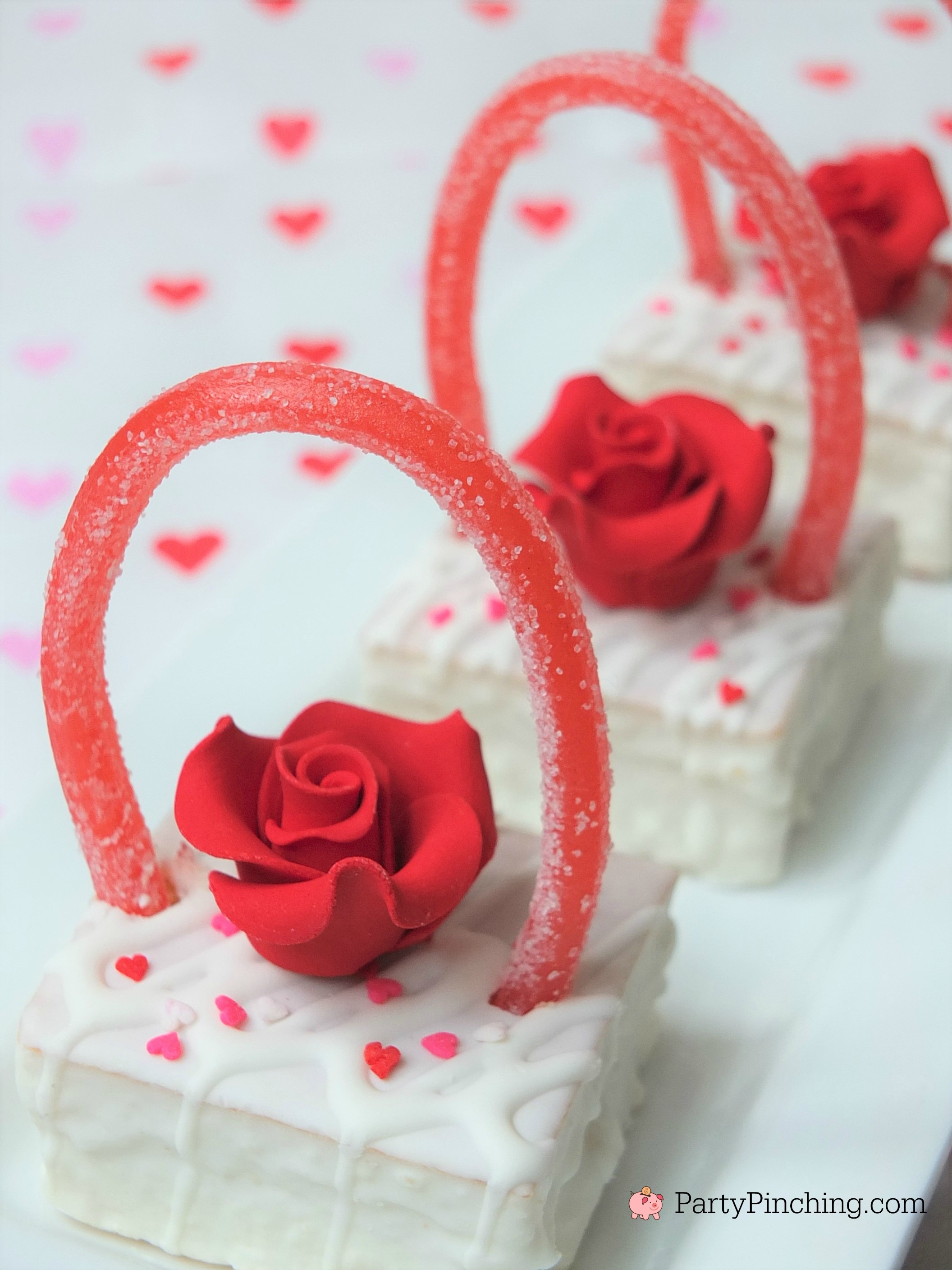 Valentine Snack Cake Baskets
Ingredients
Little Debbie Fancy Cakes
Wilton red icing roses
Wilton Micro Heart sprinkles
Sour Punch strawberry straws
White frosting
Instructions
Unwrap the Little Debbie Fancy Cakes
Lightly frost the top of the cake with white frosting and secure the red icing rose on top
Sprinkle micro heart sprinkles on top
Push in each end of the Sour Patch straw to form the basket handle. (You can trip this down about an inch before inserting.)