Best Halloween Sugar Cookies! Last week I packed up some pretty cute Halloween sugar cookies and shipped them clear across the country to Savannah, Georgia so my son and his college roommates who all attend Savannah College of Art & Design could enjoy them!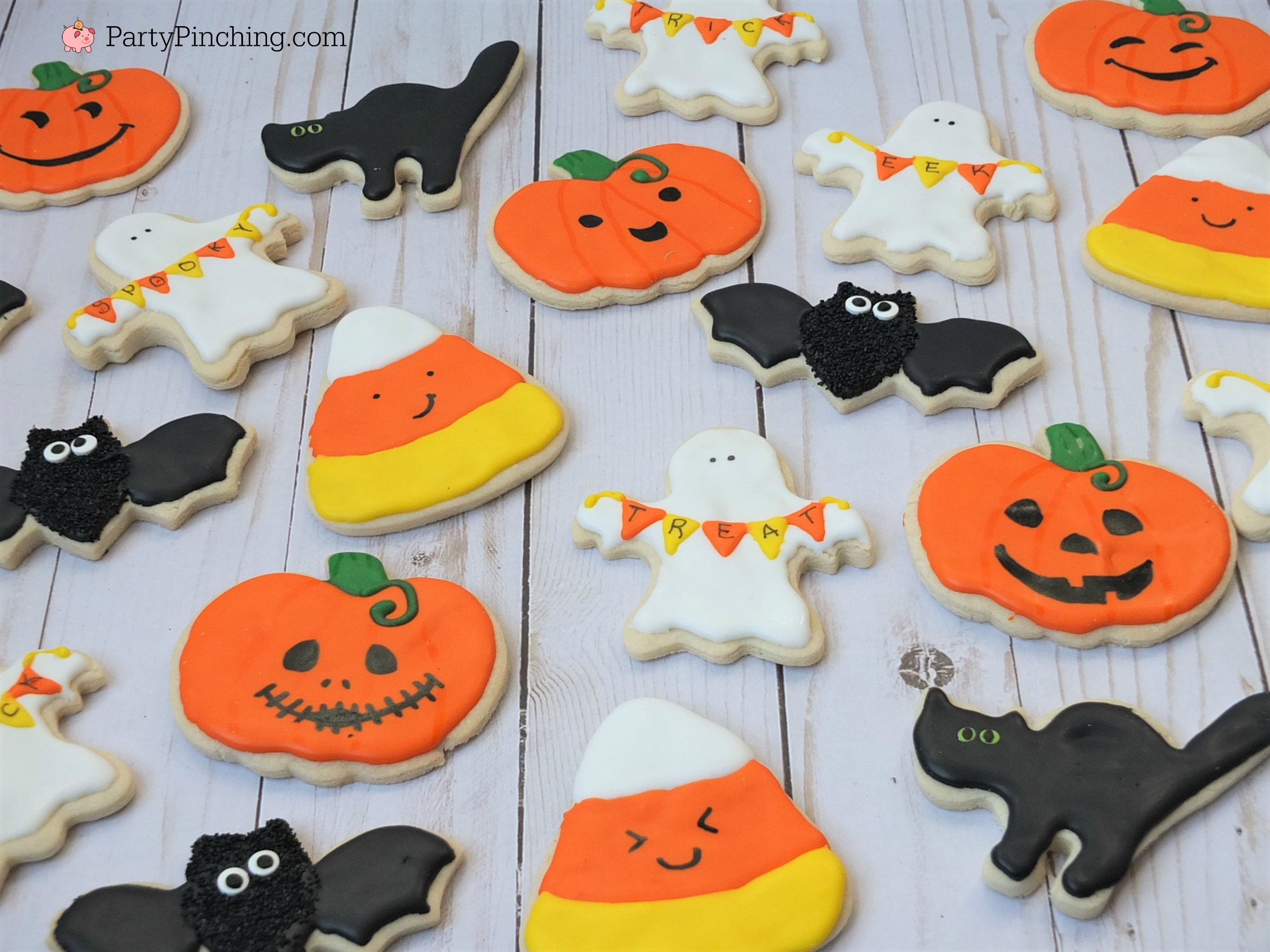 First I made my BOO-TI-FUL GHOST BANNER COOKIES…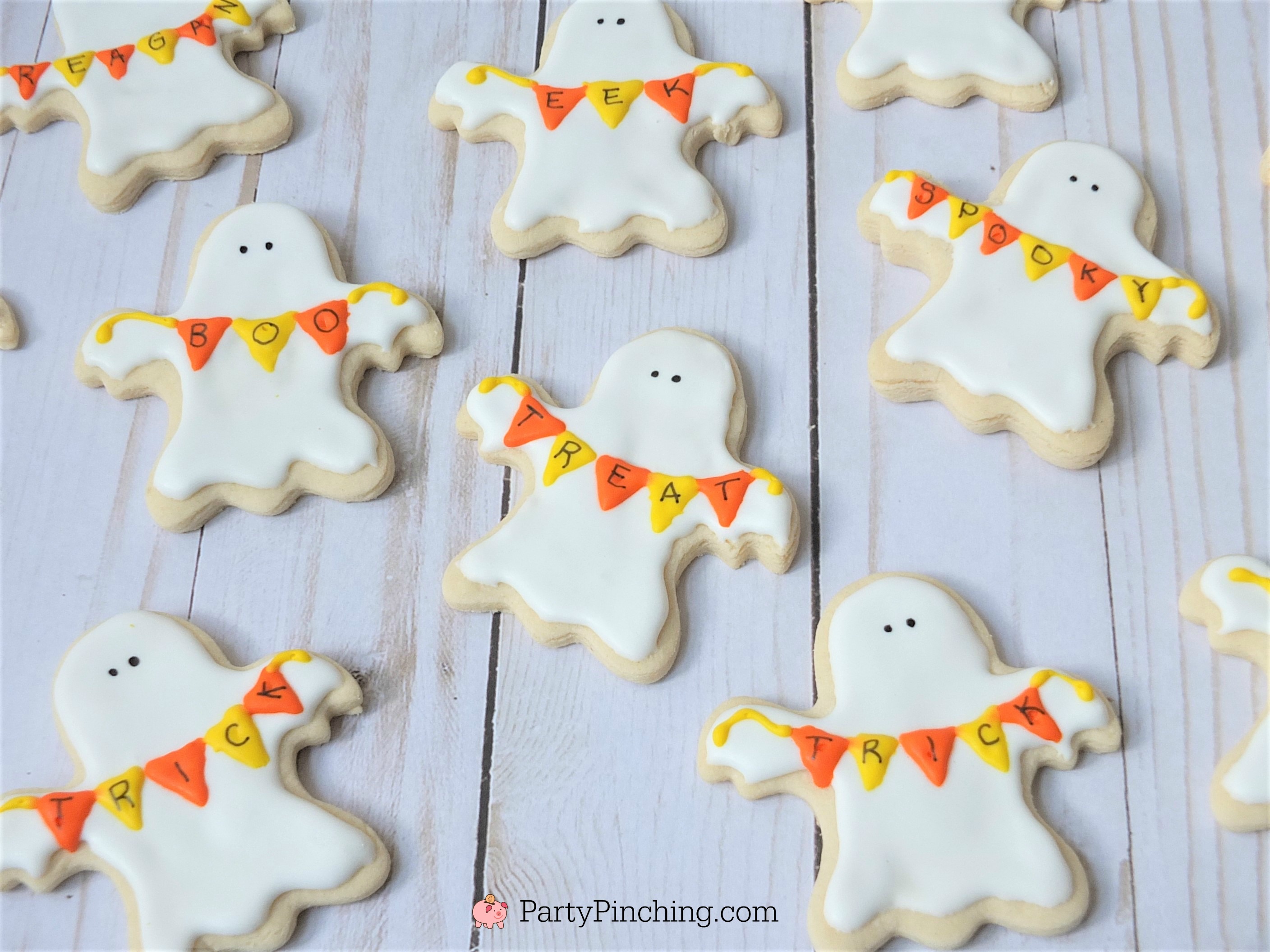 I loved the way these turned out when I personalized them with all of the roommates names!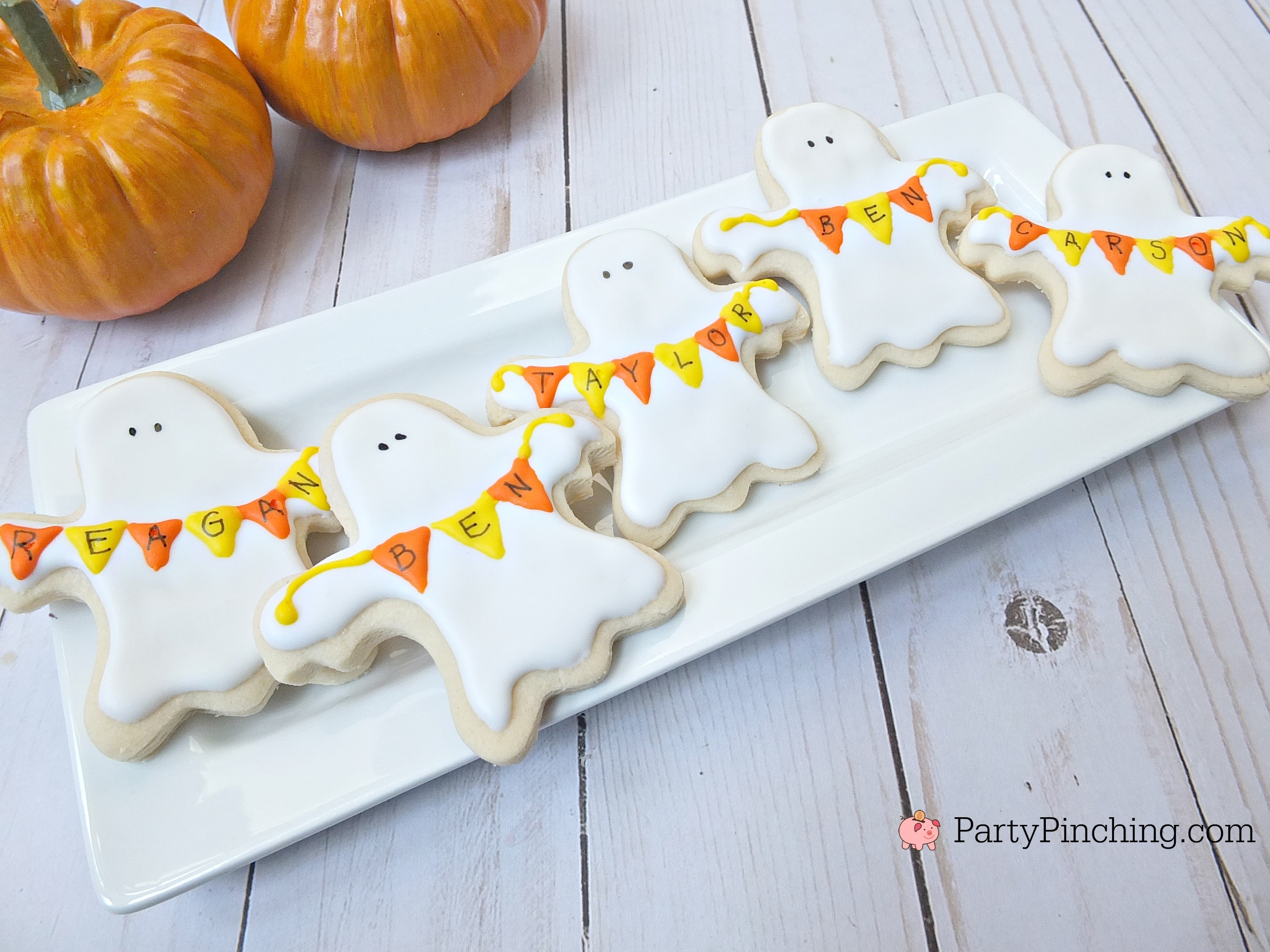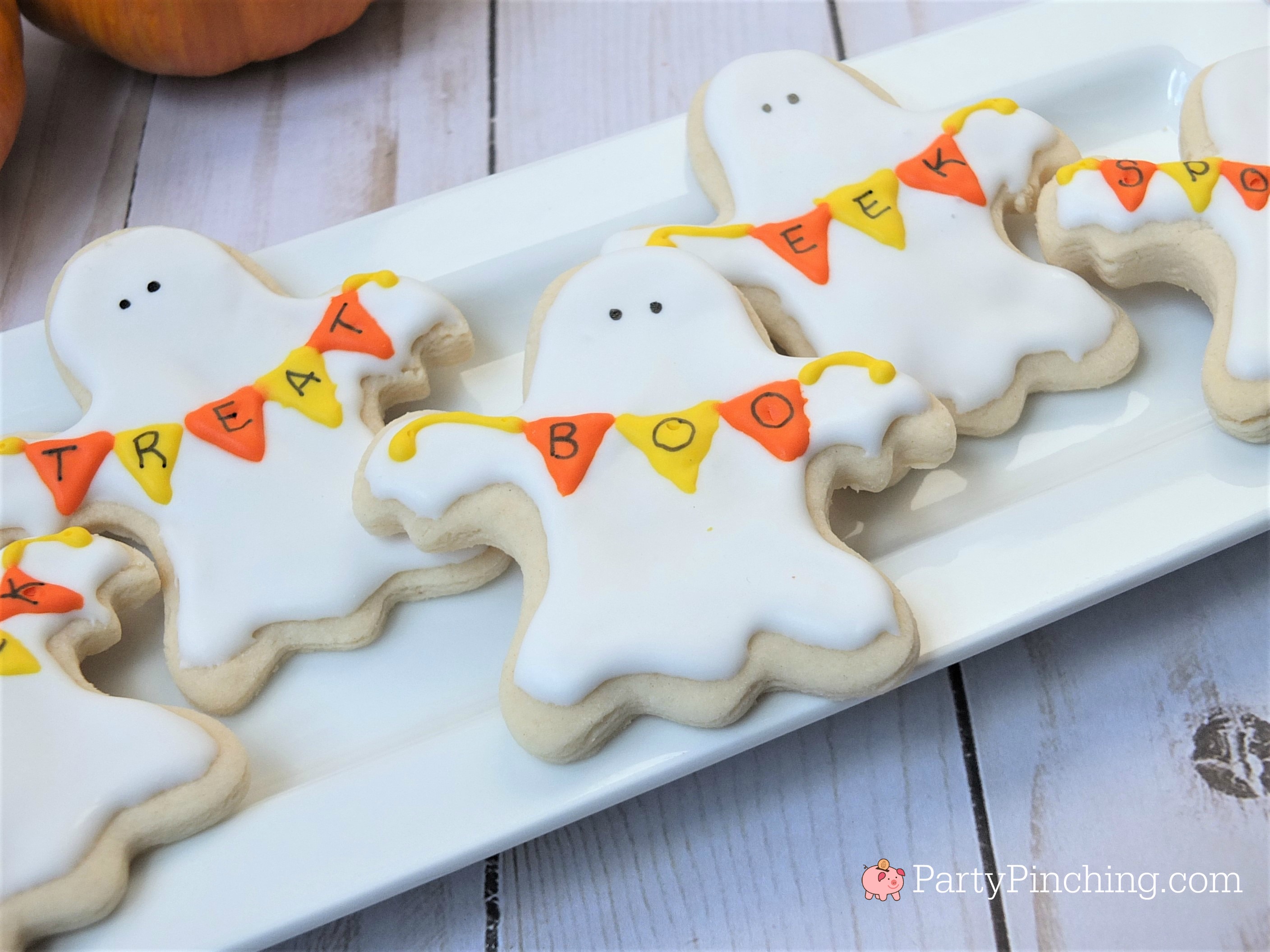 Next I made some CUTE CANDY CORN COOKIES…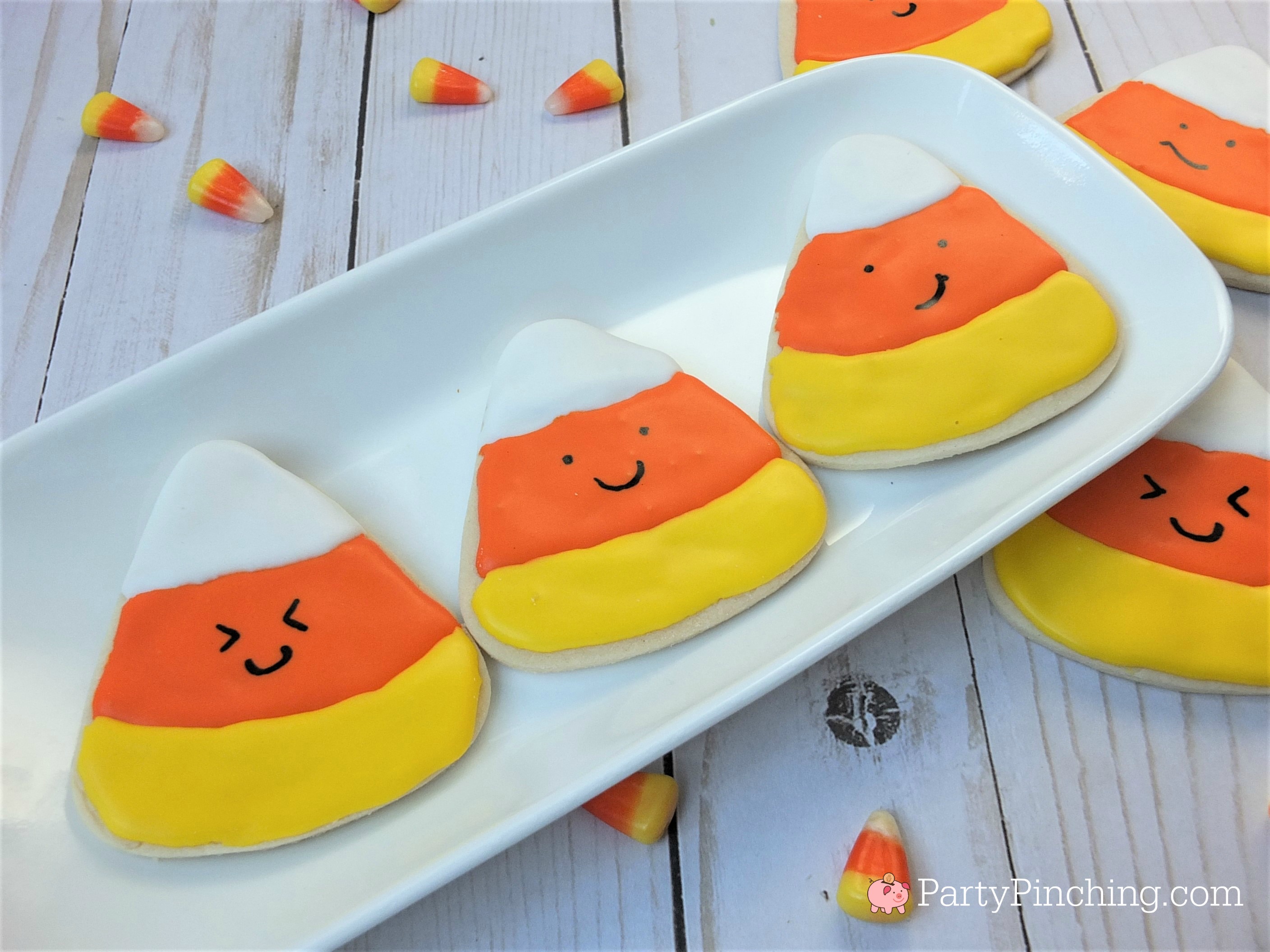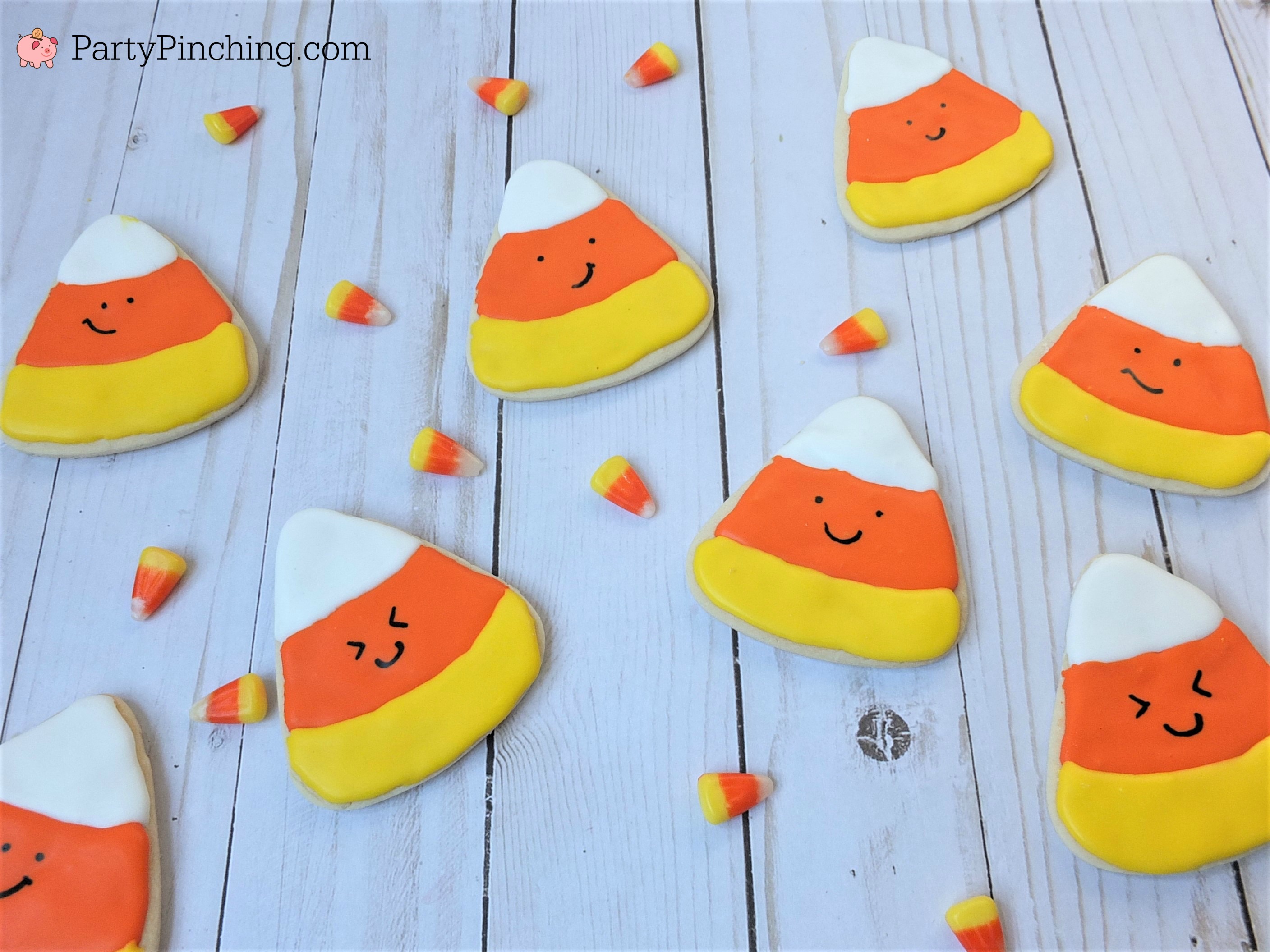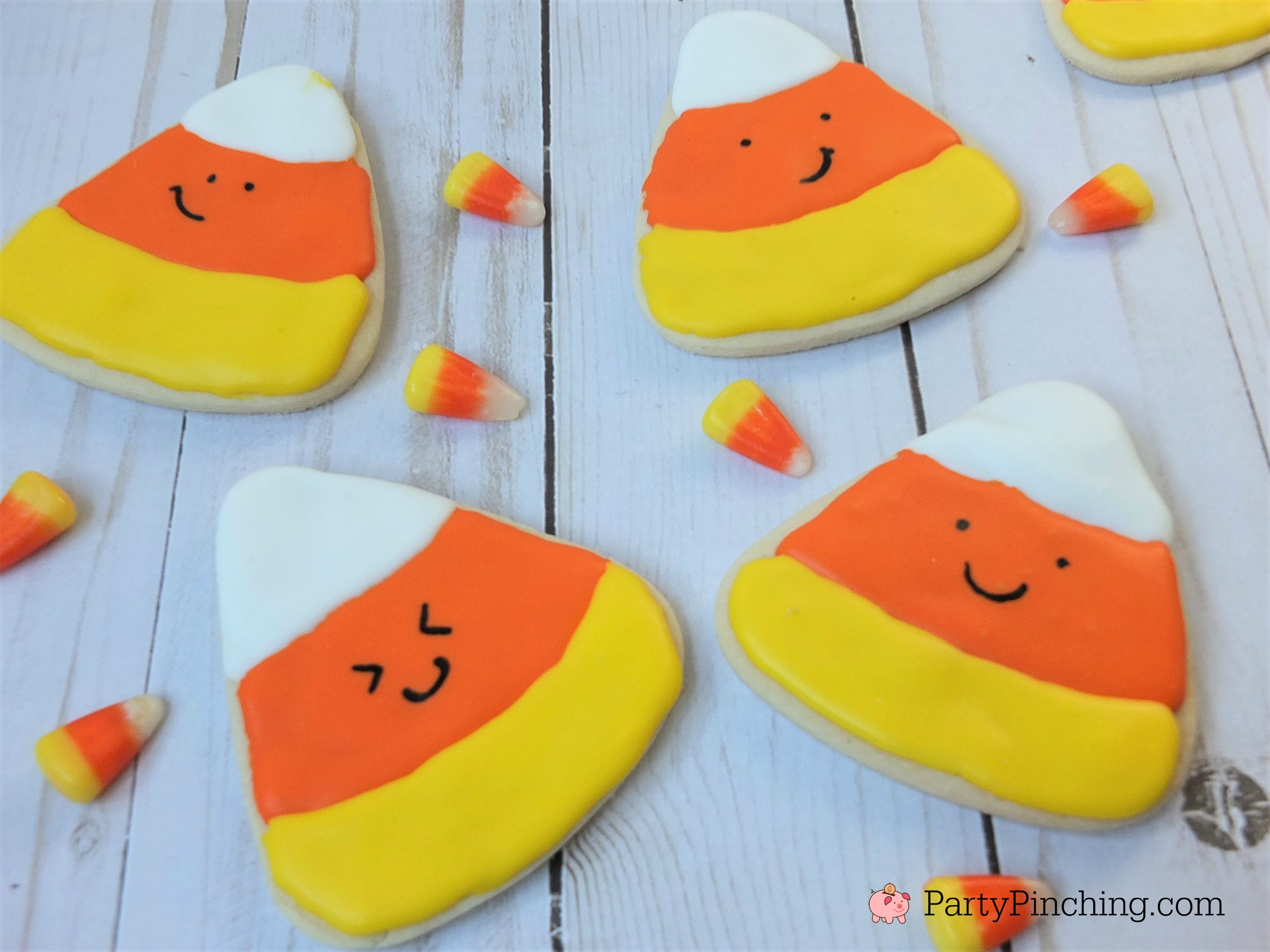 Then I made my FUZZY BAT COOKIES…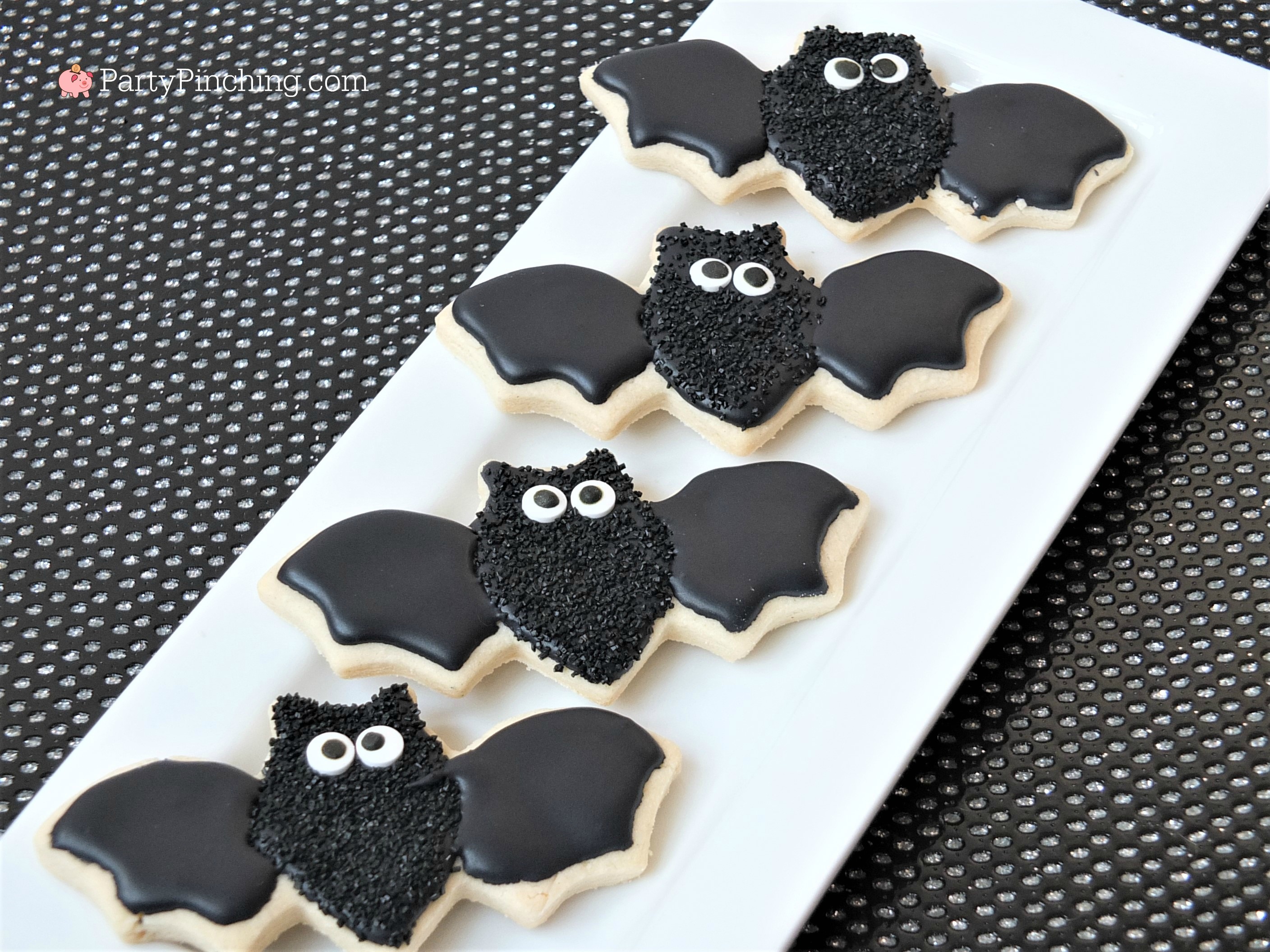 See how they look all fuzzy just by adding black sugar sprinkles in the middle? EEK! THE CUTENESS!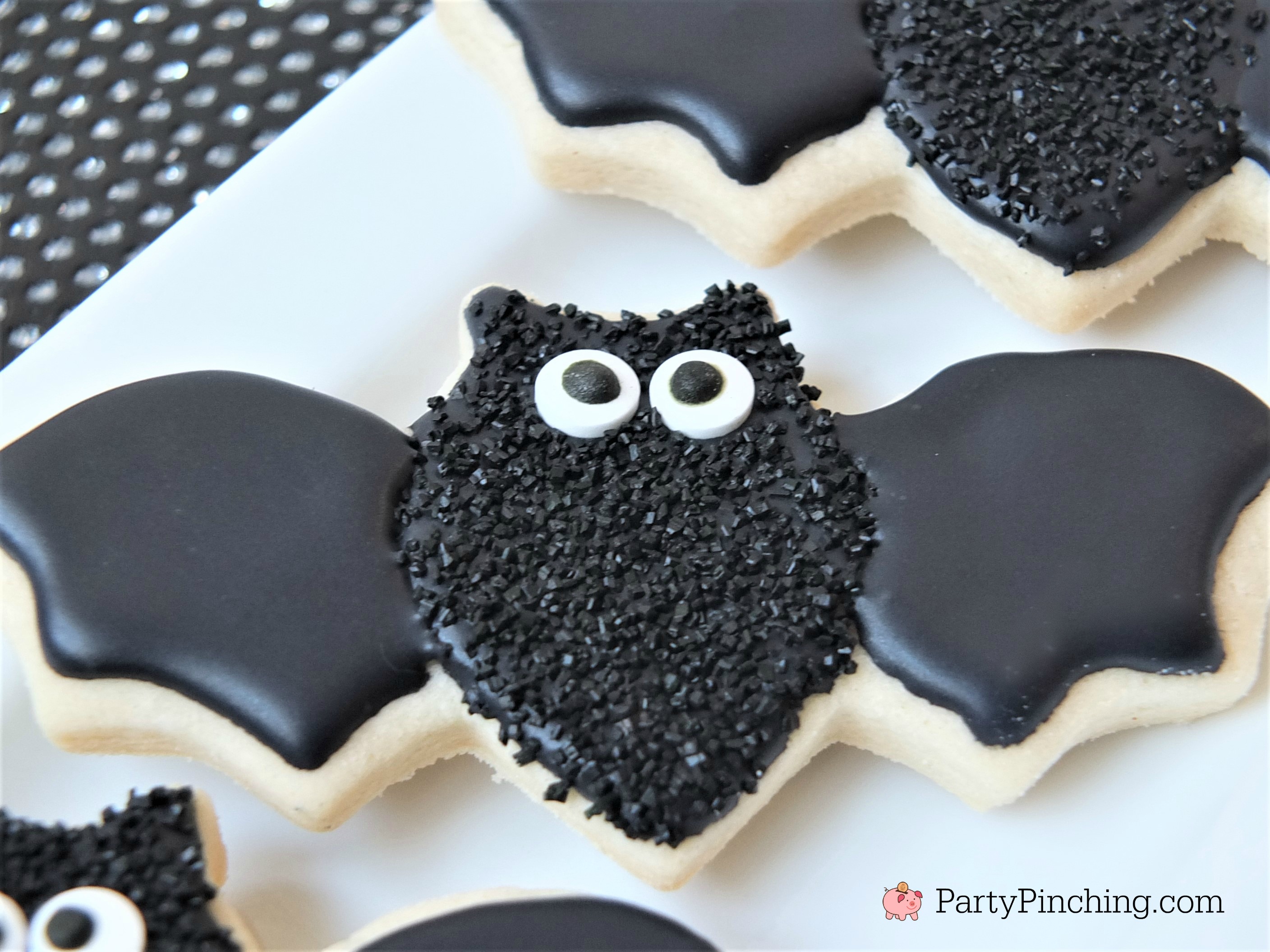 Then I made my fun JACK-O-LANTERN PUMPKIN COOKIES…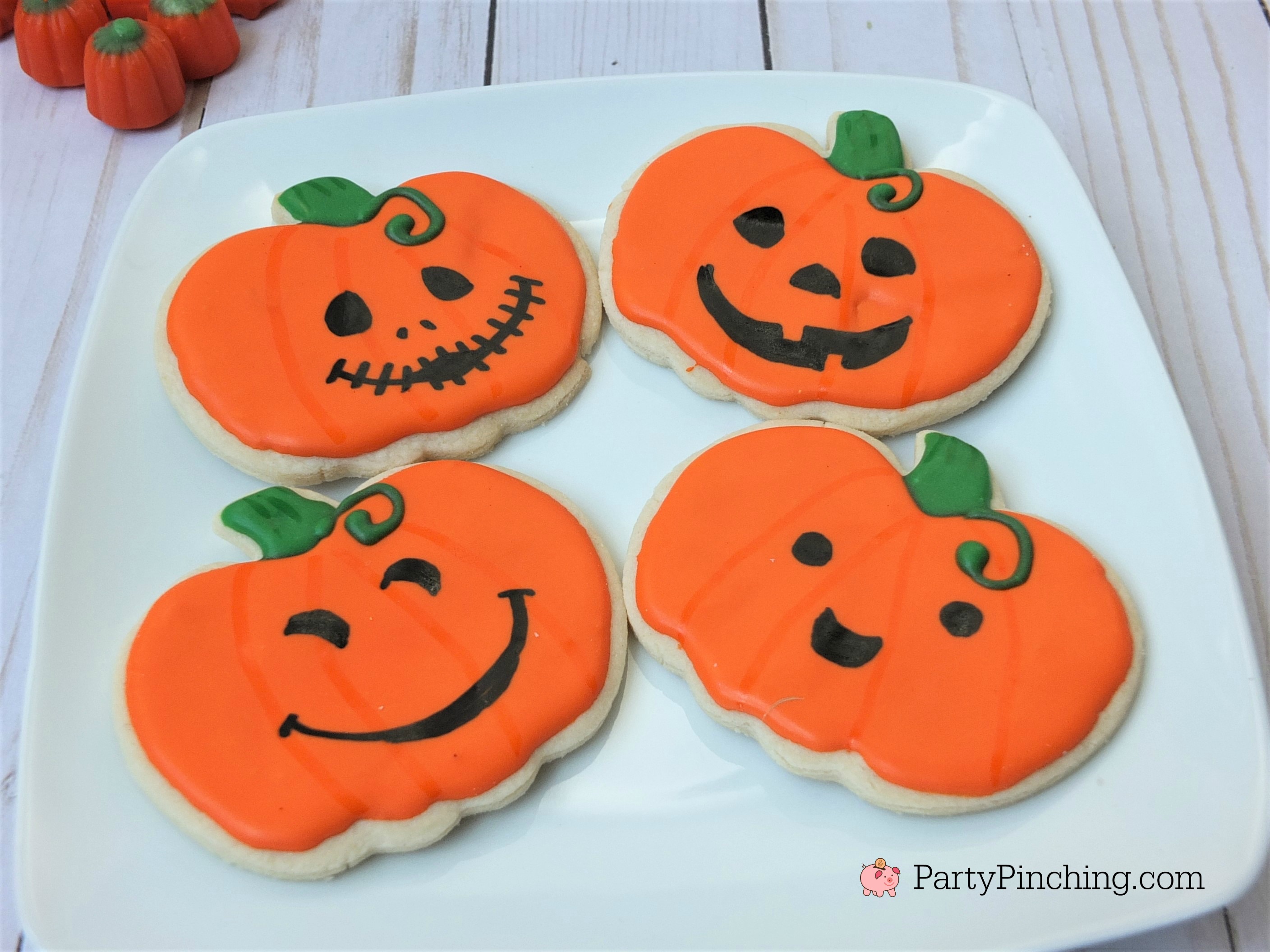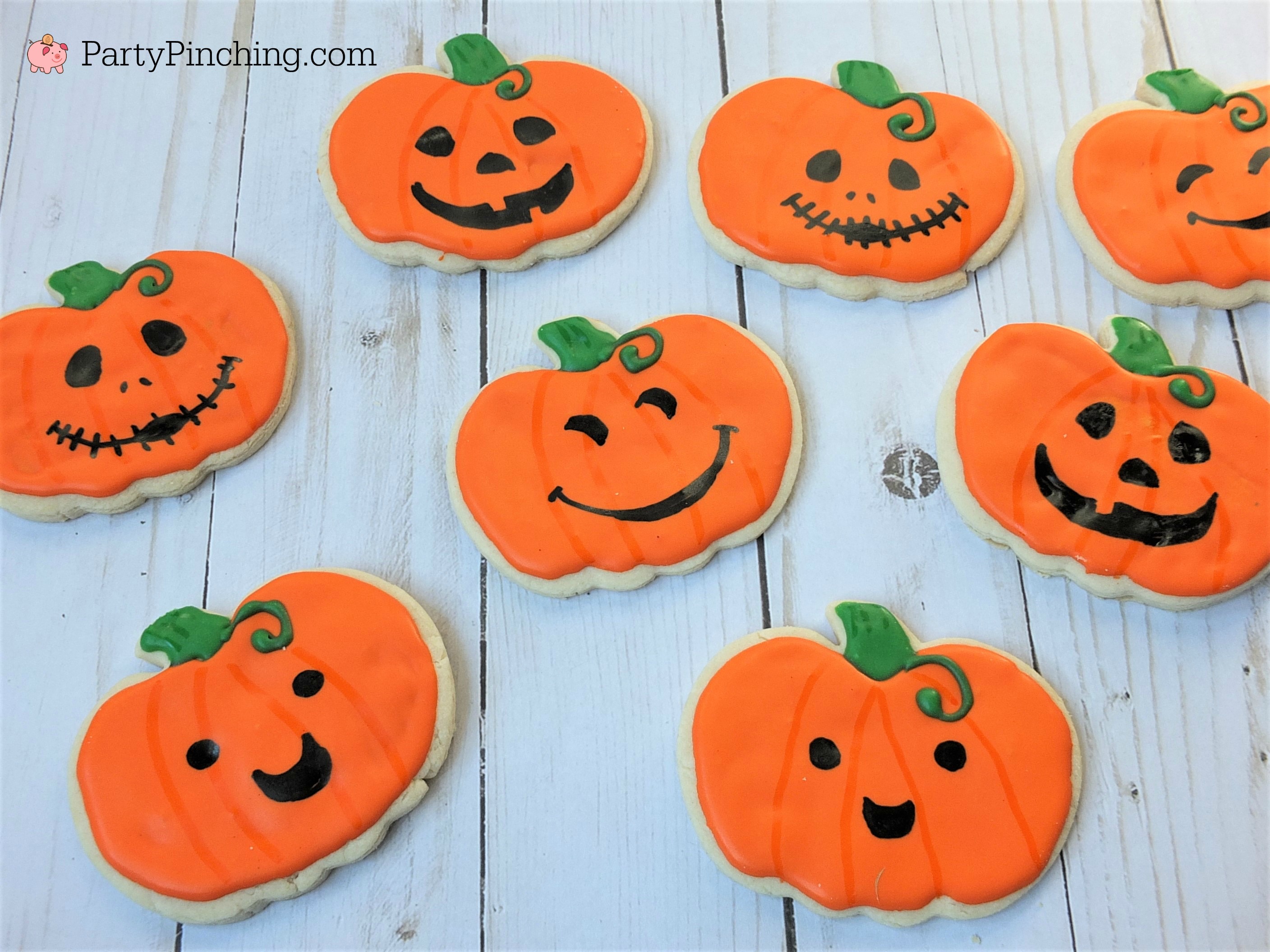 And finally my SPOOKY BLACK CAT COOKIES!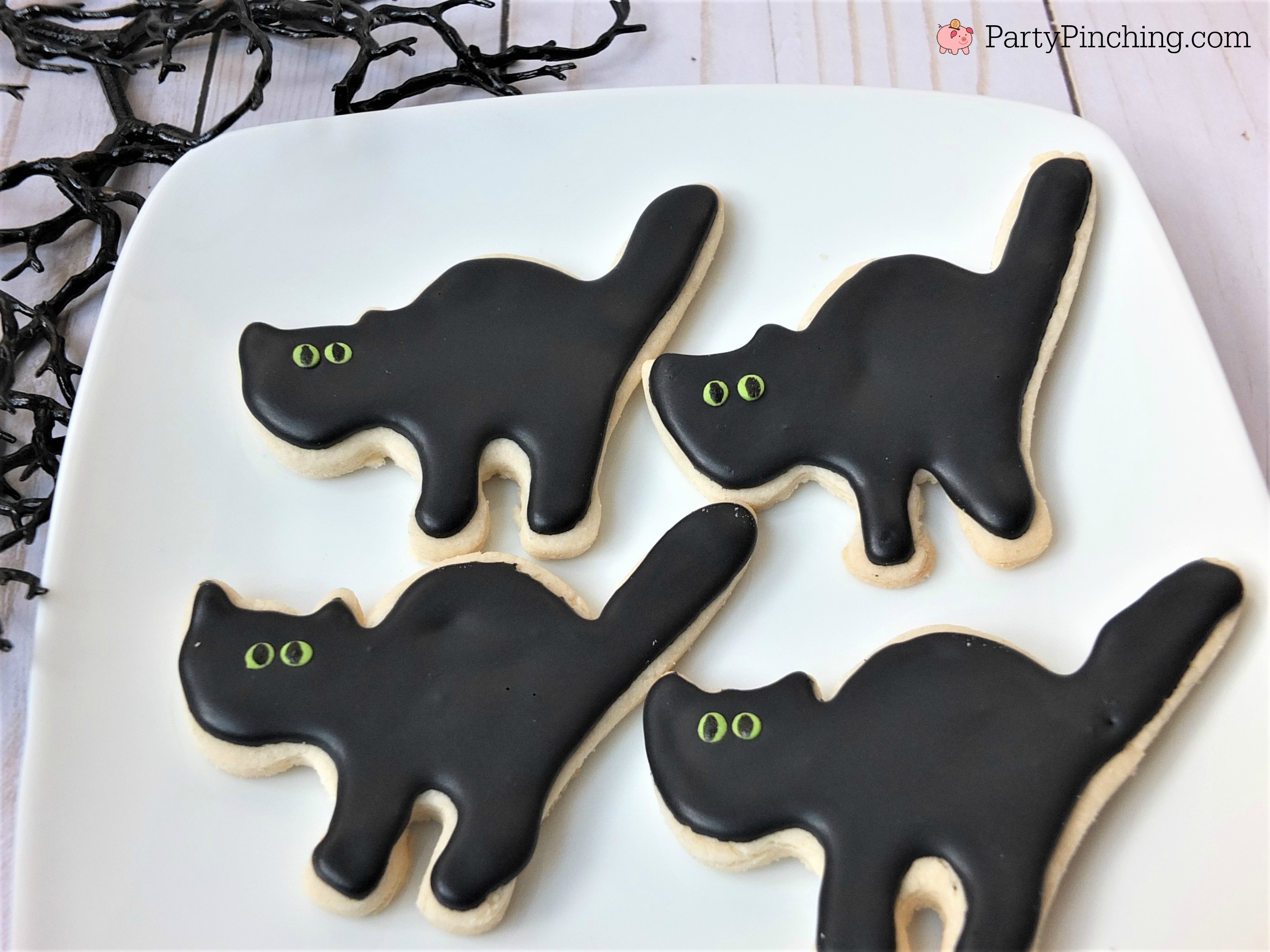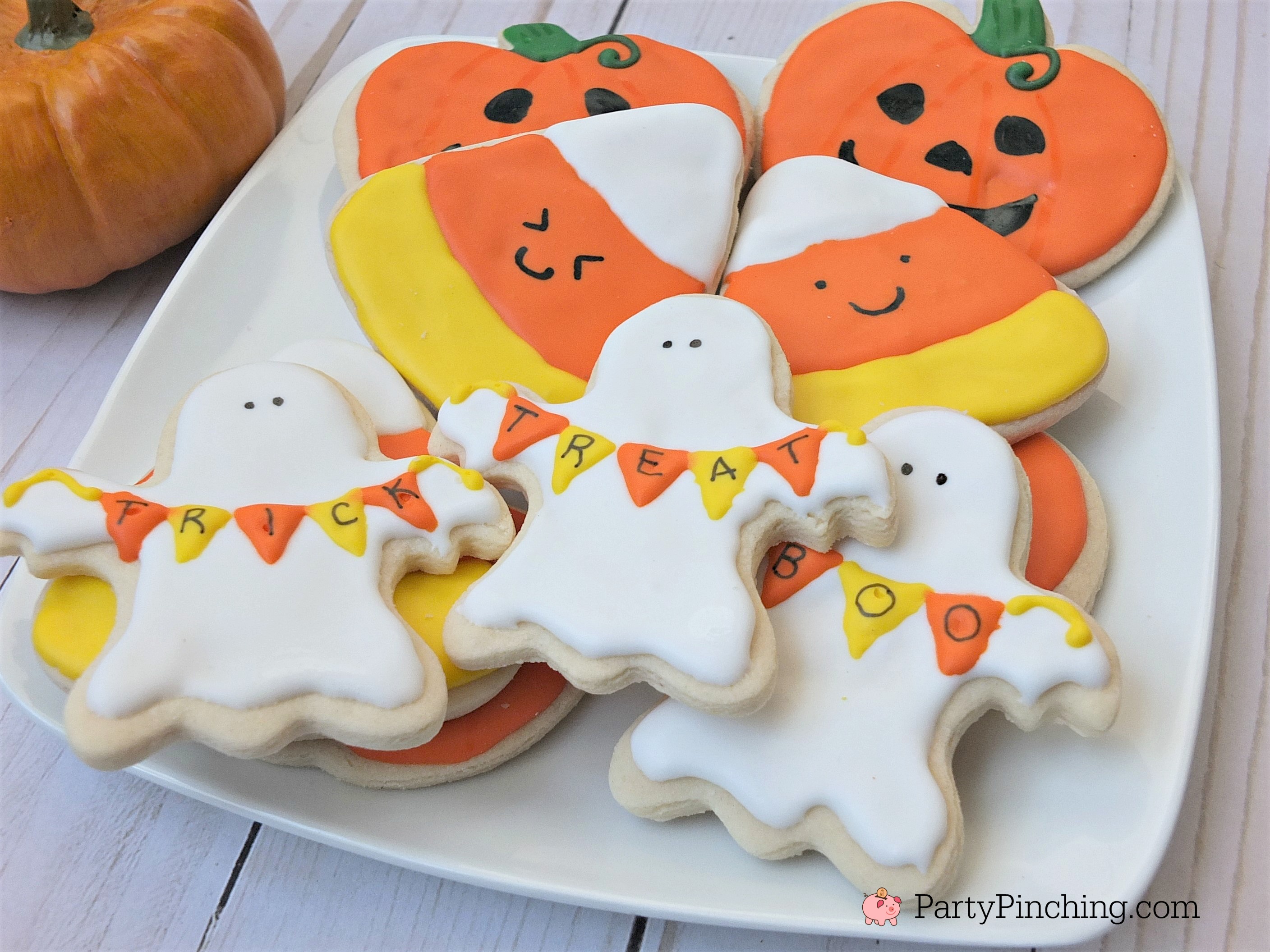 I packaged them up and tied them with adorable Halloween ribbon.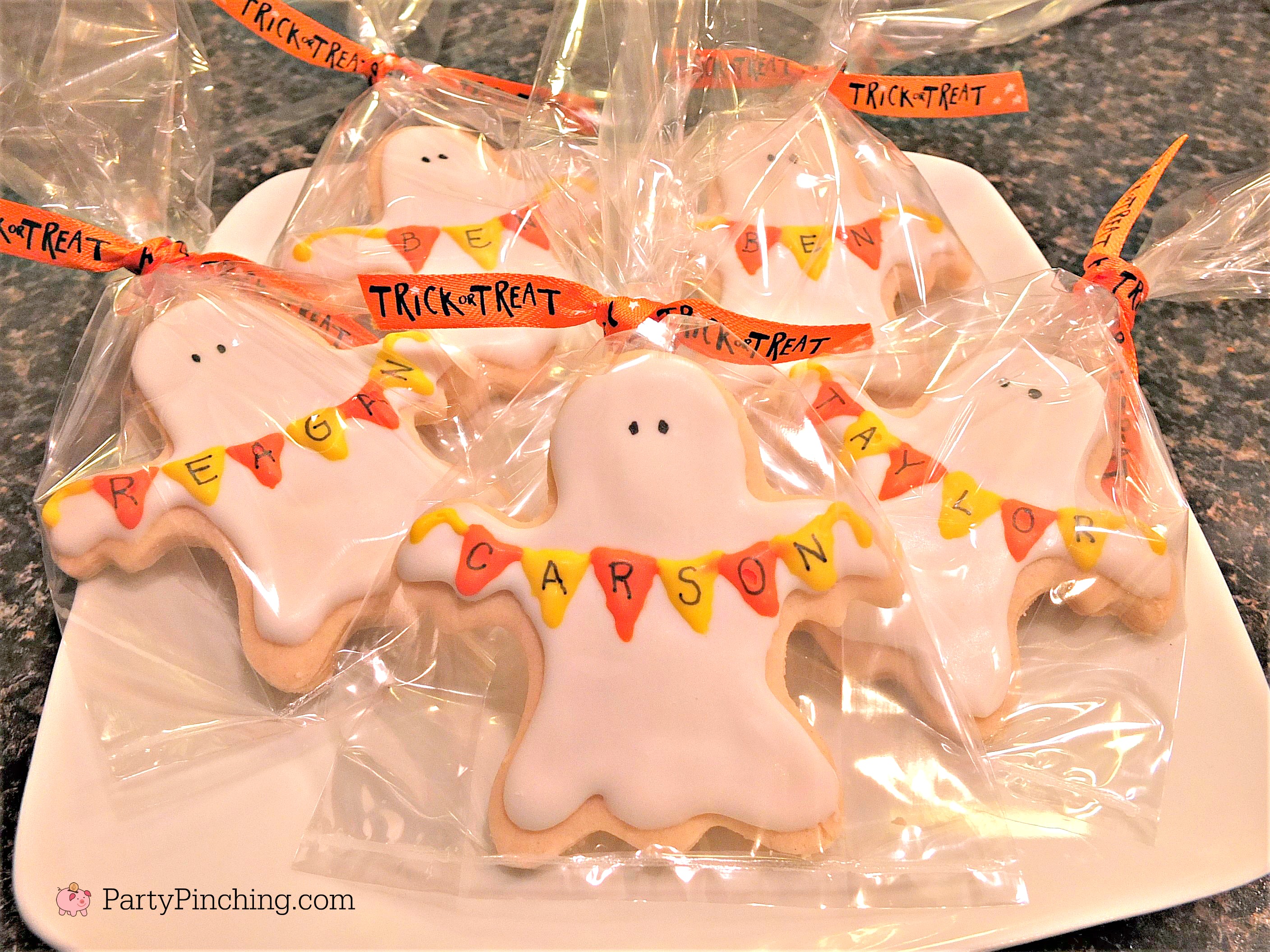 It was a care package of no tricks, all treats! Happy Halloween!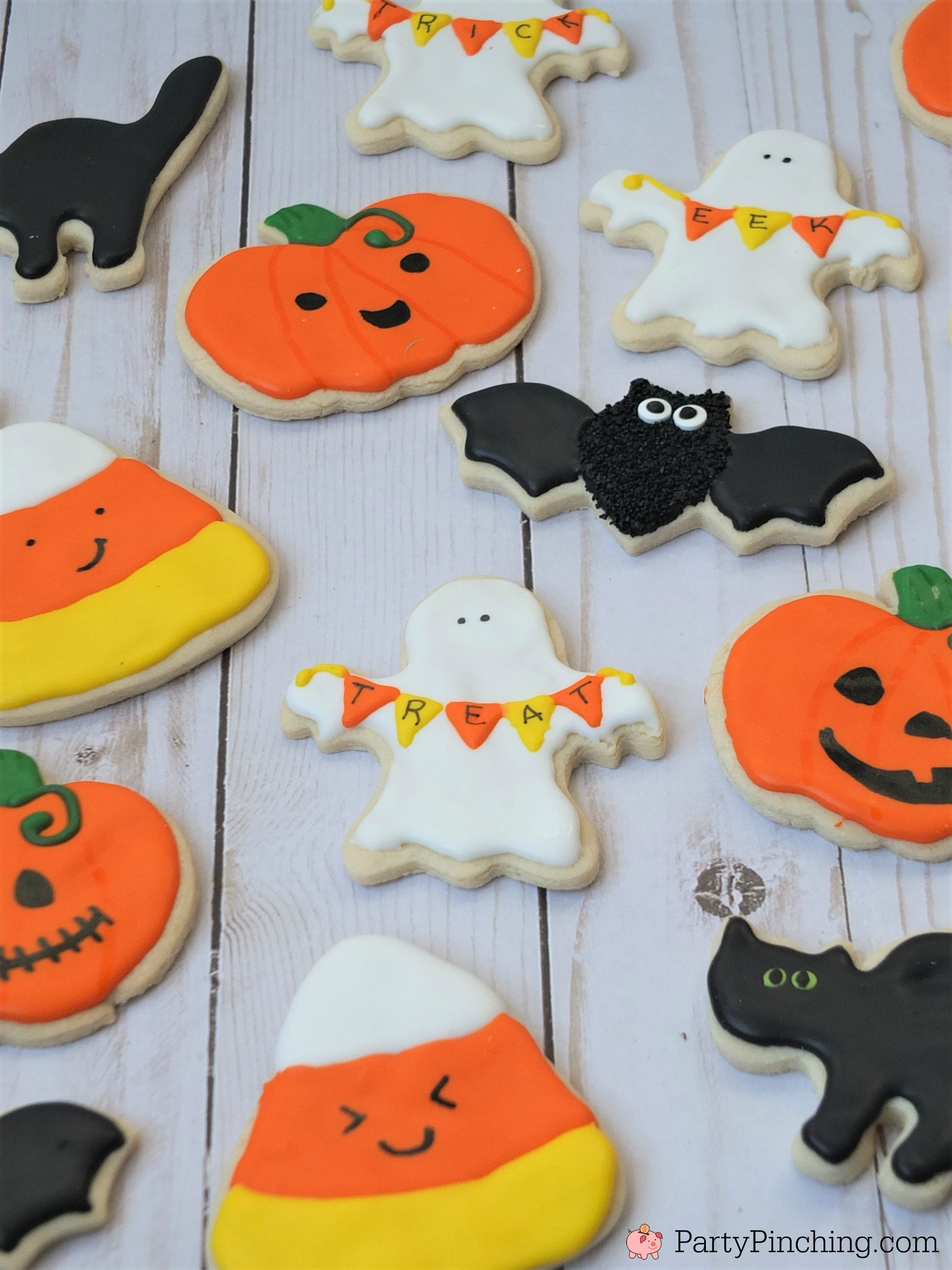 MY AMAZON PICKS: