Beautiful Boho Slumber Party! When I came across this blissfully beautiful bohemian slumber party, I knew it must be the work of LENZO! What little girl wouldn't just fall in love with this gorgeous sleepover party? Cute fabric teepee tents, sweet treats and pretty decor makes this party a DREAM!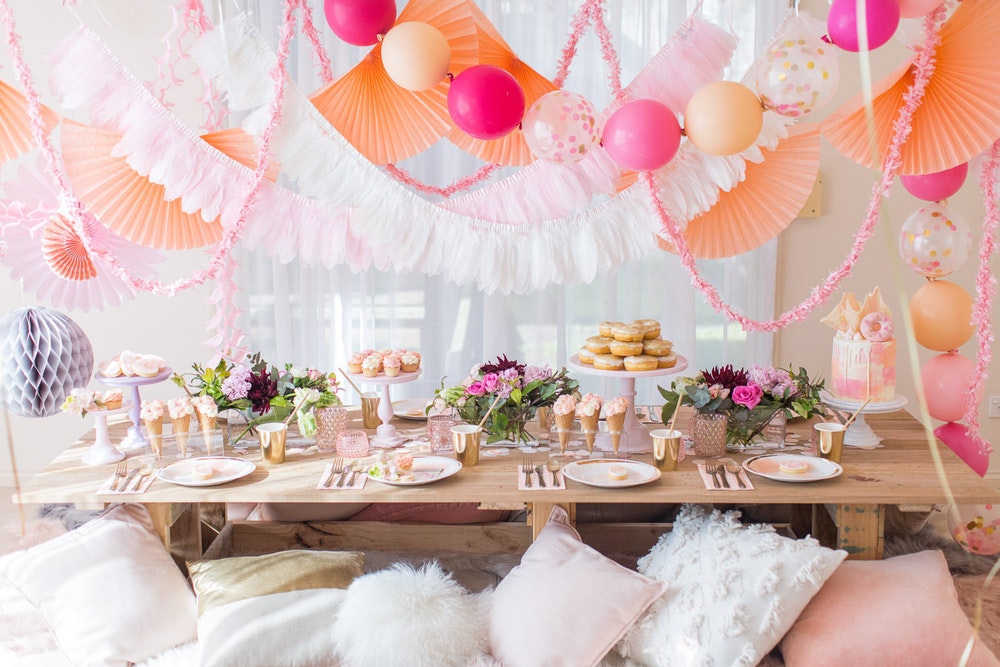 Put together with the help of Kas Richards for her youngest child Charlie's 9th birthday, the event took on a bohemian theme, which simply stemmed from Charlie's current obsession with dream catchers.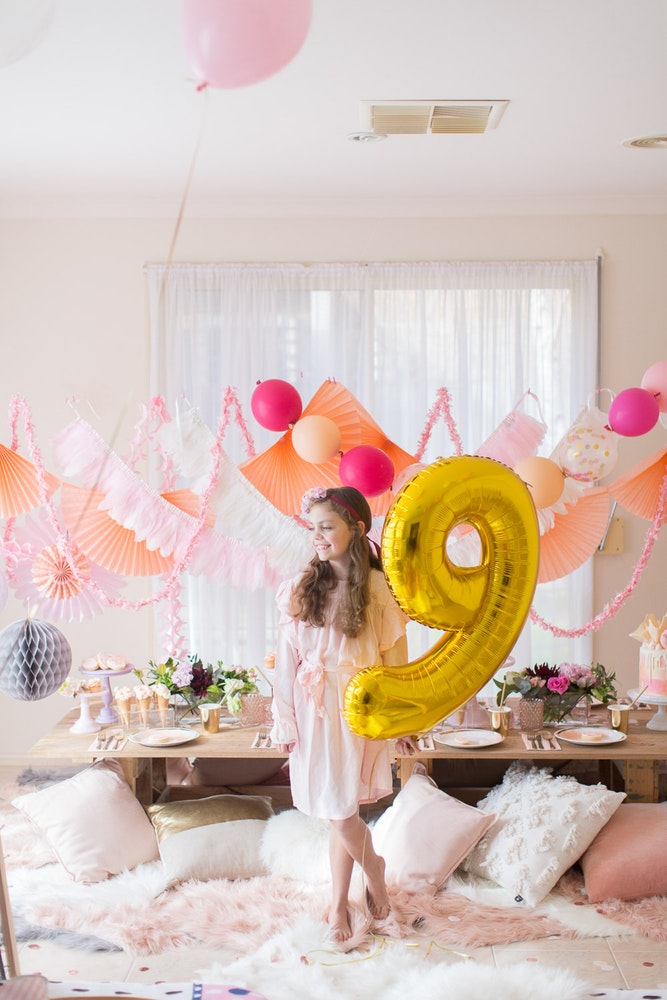 These fabric teepee tents are beyond adorable!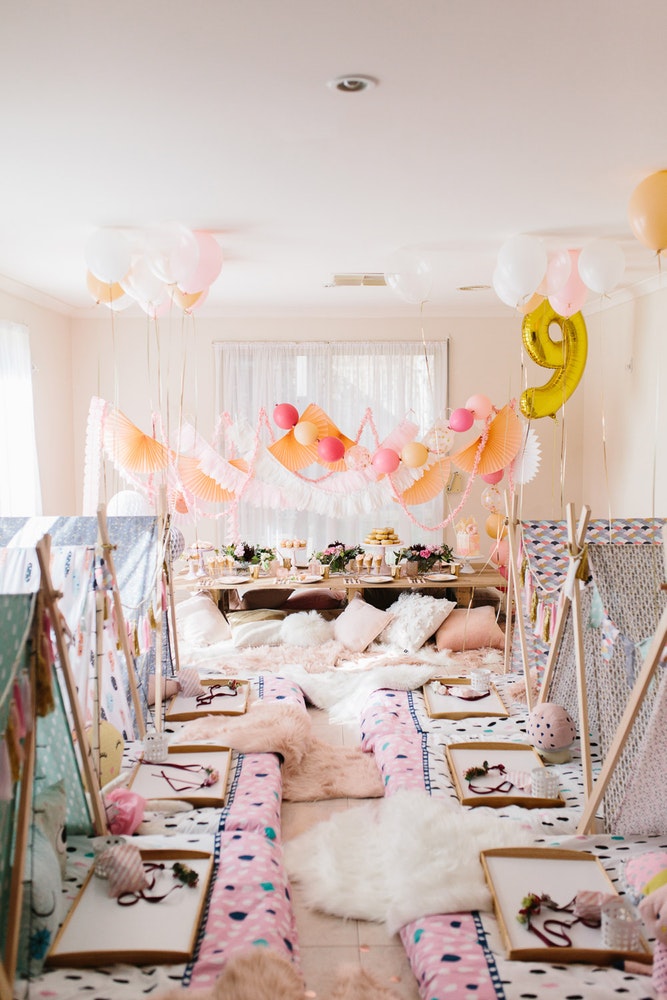 With this event, LENZO wanted to showcase how easy it is to make such a beautiful event in your own home. Not everyone has massive budgets or a huge amount of time when it comes to event planning, and this is totally fine. All you need to remember in order to #MakeItAmazing is a little time and a whole lotta love! Such a beautiful boho slumber party!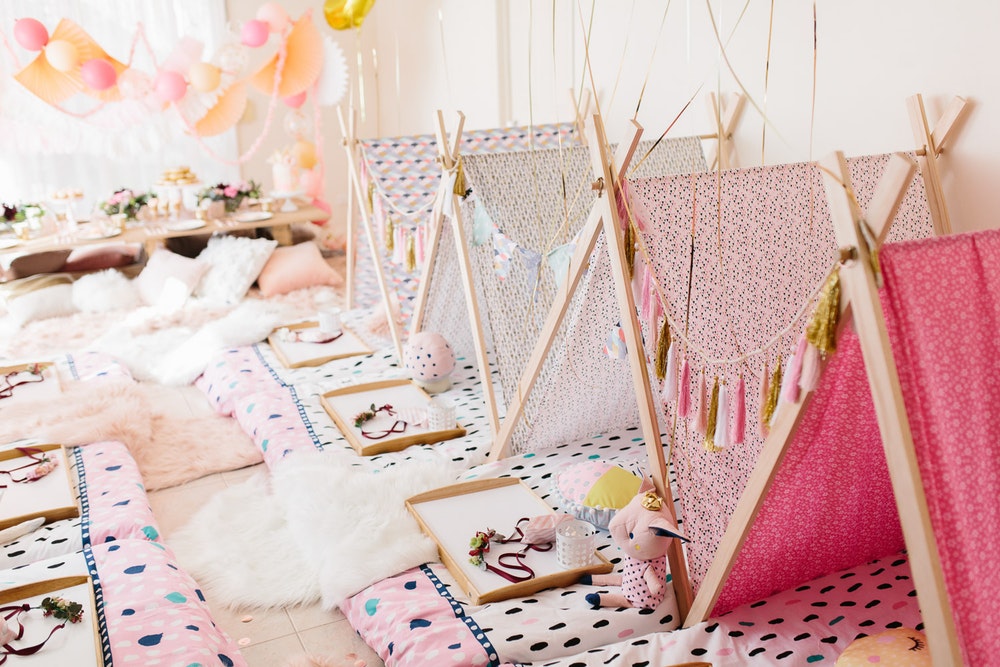 Sweet pinks & peach colors make the perfect backdrop – and I'm obsessed with the pretty paper fans & feather garland!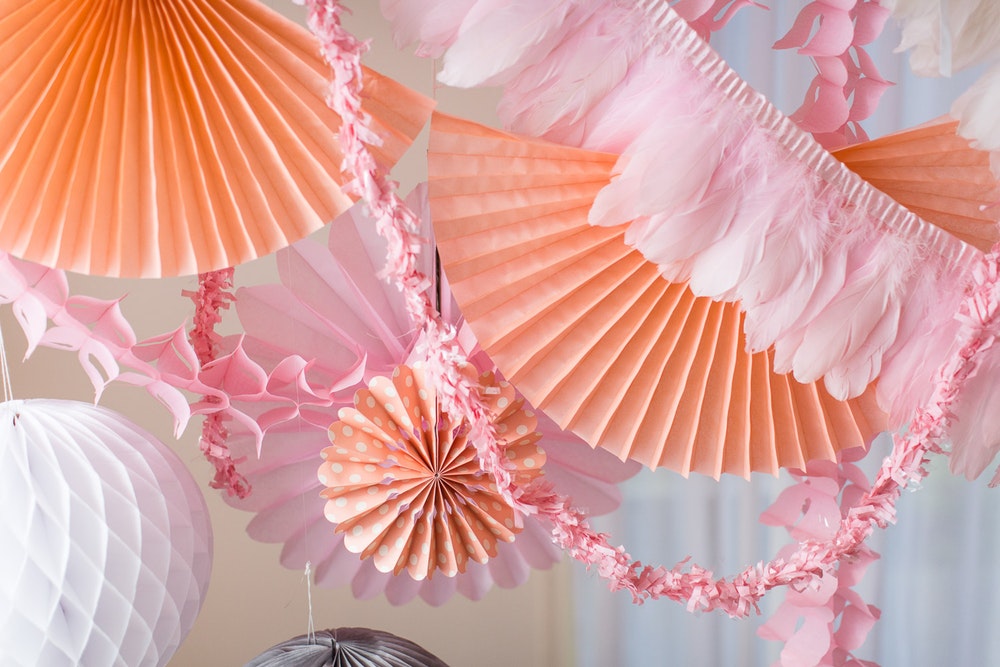 A whimsical table full of sweet goodies made by the amazing baker, Lamanna Patisserie, and decorated with arrangements by the talented florist at Bespoke Botanics.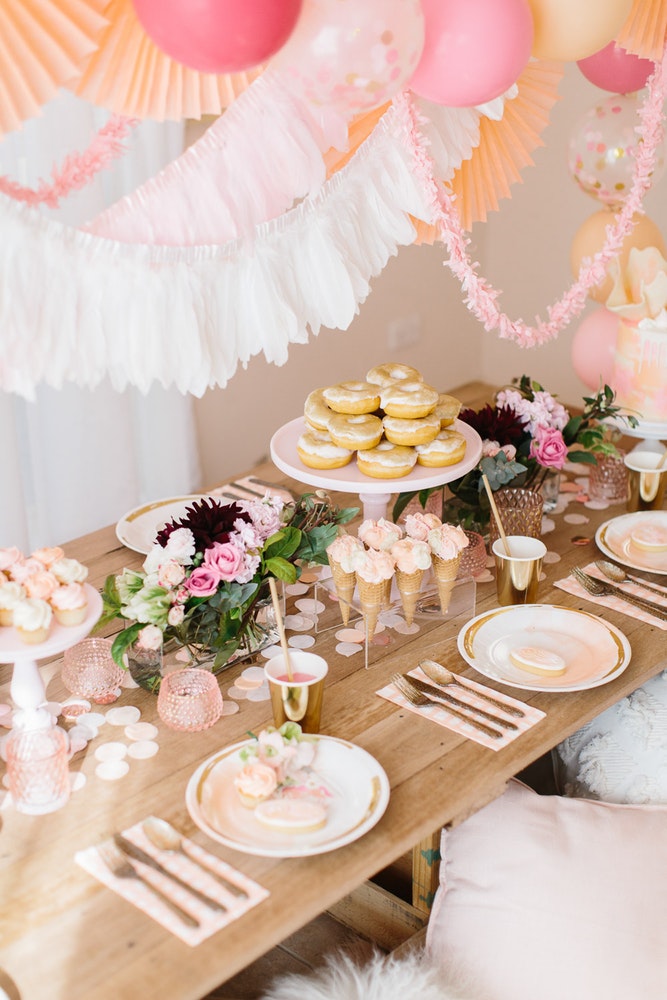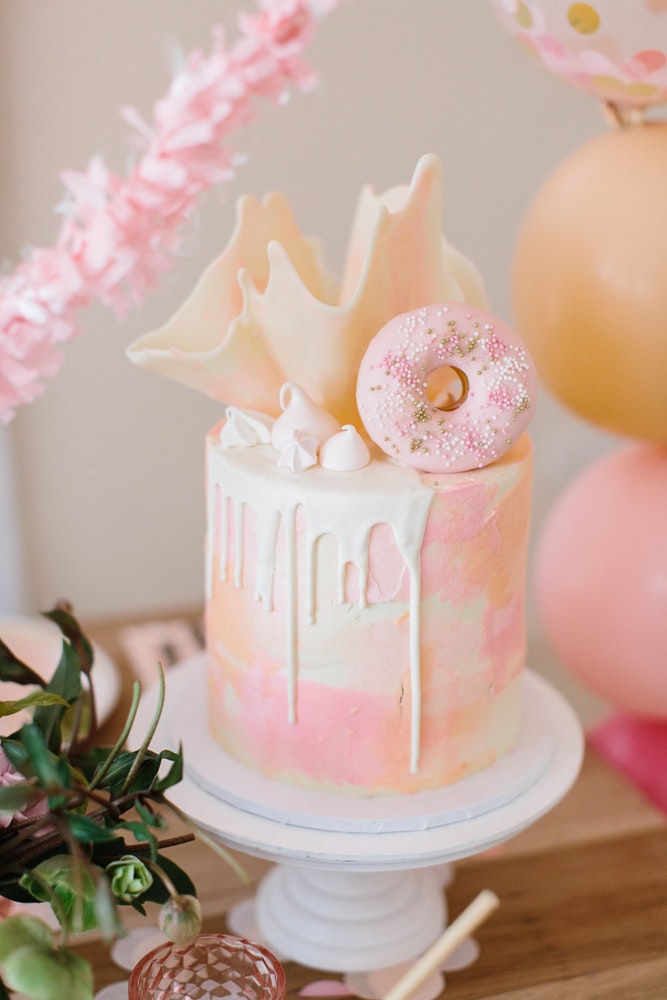 The pretty partyware was the perfect touch by Alex from Ruby Rabbit Partyware.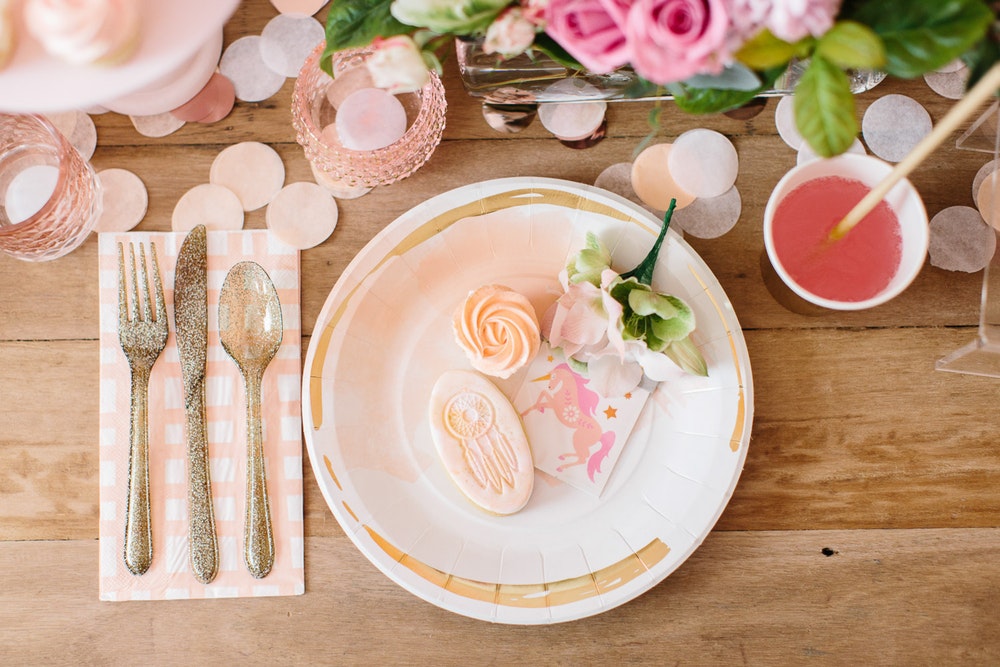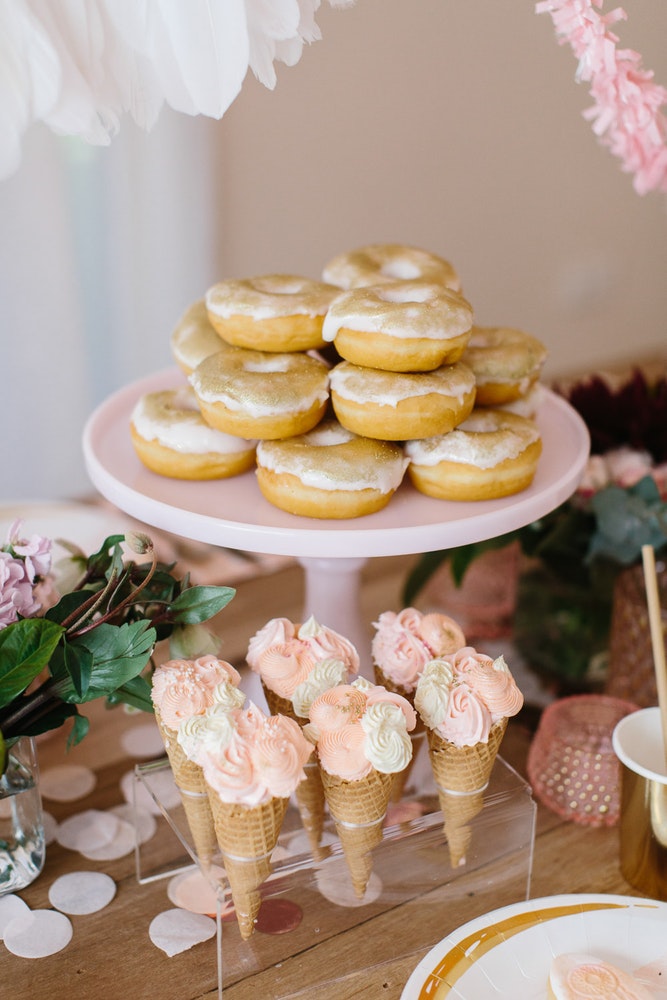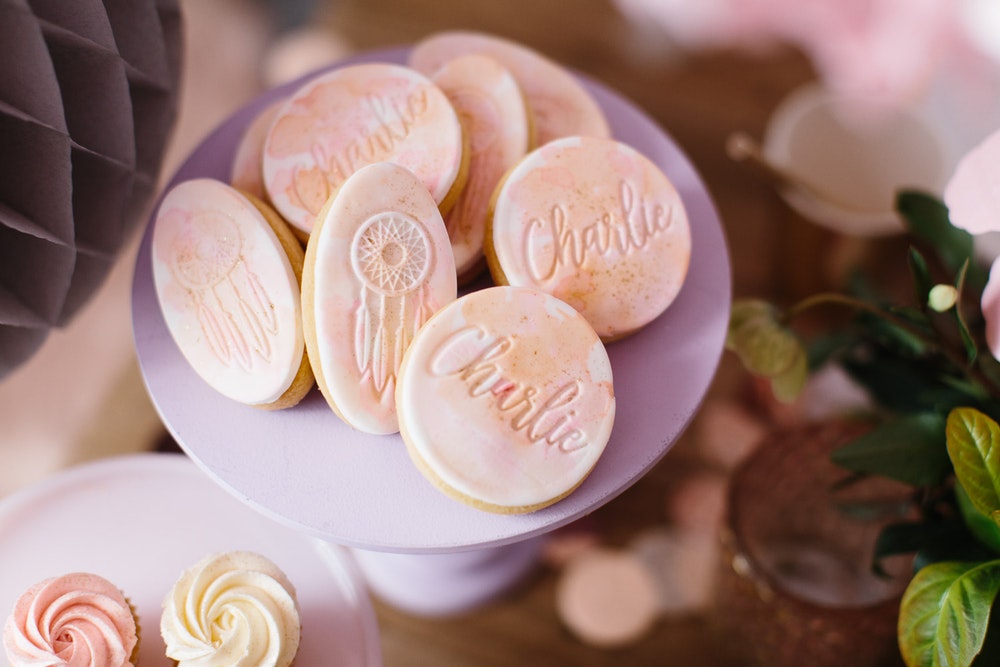 This beautiful bohemian party is just the thing sweet dreams are made of!  Shop the look at LENZO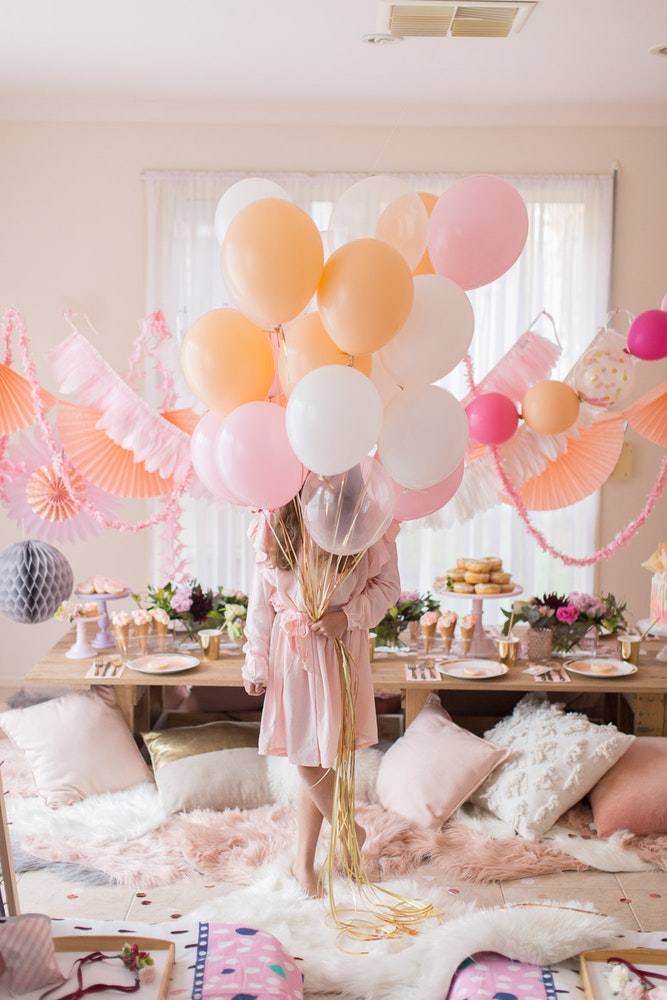 Beautiful Boho Slumber party!

See more fun birthday party ideas here