Just returned from a fun-filled weekend in Ohio with some of my favorite Fun Food bloggers!
This post is sponsored by I love Ice Cream Cakes.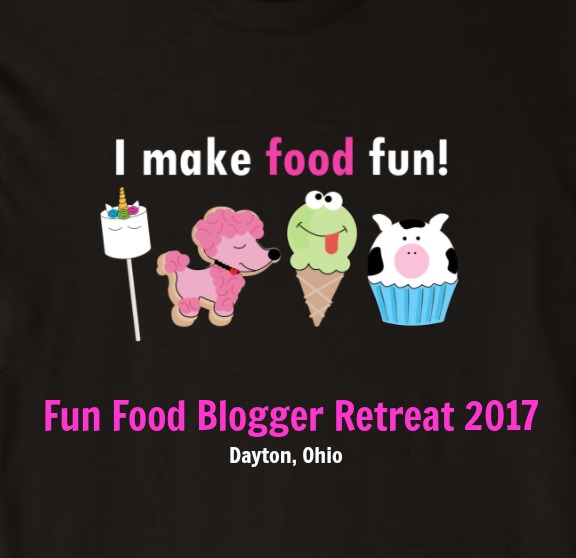 We kicked the retreat off by touring the Kitchenaid Factory – I was so amazed how much work goes into each mixer and it made me want one in all colors of the rainbow!

We also had a fun day going Live on Facebook with Desiree of Wilton Cake Decorating where we made lollipops and chocolates using Wilton candy melts and molds.

I think I ate my weight in truffles learning how to make these yummy treats! I am now in the process of finding a good hiding place for these from my family. And hey, I am FREAKIN' PROUD I made something this beautiful!
The booze was for making the ganache filling… Really.

Snacking is what food bloggers and party girls do, so we whipped up some pretty spook-tacular treats using Farm Rich snacks & appetizers.
You can see how to make all of these fun fall treats here.

I love ice cream cakes! Really I do. I couldn't stop eating these  Ice Cream Cakes from I Love Ice Cream Cakes!  It was Kim's birthday (The Partiologist) so Meaghan (The Decorated Cookie) decorated a cake especially for her!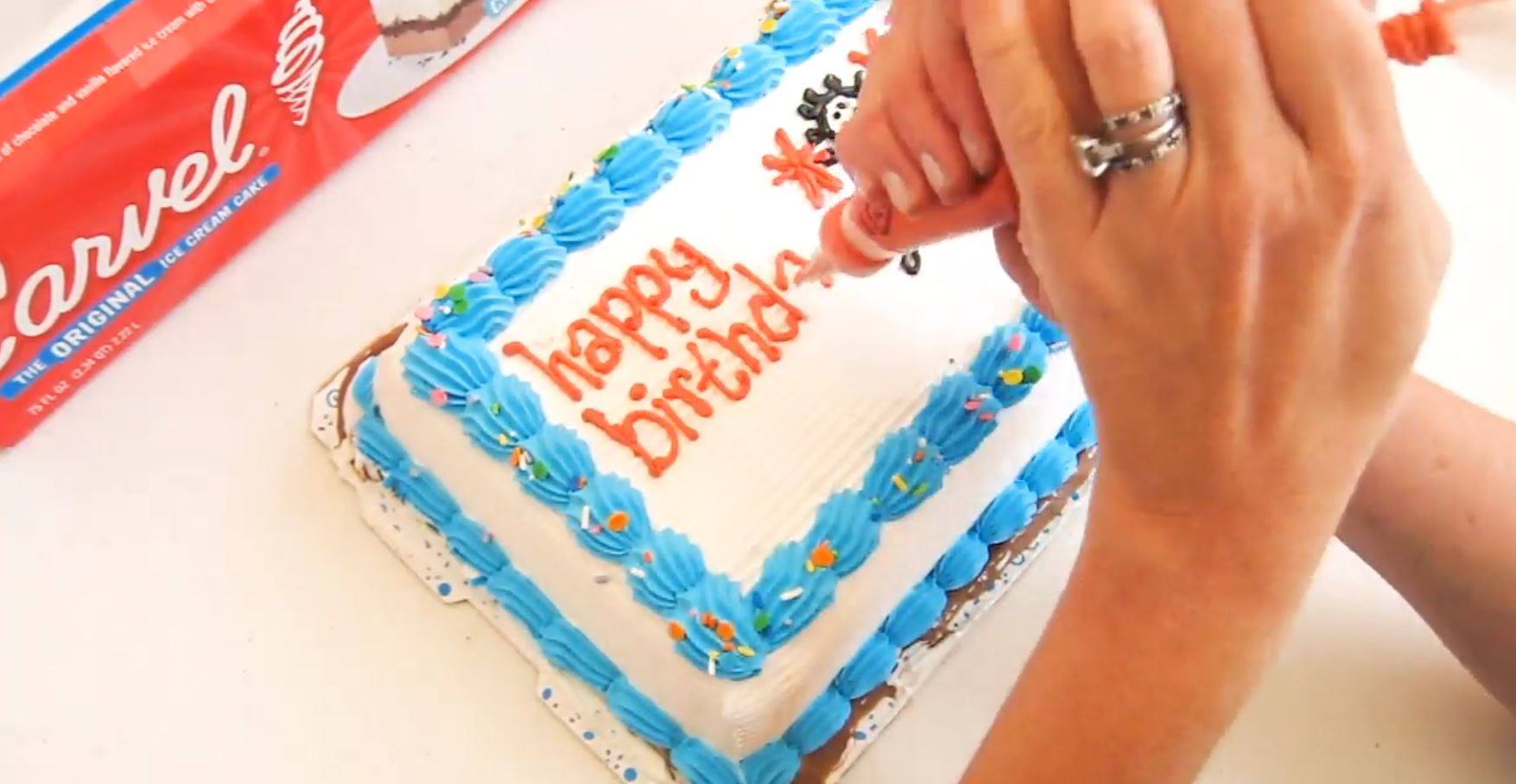 We had so much fun trying to decide which ones to buy at the local Kroger store! Watch the video and see which ones we chose!
I tried ALL of the cakes (found at the grocery store) to decide which one of them was my favorite. I couldn't decide so I had seconds. I thought the birthday cake was my favorite because it had the most frosting.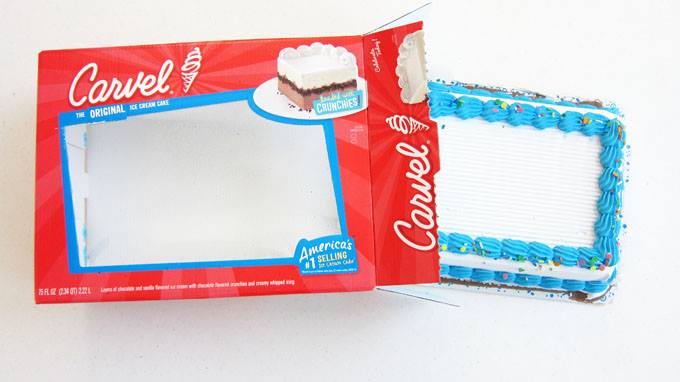 But then I loved the Game Ball® Football Ice Cream Cake too because of all the fudge and crunchies…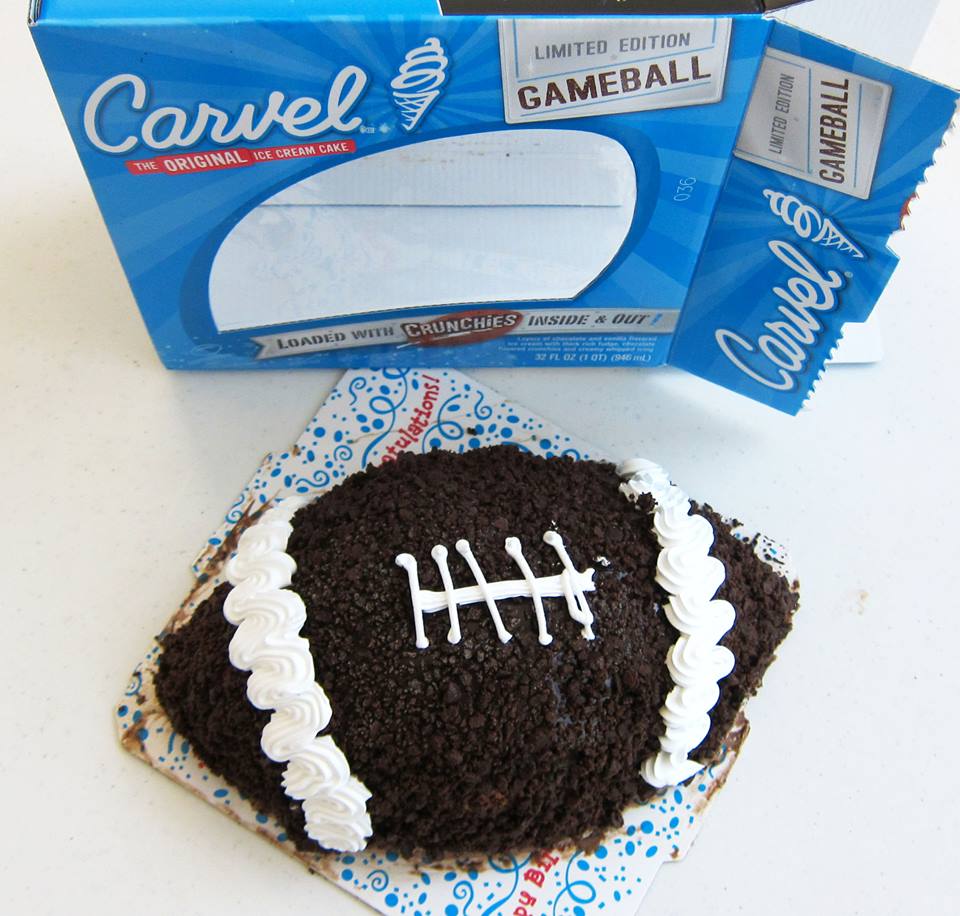 and then I loved the one OREO®, because I mean ,OREO®…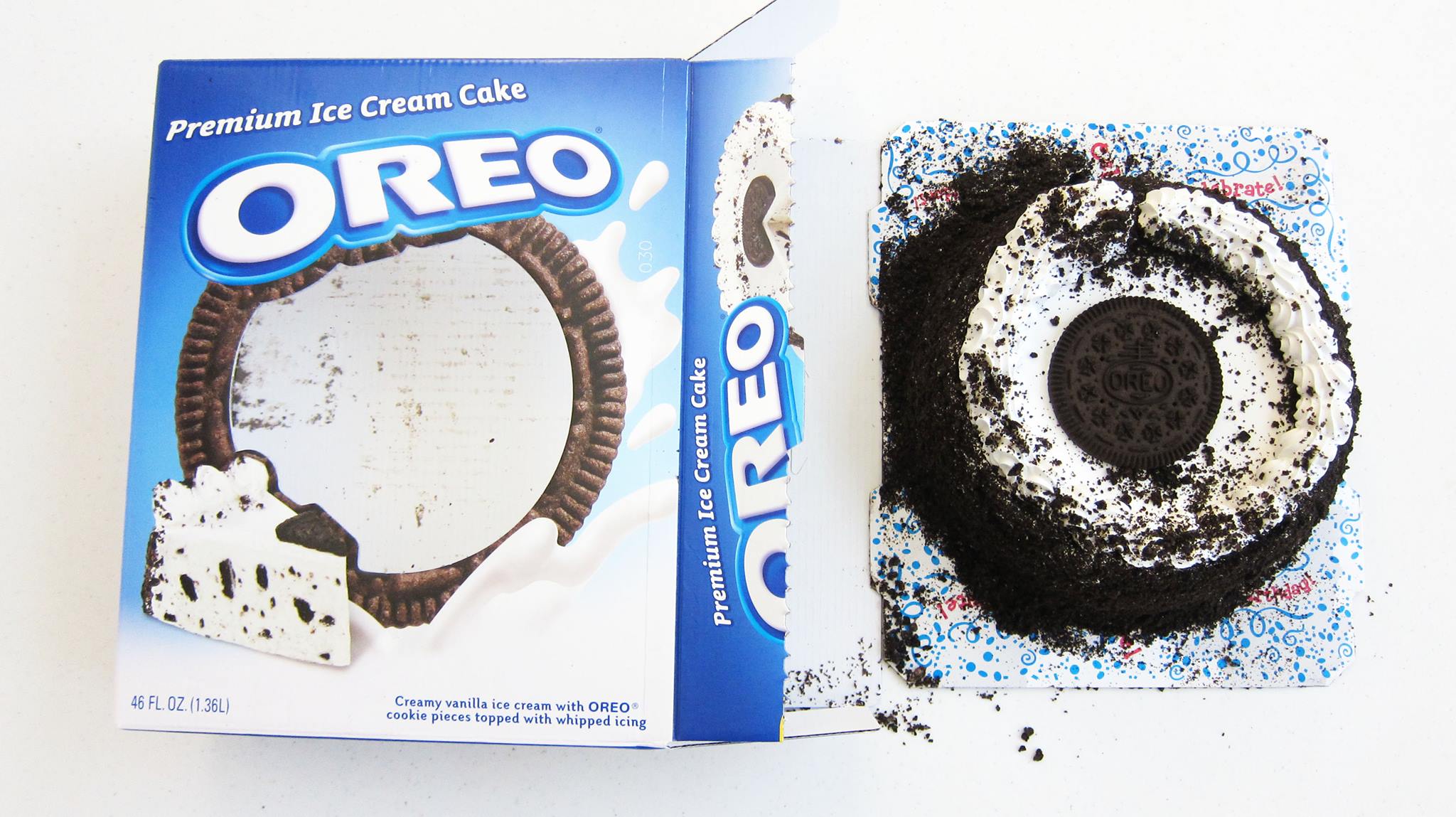 and then the Ice Cream Cookie Cake one because how could I not?  This is a new item from I Love Ice Cream Cakes and with vanilla ice cream sandwiched between two giant chocolate chip cookies and rolled in those famous crunchies, you really can't go wrong.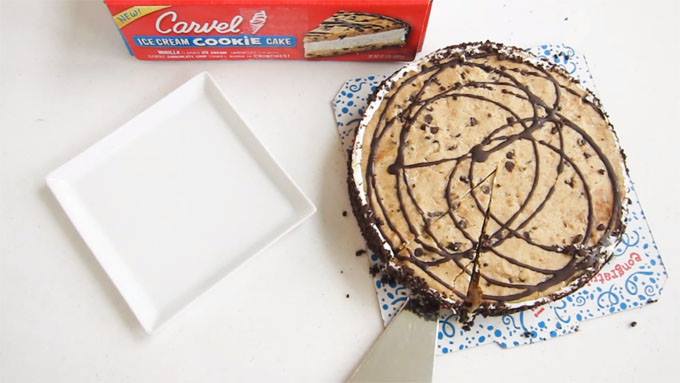 So I had to go in for a third round. I still couldn't decide but I had to kind of stop myself because four helpings would be well, embarrassing but if I was alone I would have probably polished off more than half of these myself.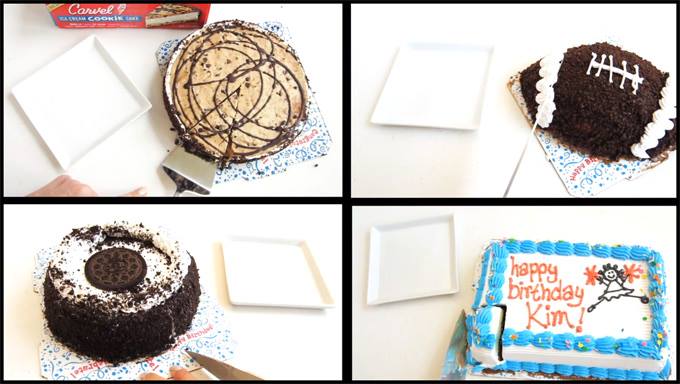 I'm planning on running to the grocery store to buy my own as I type this.
Not even kidding.
I Love Ice Cream Cakes showcases delicious frozen ice cream cakes for all occasions, in many different styles and sizes, available in the bakery or freezer aisles in grocery stores nationwide! Check out their product locator to find these super yummy cakes near you.
I'm going to join I Love Ice Cream Cake's Crunchie Club, and you should too! You'll get product news, coupons and other info. Join at: http://iloveicecreamcakes.com/join-the-club
Love to party as much as I do? Get some awesome party tips & cake inspiration from I Love Ice Cream Cakes here.
Beth of Hungry Happenings hosted our retreat and created a fun Day of the Dead Dinner one night featuring Skull Enchiladas and Kim of The Partiologist made some amazing cookies for dessert!

It was a super fun time with some of my most favorite bloggers ever!
Check out all of our pages for more Fun Food!